Turkish flag. archive photo
The IYI Party leadership has not yet decided to withdraw from the Turkish opposition alliance.
ISTANBUL, 3 March – RIA Novosti. A source from the party told RIA Novosti that the leadership of the Turkish opposition Good Party has not yet made a clear decision on withdrawing from the alliance of the six Turkish opposition parties.
Party leader Meral Akşener said on Friday that the alliance no longer reflects the real interests of the people, implying that six Turkish opposition parties will leave the alliance. The conflict broke out because, at a meeting held on Thursday, 5 parties offered a candidacy to the Republican People's Party (CHP) leader Kemal Kılıçdaroğlu, while the IYi Party aimed to meet the Istanbul and Ankara mayoral candidates.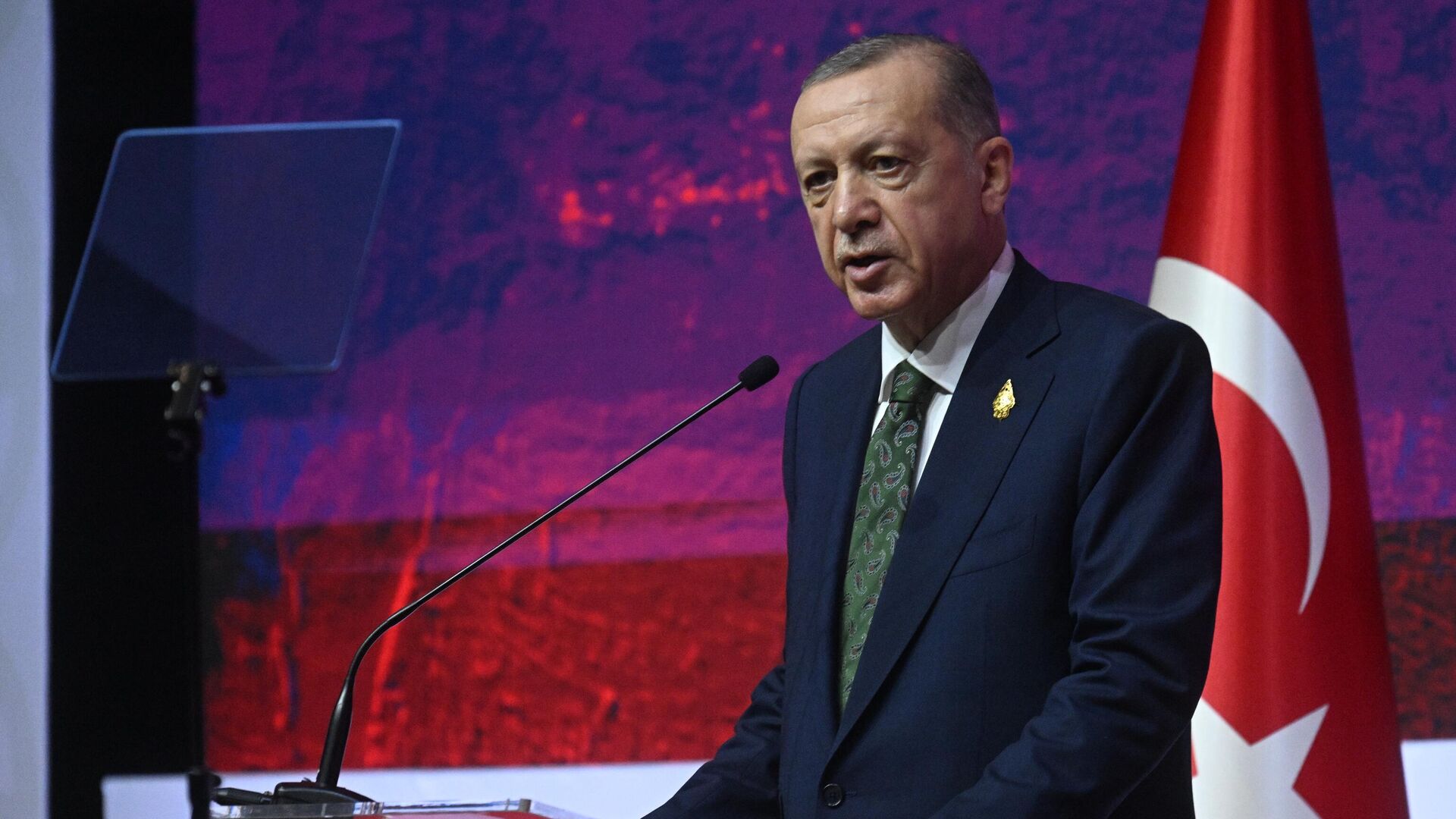 Erdogan Leads Turkey's Election Race, Poll Shows
The source said, "So far, no clear decision has been taken on withdrawing from the alliance. If such a decision is made, we will inform the public."
Sixes Desk has been holding meetings since February 2022 on Kılıçdaroğlu's initiative. IYI Party Chairman Meral Akşener, Right-wing Conservative Sunni Party "Happiness" (SP) Chairman Temel Karamollaoğlu, Kemalist-conservative "Democrat Party" Chairman Gültekin attended. Uysal, leader of the Liberal Democracy and Atılım Party (DEVA), former Deputy Prime Minister Ali Babacan and former Prime Minister and former Foreign Minister of Turkey, Chairman of the Future Party Ahmet Davutoğlu.
According to the results of one of the first opinion polls by Optimar, at least 43% of Turks are ready to vote for current President Recep Tayyip Erdoğan in the presidential election, which is more than 30% ahead of their closest rival Kılıçdaroğlu. earthquakes.
Tayyip Erdogan confirmed on Wednesday that the country's general elections will be held on May 14, amid debates following the devastating earthquakes in the southeast. An alliance in Turkey where six opposition parties are scheduled to nominate a single candidate on Thursday is most likely CHP leader Kılıçdaroğlu, although sympathy in the alliance is also directed towards the capital's incumbent mayor, Mansur Yavaş, it is assumed the public will learn the candidate's name later. As a result of the meeting held on Thursday, the name of the candidate was not disclosed, while another meeting is planned for Monday.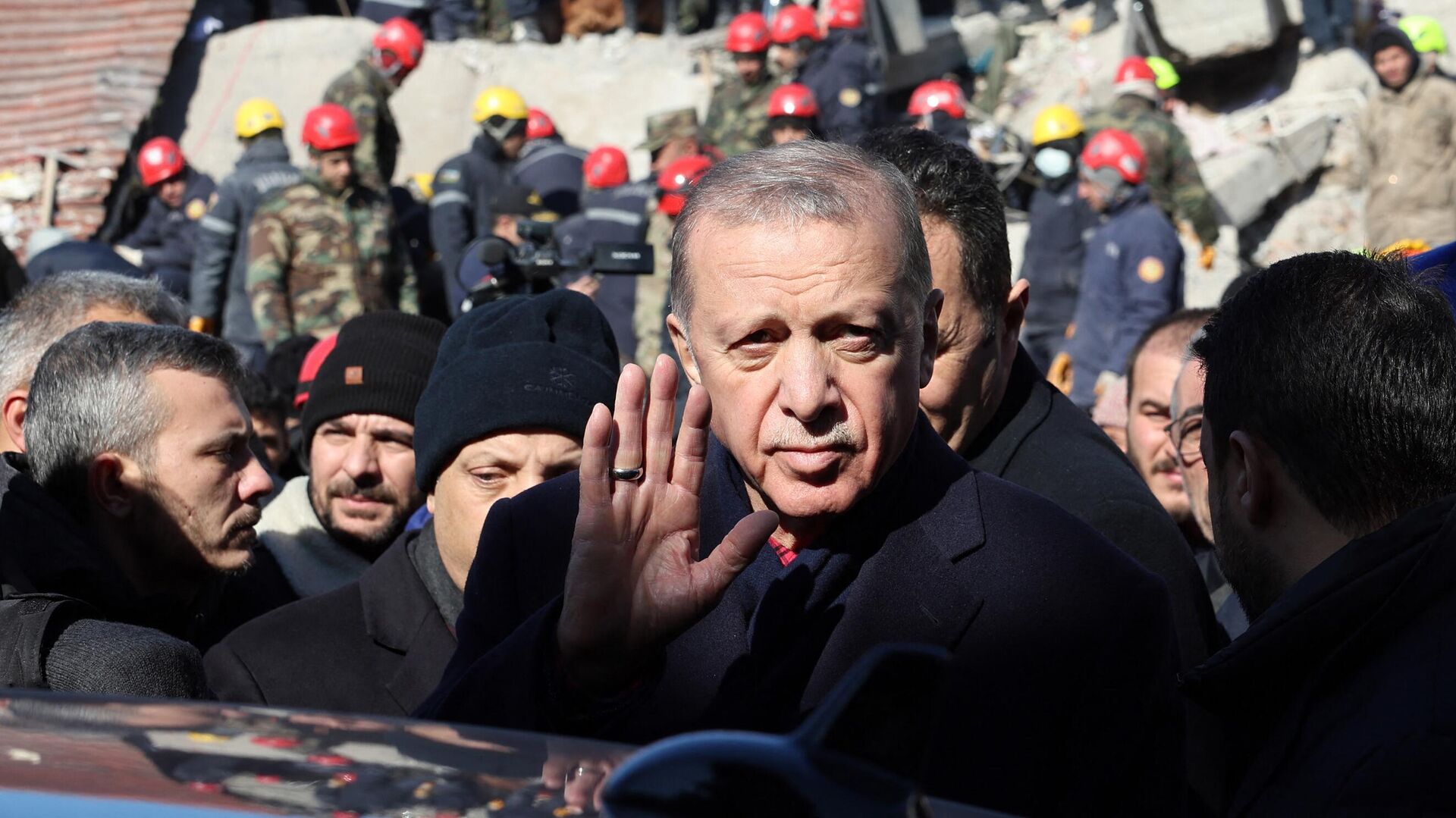 A terrible earthquake unfolded in Turkey. Ankara prepares for "war"
Source: Ria
I'm Harold O'Connor and I work as an author and editor for News Unrolled, a news website dedicated to delivering the latest world events. With my in-depth research skills, passion for news writing, and keen eye for detail, I strive to provide readers with accurate information on current affairs from around the globe.