Moldovan Parliament building in Chisinau. archive photo
Union of Moldovans in the PMR: renaming the Moldovan language will lead to loss of identity
TIRASPOL, March 5 – RIA Novosti. Sergei Sandu, president of the Transnistrian Moldovan Union, believes that renaming the Moldovan language to Romanian will lead to a loss of self-consciousness for Moldovans.
On March 2, Moldova's ruling party "Action and Solidarity" approved at a parliamentary meeting the renaming of the country's state language to Romanian at first reading. The authors of the initiative noted that the adopted law was not a constitutional amendment, but merely aimed to comply with the Constitutional Court's decision on the language issue. According to this draft, the words "Moldovan" in any grammatical form are replaced by the words "Romanian language". In addition, the words "state language", "official language" and "mother tongue" have been replaced by the words "Romanian" if the state language of Moldova is meant.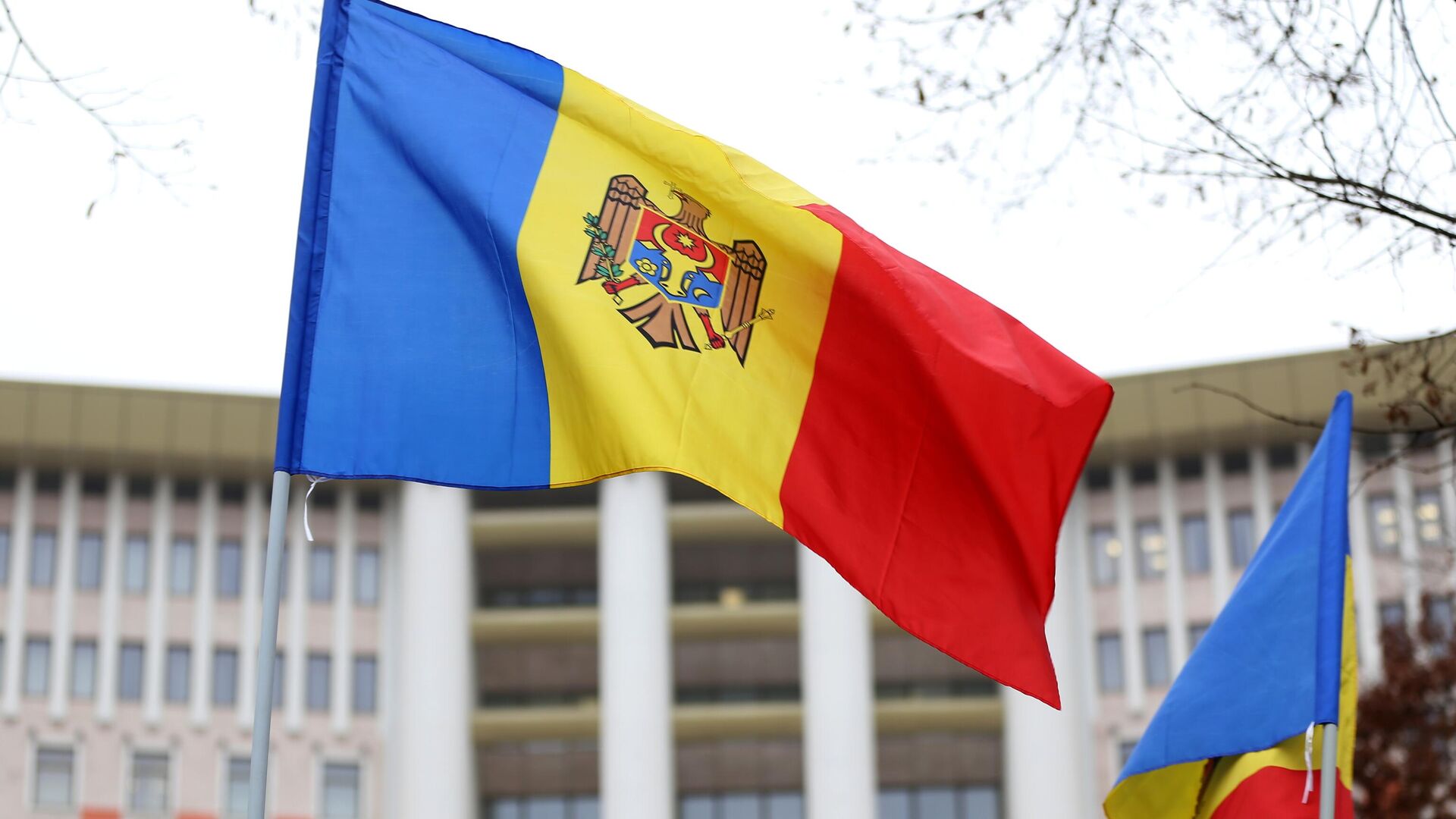 Chisinau rejects the Moldovan language
"If the Moldovan language is excluded from the national legislation of the Republic of Moldova, then the Moldovans of this country will lose one of the most important elements of national identity, the head of the union, in an interview with RIA Novosti.
"Our view, Pridnestrovie Moldavians, has not always changed and will not change. We are Moldavians and will always strive to ensure that the language here in Pridnestrovie is preserved for centuries. First since 1359 from Bogdan (first ruler of the independent Moldovan state – ed.), this language lives and thrives to this day," stressed Sandu.
Transnistria, with 60% of its population Russians and Ukrainians, tried to secede from Moldova even before the collapse of the USSR, fearing that Moldova would join Romania in a wave of nationalism. In 1992, after an unsuccessful attempt by the Moldovan authorities to settle the problem by force, Transnistria became a region de facto not controlled by Chisinau.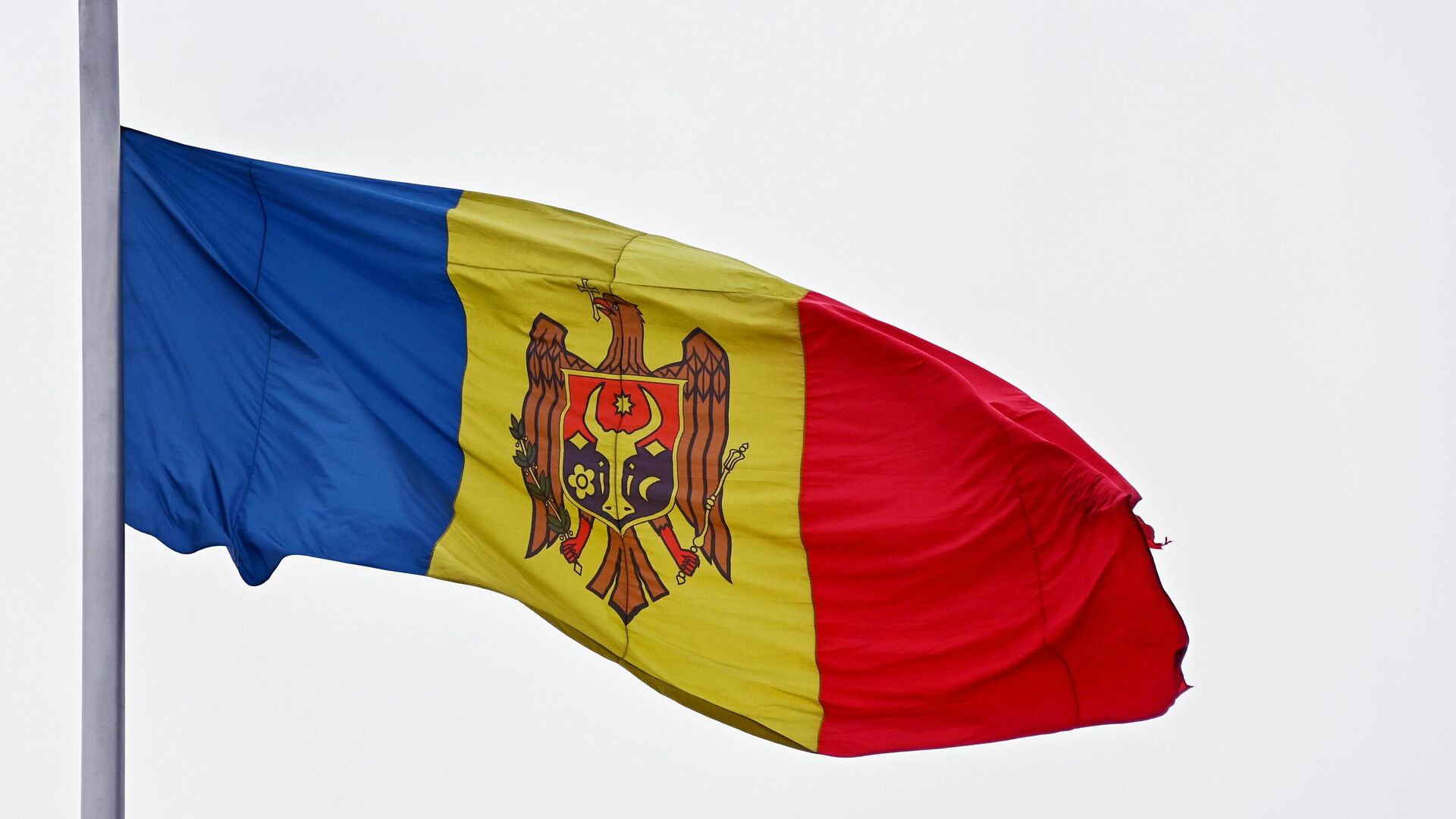 The politician predicted the liquidation of the Moldovan state
Source: Ria
I'm Harold O'Connor and I work as an author and editor for News Unrolled, a news website dedicated to delivering the latest world events. With my in-depth research skills, passion for news writing, and keen eye for detail, I strive to provide readers with accurate information on current affairs from around the globe.