Launch of intercontinental ballistic missile Hwasong-15 in North Korea. archive photo
Pak: Advances in space development have guaranteed North Korea to launch various satellites
Seoul, March 6 – RIA Novosti. Park Kyung-soo, deputy director of the National Aeronautics and Space Development Administration, said North Korea's success in space exploration, including the creation of a thruster for a launch vehicle, provides the country with a "reliable guarantee" of launching various multifunctional satellites into orbit. DPRK said in an interview with the North Korean Central Telegraph Agency (KCNA).
The interview took place on Sunday, marking the 14th anniversary of North Korea's accession to the international Outer Space Treaty. On March 5, 2009, North Korea ratified the Treaty on Principles Concerning the Activities of States Concerning the Exploration and Use of Outer Space, Including the Moon and Other Celestial Bodies. And on March 10 of the same year, to the Convention on the Registration of Space Launched Objects.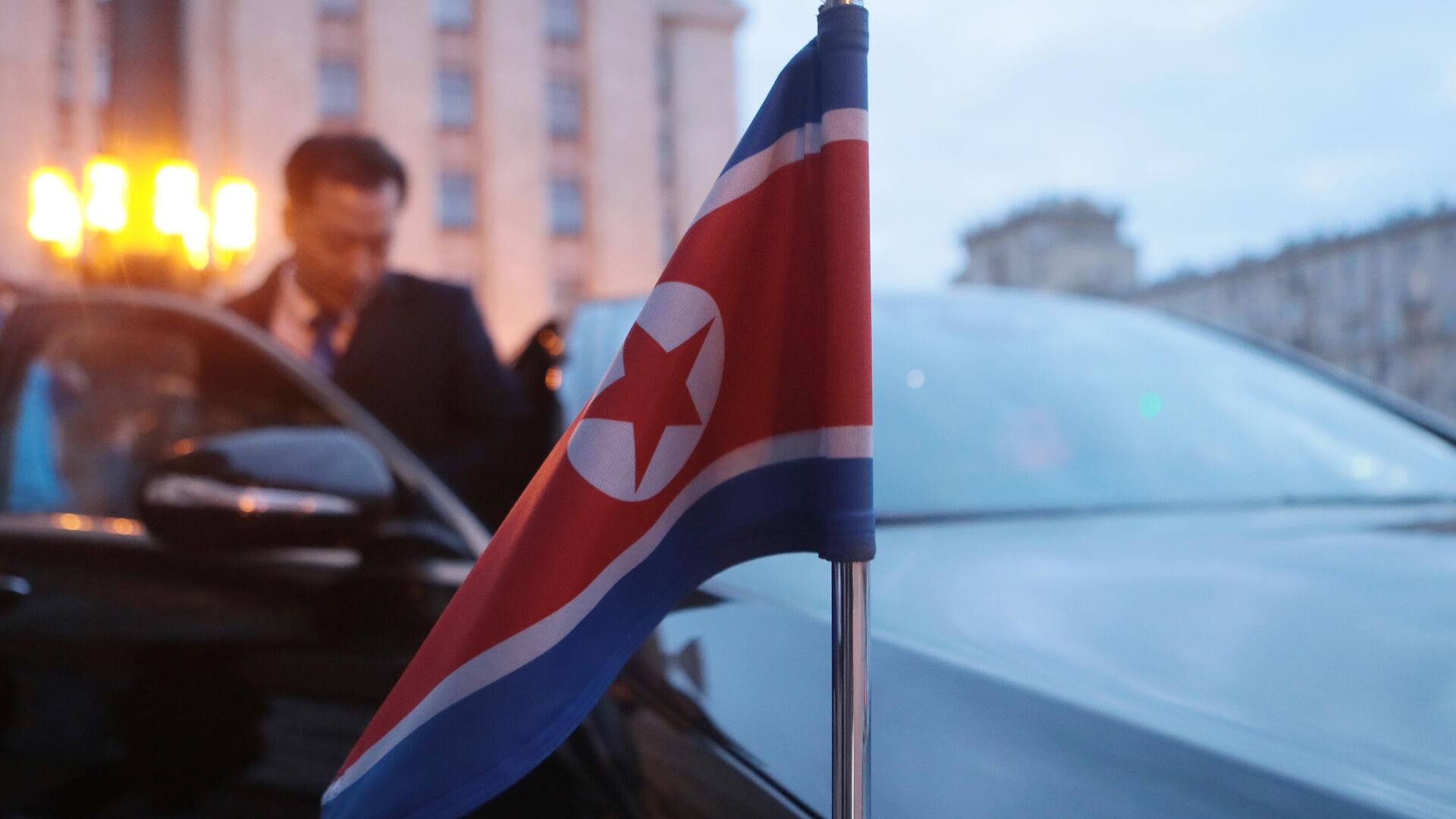 North Korea demands immediate cessation of US and South Korean military exercises
According to Pak Kyung-soo, this allows North Korea to explore and use space "with the right of a sovereign state" and the DPRK's activities are "guaranteed by international law". He noted that the need for the exploration and use of space for economic development and human well-being is increasing day by day, and that DPRK, as a satellite, "dynamically" supports the field of space exploration. Start vehicle producing country. He added that the country has made "impressive progress" in this sector.
"North Korea has made steady progress in improving the versatility and high performance of satellites and strengthening their reliability. The country has succeeded in developing a high-thrust engine for launch vehicles, thereby providing a reliable guarantee for the launch of various types of satellites in favorable orbits," he said. Park Kyung-soo.
He added that North Korea has applied its space technology in various fields, including agriculture and fisheries, meteorology, communications, mineral exploration, area control and disaster prevention.
North Korea launched the Gwangmyeongsong-3 space satellite for the first time on December 12, 2012, making it the 10th space nation capable of launching satellites with its own launch vehicles. In 2016, Kwangmyeongseong-4 was successfully launched.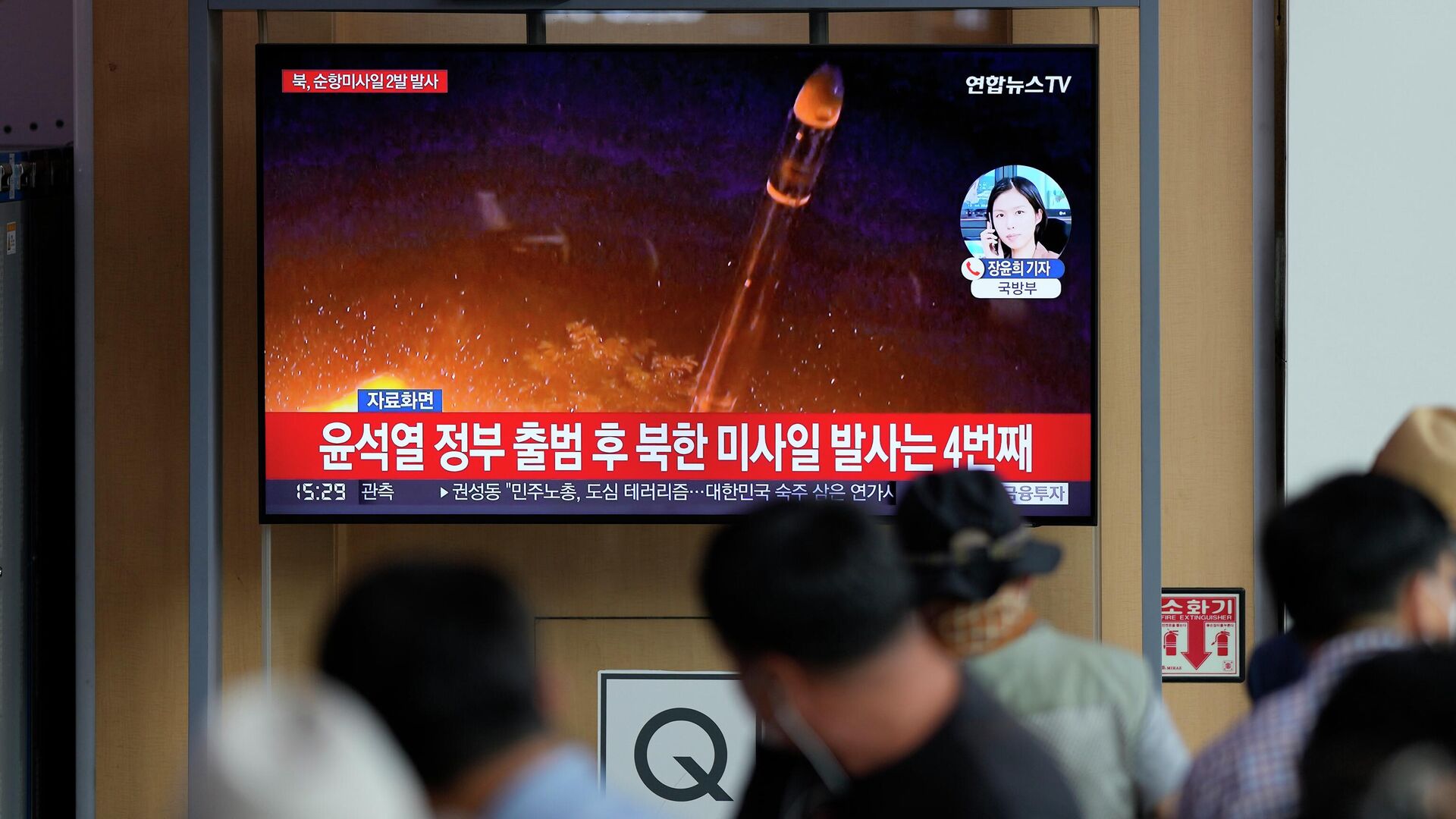 Foreign Ministers of Japan, Australia, USA and India condemn North Korea's missile launch
On February 27 and March 5, 2022, North Korea launched ballistic missiles, made as part of the development of a military reconnaissance satellite, as Pyongyang said. On December 18, Pyongyang launched two medium-range ballistic missiles towards the Sea of ​​Japan. The maximum altitude of their flight was 550 kilometers, range – 500 kilometers. North Korea later said it was testing the systems of a reconnaissance satellite it plans to complete by April 2023.
Also, the leader of the DPRK, Kim Jong-un, in a report at the general assembly of the country party at the end of December 2022, ordered the completion and launch of the creation of the first reconnaissance satellite and launch vehicle in the near future. .
The South Korean military thinks North Korea will soon launch a satellite using Pyongyang's existing intercontinental ballistic missile (ICBM) technology. South Korea plans to launch its first military surveillance satellite this November, as part of a project to deploy a total of five such satellites by the middle of the decade.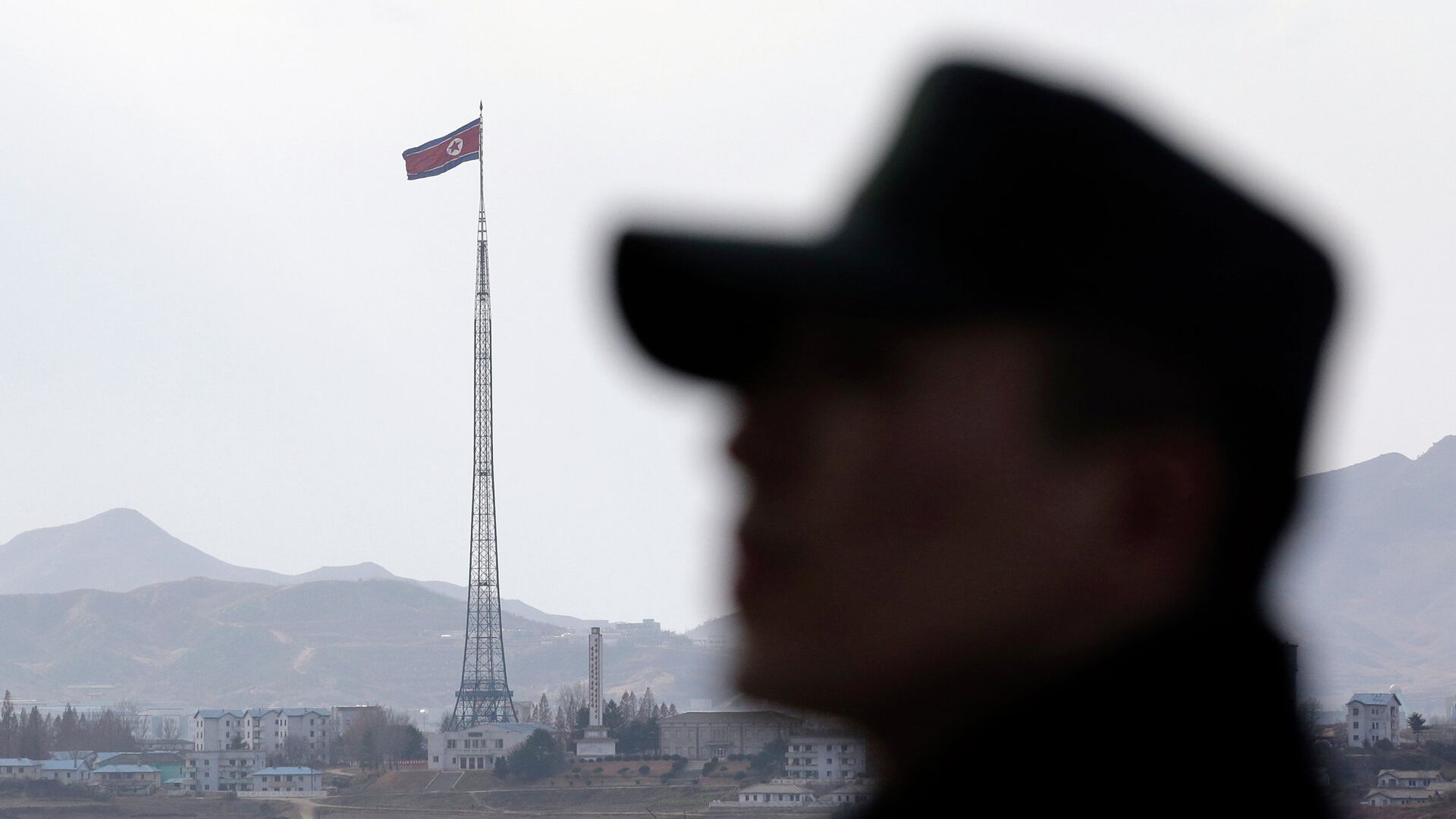 North Korea's Foreign Ministry warns US of consequences of hostilities
Source: Ria
I'm Harold O'Connor and I work as an author and editor for News Unrolled, a news website dedicated to delivering the latest world events. With my in-depth research skills, passion for news writing, and keen eye for detail, I strive to provide readers with accurate information on current affairs from around the globe.