UNSC meeting. archive photo
Russia and China did not speak at the UN Security Council on the Syria chemical dossier
UN, March 7 – RIA Novosti. According to the RIA Novosti correspondent, Russia and China did not speak at the UN Security Council meeting on the Syria chemical file.
Previously, Moscow had repeatedly stated that frequent meetings of the Security Council on this issue were of no value and called for less frequent meetings.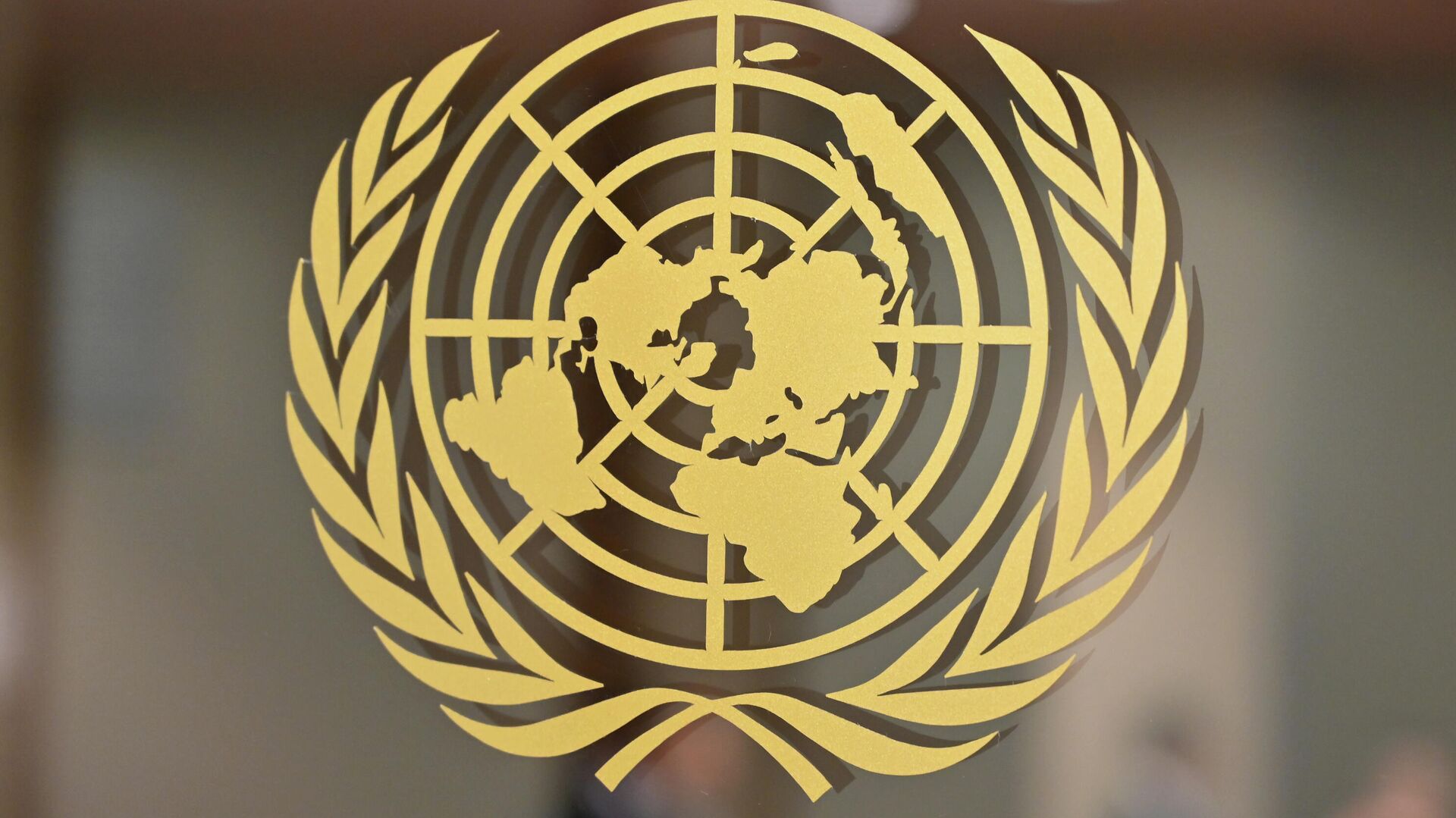 UN hopes to solve problem with US visas for Russian diplomats
"They (Russia and China – ed.) see no value in this discussion," a source from the Security Council told RIA Novosti.
In one of such previous meetings, Dmitry Polyansky, Russia's First Deputy Representative to the UN, stated that the OPCW had prepared carbon-copy reports on Syria.
In their speech, the UN, referring to the reports of the Organization for the Prohibition of Chemical Weapons, as in previous meetings, stated that OPCW did not receive the requested information from Syria. Earlier, Polyansky had already pointed out that the blame for the lack of development of the situation "on the ground" in the Syrian chemical dossier is not Damascus, but the leadership of the OPCW, which stubbornly refuses to correct its biased opposition. -Syria line. The same kind of stereotypes and political accusations against Syrian officials continue to be repeated in each new report, the diplomat said.
Russia and the Syrian government have repeatedly accused the OPCW of conducting a biased investigation into events on the territory of the Arab Republic and questioned the conclusions reached by the technical secretariat. The Syrian authorities have stated that they have never used chemical weapons against civilians or terrorists and that under the control of the OPCW, the entire chemical arsenal of the country has been removed from Syria.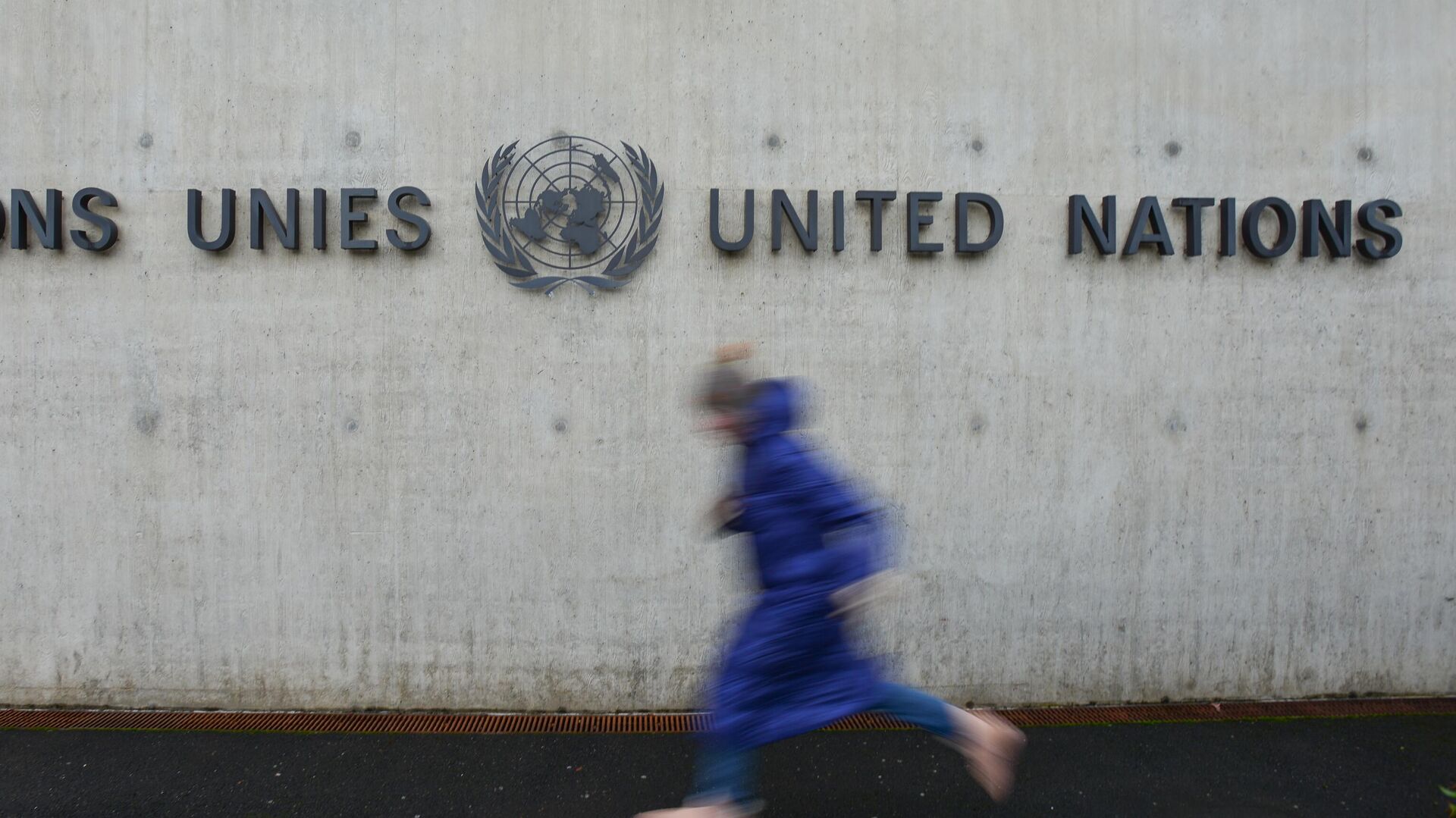 UN calls for humanitarian aid to Syria once again despite sanctions
Source: Ria
I'm Harold O'Connor and I work as an author and editor for News Unrolled, a news website dedicated to delivering the latest world events. With my in-depth research skills, passion for news writing, and keen eye for detail, I strive to provide readers with accurate information on current affairs from around the globe.