Checkpoint "Nujamaa" on the border of Finland and Russia. archive photo
Yle: Severing ties with Russia creates problems for people in eastern Finland
MOSCOW, March 8 – RIA Novosti. Finland closed its border with Russia, creating problems for those living in the east of the country, says In a Yle article entitled "The Suffering of the Eastern Frontier".
As the author of the material noted, after Finland gained its independence in 1918, all ties with Russia, which not everyone liked at that time, were cut – "just as they do not like now." Today, bilateral relations established for decades have collapsed due to the closure of the border. "Life has calmed down in Finland's border regions as trade between Finland and Russia has come to naught," the article says.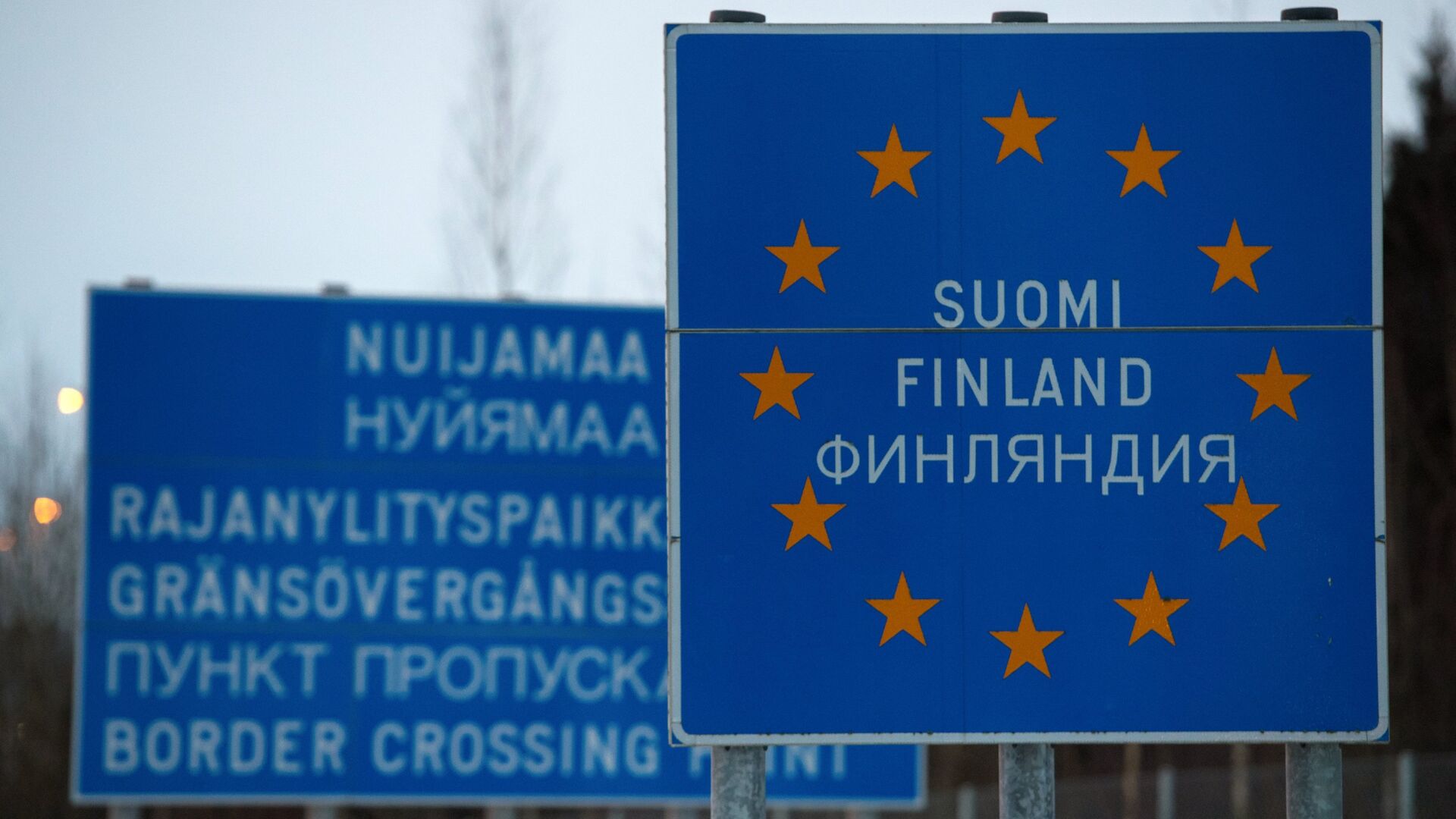 Finland begins building a fence on the Russian border
In 1918, residents of the border areas at the time protested the closure of the border between countries as it interfered with their business life and freedom of movement. "Many residents of southeast Finland are now going through the same experiences. The desire to go to Vyborg or Svetogorsk to get gas, go to the hairdresser or just relax has not disappeared," the author writes.
As Maria Lähteenmäki, professor of history at the University of Eastern Finland, points out, closing the border always has sad consequences for locals. Yle also writes that the professor's stories about what happened on Finland's eastern border a hundred years ago are very reminiscent of current events.
"Trade has stopped, relations with friends and relatives have been broken, cultural cooperation has stopped," adds the author.
As noted earlier in the Russian Foreign Ministry, bilateral relations between Moscow and Helsinki were destroyed by the Finnish leadership in line with the anti-Russian propaganda of the West. The Ministry noted that the bilateral ties that had developed over the decades and contributed to the improvement of people's living standards were suddenly destroyed by the Finnish leadership, which categorically chose a confrontational course against Russia.
Read the full text of the article on the website InoSMI >>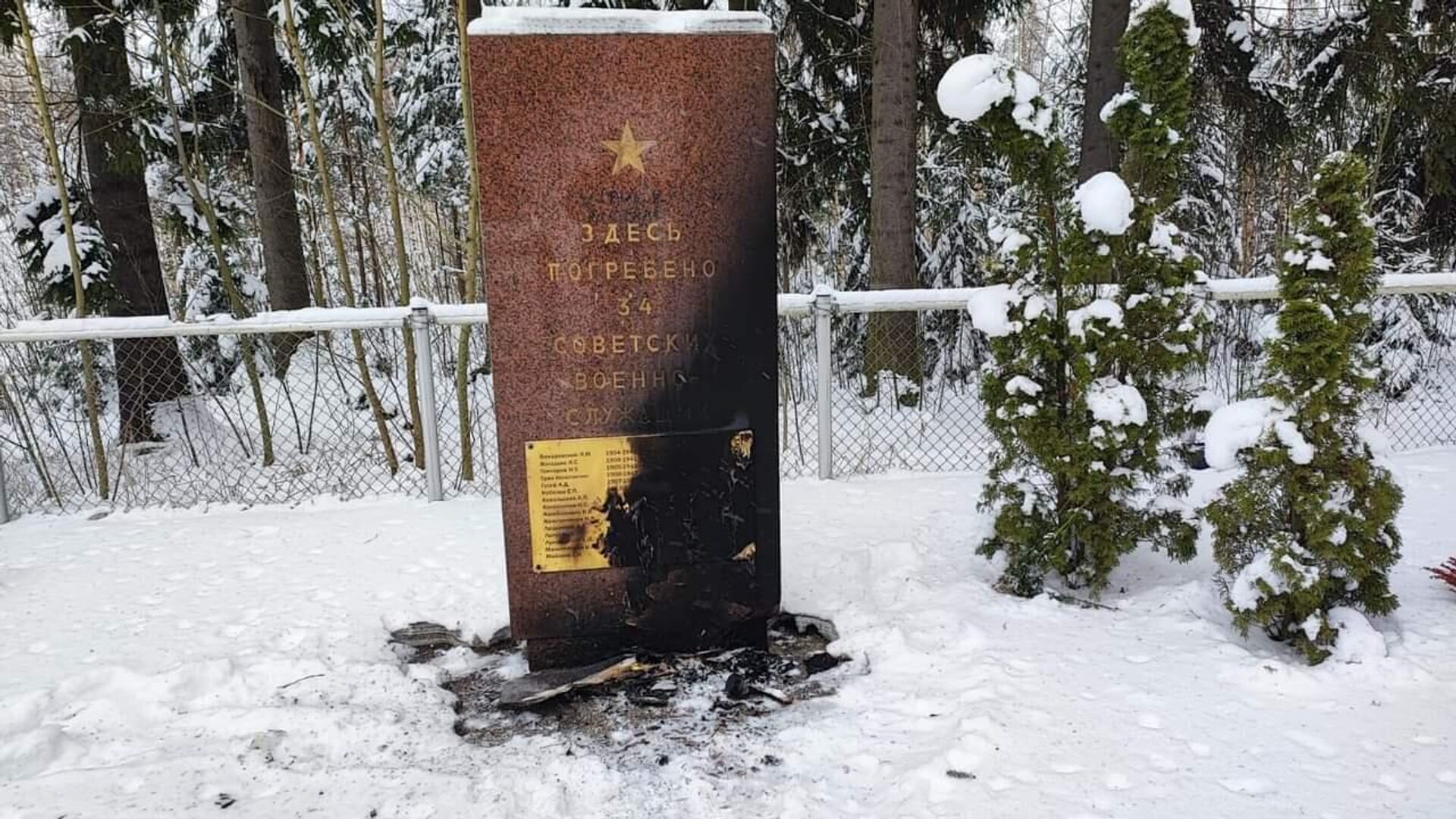 Vandals desecrate mass grave of Soviet soldiers in Finland
Source: Ria
I'm Harold O'Connor and I work as an author and editor for News Unrolled, a news website dedicated to delivering the latest world events. With my in-depth research skills, passion for news writing, and keen eye for detail, I strive to provide readers with accurate information on current affairs from around the globe.