Dmitry Polyansky. archive photo
Polyansky: Russia will distribute correspondence with Germany, Denmark and Sweden via Nord Stream
UN, March 10 – RIA Novosti. Dmitry Polyansky, the First Deputy Representative of the Russian Federation to the UN, said in an interview that Russia will soon publish and distribute its correspondence with Denmark, Sweden and Germany on the investigation of the sabotage in Nord Stream and distribute it among the members of the UN Security Council. With Jackson Hinkle.
"Investigations are ongoing in a number of countries – Denmark, Sweden and the Federal Republic of Germany. We are not involved in these investigations. Not because we didn't want to, but because we were kept on the sidelines. No information is allowed to participate even though we are the affected party. We must participate in the investigation," said Polyansky.
According to him, they write some letters to "Moscow," we do our job, don't get involved in your own business".
"To be transparent, we will publish all this correspondence very soon and distribute it among the Security Council members," he said.
The New York Times reported on the eve of the intelligence presence that a certain pro-Ukrainian group in Kiev, whose plans are not necessarily unknown, is behind the shutdown of Russia's main gas supply route to Europe. On the other hand, the German newspaper Zeit wrote that the traces of the attack on the pipelines were in the direction of Ukraine. The Times also writes that Western intelligence knows the name of the alleged Ukrainian "sponsor" of the Nord Stream sabotage.
Press Secretary of the President of the Russian Federation, Dmitry Peskov, told RIA Novosti that publications about Nord Streams were filled in in a coordinated way in the media to divert attention.
In September last year, Russia's two gas export pipelines to Europe, Nord Stream and Nord Stream 2, exploded simultaneously. Germany, Denmark and Sweden did not exclude targeted sabotage. Nord Stream operator Nord Stream AG reported that the state of emergency on gas pipelines is unprecedented and it is impossible to predict the timing of repairs. The Russian Prosecutor General's Office filed a lawsuit regarding the international terrorist act. On October 31, Russian President Vladimir Putin reported that Gazprom was allowed to inspect the site of the explosion and that Alexei Miller, the head of the company, briefed him on the inspection. Putin said the explosion in the gas pipeline was a blatant act of terrorism.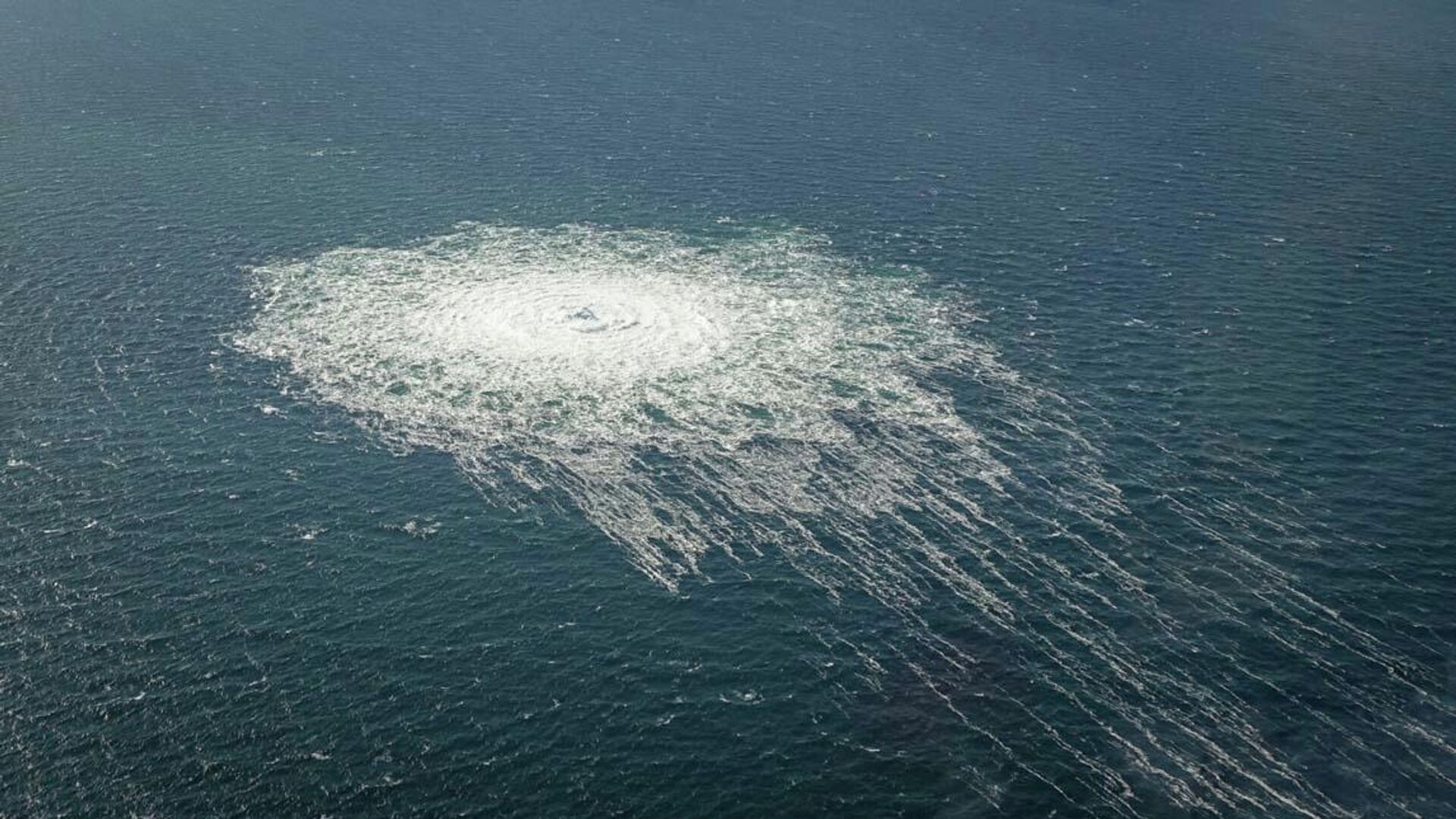 West ignores Russia's demands for Nord Stream probe
Source: Ria
I'm Harold O'Connor and I work as an author and editor for News Unrolled, a news website dedicated to delivering the latest world events. With my in-depth research skills, passion for news writing, and keen eye for detail, I strive to provide readers with accurate information on current affairs from around the globe.