UN flag on the grounds of the Peace Palace in The Hague. archive photo
Polyansky: Many countries did not want to see Zelensky's "peace plan" in UN General Assembly resolution
UN, March 10 – RIA Novosti. In drafting the anti-Russia resolution of the UN General Assembly, adopted in February, many countries did not want to see Vladimir Zelensky's "peace plan" in the text – the document turned out to be "toothless", First Deputy Dmitry Polyansky, Russia's UN representative, to the YouTube channel The Dive he said in his interview.
In February, the UN General Assembly adopted an anti-Russia resolution drawn up by Western countries. 141 countries voted in favor and seven against, and 32 abstained. The resolution requires the Russian Federation to immediately withdraw its troops "within its internationally recognized borders" from Ukrainian territory and stop attacks on critical infrastructure. At the same time, the text does not contain similar appeals to Kiev, as it does not mention the need to stop the bombing of the Donbass by Ukrainian troops. The document is not binding.
Russia's permanent mission described how the West was forced to vote at the UN General Assembly
"The text was very softened compared to what Ukrainians and Westerners initially expected. It was very 'toothless' on a number of issues. But they needed numbers (maximum number of votes for -ed.") And they got some anyway. less than expected," said Polyansky.
Before the vote, according to him, "there was a massive 'arm-twisting' and blackmail."
"But they got a text that was far from what they expected. And I think even Zelensky was unaware of the resolution's content. Because he said on the eve of the vote that the General Assembly would approve "peace." "We won't support the plan, because it's not constructive – it's just an ultimatum," he said.
"And that 'peace plan' was removed from there to get more votes," he added.
As the first deputy representative noted, it is becoming more and more difficult for Western countries to support the anti-Russian agenda, as UN member states are beginning to ask the following questions: "Start to see who is interested in peace and who is not."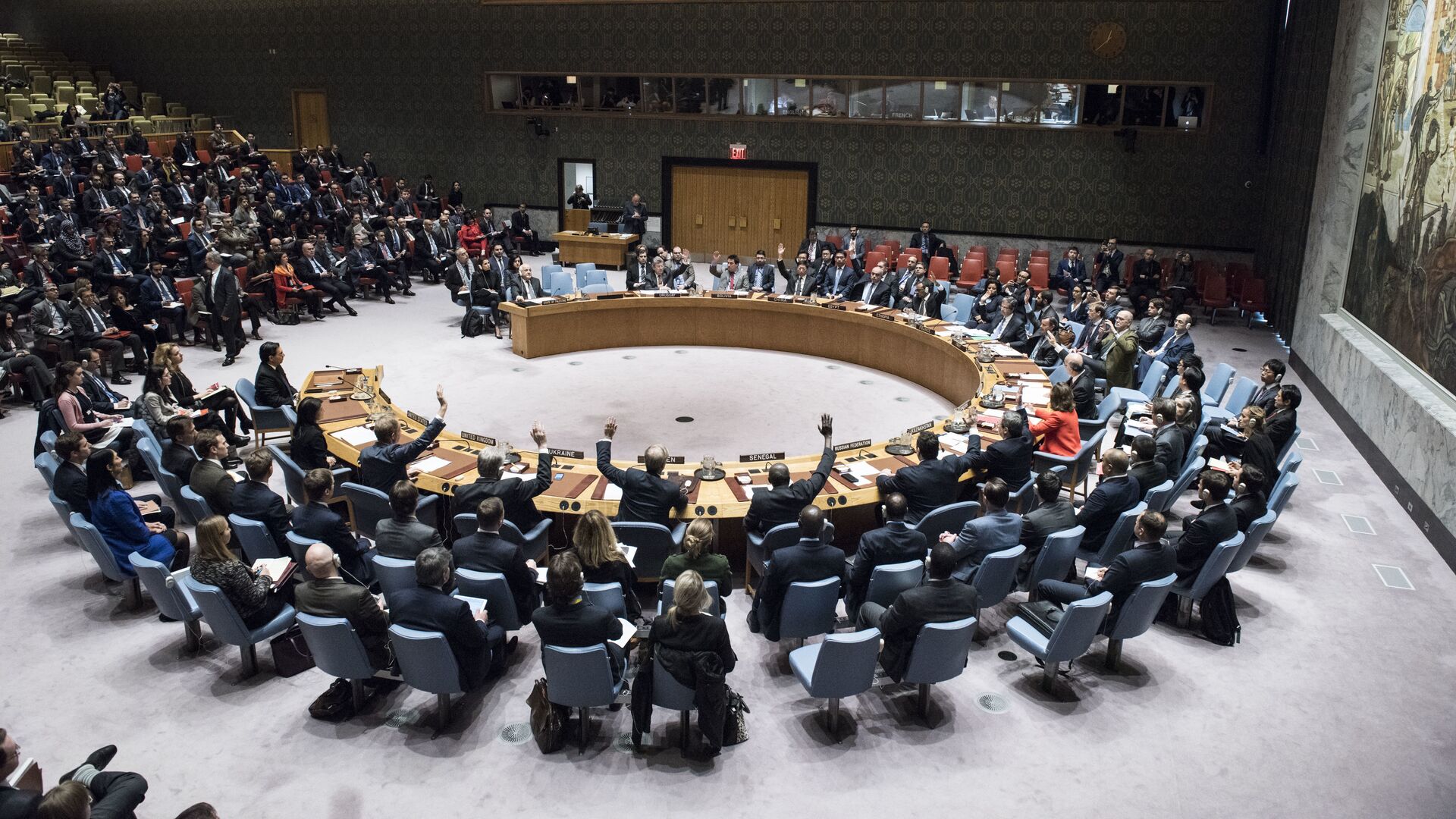 Russian diplomat declared inviolability of veto right at UN Security Council
Source: Ria
I'm Harold O'Connor and I work as an author and editor for News Unrolled, a news website dedicated to delivering the latest world events. With my in-depth research skills, passion for news writing, and keen eye for detail, I strive to provide readers with accurate information on current affairs from around the globe.