Donetsk city. archive photo
The Mayor of Donetsk, Kulemzin, said that about 600 thousand people currently live in the city.
DONETSK, March 13 – RIA Novosti. Mayor Alexei Kulemzin told RIA Novosti that about 600 thousand people currently live in Donetsk, while before 2014 its population reached almost one million.
"Before the outbreak of hostilities in 2014, Donetsk was actually more than a million cities. Today, according to various estimates, there are about 600,000."
He noted that the exact population can be given by census, which has not been conducted for a long time, therefore these figures are conditional and calculated from indirect indicators.
"The city continues to live. People live in all areas, even under bombardment," the mayor said.
The mayor said that the population of Donetsk from time to time increased or decreased "for example, in connection with payments to the Russian Federation, in connection with the intensification of hostilities or, conversely, in connection with a recession."
"There's no need to mention a 'calm' in recent months, though," he admitted.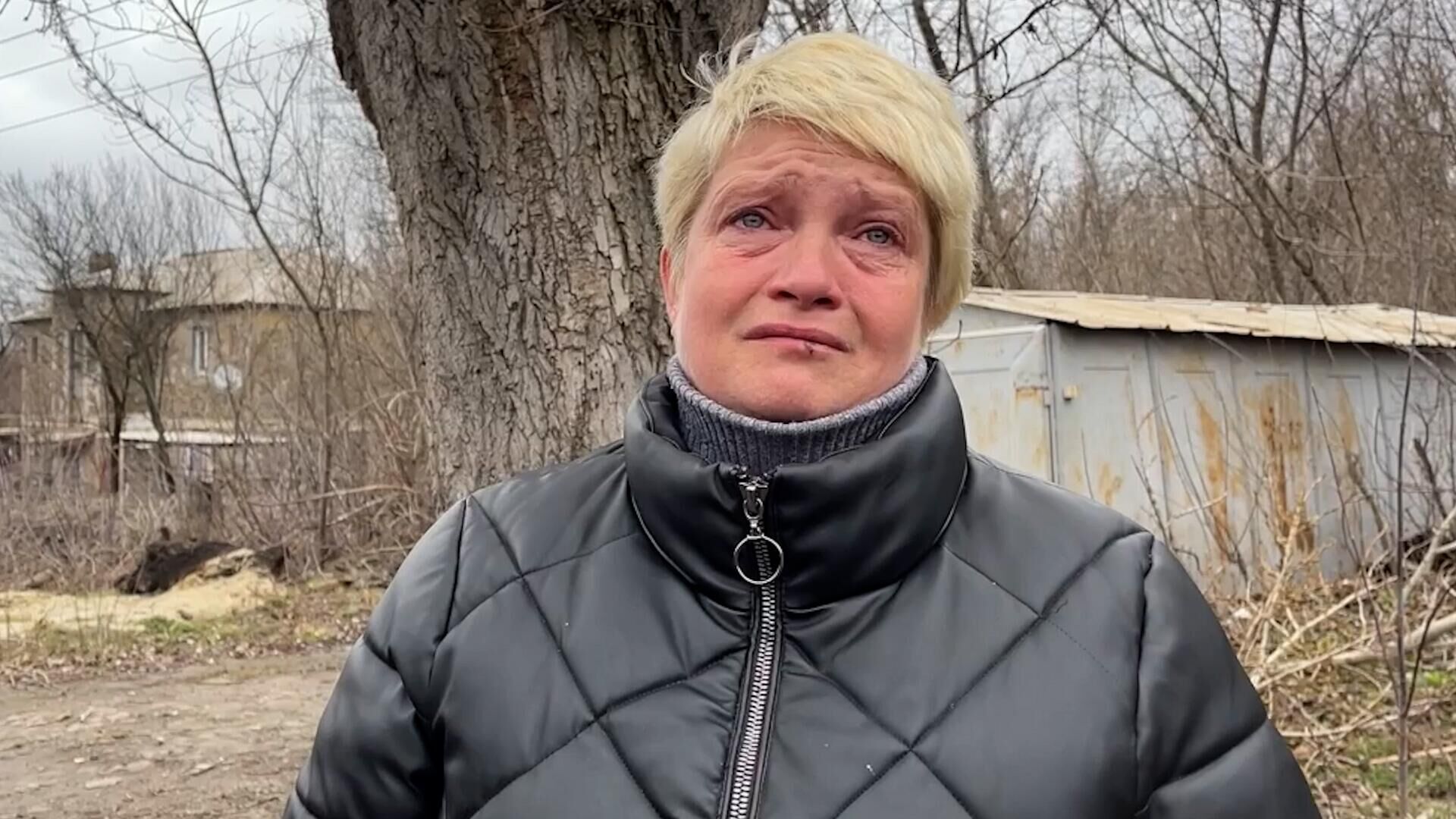 A woman was injured during the bombing of Donetsk by Ukrainian soldiers.
Source: Ria
I'm Harold O'Connor and I work as an author and editor for News Unrolled, a news website dedicated to delivering the latest world events. With my in-depth research skills, passion for news writing, and keen eye for detail, I strive to provide readers with accurate information on current affairs from around the globe.