View of Seoul from the observation deck of Namsan Park. archive photo
Yonhap: Seoul to purchase additional US F-35A fighter jets and interceptor missiles
Seoul, March 13 – RIA Novosti. The South Korean Defense Projects Promotion Committee has approved the purchase of an additional US F-35A stealth fighter and Standard Missile-6 (SM-6) ship-based interceptors as part of a greater deterrence against North Korea, the agency reported. Yonhap regarding the country's Defense Procurement Program Administration (DAPA).
It has been reported that 3.75 trillion won ($2.85 billion) will be allocated for the purchase of fighter jets. The number of aircraft purchased was not disclosed, but Seoul is expected to receive about 20 F-35A fighter jets manufactured by the American company Lockheed Martin by 2028. South Korea has previously purchased 40 F-35A fighter jets and is currently using them. According to DAPA, if new warplanes are deployed, they will help strengthen North Korea's deterrence against nuclear and missile threats.
It also approved an initial plan to purchase SM-6 interceptor missiles worth 770 billion won by 2031 from the US firm Raytheon Technologies to better counter threats from enemy aircraft and missiles. The South Korean Navy plans to use the more advanced and long-range SM-6 missiles in the 8,200-tonne Aegis series KDX-III Batch II destroyers, which are planned to be deployed in the coming years. Currently, the South Korean army uses SM-2 surface-to-air missiles on its destroyers.
In addition, a research and development plan has been approved for the development of a mobile surface-to-surface tactical guided weapon in 2023-2032 and a ship-to-air missile for use in the next period from 2023 to 2030. The generation of South Korean KDDX destroyers still in development.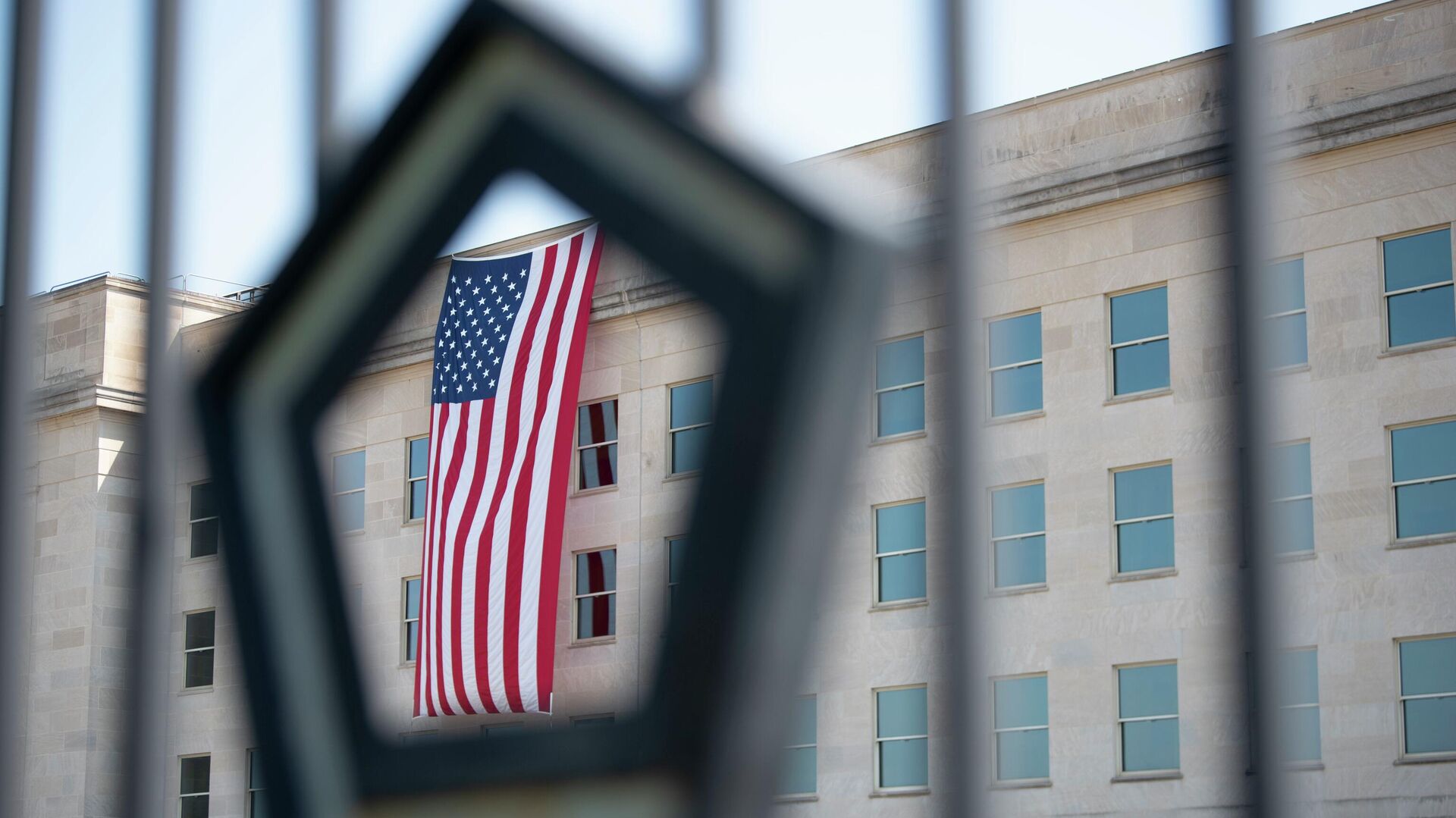 The source said that the United States is in negotiations with South Korea on the supply of shells.
Source: Ria
I'm Harold O'Connor and I work as an author and editor for News Unrolled, a news website dedicated to delivering the latest world events. With my in-depth research skills, passion for news writing, and keen eye for detail, I strive to provide readers with accurate information on current affairs from around the globe.