American drone MQ-9 Reaper. archive photo
Patrushev: Russia will try to retrieve the remains of an American drone that crashed in the Black Sea
MOSCOW, March 15 – RIA Novosti. Security Council Secretary Nikolai Patrushev told journalist Pavel Zarubin that Russia will try to retrieve the remains of an American drone that crashed into the Black Sea. program "Moscow. Kremlin. Putin".
"I don't know if we can get it or not, but the fact that we have to and will do it is a must," he said.
Patrushev added that he hopes the operation will be successful.
As the Security Council Secretary added, the drone incident once again confirms the direct involvement of the United States in the hostilities in Ukraine.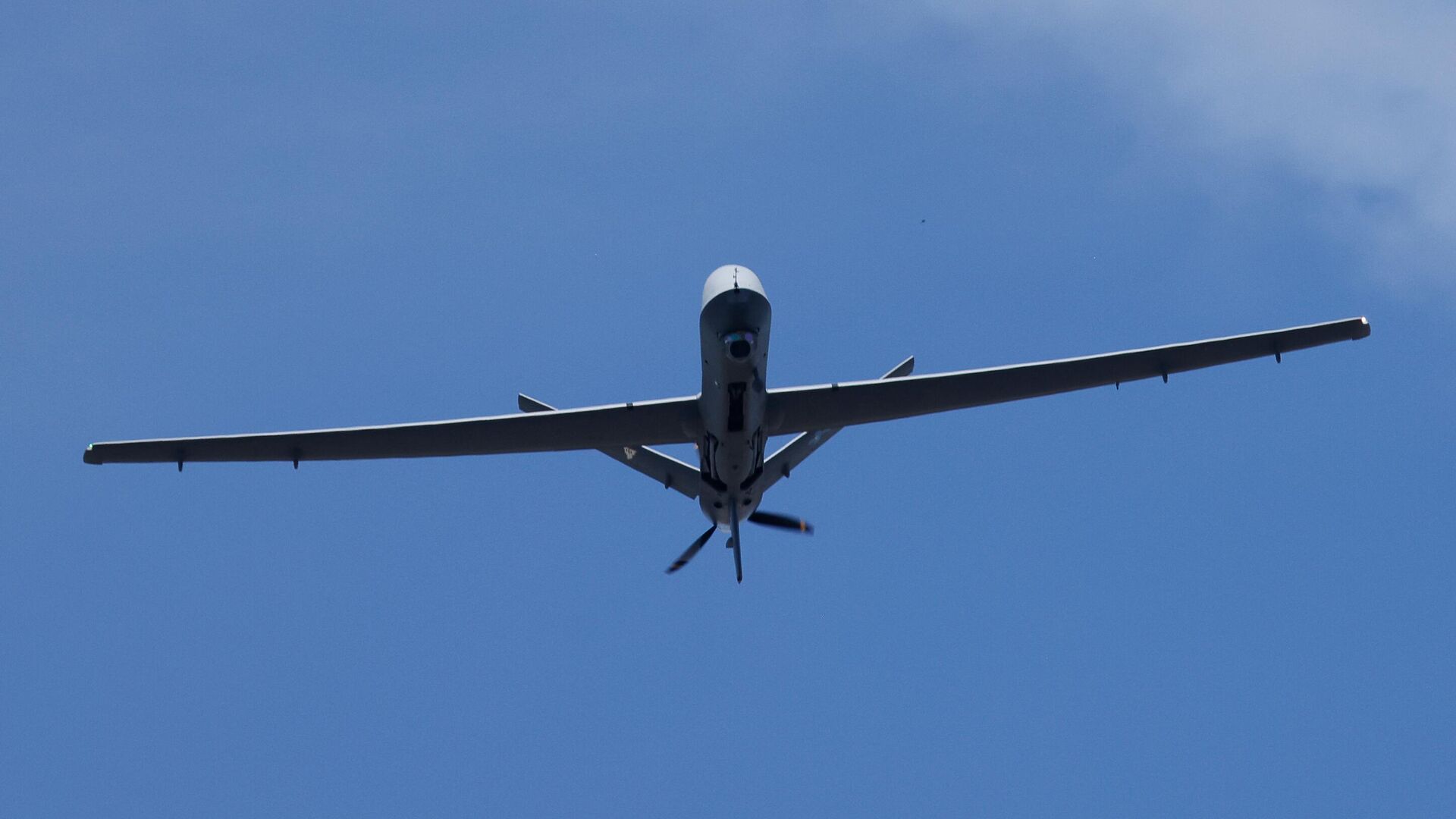 According to media reports, the drone incident could change the US view on aid to Ukraine.
Foreign Intelligence Service Director Sergei Naryshkin said Russia has the technical capabilities to remove the wreckage.
"We know and understand in some detail what goals the Americans have in connection with their intelligence activities, the use of technical means, and we try to identify the objects and regions that are of most interest to them."
As White House spokesman John Kirby said today, Washington isn't sure it can retrieve the wreckage of the drone. At the same time, the USA does not want the remains of the drone to fall into the wrong hands and is taking measures to prevent such a development.
The Russian Ministry of Defense reported that on the morning of March 14, an American MQ-9 unmanned aerial vehicle, whose transponders were turned off, violated the borders of the transitional regime zone to use the airspace over the Black Sea. According to the agency, as the drone was moving towards the Russian border in Crimea, Russian warplanes were lifted into the air to detect the intruder. The drone, which went into uncontrolled flight due to sudden maneuver, lost altitude and fell into the water.
The Ministry of Defense emphasized that the Russian fighters did not come into contact with the MQ-9, did not use airborne weapons and returned safely to the base airspace.
US authorities insist that the drone crashed after it struck the propeller of a Russian Su-27 located at the rear of the fuselage.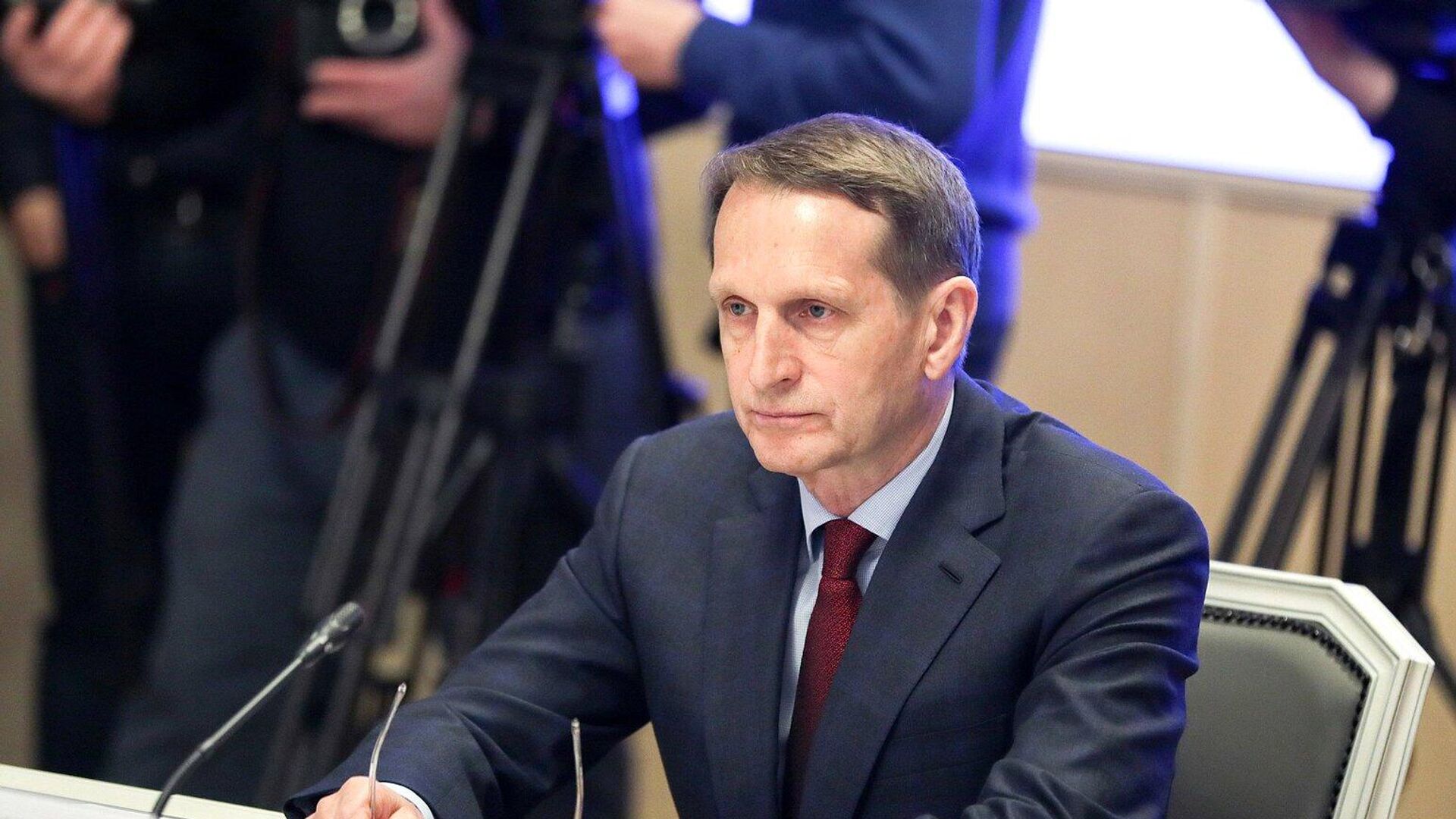 Naryshkin said that Russia knows what targets the Americans have in the Black Sea
Source: Ria
I'm Harold O'Connor and I work as an author and editor for News Unrolled, a news website dedicated to delivering the latest world events. With my in-depth research skills, passion for news writing, and keen eye for detail, I strive to provide readers with accurate information on current affairs from around the globe.