Archival photo of Jerusalem, Israel
Axios: Israel approves licenses for possible sale of anti-UAV systems to Ukraine
MOSCOW, March 15 – RIA Novosti. Israel has approved export licenses for the possible sale of anti-drone systems to Ukraine, the portal reported. axis Referring to anonymous Israeli and Ukrainian officials.
It was noted that Israel, for the first time since the start of Russia's special military operation, has approved licenses for the possible supply of weapons to Ukraine, which it has not previously accepted, despite repeated calls from Kiev and Western countries. Elbit and Rafael were given leave.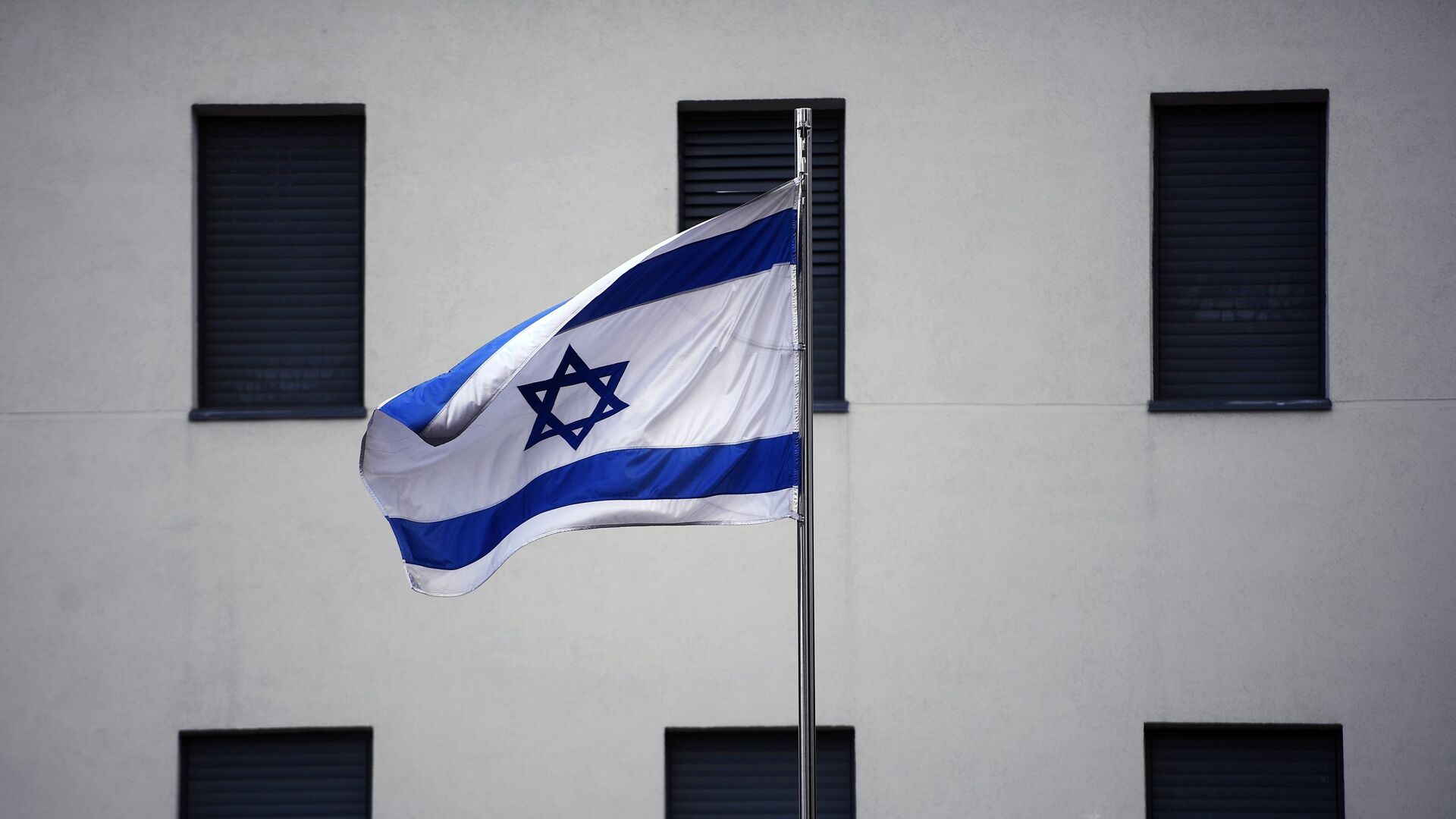 Israeli Foreign Minister openly condemned Russia's special operation in Ukraine
The issuance of the license was approved in mid-February, following Israeli Prime Minister Benjamin Netanyahu's orders to reconsider Israel's stance on the conflict in Ukraine, sources said. It was noted that Israeli Foreign Minister Eli Cohen announced the decision to license Volodymyr Zelensky during his visit to Kiev in February.
The Ukrainian official, on the other hand, said that a delegation from the Ministry of Defense of Ukraine visited Israel recently to get information about anti-drone systems, but no agreement has been signed yet.
The portal adds that the systems proposed by Israel use electrical devices to jam and drop drones, have a range of about 40 kilometers, and can be installed near power plants or other critical objects. But Ukrainian officials say they will want more anti-missile systems from Israel. In Tel Aviv it is also said that the proposed systems are for defensive purposes and cannot be used directly against the Russian army if delivered.
According to the source, one of the reasons for approving the sale of such weapons may be Israel's willingness to test them against Iranian drones allegedly used in the conflict in Ukraine, as claimed in the West.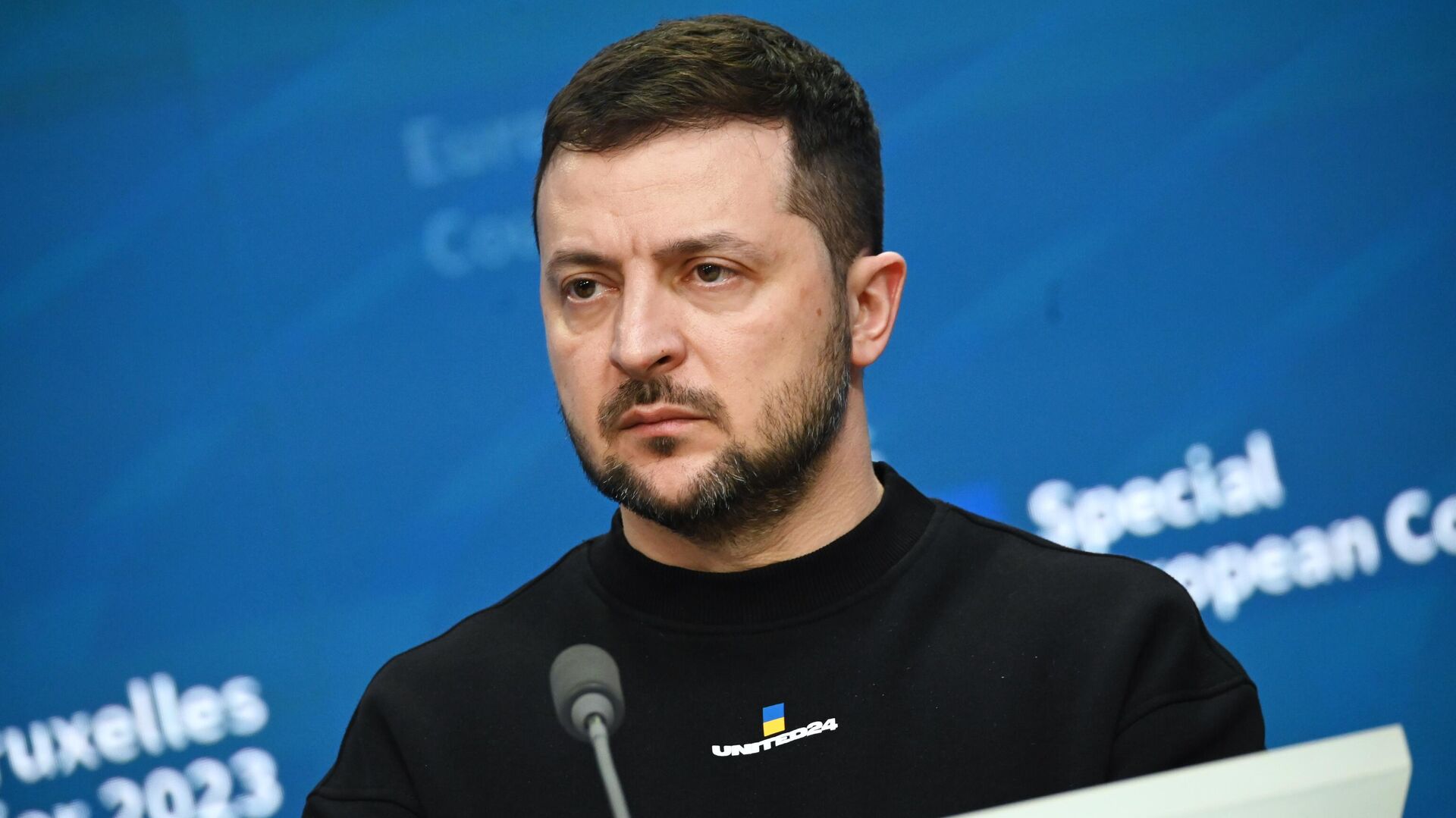 Zelensky says he wants Israel's support in the conflict in Ukraine
In October, then-Israeli Defense Minister Benny Gantz said at a meeting with EU ambassadors that Israel would not supply weapons to Ukraine for a number of operational reasons, even though the Jewish state continued to support Kiev through humanitarian aid. In addition, Gantz promised that Israel would help Ukraine develop early civilian bombardment warning systems, for which the Jewish state asked Ukrainians for information on the need for air defense systems.
The Russian Federation had previously sent a note to NATO countries for the supply of weapons to Ukraine. Russian Foreign Minister Sergei Lavrov noted that any cargo containing weapons for Ukraine would become a legitimate target for Russia. The Ministry of Foreign Affairs of the Russian Federation stated that NATO countries are "playing with fire" by supplying weapons to Ukraine. Press Secretary of the President of the Russian Federation Dmitry Peskov noted that pumping weapons into Ukraine from the West does not contribute to the success of the Russian-Ukrainian negotiations and will have a negative effect.
Western countries allege that Iran has supplied Russia with drones for military operations in Ukraine. Moscow and Tehran have denied such accusations. Iranian Foreign Ministry spokesman Nasser Kanaani described the claims that a drone was sent to the Russian Federation on December 22 as unfounded and reiterated that Tehran did not send drones to either side of the conflict.
Maria Zakharova, the official representative of the Russian Ministry of Foreign Affairs, stated that the issue of Russia's purchase of warplanes from Iran was artificially brought to the American media. Later, Russian Foreign Minister Sergei Lavrov, in an interview with RIA Novosti, said that the West's statements about Iran's alleged delivery of drones to Russia were unfounded.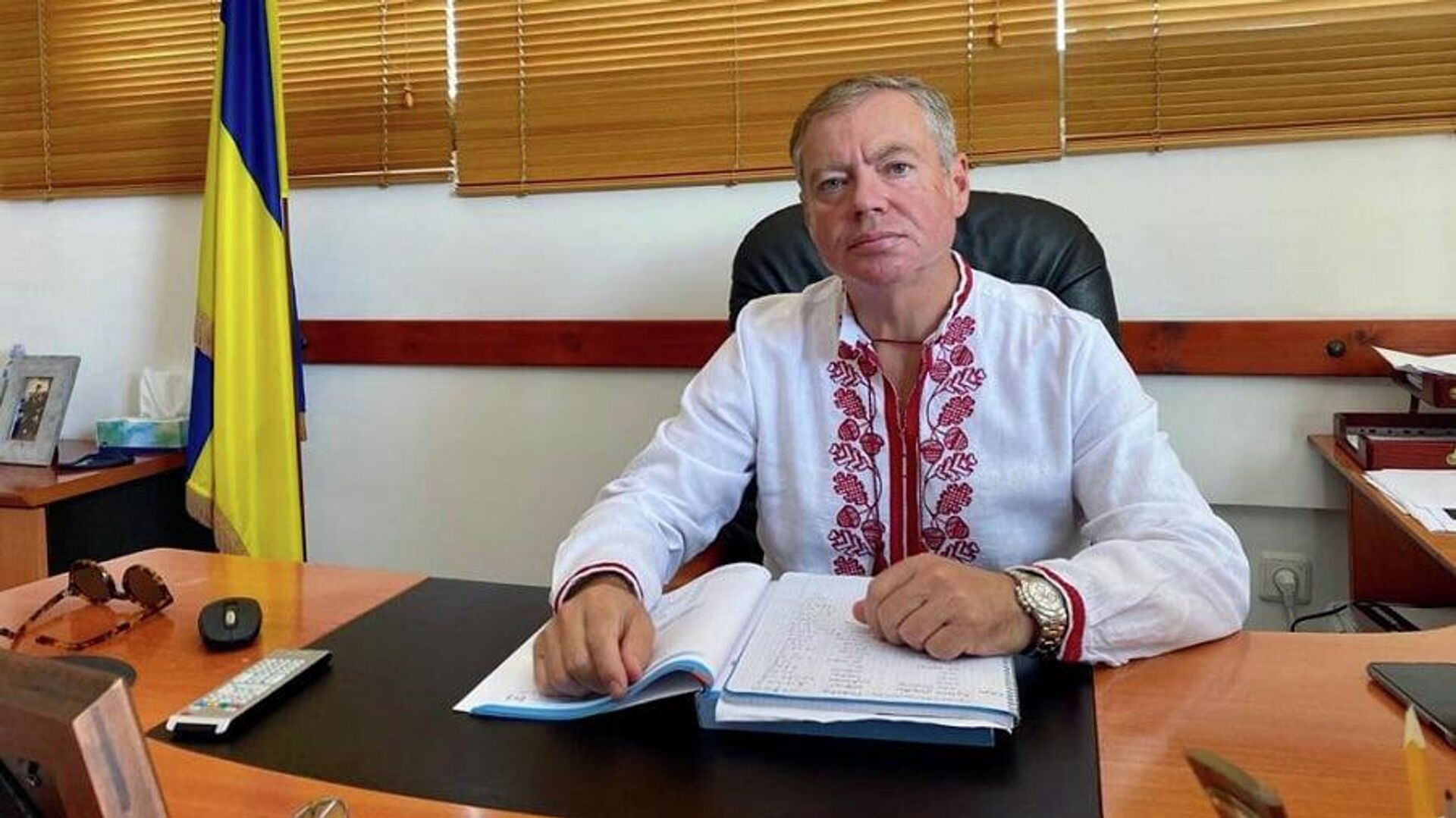 Ukraine's ambassador to Israel says Kiev will not buy Hawk air defense system
Source: Ria
I'm Harold O'Connor and I work as an author and editor for News Unrolled, a news website dedicated to delivering the latest world events. With my in-depth research skills, passion for news writing, and keen eye for detail, I strive to provide readers with accurate information on current affairs from around the globe.