American flag. archive photo
AT: The resumption of diplomatic relations between Saudi Arabia and Iran was a defeat for the United States
MOSCOW, March 16 – RIA Novosti. The resumption of diplomatic relations between Saudi Arabia and Iran was a stunning defeat for the United States, which threatened its influence in the Middle East and the world. writer American Thinker columnist Thomas Lifeson.
"The shocking news that China has managed to persuade its two arch enemies – Shiite Iran and Sunni Saudi Arabia – to restart diplomatic relations with a deal reached in Beijing is a stunning defeat for America that threatens the very foundations of our diplomatic influence in the Middle East and all in the world," he warns.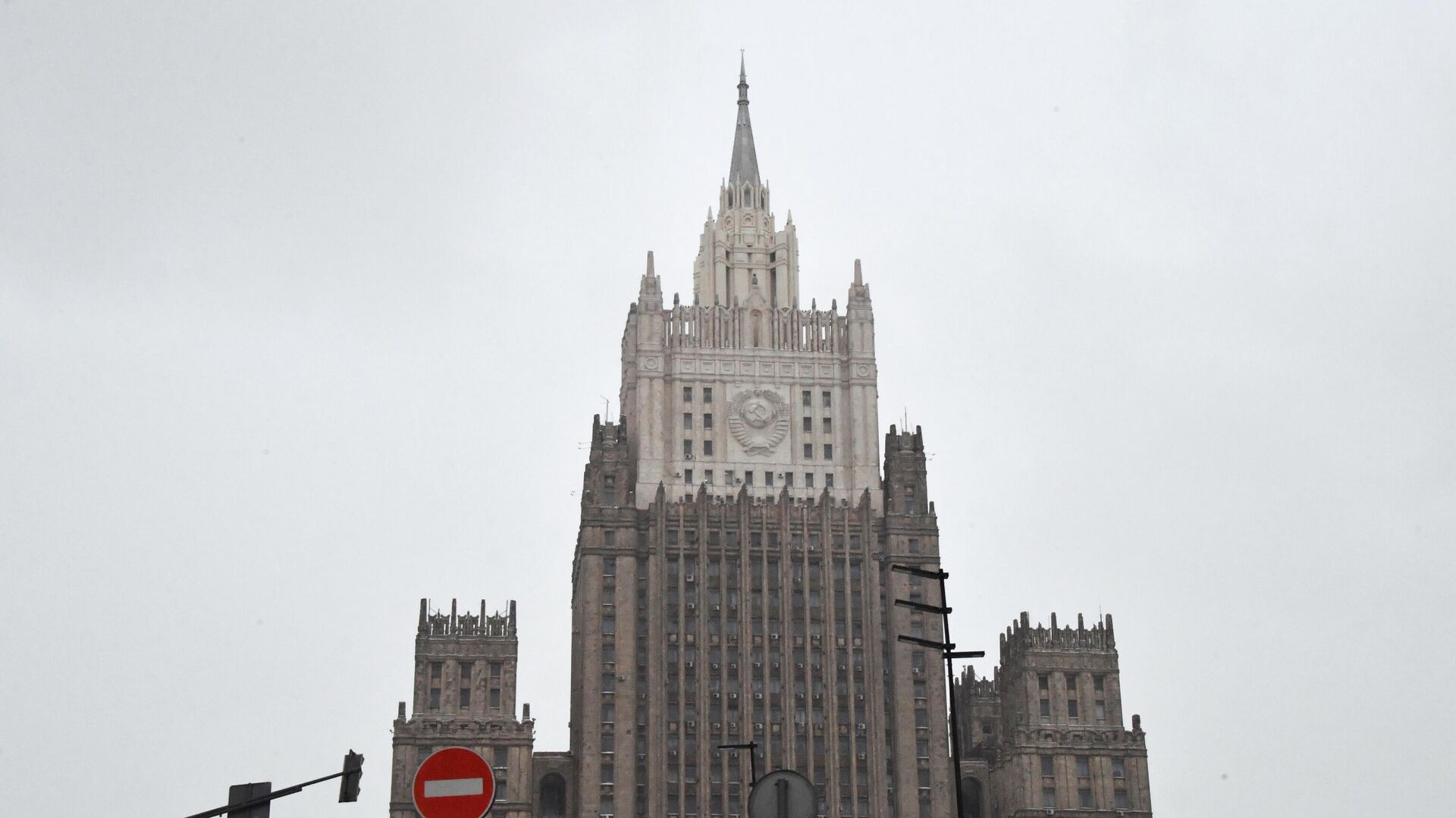 Foreign Ministry welcomes resumption of relations between Iran and Saudi Arabia
Lifson states that all US calculations regarding the balance of power in the Middle East are wasted if Saudi Arabia is no longer a reliable partner for Washington in "containing" Iran and repairing relations with Israel.
"The point is, our propaganda media has done everything it can to keep the American public unaware of this, but the perception of America's prestige and our influence in the world has deteriorated sharply." .
At the same time, according to him, China's victory in the Middle East, where it has removed the United States from its position as the most important player, is one of the main signs of the disaster provoked by the administration of President Joe Biden. with their actions.
"This is very bad news for us, our European, Japanese, Korean and Taiwanese allies who depend on oil supplies in the Middle East, and for Israel," Lifson sums up.
Previously, it was learned that Iran and Saudi Arabia signed an agreement on the resumption of diplomatic relations under the mediation of China, and embassies are planned to be opened within two months. The joint statement was signed after several days of talks in Beijing between the head of Iran's Supreme National Security Council and his Saudi counterpart. It was noted that the foreign ministers of the two countries planned to meet to discuss the implementation of the agreement.
Diplomatic relations between Tehran and Riyadh were cut short in 2016 after protesters in Saudi Arabia protesting the execution of prominent Shiite theologian Nimr al-Nimr attacked the kingdom's diplomatic missions in Iran, but in recent months both sides have expressed their desire to resolve differences. expressed.
Read the full text of the article on the website InoSMI >>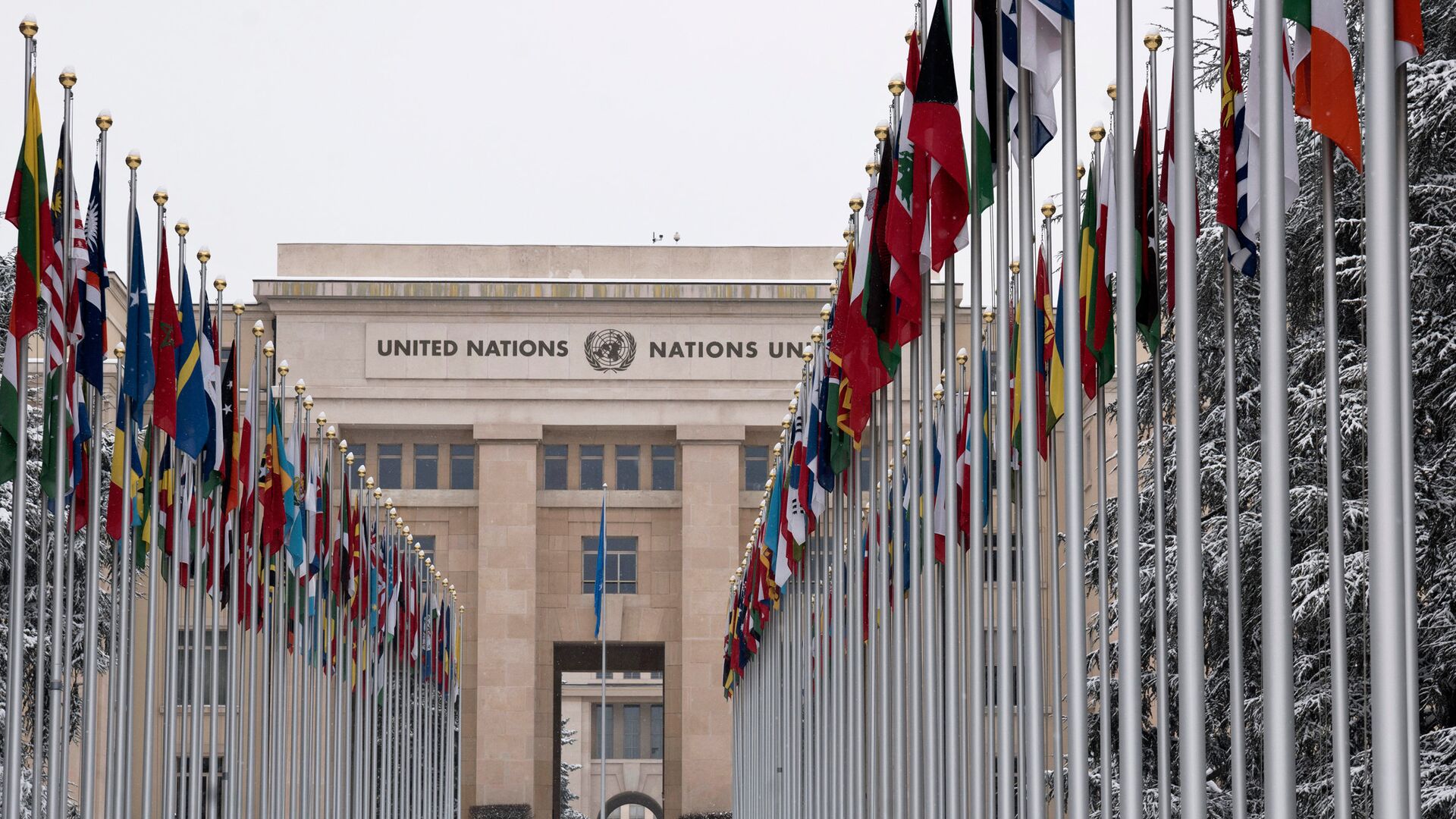 "Romance is over." The media wrote that the Global South is ready to respond strongly to the West
Source: Ria
I'm Harold O'Connor and I work as an author and editor for News Unrolled, a news website dedicated to delivering the latest world events. With my in-depth research skills, passion for news writing, and keen eye for detail, I strive to provide readers with accurate information on current affairs from around the globe.