Launch of intercontinental ballistic missile Hwasong-15 in North Korea. archive photo
Japanese Ministry of Defense: The altitude of the missile fired by North Korea was 6 thousand kilometers
TOKYO, March 16 – RIA Novosti. Japan's Defense Ministry said the missile fired by North Korea was believed to be an intercontinental ballistic missile and was flying at an altitude of 6,000 kilometers.
"North Korea launched an intercontinental ballistic missile at 7.09 (01.09 Moscow time – ed.) eastward from the outskirts of Pyongyang. The missile flew for about 70 minutes and at 8.19 (02.19 Moscow time – ed.) and, possibly, from the island of Oshima "It fell 200 kilometers to Hokkaido (outside of Japan's exclusive economic zone). Flight range is 1,000 kilometers, maximum flight altitude is 6,000 kilometers," he said.
The rocket remained in flight for about 70 minutes. In connection with the launch, the Prime Minister announced that a meeting of the National Security Council will be held with the participation of key ministers.
Previously, Japanese Defense Minister Yasukazu Hamada noted that a missile fired by North Korea at 07:09 (1:09 GMT) allegedly crashed into the Sea of ​​Japan at 08:18 (2:18 GMT), outside Japan's exclusive economic zone. told. About 250 kilometers west of Oshima Island in Hokkaido Prefecture.
Earlier it was reported that the missile was fired along a hinged trajectory, possibly at a large vertical angle. Therefore, the flight altitude increases and the range decreases.
This is the sixth launch of a North Korean ballistic missile this year. In the past, it has performed 37 such launches.
North Korea launched the Hwaseong-15 intercontinental ballistic missile on February 18. The rocket was launched along a hinged trajectory, that is, at a vertical angle, reached an altitude of 5768 kilometers and flew 989 kilometers in 4015 seconds, crashing into the Sea of ​​​​Japan. North Korea described the launch as a "sudden exercise". This is believed to be the first time Pyongyang has ordered its military to launch a North Korean ICBM without preparation or warning.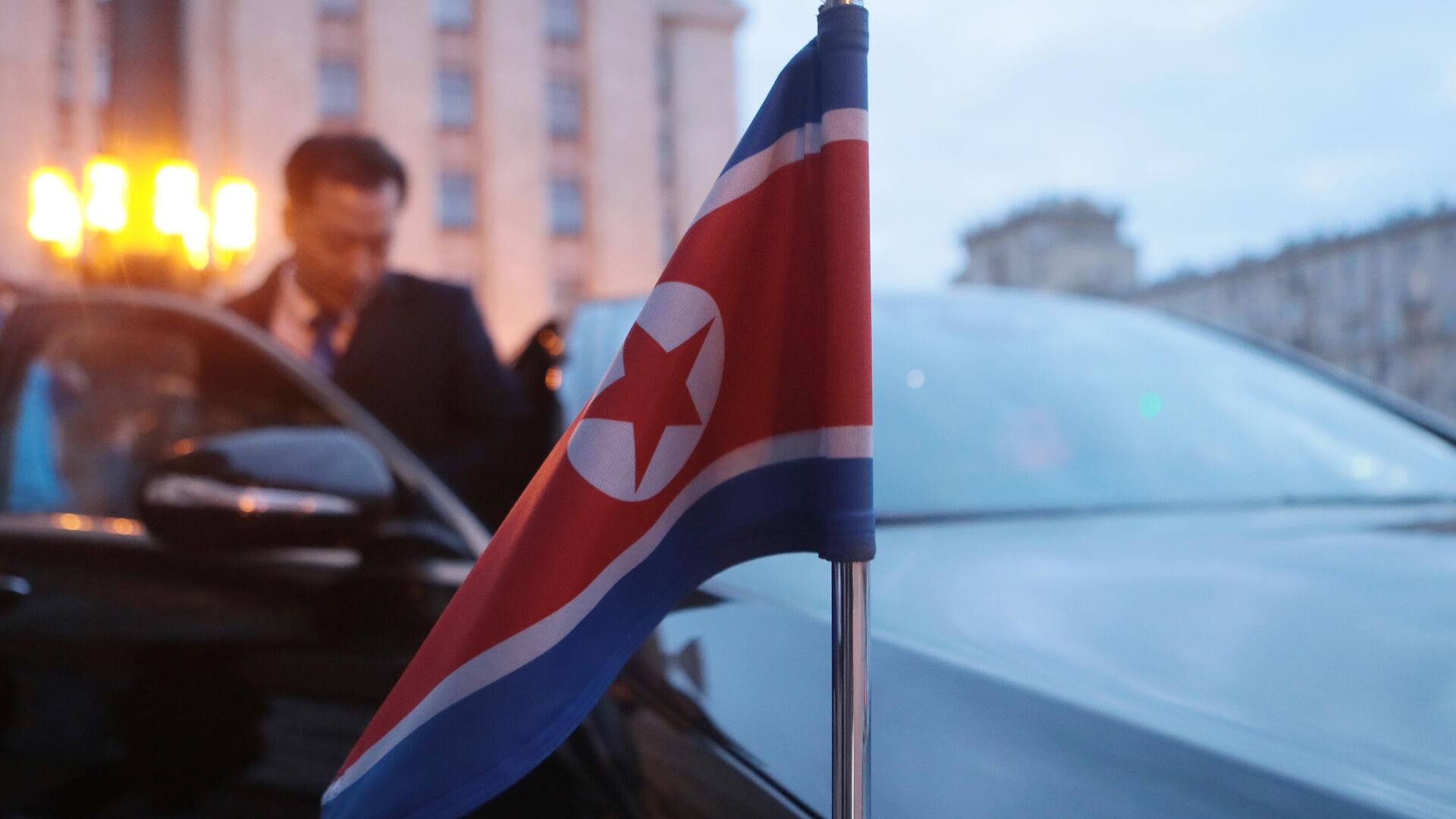 North Korea demands immediate cessation of US-South Korean military exercises
Source: Ria
I'm Harold O'Connor and I work as an author and editor for News Unrolled, a news website dedicated to delivering the latest world events. With my in-depth research skills, passion for news writing, and keen eye for detail, I strive to provide readers with accurate information on current affairs from around the globe.