Pukkykson 4-A ballistic missile during a parade in Pyongyang, North Korea. archive photo
Japanese and South Korean leaders to discuss complete denuclearization of North Korea in Tokyo
TOKYO, March 16 – RIA Novosti. The issue of complete denuclearization of North Korea will be discussed today at a summit meeting in Tokyo between the leaders of Japan and South Korea, Japanese government Secretary General Hirokazu Matsuno said.
"Today at the summit meeting between the leaders of Japan and the Republic of Korea, we would like to reaffirm the cooperation between Japan and South Korea, as well as between Japan-South Korea-USA for the complete denuclearization of North Korea," Matsuno said. said.
North Korea, which threatens the peace and security of Japan and the region, called the missile launches "unacceptable".
The summit between Japanese Prime Minister Fumio Kishida and South Korean President Yoon Seok-yeol will be held as part of a South Korean leader's first visit to Japan in 12 years. G20 summit in Osaka in 2019.
Previously, Japan had harshly protested North Korea through its embassy in Beijing and fiercely criticized the intercontinental ballistic missile launch.
North Korea launched an intercontinental ballistic missile in an easterly direction from the outskirts of Pyongyang at 7.09 am (01:09 Moscow time), the Japanese Ministry of Defense previously reported. The rocket flew for about 70 minutes, and at 8.19 (2.19 Moscow time), it crashed 200 kilometers on the island of Oshima in Hokkaido, probably outside the exclusive economic zone of Japan. According to the Japanese army, the flight range was 1,000 kilometers, the maximum flight altitude was 6,000 kilometers. No damage was recorded to Japanese ships and aircraft. In connection with the launch, a meeting of the Japan Security Council was held with the participation of key ministers.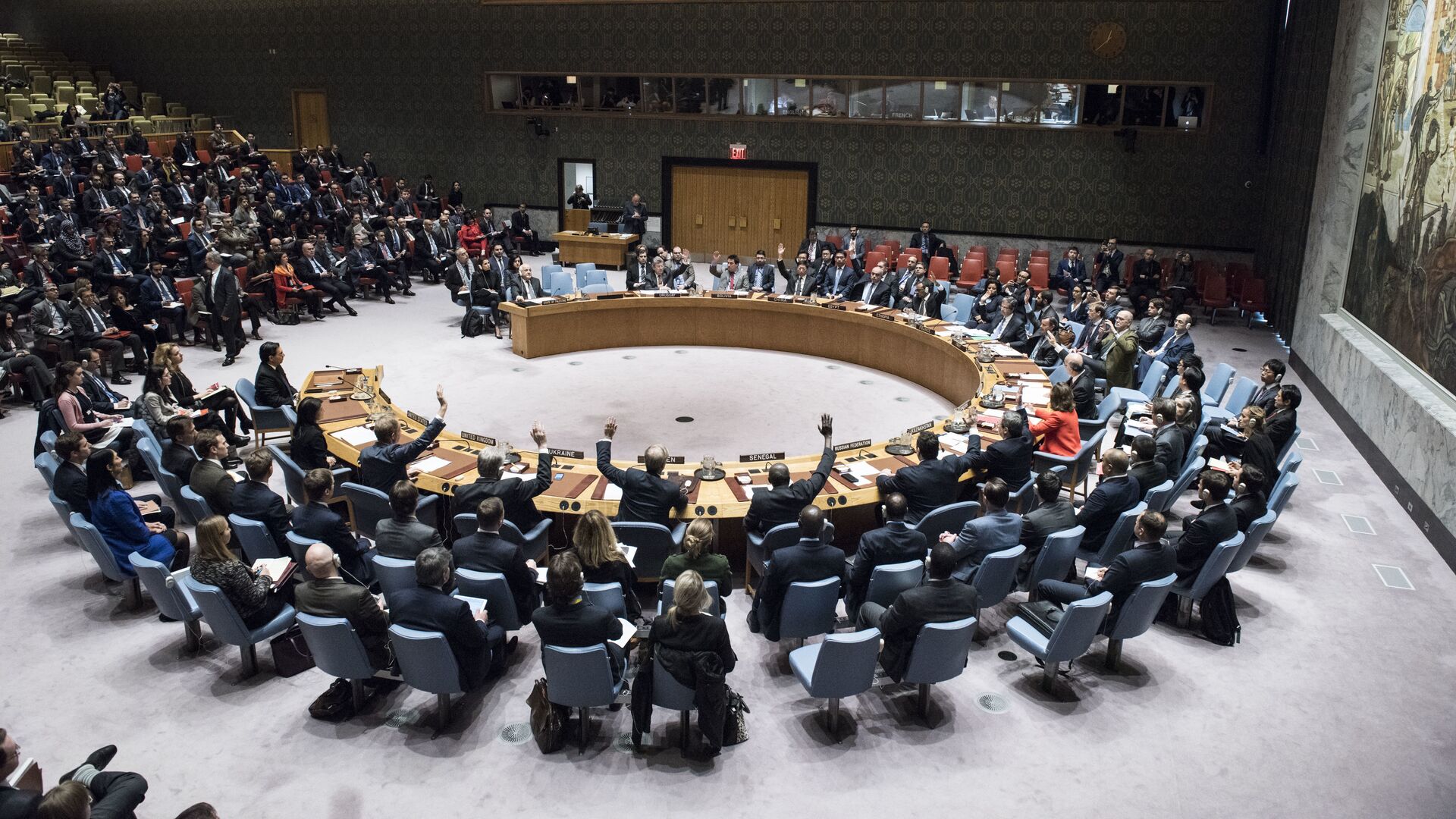 Japan calls UN Security Council extraordinary meeting over North Korea's missile launch
Earlier it was reported that the missile was fired along a hinged trajectory, possibly at a large vertical angle. Therefore, the flight altitude increases and the range decreases.
This is the sixth launch of a North Korean ballistic missile this year. In the past, it has performed 37 such launches.
North Korea launched the Hwaseong-15 intercontinental ballistic missile on February 18. The rocket was launched along a hinged trajectory, that is, at a vertical angle, reached an altitude of 5768 kilometers, flew 989 kilometers in 4015 seconds and crashed into the Sea of ​​u200bu200bJapan. North Korea described the launch as a "sudden exercise". This is believed to be the first time Pyongyang has ordered its military to launch a North Korean ICBM without preparation or warning.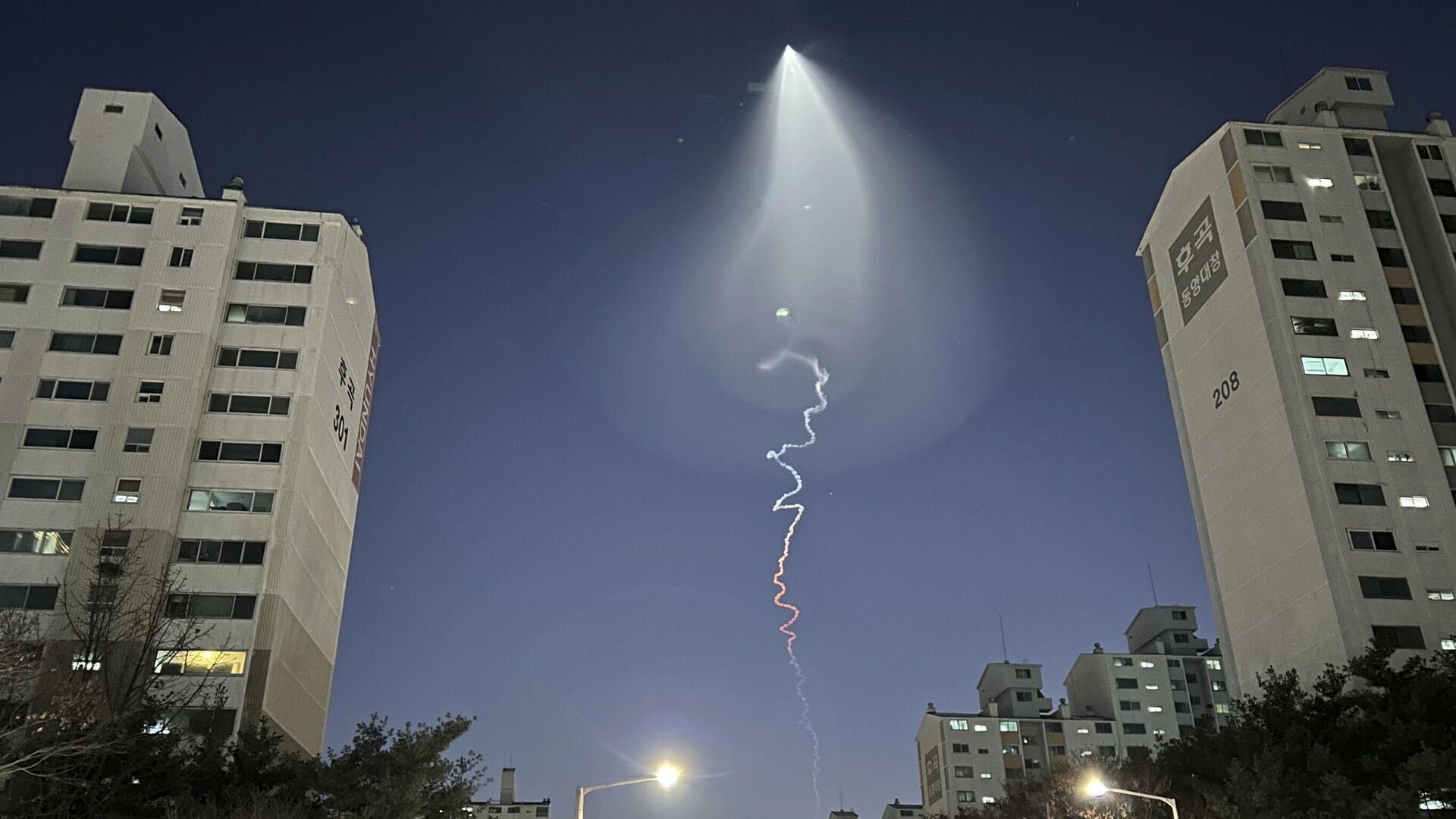 Expert explains what North Korea is trying to achieve by launching missiles
Source: Ria
I'm Harold O'Connor and I work as an author and editor for News Unrolled, a news website dedicated to delivering the latest world events. With my in-depth research skills, passion for news writing, and keen eye for detail, I strive to provide readers with accurate information on current affairs from around the globe.