Moldovan Parliament building in Chisinau. archive photo
Moldovan Parliament approves changes to renaming state language from Moldovan to Romanian
KISINEV, 16 March – RIA Novosti. Parliament Speaker Igor Grosu said at a meeting on Thursday that the Moldovan Parliament, at the second reading, approved changes to the law allowing the state language to be renamed from Moldovan to Romanian.
On March 2, Moldova's ruling Action and Solidarity party approved at first reading the renaming of the state language to Romanian. The authors of the initiative assured that the law passed was not a change in the constitution, but only aimed to comply with the decision of the Constitutional Court, in which Romanian was named the state language. According to the new draft, the words "Moldovan" in any grammatical form are replaced by the phrase "Romanian language". In addition, the words "state language", "official language" and "mother tongue" have been replaced with "Romanian language" if the state language of Moldova is meant.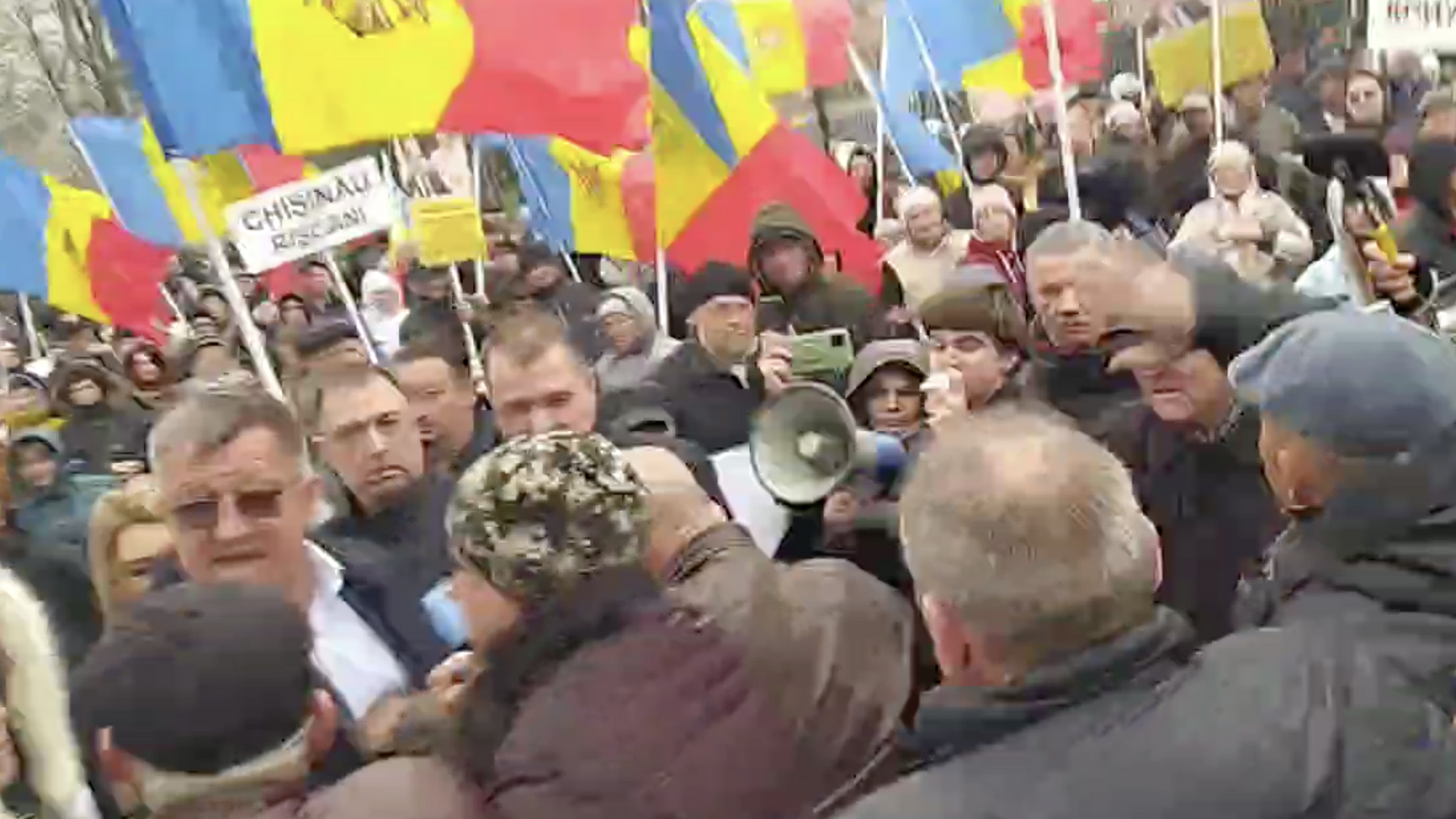 Clashes broke out in protest demonstrations in Chisinau
At the meeting, Grosu said, "The bill was accepted with the votes of 58 deputies in the second reading. Congratulations!" said.
The ruling party MPs welcomed the decision with applause. At the same time, the opposition intends to challenge the ruling of the majority in the Constitutional Court.
In 2013, the Constitutional Court of Moldova ruled that the state language in the republic is Romanian. At the same time, the country's constitution states that the state language is Moldovan. According to the Constitutional Court, Moldova's declaration of independence, whose state language is Romanian, prevails over the republic's constitution.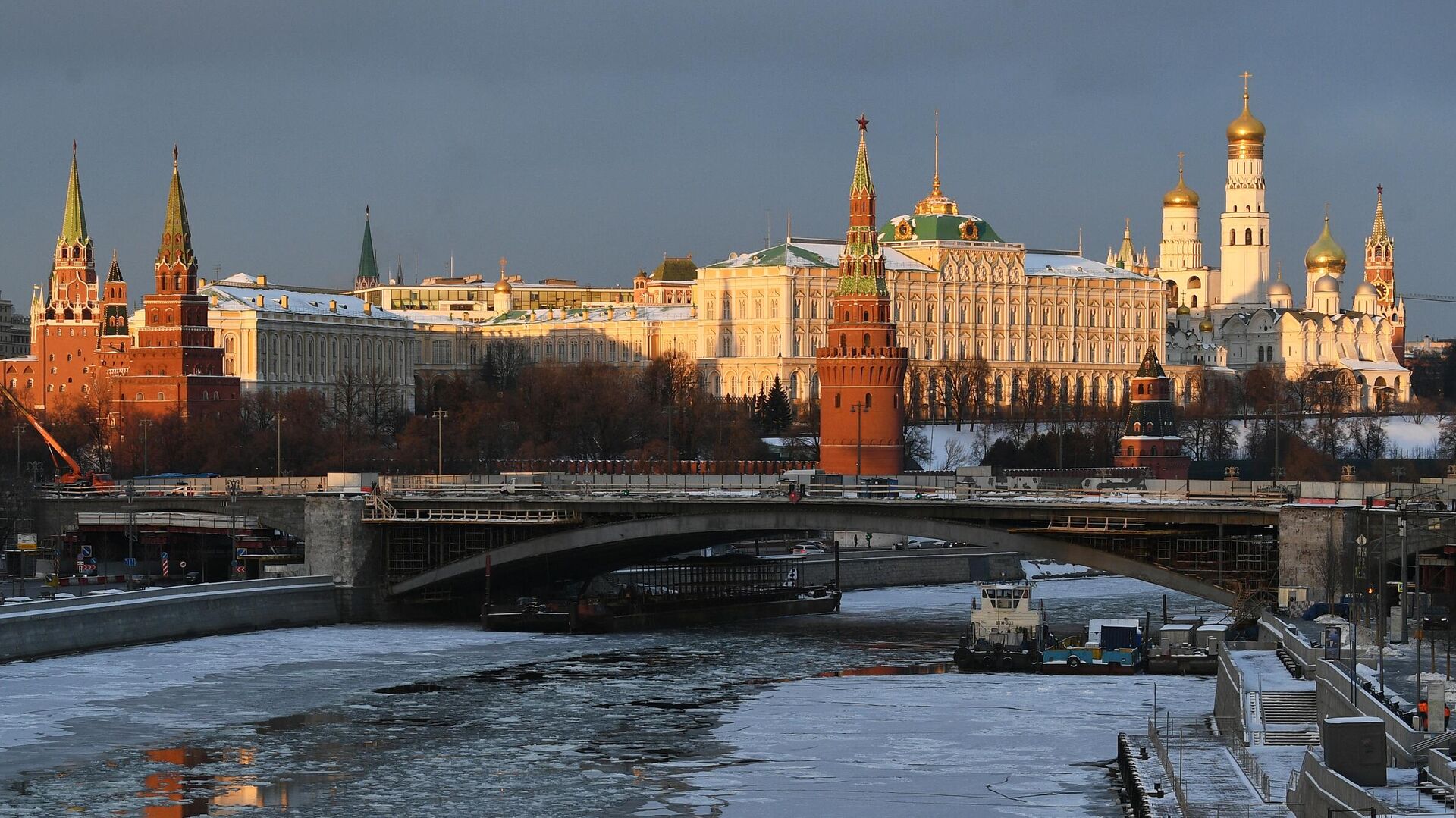 The media spoke about the "Kremlin's plan" for rapprochement with Moldova
Source: Ria
I'm Harold O'Connor and I work as an author and editor for News Unrolled, a news website dedicated to delivering the latest world events. With my in-depth research skills, passion for news writing, and keen eye for detail, I strive to provide readers with accurate information on current affairs from around the globe.