French tank Leclerc. archive photo
French politician Filippo: Paris did not send tanks to Kiev due to the dissatisfaction of citizens
PARIS, March 17 – RIA Novosti, Anastasia Ivanova. Florian Filippo, leader of the French right-wing Patriots party, said in an interview with RIA Novosti that if it were not for the dissatisfaction of the French, Paris would have already sent Leclerc heavy tanks to Kiev.
"I think if nobody voted, France would have already sent Leclerc tanks and even more CAESAR howitzers to Ukraine. So I think the position of the people has had an effect, stopping the authorities and forcing them to calm their enthusiasm. Filippo told the agency, "The issue of arms supply. "I believe we need to speak louder on this issue, we need to continue to awaken the public more," he said.
According to him, more and more French want France "not to add war to the many problems it already has" and to take care of its own internal affairs.
On Saturday, a "peace march" will be held in Paris, with the leader of the Patriots party among its initiators. The demonstration will be held with a call for France to withdraw from NATO and stop arms supplies to Ukraine. Recently, such an action was held in more than 30 cities of France.
French President Emmanuel Macron said earlier that he did not rule out the possibility of supplying fighter jets and heavy Leclerc tanks to Ukraine. In February, France promised to send 12 more CAESAR howitzers to Ukraine alongside the AMX-10RC wheeled tanks.
Paris sent six 155mm TRF1 towed howitzers, two Crotale air defense systems and 18 CAESAR artillery mounts to Ukraine. MANPADS "Mistral" and ATGM "Milan", about 60 armored personnel carriers and HDP-2A2 anti-tank mines were also sent to Ukraine. In addition to weapons, France provided Ukraine with uniforms, fuel, bullets and cartridges, first aid kits and dry rations, radiation, chemical and biological protection.
In addition, France, along with Italy, agreed to supply Kiev this spring an air defense system jointly developed by Samp / T-Mamba.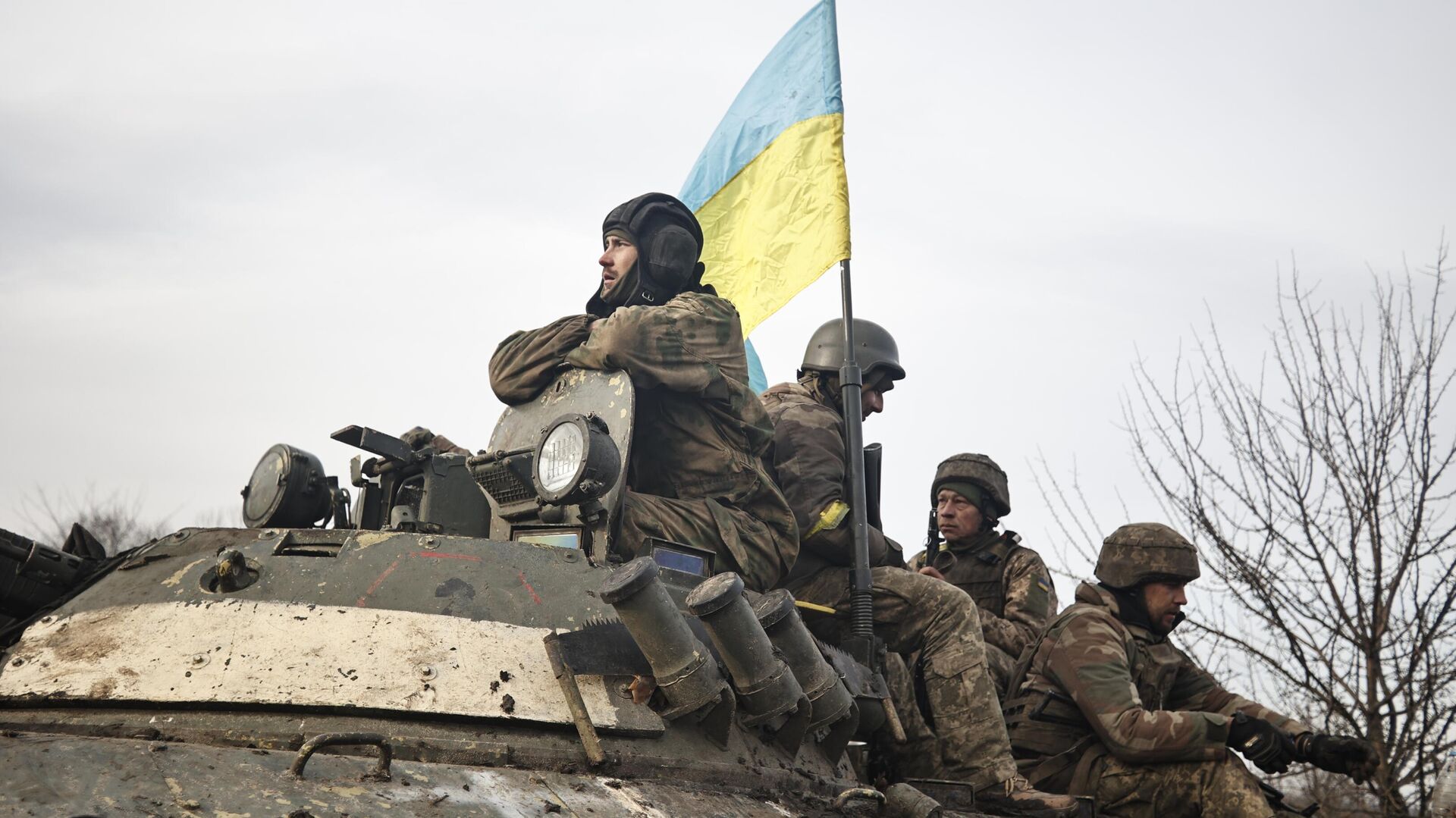 The French Ministry of Foreign Affairs has called for massive military assistance to Ukraine for the counteroffensive.
Source: Ria
I'm Harold O'Connor and I work as an author and editor for News Unrolled, a news website dedicated to delivering the latest world events. With my in-depth research skills, passion for news writing, and keen eye for detail, I strive to provide readers with accurate information on current affairs from around the globe.