Capitol building in Washington DC, USA. archive photo
FT: US congressmen urge White House to stop cooperation between China and Rosatom
MOSCOW, March 17 – RIA Novosti. The newspaper writes that Republican congressmen urged the White House to halt cooperation between the Russian state company Rosatom and China, describing it as a "direct threat to US security". Finance Times citing a letter sent by lawmakers to the US president's national security adviser, Jake Sullivan.
The letter was prepared by the chairs of the House Foreign Relations Committee, Armed Services Committee, and Standing Intelligence Committee and was sent to Sullivan on Thursday. In it, they expressed concern that Rosatom is supplying uranium to Chinese fast neutron reactors.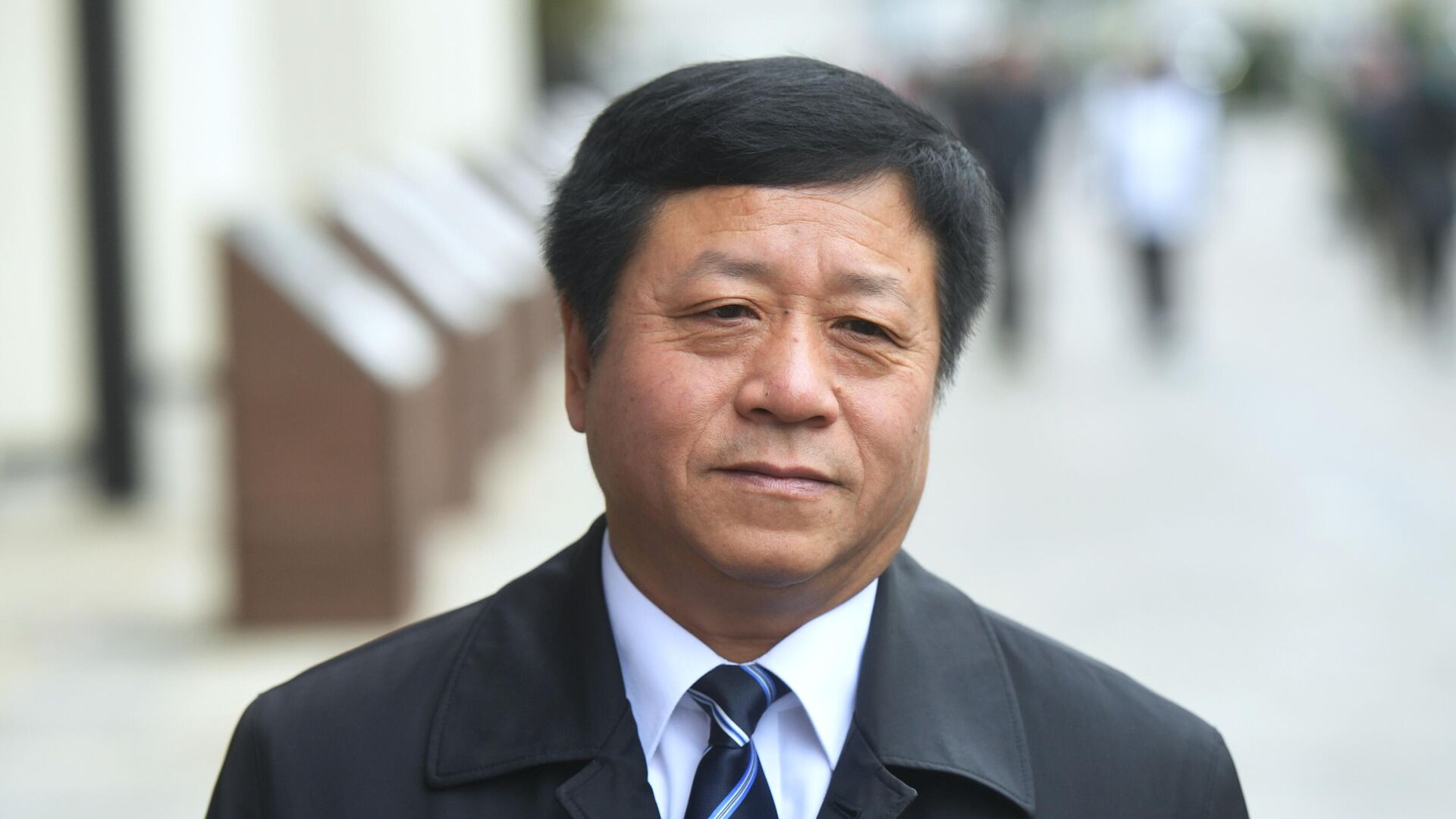 Ambassador Zhang Hanhui says China will stand "back to back" with Russia
In 2022, Rosatom's fuel company TVEL supplied China with nuclear fuel for China's fast neutron reactor CFR-600. The CFR-600 reactor is China's most important project in the field of "fast" nuclear power.
"We urge the Administration to view this cooperation as it stands — as a direct threat to U.S. security and further proof that Russia and China are working together against the United States," the House committee chairs said in a letter quoted by the Financial Times. Michael McCall, Mike Rogers and Michael Turner.
Members of Congress added that the White House "must use all means at its disposal to stop dangerous cooperation between Rosatom and China."
In February, the US sanctioned the Zircon hypersonic missile manufacturer NPO Mashinostroeniya and a number of Rosatom companies that manufacture composite materials. Among the companies affiliated to Rosatom are JSC Prepreg-SKM, Alabuga-Volokno, Prepreg-Dubna, NIIgrafit.
Members of Congress urged the White House to impose additional sanctions and export controls to limit Rosatom's activities. The US National Security Council has yet to respond to a request for comment on this information.
Anthony Ruggiero, a former National Security Council official, said any effort to halt Rosatom's activities would require significant cooperation from US allies and partners. "There is no easy solution. This will require an in-depth study of Rosatom's current operations, working with our allies to understand who the alternative suppliers are," he said.
The Russian Federation has repeatedly stated that the country will cope with the pressure of sanctions that the West began to impose on Russia a few years ago and continues to increase. Moscow noted that the West did not have the courage to accept the failure of sanctions against the Russian Federation. In Western countries, opinions have repeatedly been heard that the anti-Russian sanctions are ineffective and hit the West harder than Russia. Russian President Vladimir Putin has previously stated that the policy of containing and weakening Russia is a long-term strategy for the West, and that the sanctions have dealt a serious blow to the entire global economy. According to him, the main purpose of the West is to make the lives of millions of people worse.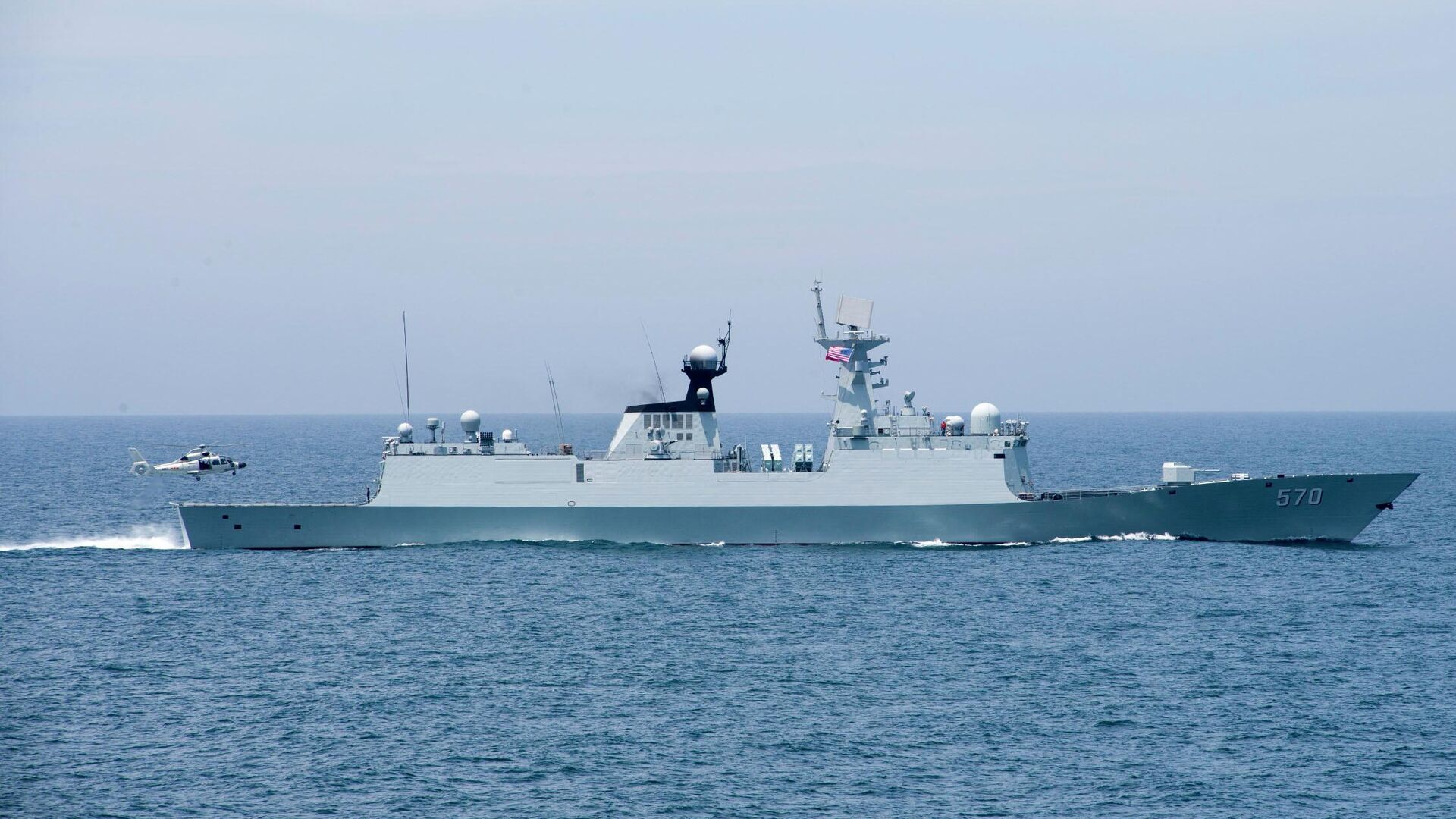 Russia, China and Iran to hold naval exercises in the Gulf of Oman
Source: Ria
I'm Harold O'Connor and I work as an author and editor for News Unrolled, a news website dedicated to delivering the latest world events. With my in-depth research skills, passion for news writing, and keen eye for detail, I strive to provide readers with accurate information on current affairs from around the globe.