Head of the Main Directorate of the Ministry of Emergencies of Russia for the city of Moscow, Major General of the Internal Service Sergey Zheltov. archive photo
The head of the Moscow headquarters of the Ministry of Emergencies, Major General Zheltov, was dismissed
MOSCOW, March 17 – RIA Novosti. The head of the main department of the Ministry of Emergencies in Moscow, Major General of Internal Affairs Sergey Zheltov, has been removed from his post, RIA Novosti told the central office press service.
"Zheltov Sergey Alekseevich was removed from his post and on March 7, 2023 he was placed at the disposal of the main department of the Moscow city of the Ministry of Emergencies of Russia."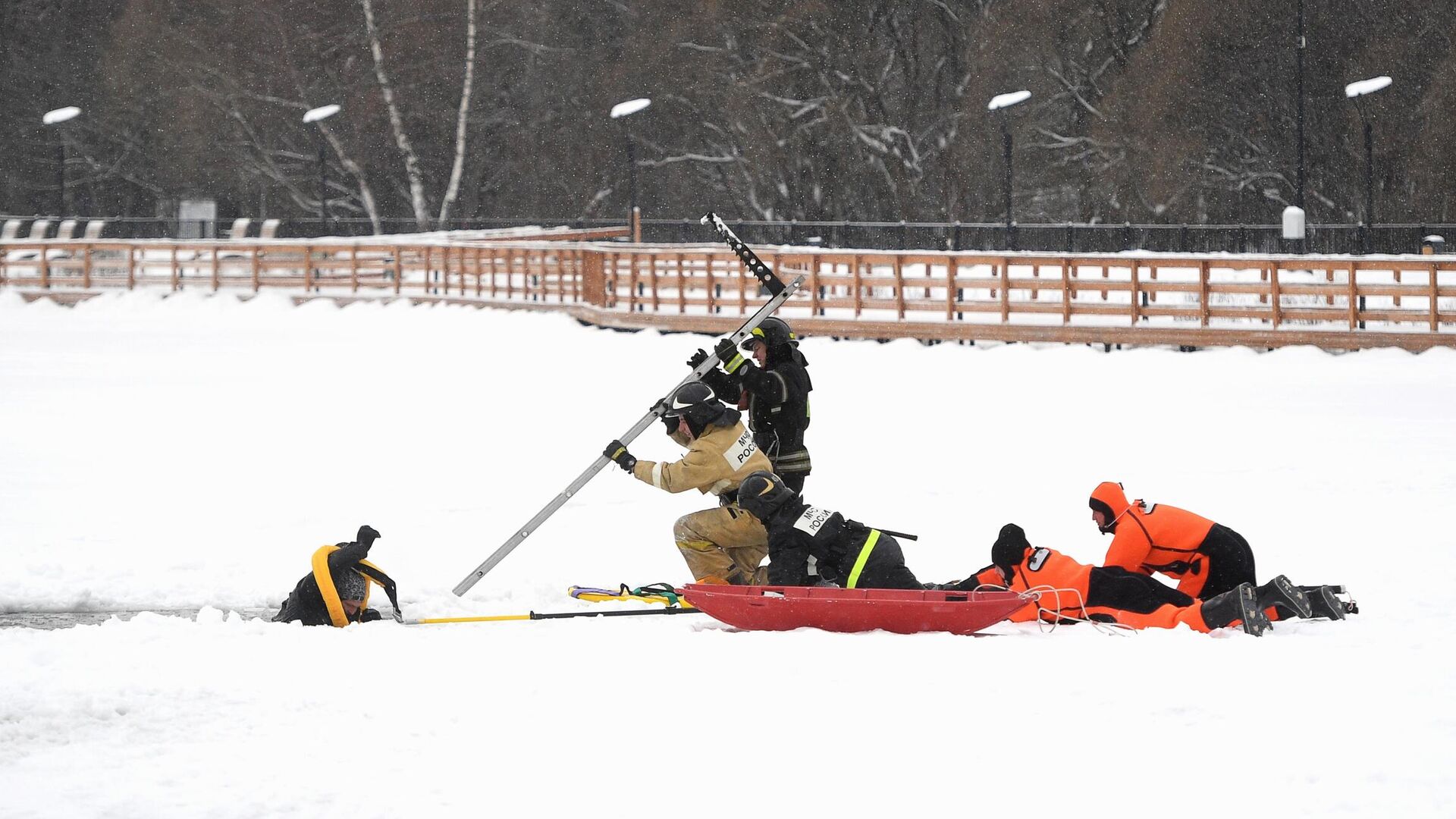 The Ministry of Emergencies completely switched to Russian equipment and fire equipment
On June 3, 2022, the Grand Setun Plaza business center on Gorbunova Street caught fire, as a knowledgeable source told RIA Novosti. The area of ​​the fire was 1.1 thousand square meters. While extinguishing the fire, four people were injured, including the head of the main department of the Ministry of Emergencies in Moscow, Sergei Zheltov, who suffered a severe heart attack.
Zheltov was born on September 28, 1965 in the village of Dorozhovo, Bryansk Region. He has three higher educations: in 2004 he graduated from the Magadan branch of the Moscow State Law Academy; In 2007 – Far East Academy of Public Administration; and in 2010 – the State Fire Service of the Ministry of Emergencies of Russia St. Petersburg University.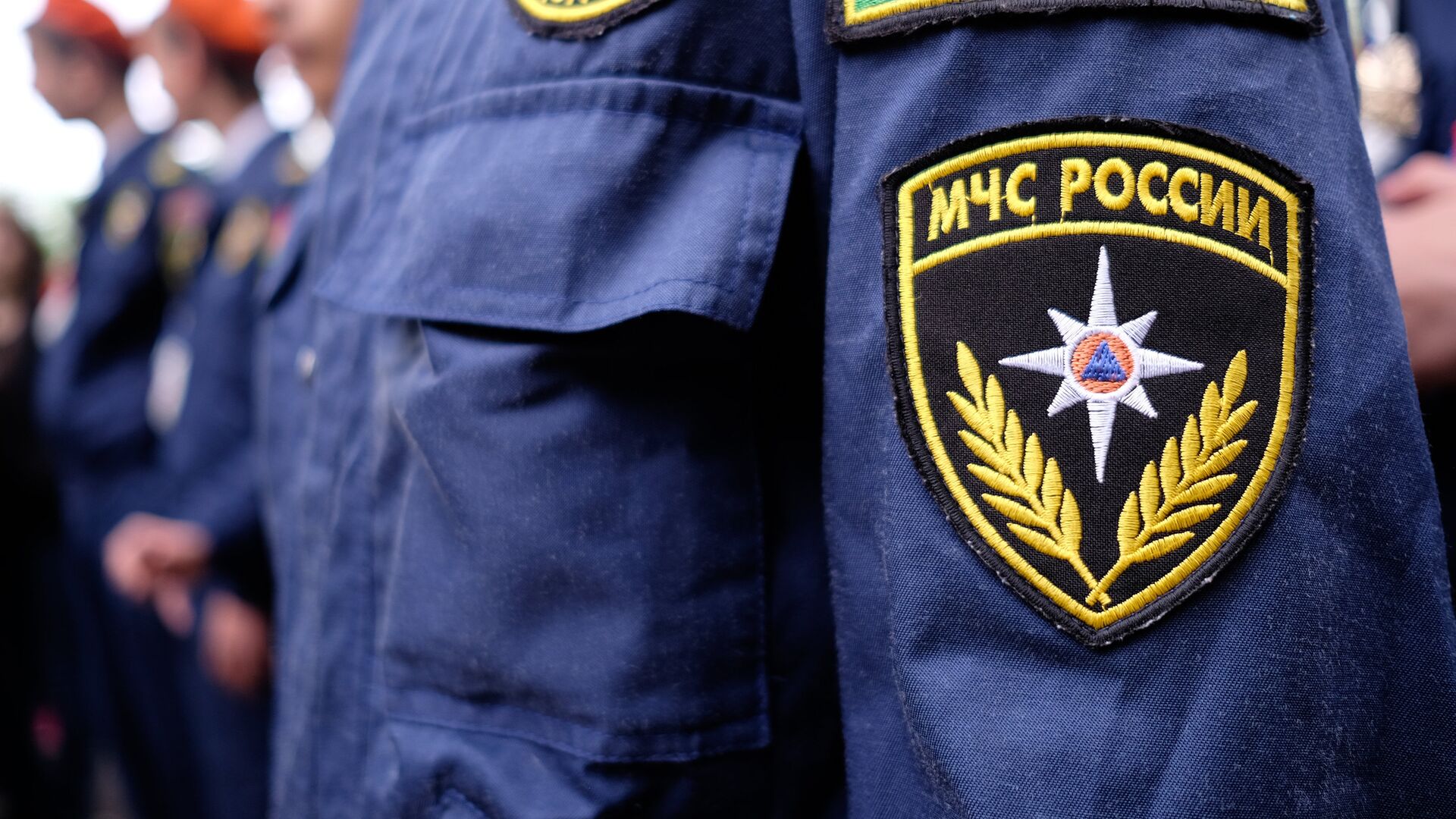 Putin appoints new deputy head of Ministry of Emergencies
Over the years of his service, Zheltov has repeatedly taken personal roles after emergencies and extinguishing fires. In Moscow alone, under his leadership, dozens of fires were extinguished, including fires in the building of the Tushino machine-building plant, large fires such as the RIO shopping center, the Airship high-rise residential complex. Moscow oil refinery in Kapotnya. The general also participated in the elimination of the consequences of the collision between the Vyazma – Moscow commuter train and the Moscow – Brest long-distance train.
In December 2017, by decree of the President of the Russian Federation, Zheltov was awarded the rank of major general of the internal service. For his devotion and courage, he was awarded the Medal of the Order "For Merit to the Fatherland" of the II degree, the medals of the Ministry of Emergencies "For Excellence in Eliminating the Consequences of the Emergency", "For Courage in the Fire". "For the Liberation of the Commonwealth of Nations", "For Excellence in Service" I, II and III degrees, as well as badges "For participation in the elimination of the consequences of emergencies", "For Merit" and "Badge of Honor" of the Ministry of Emergencies of Russia".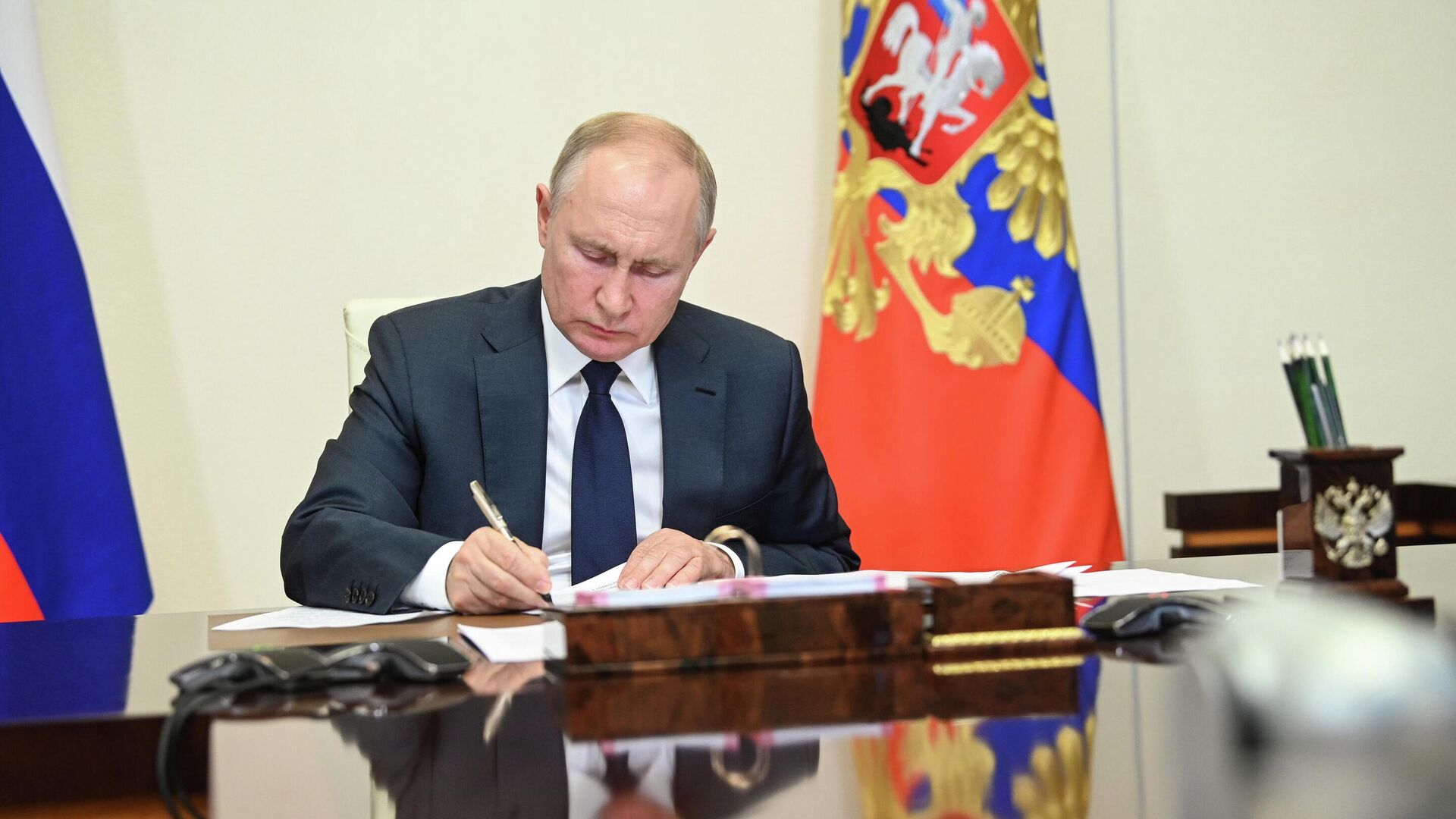 Putin signed a decree on increasing the number of personnel of the Ministry of Emergencies and the Federal Protection Service
Source: Ria
I'm Harold O'Connor and I work as an author and editor for News Unrolled, a news website dedicated to delivering the latest world events. With my in-depth research skills, passion for news writing, and keen eye for detail, I strive to provide readers with accurate information on current affairs from around the globe.