German Foreign Minister Annalena Berbock. archive photo
German Foreign Minister Burbock accused Russia of intending to destabilize Georgia and Moldova.
MOSCOW, March 20 – RIA Novosti. German Foreign Minister Annalena Berbock report He accused the Russian Federation of intending to destabilize the situation in Georgia and Moldova, but did not provide any evidence.
In an interview with the Spanish edition of Pais, Burbock was asked if he shared fears that Georgia and Moldova might side with Moscow, "This is part of Russia's strategy to destabilize societies that are taking the European path," he said.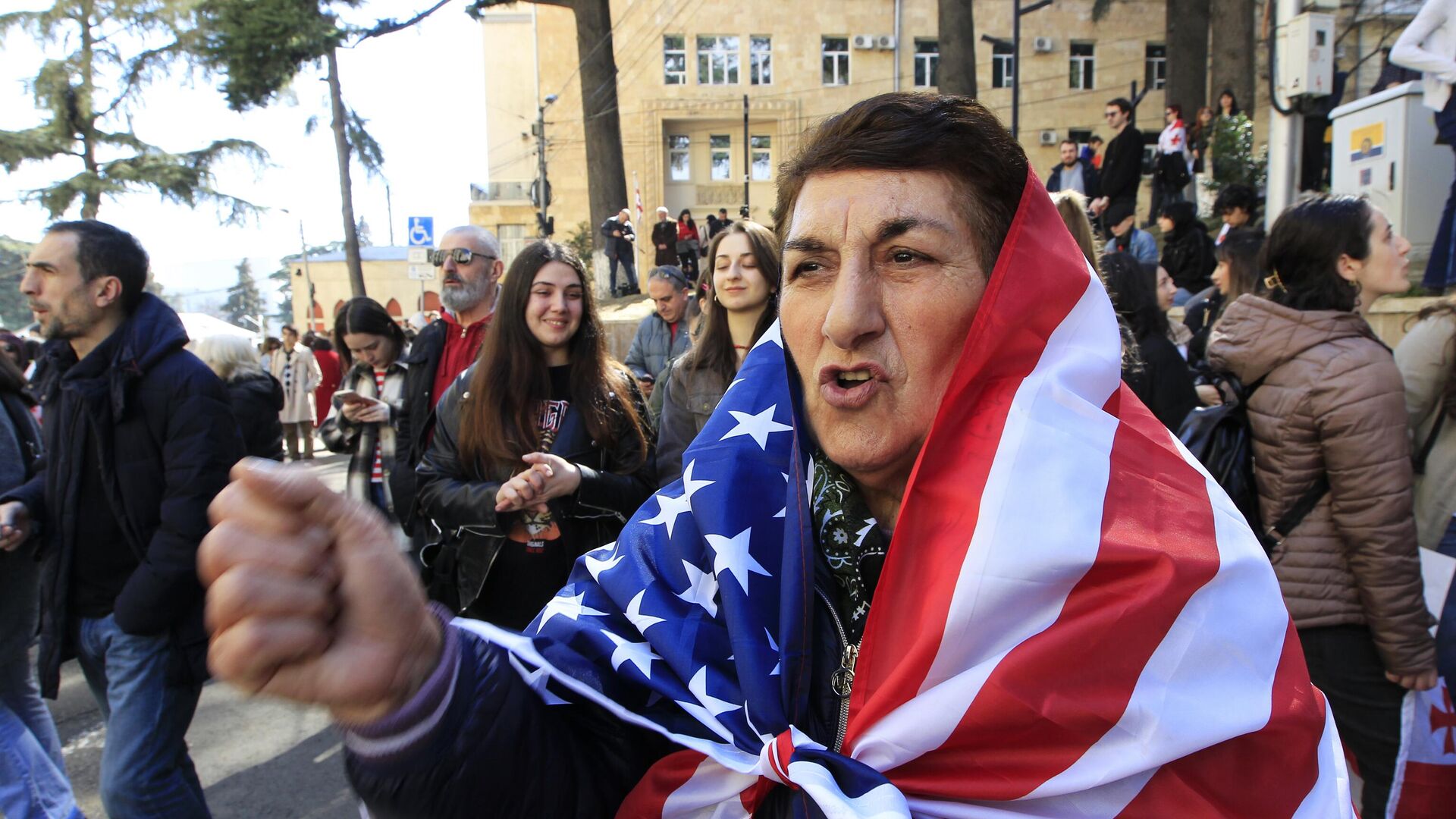 The West will not give a quiet life to Russia's neighbors
According to the head of the German Foreign Ministry, due to the situation in Ukraine, "Russia's attempts to influence Moldova and Georgia are intensifying."
"We share European values ​​with them and support their desire to decide for themselves to live in peace and freedom in hopes of European membership," he said.
On March 7, the Georgian Parliament adopted the first version of the bill on foreign agents at first reading. Following this, mass protests began in Tbilisi, which the police dispersed using tear gas and water cannon. According to the Ministry of Interior, 133 people were detained during the rallies held on March 7-8. The head of EU diplomacy, Josep Borrell, said the foreign agents law, which sparked protests in Tbilisi, was incompatible with EU values ​​and contradicted Georgia's bid to join the union. Authorities later announced that they had withdrawn the bill from Parliament. In the second reading, the Georgian Parliament voted unanimously against the bill on foreign agents.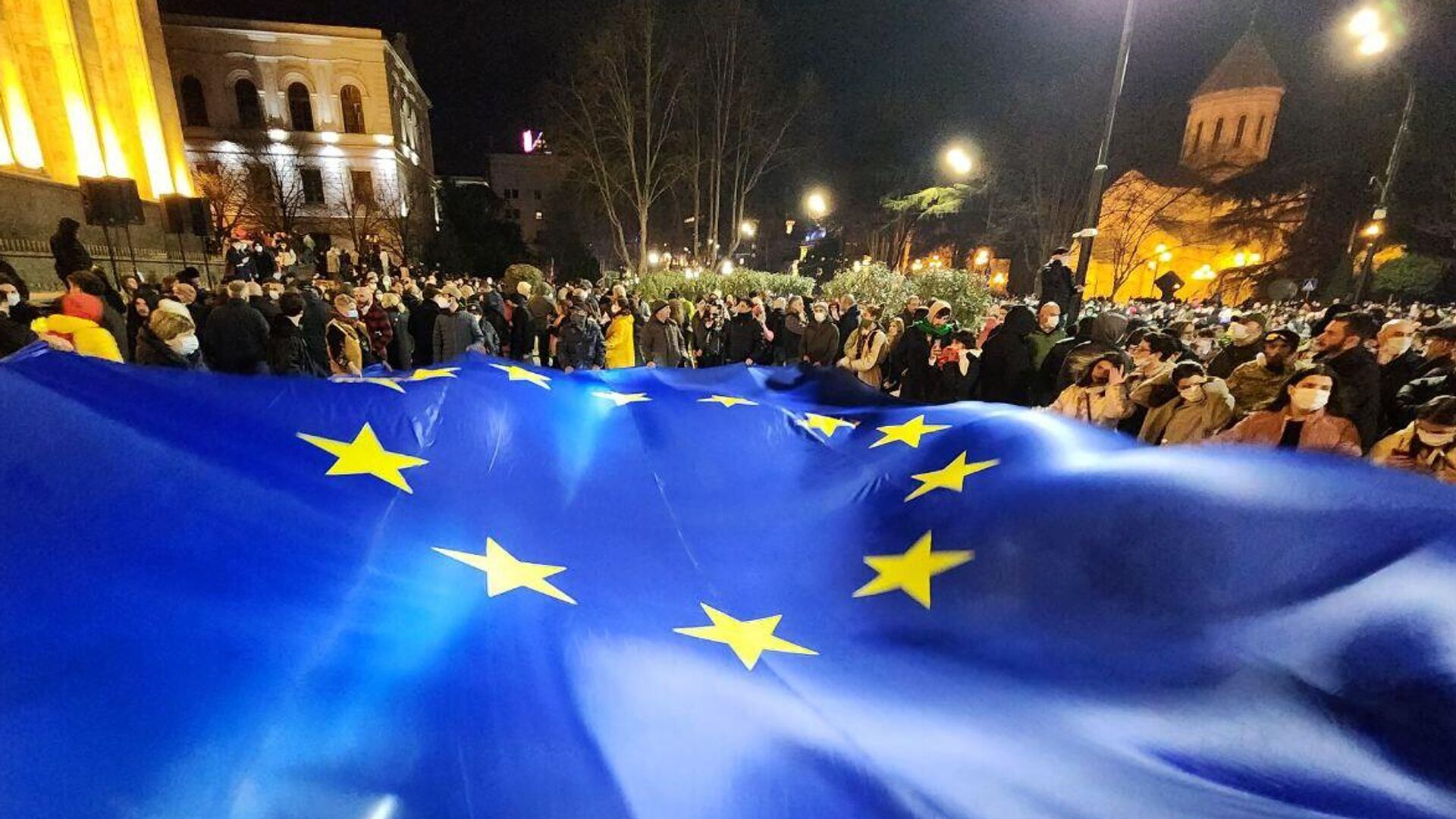 allowed for Brussels not allowed for Tbilisi
Earlier, Moldovan President Maia Sandu said that the country is preparing for attempts to change the constitutional order and urged the country's parliament to tighten its security law. Prior to that, Volodymyr Zelensky claimed that the Ukrainian intelligence had caught the "RF plan" allegedly intended to "destroy the democratic order" in Moldova and warned Chisinau about this.
Russian Foreign Minister Sergei Lavrov said that Moscow is determined to have friendly relations with Moldova and does not like this country being used for anti-Russian purposes. He associated the growing accusations against the Russian Federation with the desire of the Moldovan leadership to fend off accusations of failure in socio-economic policy.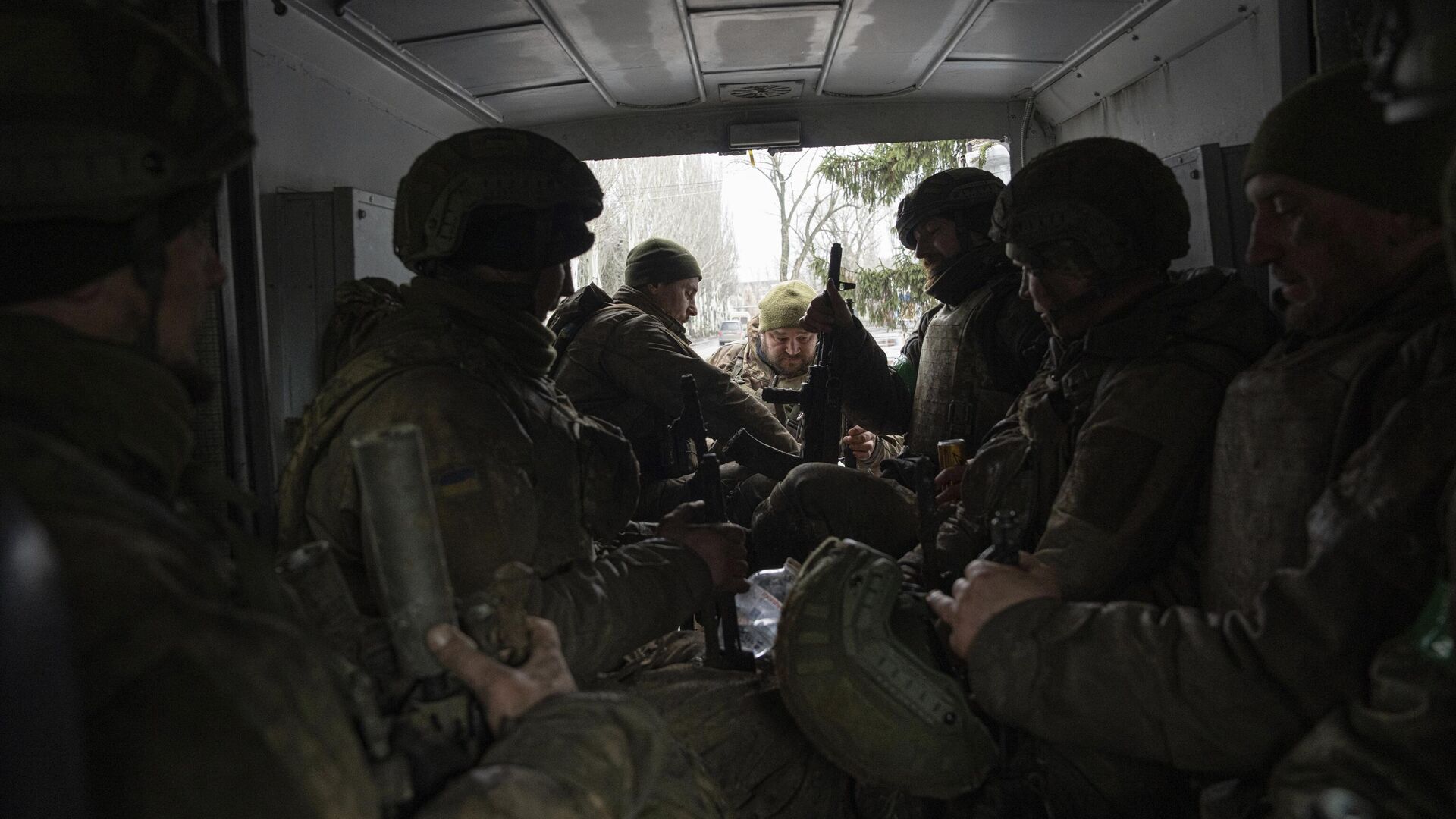 The Sky News presenter described the conflict in Ukraine as a war between the West and Russia.
Source: Ria
I'm Harold O'Connor and I work as an author and editor for News Unrolled, a news website dedicated to delivering the latest world events. With my in-depth research skills, passion for news writing, and keen eye for detail, I strive to provide readers with accurate information on current affairs from around the globe.