Elabe poll: 68% of French voted no confidence in government
PARIS, March 20 – RIA Novosti. About 70 percent of French people are in favor of a vote of no confidence in the government after an unpopular pension reform was passed, bypassing a parliamentary vote, the TV channel reported. BFMTV With reference to the results of a survey conducted by Elabe.
"After (Prime Minister) Elisabeth Borne implemented Article 49.3 to pass pension reform, a large portion of the French population (68%) want the government to resign following a vote of no confidence in the National Assembly this Monday," the channel's website said. says.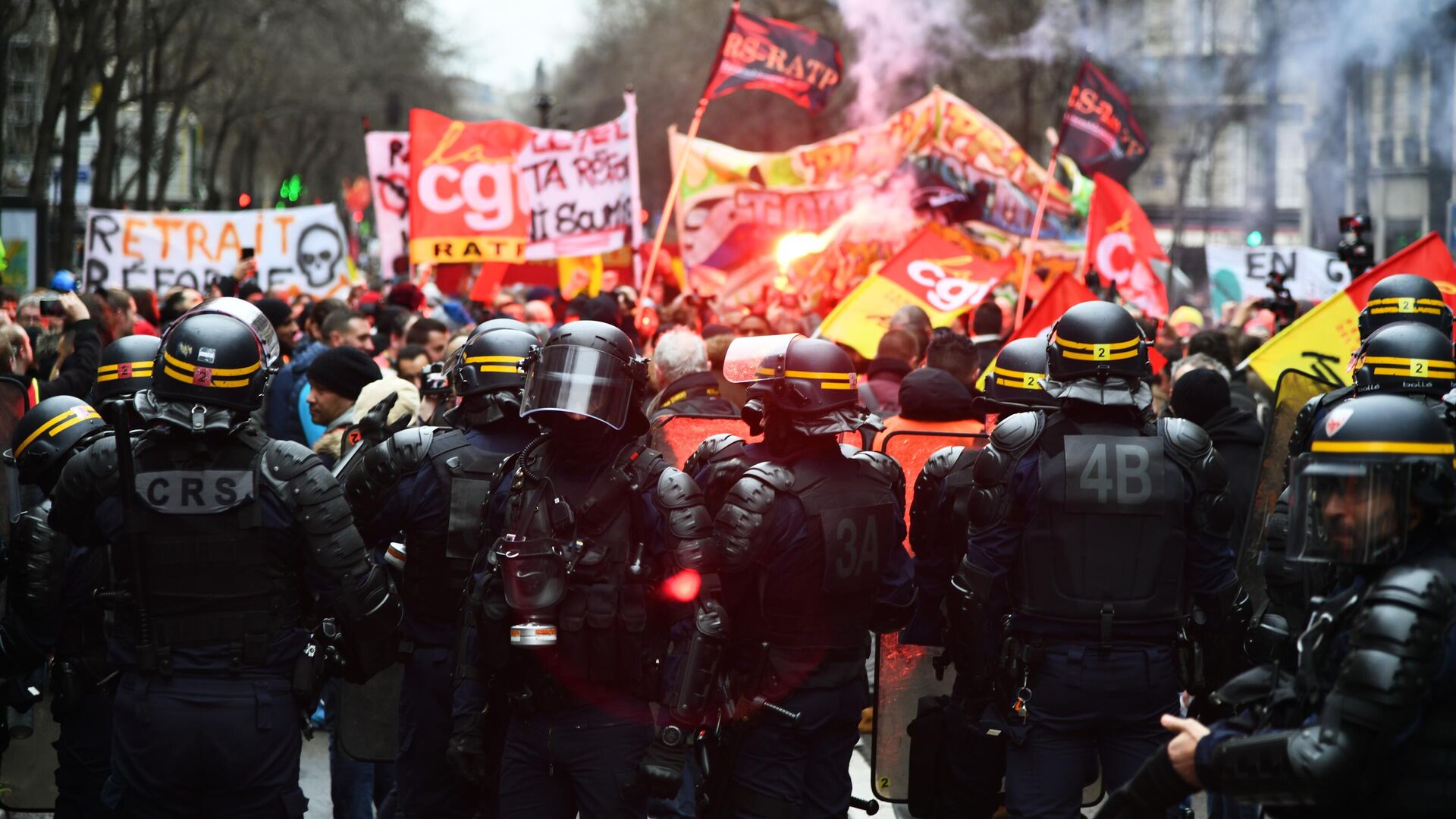 "Forcibly sold." Electricity crisis in France
49.3 referred to by TV. The clause allows the Prime Minister to pass a bill without the approval of Parliament.
Likewise, the majority of the French want the country's prime minister to resign, even if there is no no-confidence motion.
"If the vote of no confidence is not approved, 68% of French people want Elisabeth Born's resignation," the poll results say.
At the same time, 69% of citizens see the government's move as "rejection of democracy" and 68% are "angry" at the progress of reform, BFMTV reported on the air.
The survey was conducted on a representative sample of 1,001 French over 18s on 18 and 19 March 2023.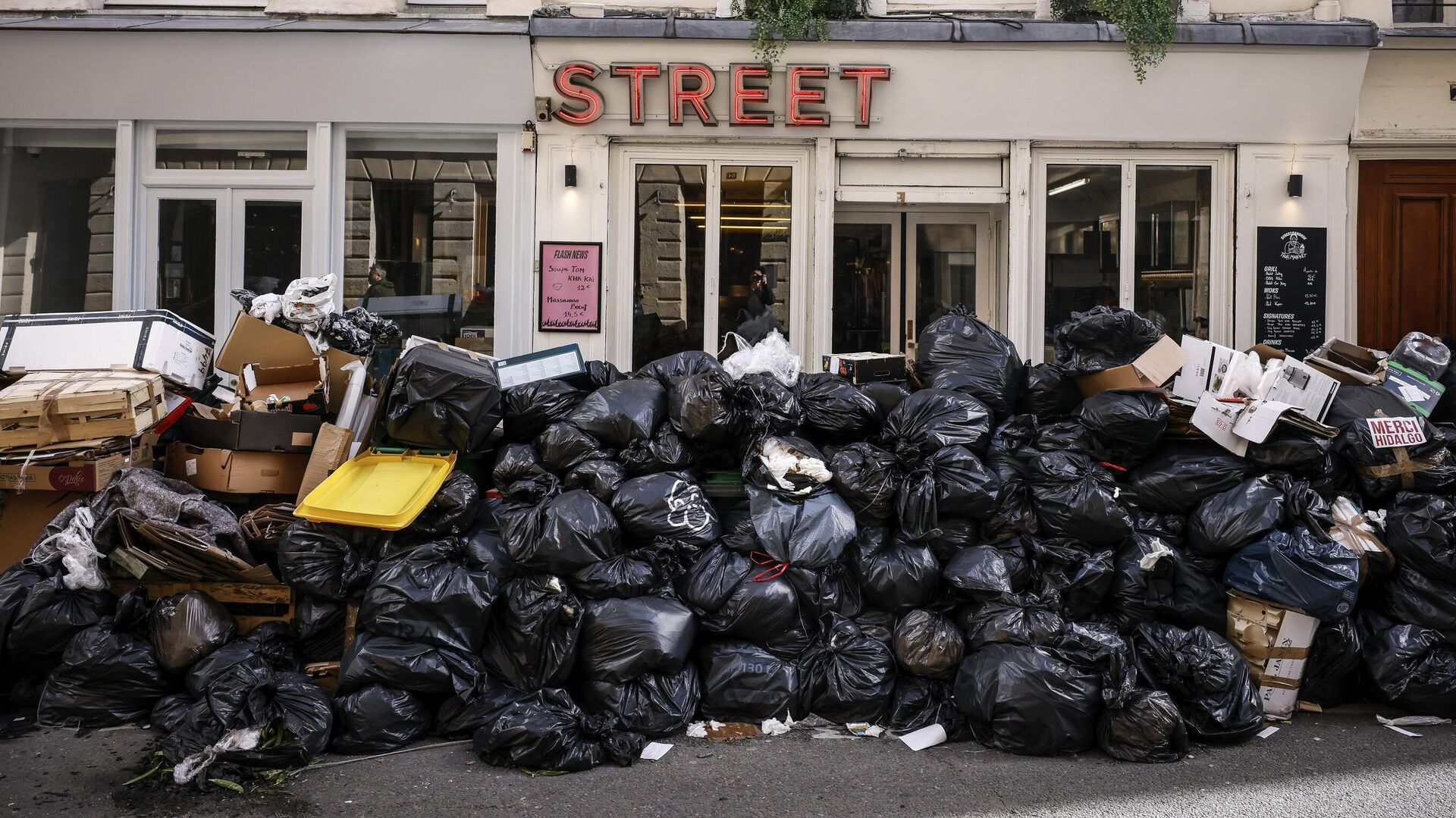 Rat Kingdom: Europe Surrender to Chaos
On Thursday, French Prime Minister Elisabeth Borne declared Article 49.3 of the French constitution. passed a bill in Parliament without a vote, increasing the country's retirement age from 62 to 64. This step caused a wave of anger among lawmakers who declared the "end of democracy". The opposition has put a motion of no confidence in the government, it will be discussed this Monday.
There are currently 573 deputies in the French National Assembly (four of the 577 seats are vacant). At least 287 deputies' votes are required for the vote of confidence to be accepted. The support of Le Pen MPs (88), NUPES (149), independent MPs (three or four votes), and LIOT MPs (15 or 16 votes) will cast only 257 votes. Therefore, the vote needs to be supported by about 30 MPs from the Republican Party. But their leader, Eric Ciotti, declared that very few Republicans would support the petitions.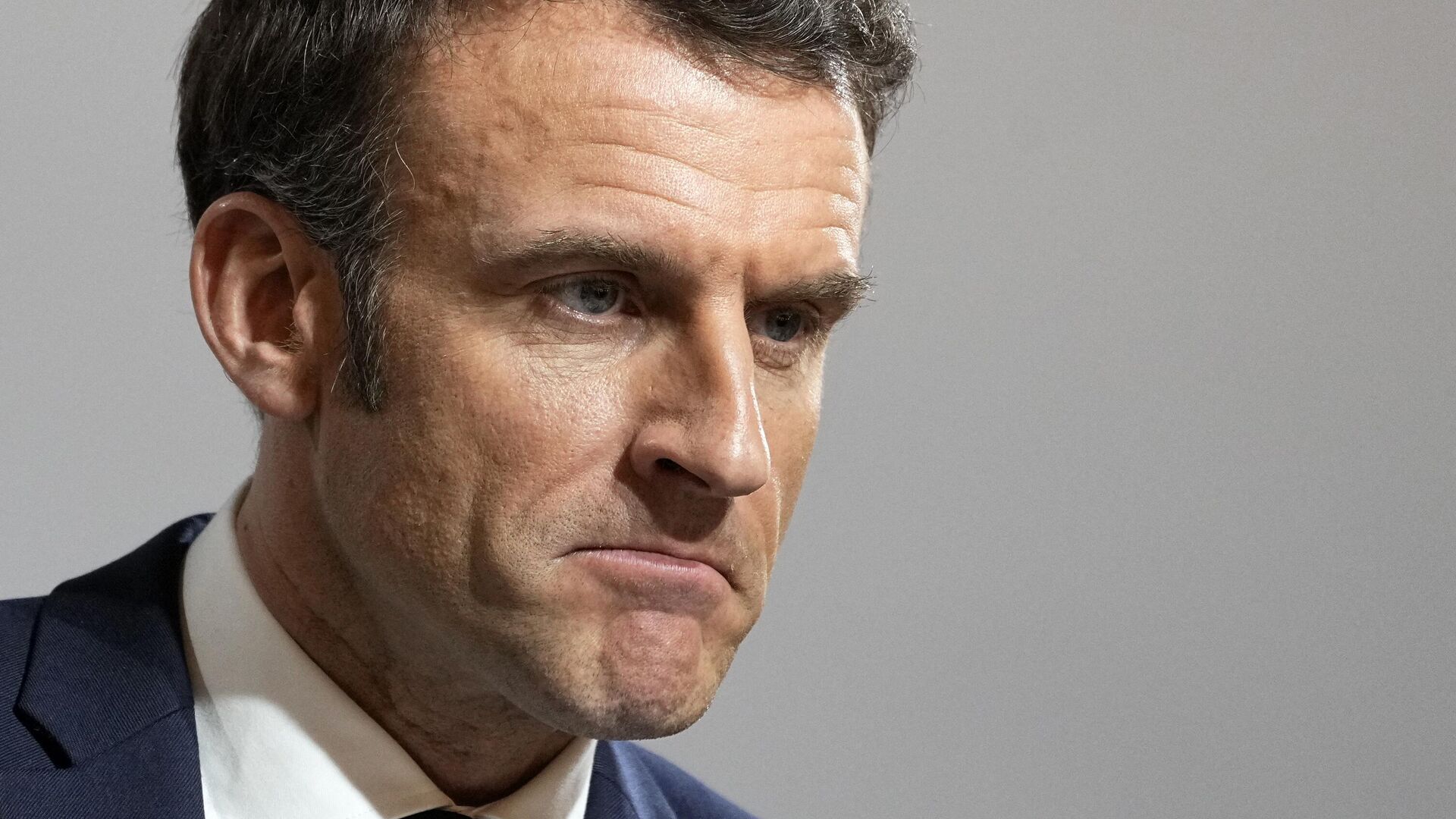 Macron's popularity ratings drop to record low
Source: Ria
I'm Harold O'Connor and I work as an author and editor for News Unrolled, a news website dedicated to delivering the latest world events. With my in-depth research skills, passion for news writing, and keen eye for detail, I strive to provide readers with accurate information on current affairs from around the globe.