On Tuesday, for the first time in US history, a former president can be charged with a crime.
NEW YORK, 21 March – RIA Novosti. On Tuesday, for the first time in the history of the United States, the country's former president could be charged with a crime – according to media reports, Donald Trump could be accused of falsifying documents that were allegedly paid "for silence" by porn actress Stormy Daniels.
However, there are many unknowns in history: It is unclear how the accusation will sound, whether Trump will personally come to New York to file a criminal complaint, whether he will be arrested.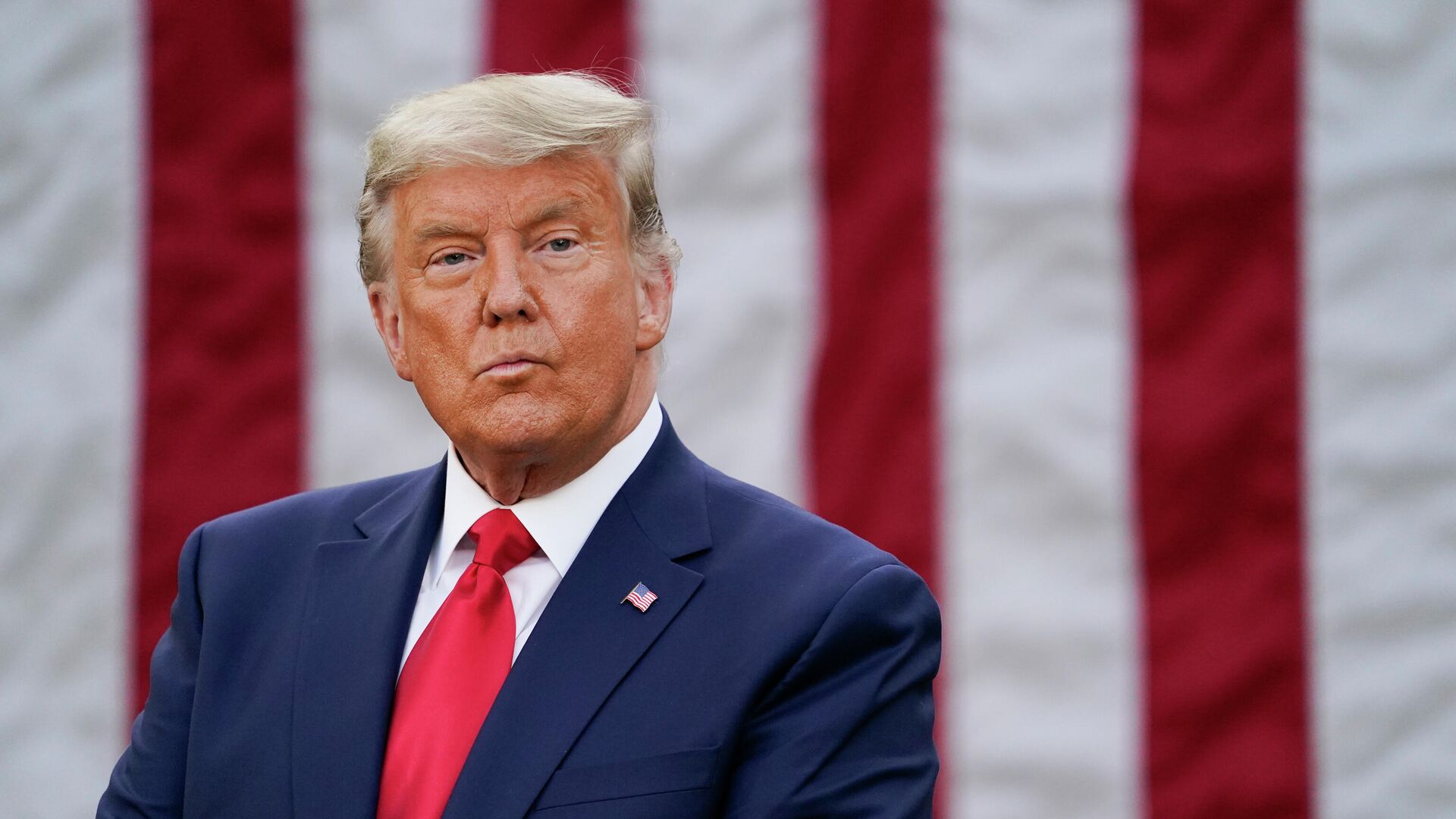 Activist who accused Biden of harassment stands up for Trump
Adding to the urgency of the situation is Trump's recent call to his supporters to protest the criminal prosecution and "take back the country". The former president had predicted a few days earlier that he would be tried on Tuesday.
The history of the actress
Daniels, whose real name is Stephanie Clifford, came into the limelight of the public in 2018. Later, the Wall Street Journal, citing a source, wrote that shortly before Trump's candidacy in the 2016 presidential election, his lawyer Michael Cohen paid the actor $130,000 as part of a confidentiality agreement about his relationship with the president. Daniels claimed she had an affair with Trump before she became president. The White House denied this information. The former president denies both his affiliation with Daniels and any unlawful acts on his behalf.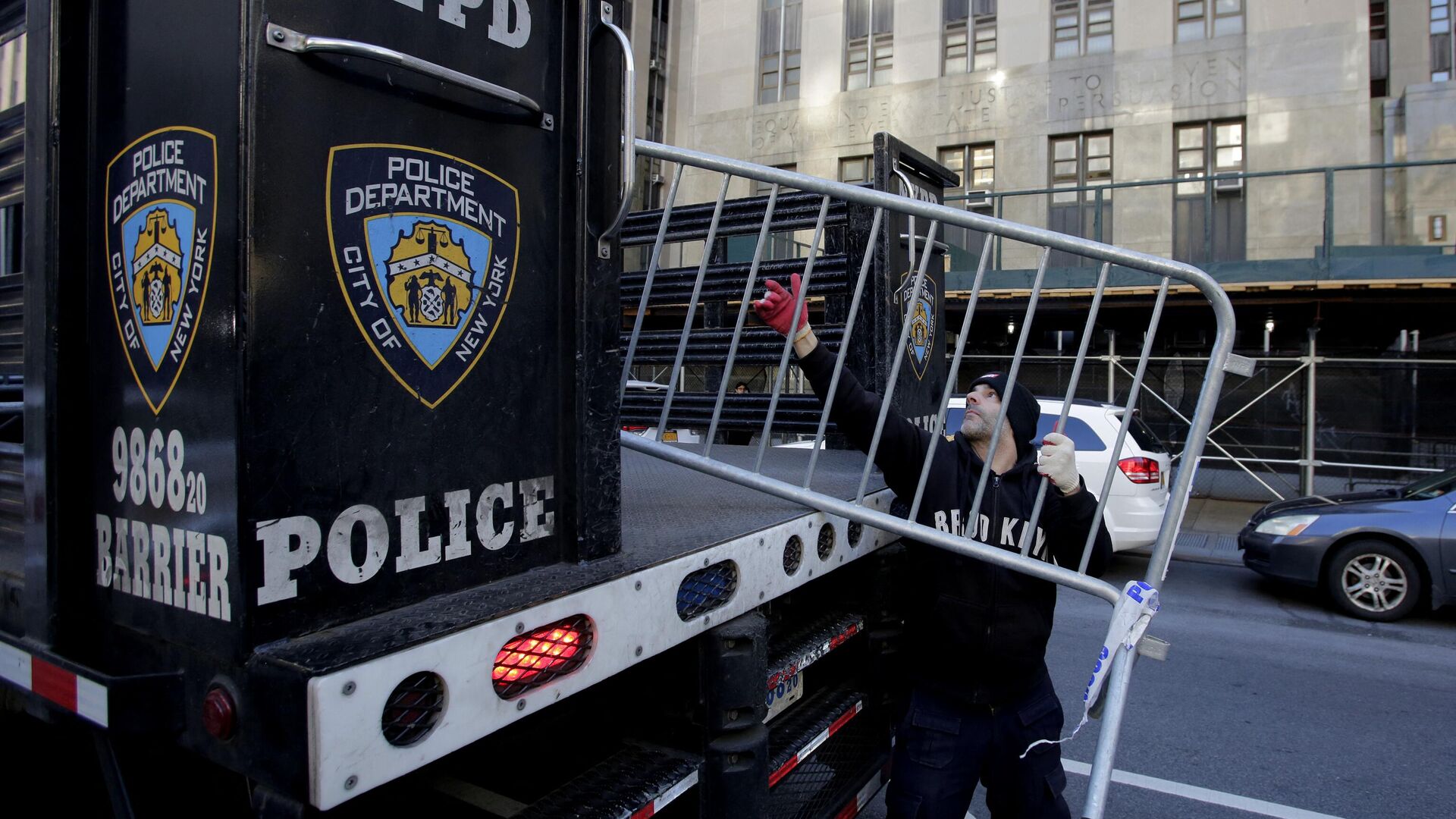 Barriers to court where Trump can be blamed
What is crime?
There is nothing criminal about paying for silence, if any. But since the payment was allegedly made a month before the presidential election, Trump's critics argue that the money transfer may be a violation of campaign rules.
According to media reports, the charges against Trump are expected to include falsification of documents, as the money paid to the actor was later identified as "legal expenses" by the Trump Organization. By the way, falsifying documents can be a crime under New York law. In the worst case, Trump could face up to 4 years in prison. However, some experts think the former president is unlikely to face jail time. Most likely, in their opinion, he will be fined.
Mnahattan District Attorney Alvin Bragg had previously convened a grand jury to determine if there was enough evidence to prosecute Trump. On Monday, the jury heard Robert Costello, Cohen's former legal counsel. Earlier media reported that Costello was brought in by Trump's lawyers to "discredit Cohen's testimony."
However, the final decision on whether to file a lawsuit against Trump rests with Attorney Bragg.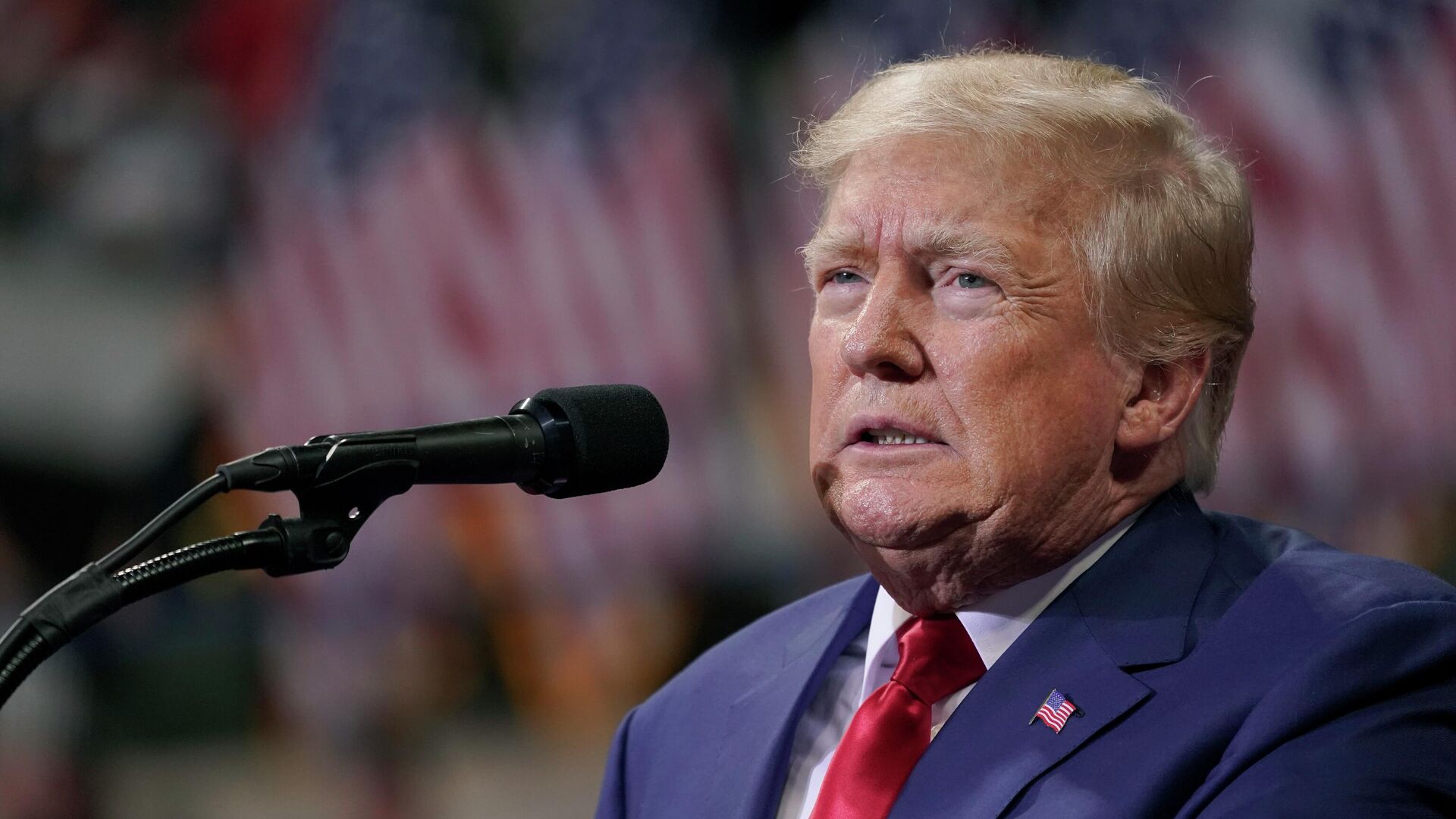 Prosecutor who allegedly wanted to impeach Trump summoned to Congress
will trump go
According to media reports, the grand jury meets on Monday, Wednesday and Friday. So, if the jury doesn't make a decision on Monday, they'll have to continue deliberation on Wednesday – then the prosecution could be started by the prosecutor as early as Thursday.
But Trump himself has previously said that the charges should be expected on Tuesday.
Some journalists and experts wondered if the former president would be willing to obey justice and go through all the relevant procedures from his Mar-a-Lago mansion to a court in New York, including fingerprinting and photographing.
On Tuesday, a mass of journalists will gather outside the courtroom to wait for Trump or at least one of the parties' representatives.
As The Guardian reports, Trump allegedly claimed he was interested in appearing in person in a Manhattan criminal court.
Observers speculate that Trump will likely be released immediately upon indictment, in part under New York's new bail rules. These rules allow the release on bail of persons accused of misdemeanor or nonviolent crimes.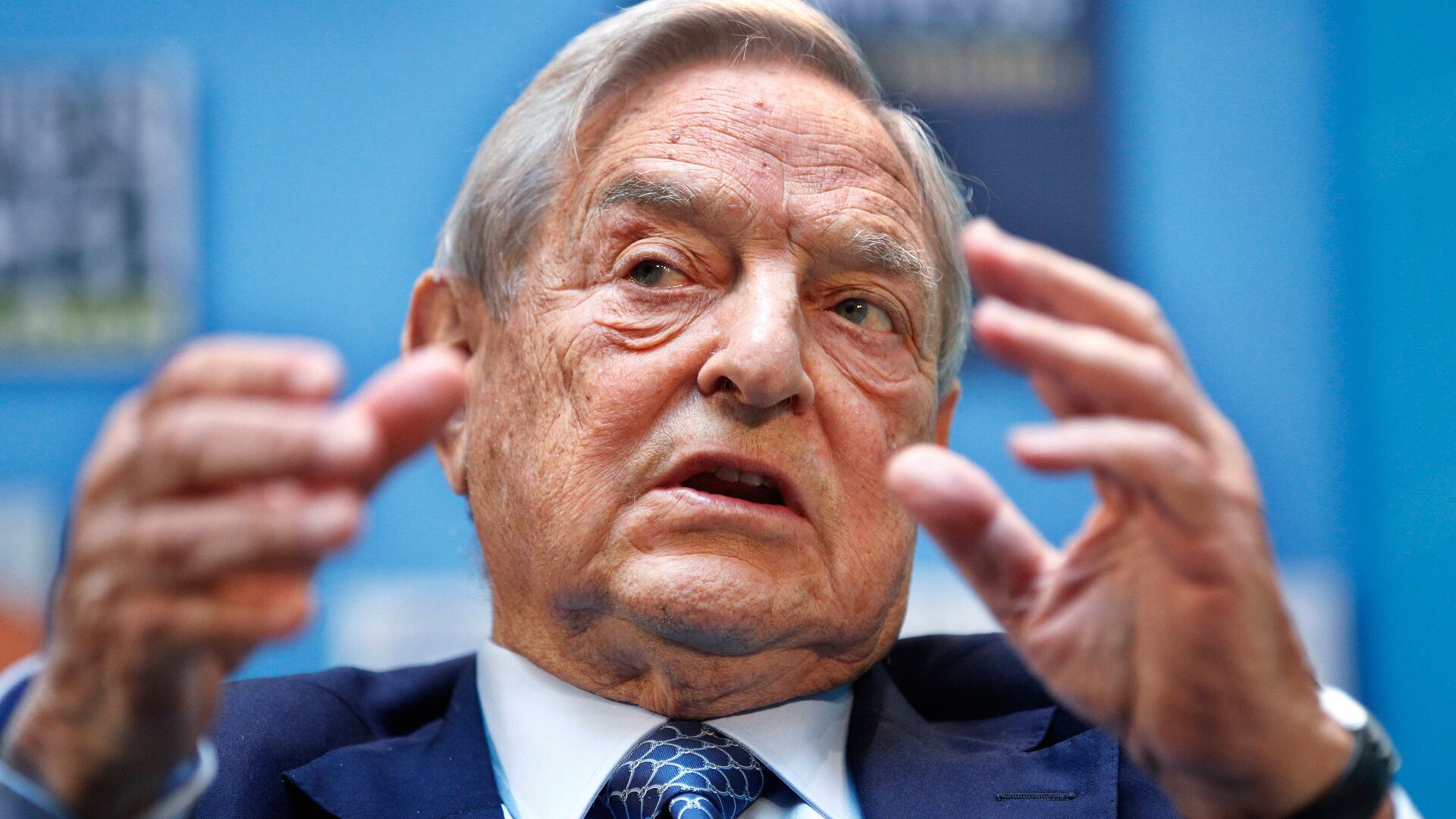 Trump accuses Soros of funding the district attorney's office
Trump presidential plans
As noted in the media, Trump's indictment should not prevent him from running for president, as legal experts have pointed out that the constitution does not prohibit people "from being president if impeached."
Meanwhile, American entrepreneur Elon Musk has said that Trump's arrest will guarantee his re-election in the 2024 presidential election.
Will there be protests
It is still unclear whether Trump's indictment will cause protests from his supporters and how large the protests will be. In New York City on Monday, police brought metal fences to the courthouse as well as the Trump tower tower they used during mass protests in the city. But it was not installed on Monday. RIA Novosti did not report whether the police had made any special preparations for the protests, but noted that the city police were always on the alert.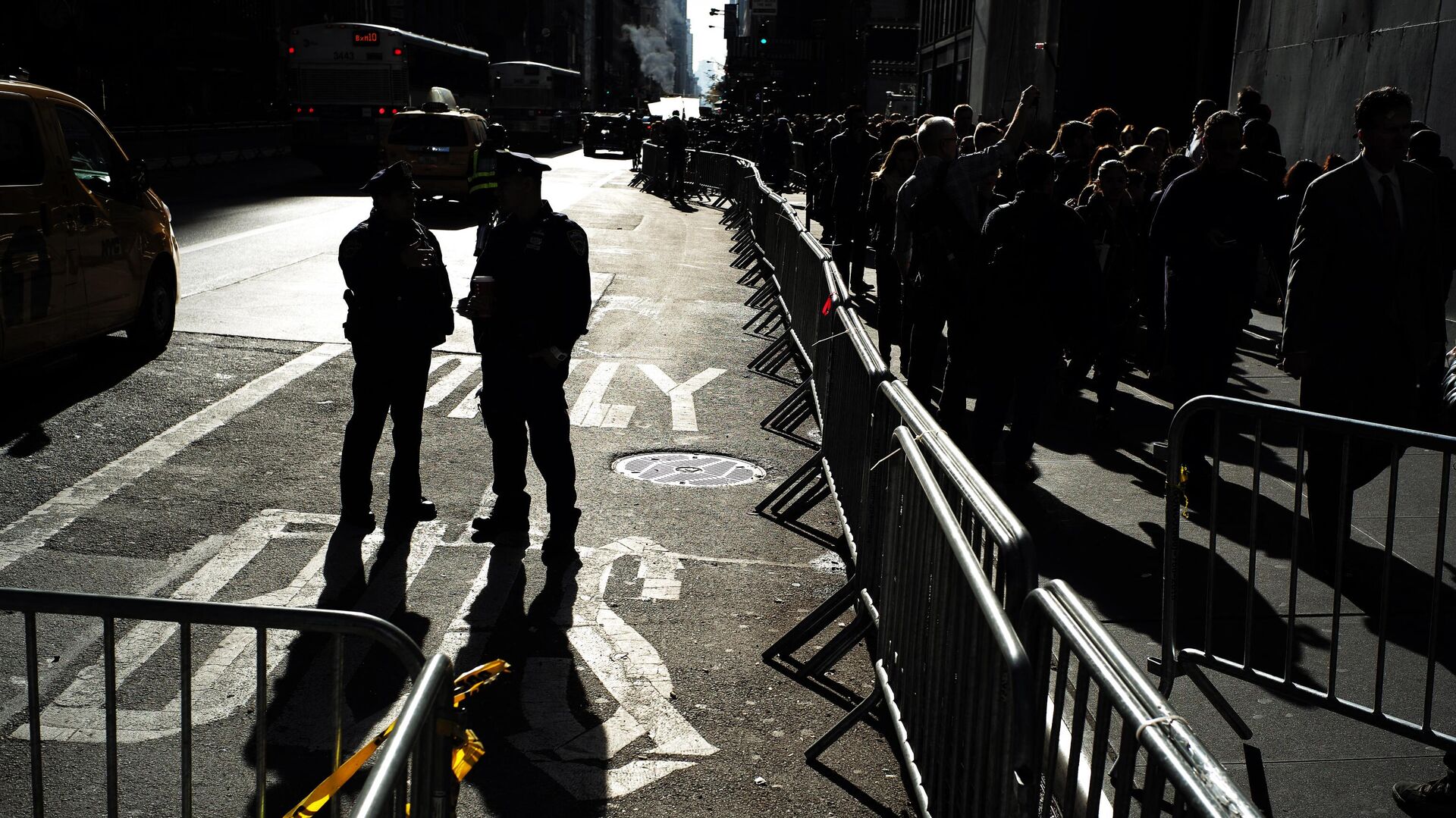 President goes to jail
Source: Ria
I'm Harold O'Connor and I work as an author and editor for News Unrolled, a news website dedicated to delivering the latest world events. With my in-depth research skills, passion for news writing, and keen eye for detail, I strive to provide readers with accurate information on current affairs from around the globe.