Nikolai Patrushev, Secretary of the Security Council of the Russian Federation. archive photo
Patrushev: The West is trying to discredit Russia and destroy its state
ULYANOVSK, March 21 – RIA Novosti. The United States and its allies are conducting an information campaign aimed at discrediting Russia and destroying its state, Russian Security Council Secretary Nikolai Patrushev said on Tuesday.
"The collective West, led by the United States, has launched a large-scale information campaign to discredit our country, directly calling for the dissolution of the Russian state," he said at a meeting in Ulyanovsk. According to him, the growing knowledge and ideological influence on Russian society is aimed at "destroying the basic spiritual and moral values ​​​​of Russian, family traditions, reshaping historical memory, dividing society into national, cultural and religious lines, as well as promoting terrorism and extremism ".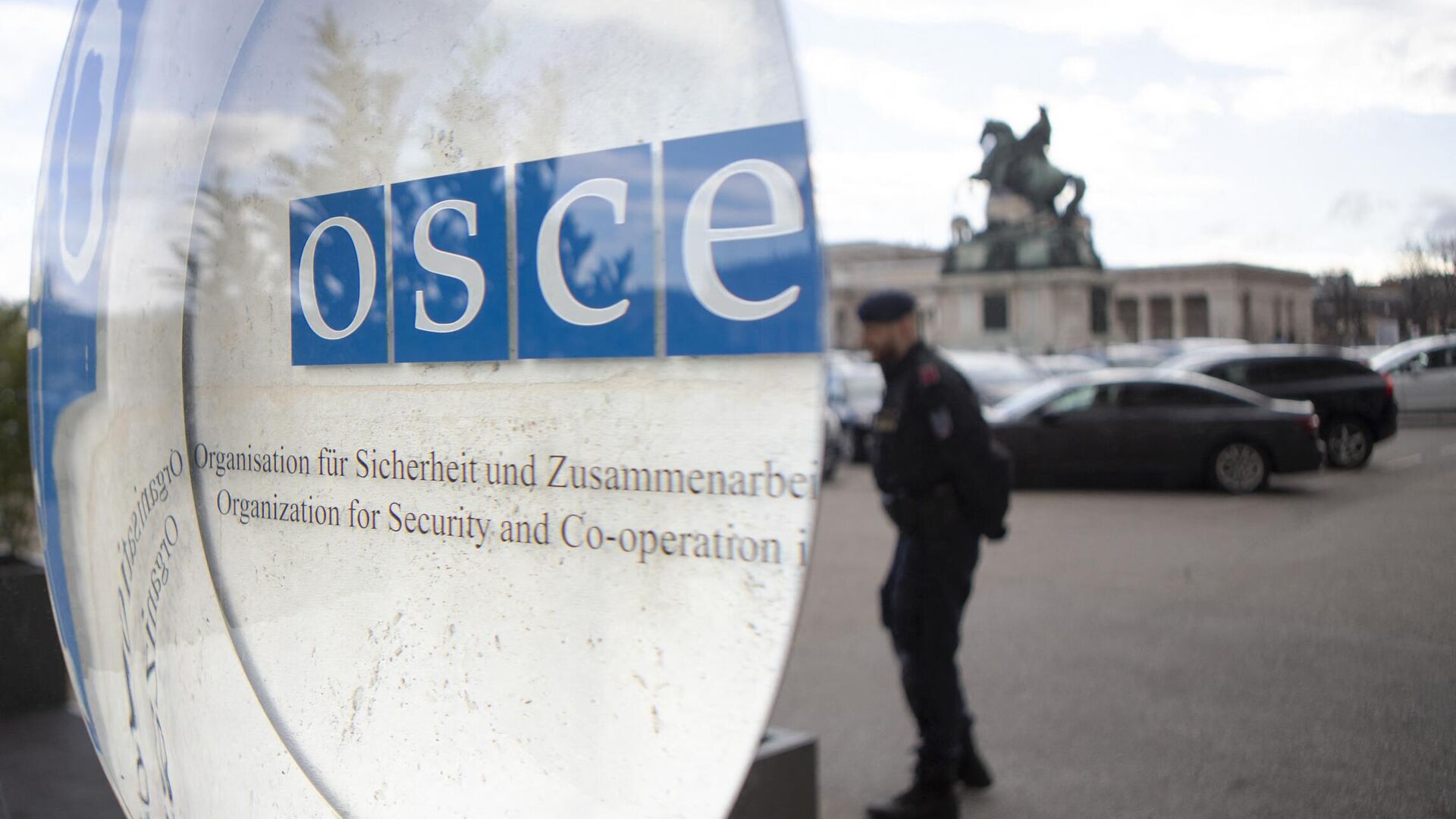 The West is inventing another Russia
According to him, this agenda is supported by "separate extremist pseudo-political structures" whose leaders from abroad are calling for a change of power and partition of the country. In addition, the Secretary of the Security Council believes that foreign NGOs are being used to manipulate public consciousness as well as the media structures controlled by the West.
"Protest and separatist sentiments are fueled by the general supervision of foreign intelligence services. The organizers of the protest actions are making intense attempts to destabilize the situation in the Russian regions using anonymous channels of messaging systems (Telegram, WhatsApp)." warned.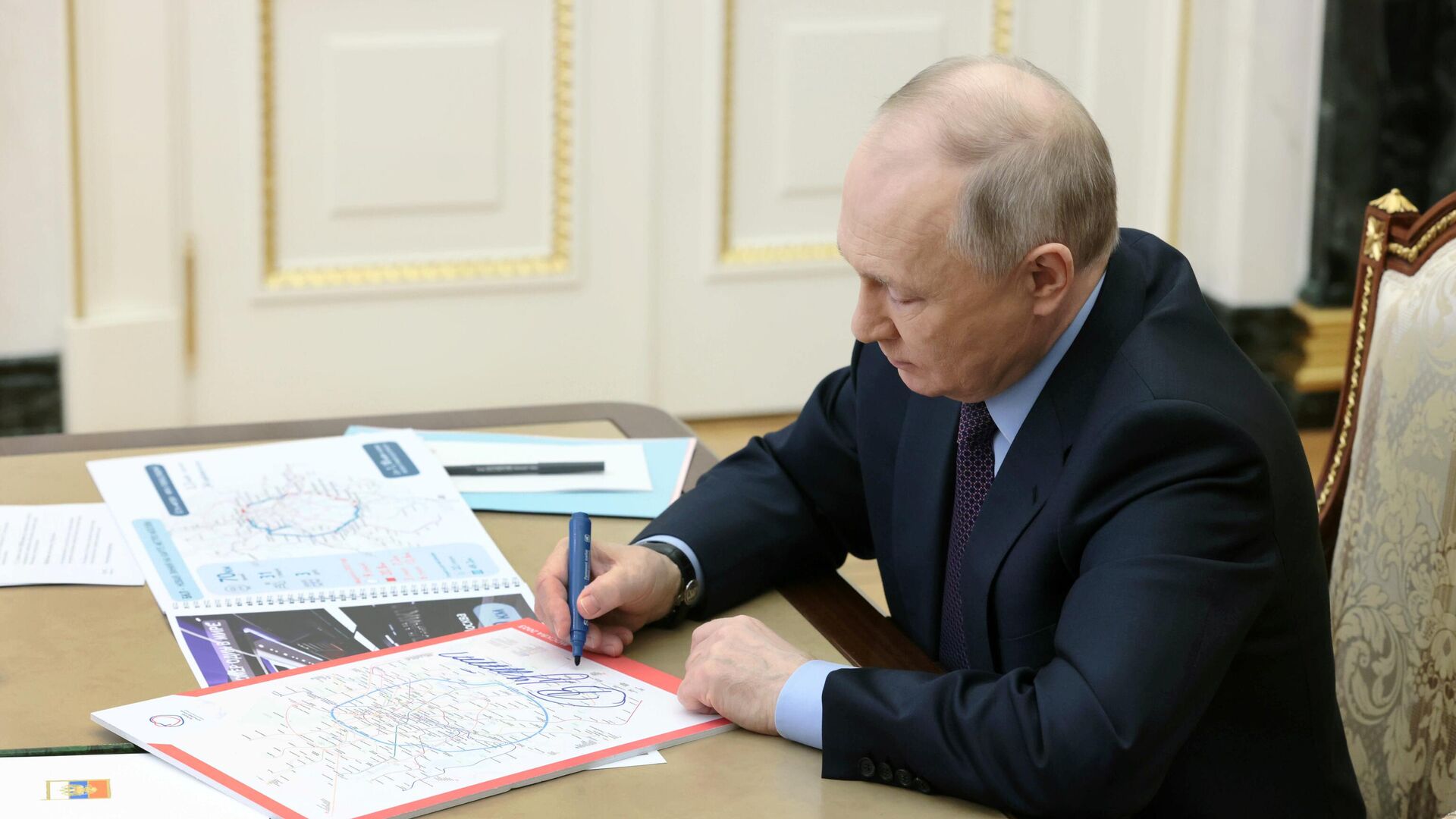 Putin spoke of the West's attempts to maintain its dominance
Patrushev said foreign propaganda centers "formed a network of controlled journalists and pseudo-bloggers whose main efforts are focused on organizing informational campaigns that defame Russia."
"The events related to the conduct of a special military operation in Ukraine are used as the main informational occasions to incite panic and shake up the socio-political situation, undermine the confidence of the citizens in the country's leadership. False information about the course of the special operation The military operation is turning," he said.
In addition, the Secretary of the Security Council of the Russian Federation added that they are trying to send calls for sabotage on the Internet, attacks on military and administrative facilities, transport and social infrastructure facilities.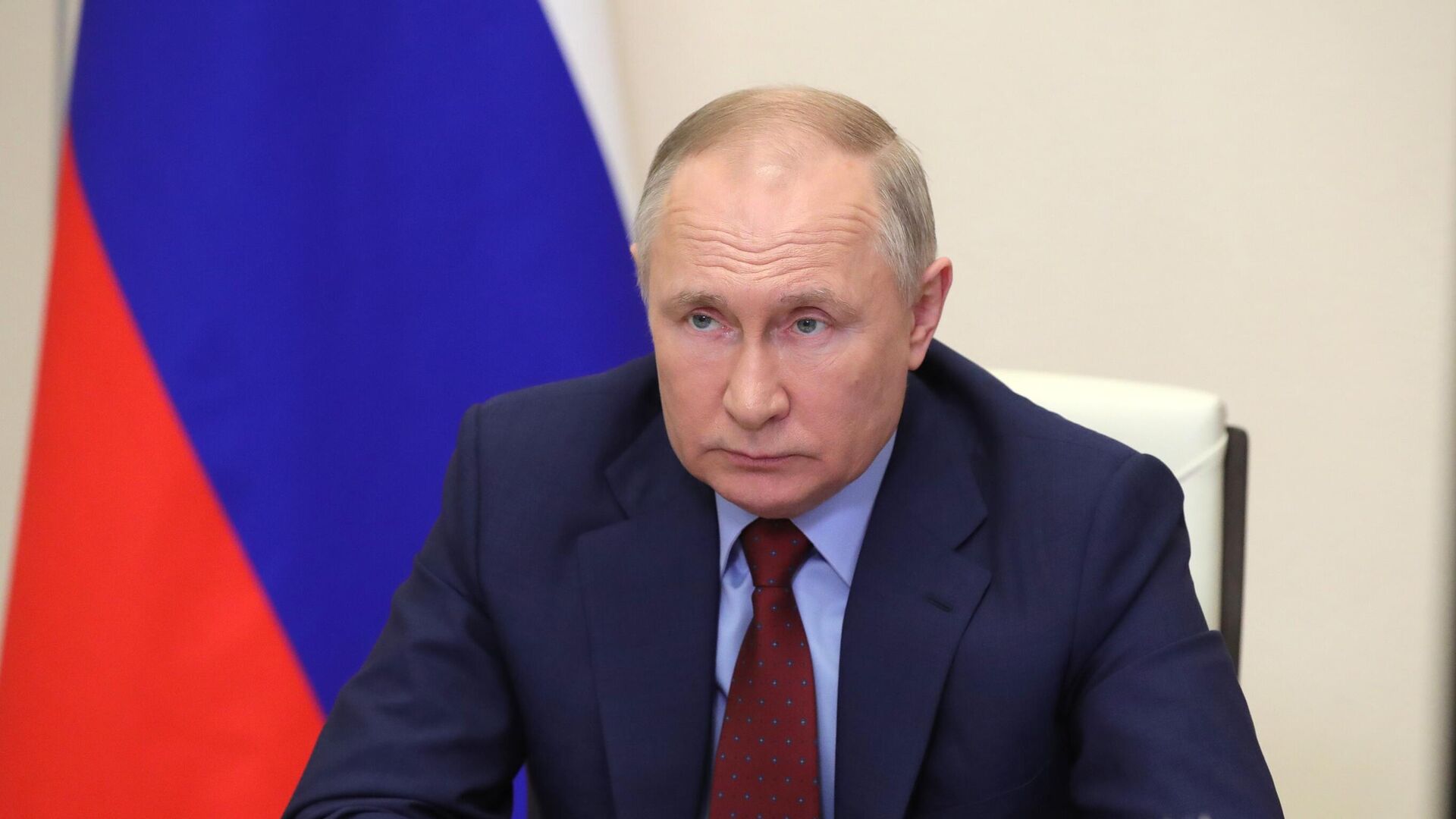 Putin says the West is trying to destroy Russia
Source: Ria
I'm Harold O'Connor and I work as an author and editor for News Unrolled, a news website dedicated to delivering the latest world events. With my in-depth research skills, passion for news writing, and keen eye for detail, I strive to provide readers with accurate information on current affairs from around the globe.