Smoke rises from the Ministry of Commerce building in Baghdad after the US attack. 20 March 2003 Archive photo
State Department Spokesperson Patel: US Will Not Judge Mistakes in Iraq War
WASHINGTON, March 21 – RIA Novosti. State Department spokesman Vedant Patel said the US plans to look forward in relations with Iraq and not evaluate past mistakes.
"Our administration is committed to looking forward in relations with Iraq," Patel said at a briefing.
Thus, he answered the question of whether the USA would make conclusions and evaluations on the 20th anniversary of the invasion. Patel emphasized that the US focuses on youth in its relations with Iraq and looks forward to expanding its cooperation with Baghdad beyond just security issues.
"20 years and the United States and Iraq continue to build a strategic partnership," Patel said.
On March 20, 2003, the United States and its allies launched Operation Shock and Fear, a military operation aimed at overthrowing the regime of Iraqi leader Saddam Hussein. The justification for the intervention, which took place without the approval of the UN Security Council, was the claim that the state had stockpiles of so-called weapons of mass destruction. As a result, the data of the American intelligence services turned out to be incorrect. The war resulted in the deaths of more than 100,000 civilians, escalated the conflict between Sunnis and Shiites, created chaos in Iraq and paved the way for the formation of the Islamic State*.
* Terrorist organization banned in Russia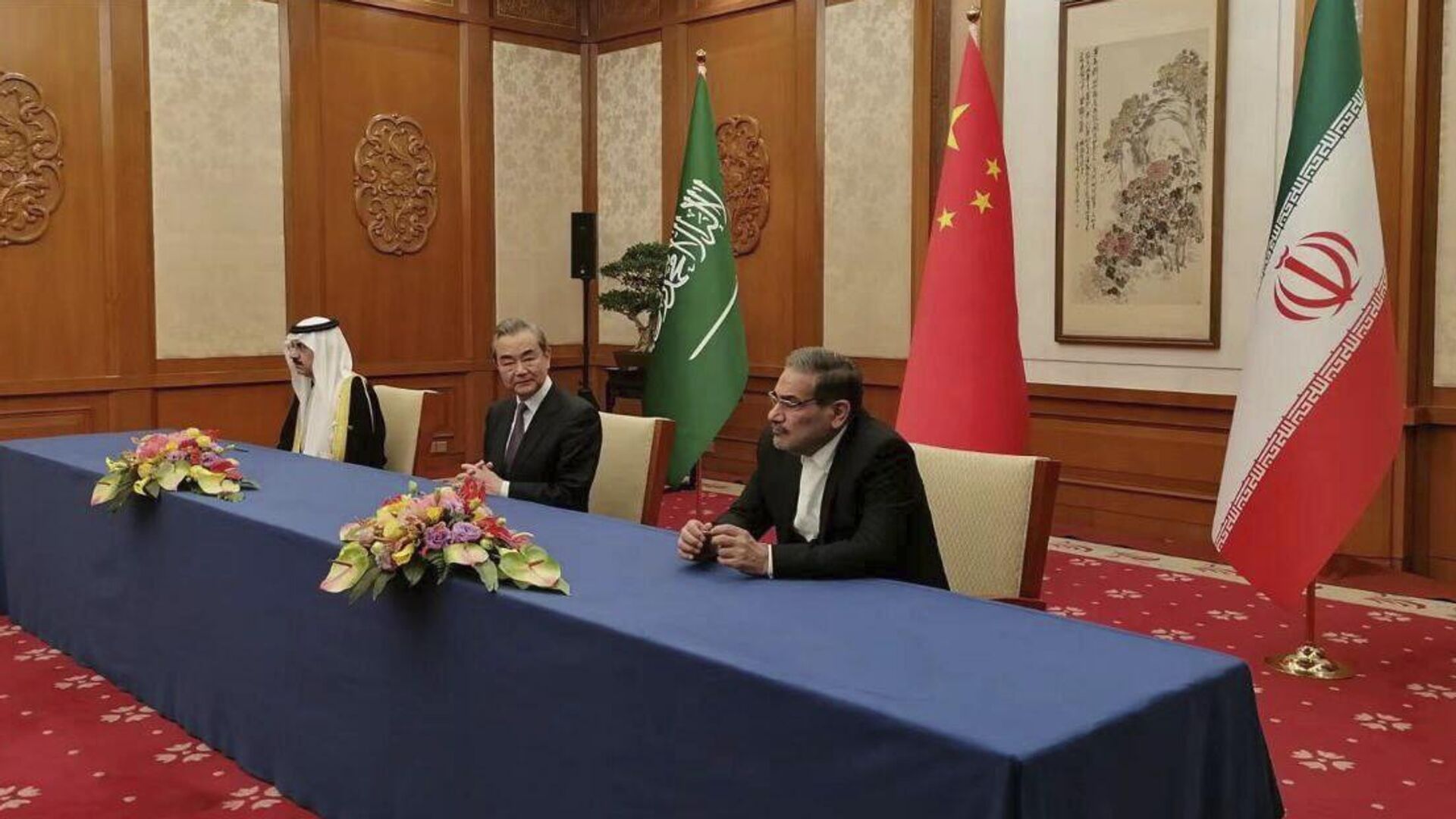 The post-American world is coming: already in the Middle East
Source: Ria
I'm Harold O'Connor and I work as an author and editor for News Unrolled, a news website dedicated to delivering the latest world events. With my in-depth research skills, passion for news writing, and keen eye for detail, I strive to provide readers with accurate information on current affairs from around the globe.