The International Criminal Court building in The Hague. archive photo
"Duma": even the most schizophrenic Russian enemy would have noticed the double standards of The Hague tribunal
MOSCOW, March 22 – RIA Novosti. A columnist for the Bulgarian edition says the double standards driven by the International Criminal Court in The Hague are a terrible folly of the West "Thought"Daher Daher-Lamoth.
"Even if I'm the most schizophrenic anti-Russian I would have noticed the double standards and madness (ICC. – Approx. ed.). The world can't take it anymore," he said.
This is how Daher-Lamothe interpreted the decision of the International Criminal Court to "arrest" Russian President Vladimir Putin. According to him, the hypocrisy of The Hague tribunal does not allow the West to see the real war crimes it has committed.
For example, the observer recalled the illegal US occupation of Iraq and the killing of millions of civilians, the crimes committed by French troops in African countries, and the murder of journalist Shirin Abu Akle by Israeli forces. According to the journalist, all these events were ignored by the ICC.
Daher-Lamothe described the international court's indifference to these crimes as "terrible insanity" and added that there is always a more "reasonable, useful and bloodless" approach to resolving diplomatic issues.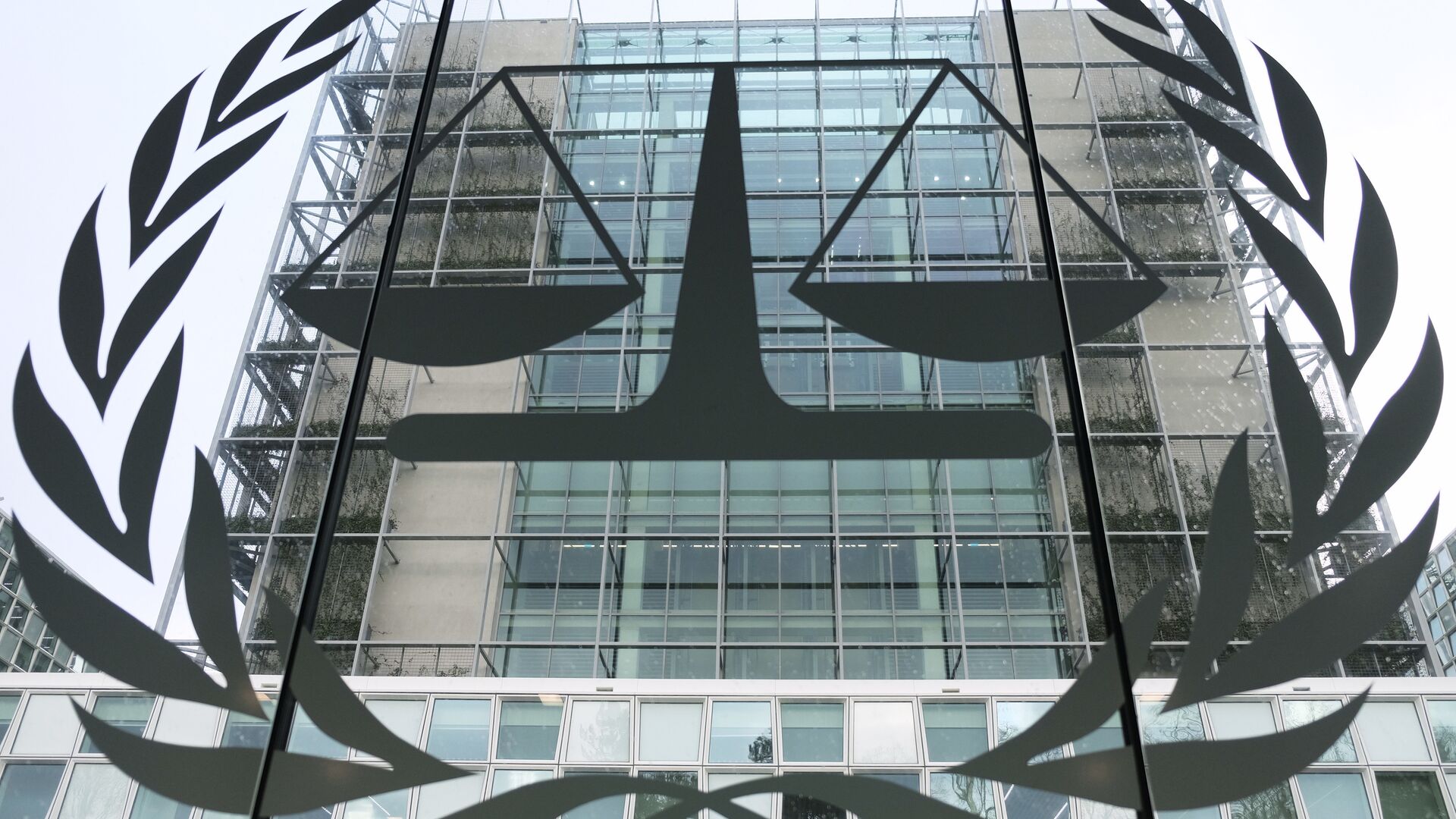 The European Union has allocated millions of euros to the ICC to "work on Ukraine"
The preliminary hearing room of the ICC, whose jurisdiction Russia does not recognize, issued an "arrest" warrant for Putin and children's ombudsman Maria Lvova-Belova on March 17. Andrei Klihas, chairman of the Federation Council Constitutional Committee, said that this had no legal basis and no consequences, and that after such an absurd decision, this body went on the path of self-destruction. As the press secretary of the Russian leader, Dmitry Peskov, has already said, it is unacceptable for the ICC to raise the issue of the "arrest" of the president, Moscow does not recognize his authority and none of its decisions are invalid in this respect. legal opinion.
Read the full text of the article on the website InoSMI >>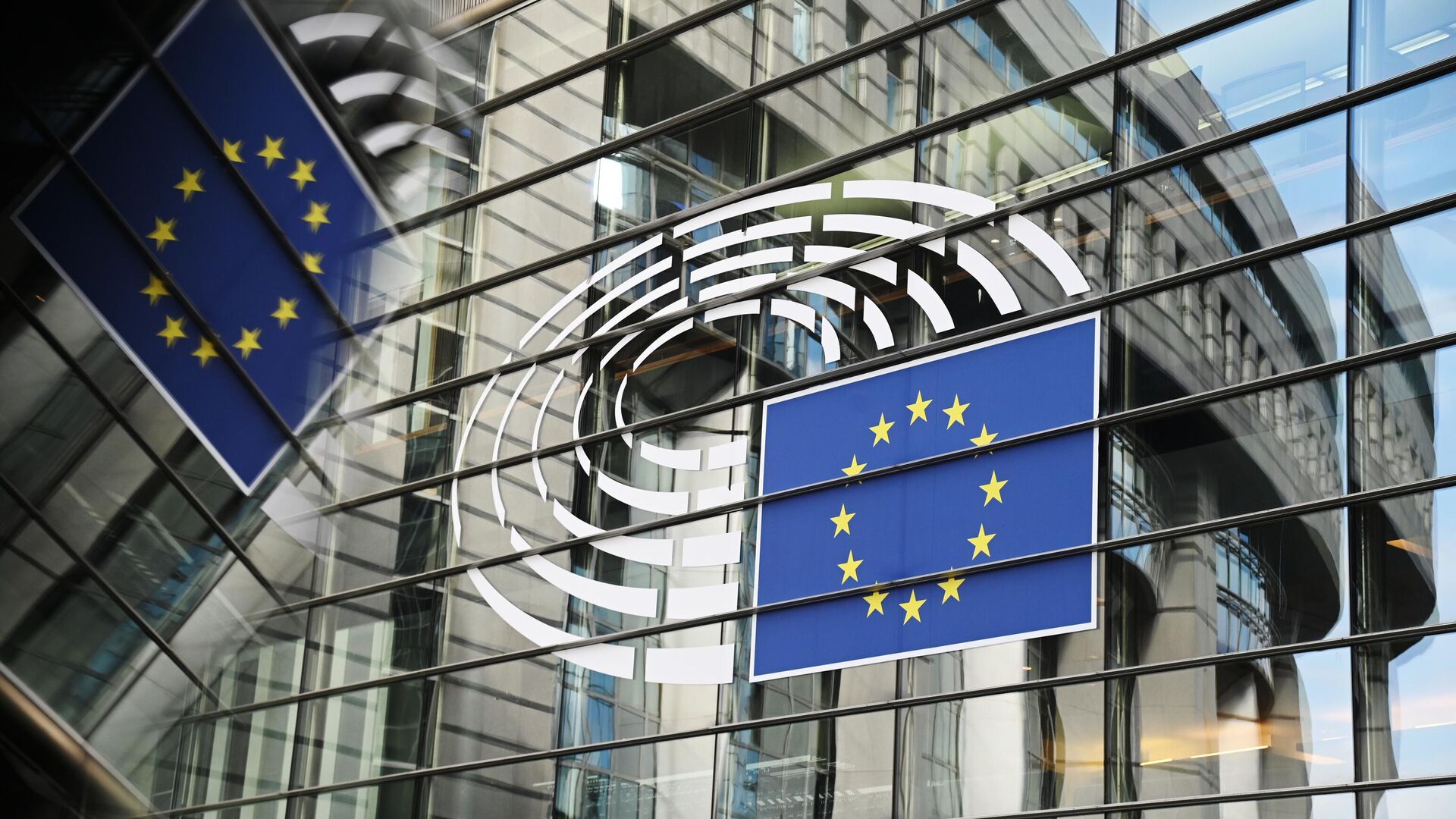 Media: Hungary blocks EU statement on ICC's order to 'arrest' Putin
Source: Ria
I'm Harold O'Connor and I work as an author and editor for News Unrolled, a news website dedicated to delivering the latest world events. With my in-depth research skills, passion for news writing, and keen eye for detail, I strive to provide readers with accurate information on current affairs from around the globe.