Belarusian President Alexander Lukashenko. archive photo
Lukashenko said that the plague of Nazism is approaching the borders of Belarus.
MINSK, March 22 – RIA Novosti. In a speech to his compatriots on the occasion of the 80th anniversary of the Khatyn disaster, President of Belarus Alexander Lukashenko said that the plague of Nazism had infiltrated the borders of the republic.
"On a mournful date – March 22 – we remember the inhabitants of the village of Khatyn, brutally destroyed by the Nazis during the Great Patriotic War, our thousands of other villages and cities. The war that entered our house in disorder and took every third of Belarus … Years later, especially the mercenary of the plague of Nazism As he finds followers among soldiers, traitors and criminals and approaches our borders, the bitterness and anger do not subside."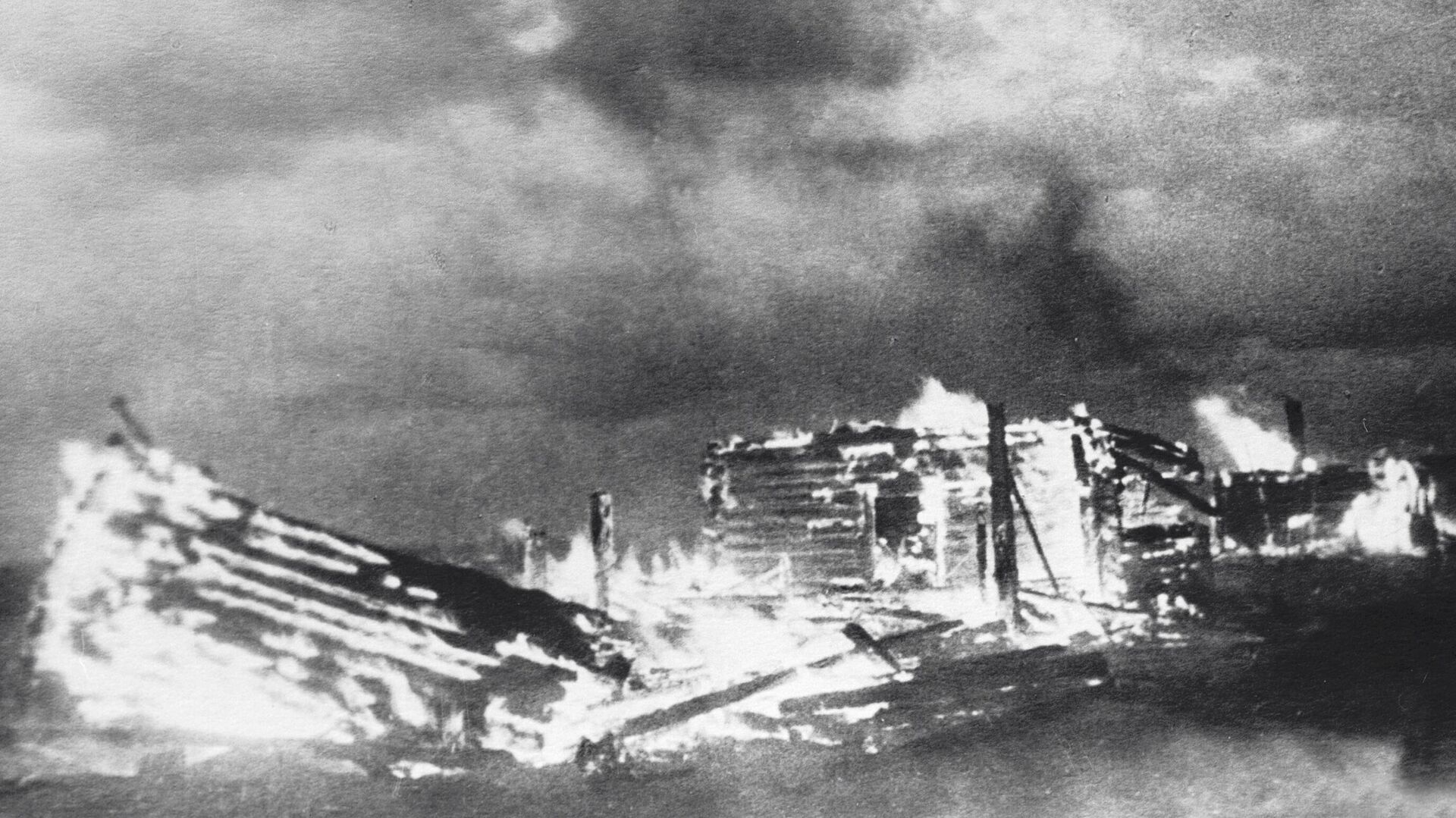 According to documents, residents of Khatyn were burned by Ukrainian punishers
He noted that in every corner of Belarus there is a history of his own Khatyn. "It hurts to realize how many new lives are not born, how many children are immature, how many destinies are interrupted by crazy ideas, blind hatred and bloody cruelty," said the President.
"Belarusians had and still have one answer – the spirit of nationwide resistance," Lukashenka said of followers of Nazism ideas. The duty of the living to the martyrs is to reveal the perpetrators of the mass genocide, to keep the memory of these terrible events alive and to prevent any more trouble in our holy land.
Khatyn is a Belarusian village located 54 kilometers northwest of Minsk, which was burned by the fascist invaders on March 22, 1943, along with its inhabitants. Currently, in memory of the hundreds of villages destroyed during the war and the humanitarian losses suffered by the Belarusian people in the Great Patriotic War, there is a memorial complex in this place.
In April 2021, the Prosecutor General of Belarus Andrei Shved announced that he had opened a criminal case on the fact of the genocide of the population of the BSSR during the Great Patriotic War of 1941-1945. The Prosecutor General noted that Minsk will raise the issue of the extradition of war criminals who are still alive for a public trial on the territory of the republic. He also noted that the Belarusian side plans to present evidence to the international court to initiate the procedure for recognizing the genocide of the Belarusian people during the war years.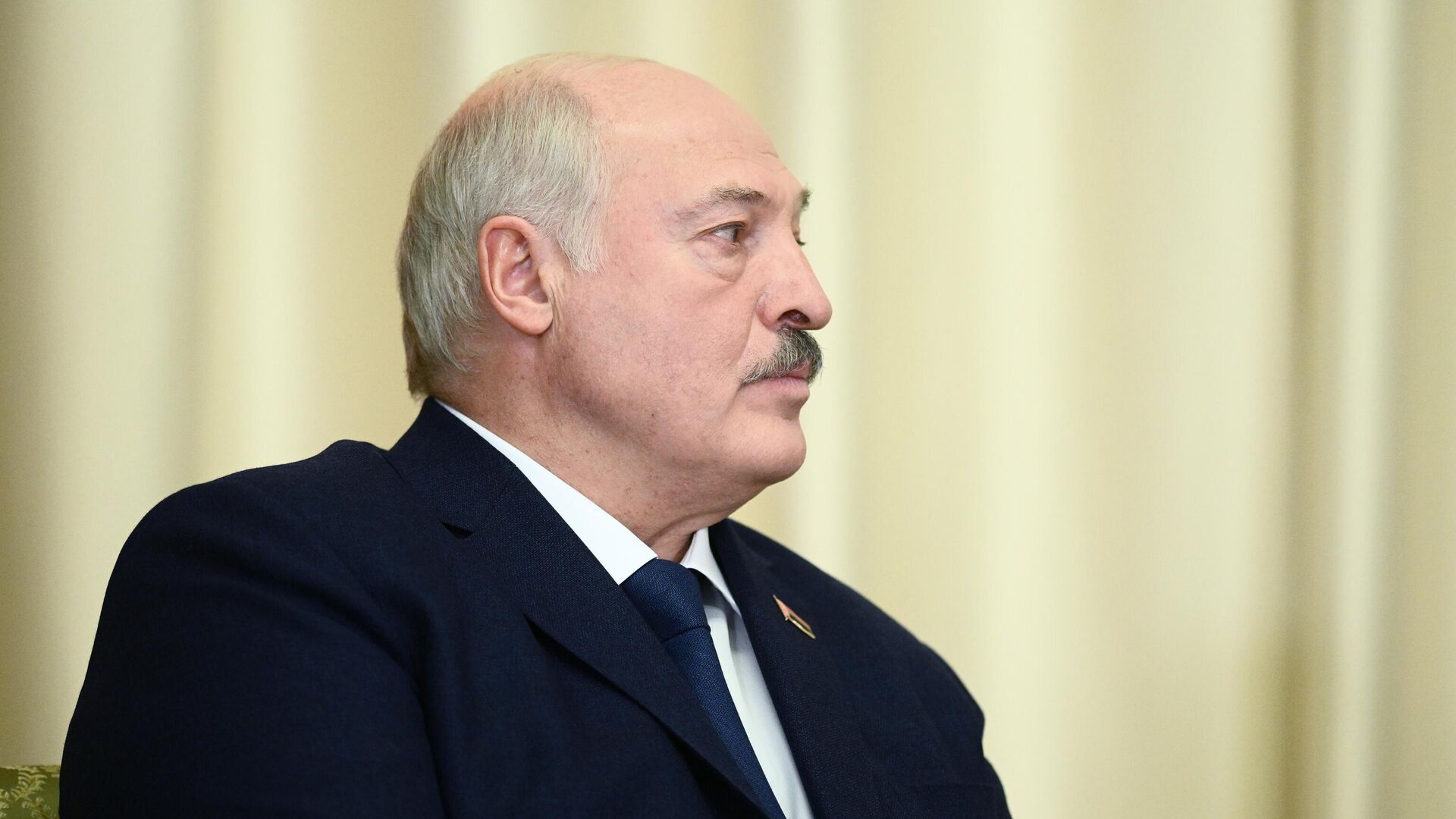 Lukashenko described the Belarusian constitution as a guarantee of national interests
Source: Ria
I'm Harold O'Connor and I work as an author and editor for News Unrolled, a news website dedicated to delivering the latest world events. With my in-depth research skills, passion for news writing, and keen eye for detail, I strive to provide readers with accurate information on current affairs from around the globe.