Burkina Faso security forces. archive photo
Burkina Faso parliament terminates military agreement with Paris due to lack of results
MOSCOW, March 22 – RIA Novosti. Ousmane Buguma, Speaker of the Transitional Legislative Assembly of Burkina Faso, told RIA Novosti that the decision to terminate the military aid agreement with France was taken by the Burkina Faso authorities due to the lack of results in the fight against terrorism.
"The purpose of the military agreement we signed with France was to support the army of Burkina Faso in the fight against terrorism. As terrorism continues to spread in our country, the government decided to terminate the agreement as the result did not meet expectations," said Bouguma.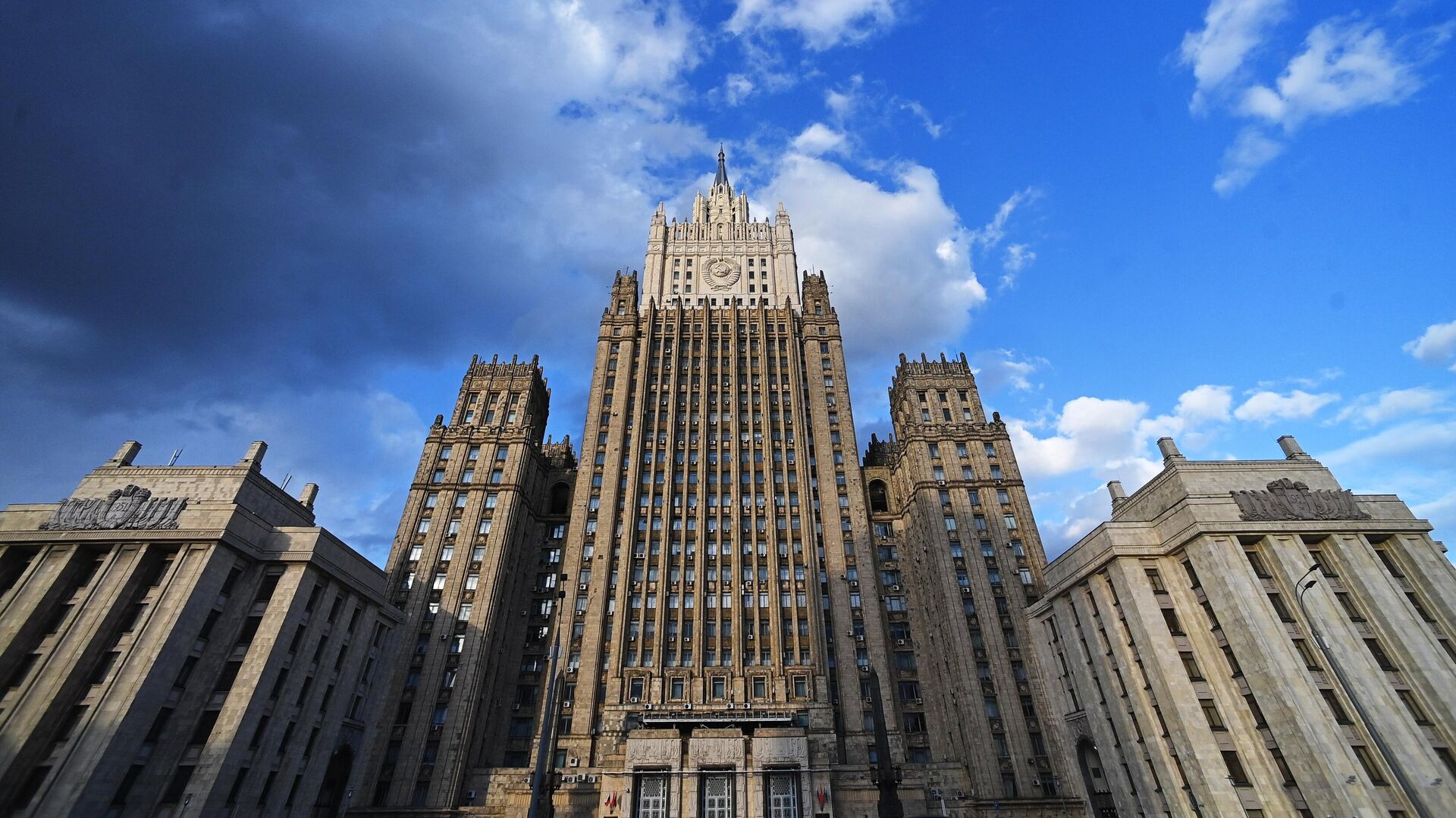 The Ministry of Foreign Affairs denied reports that Russian instructors were in Burkina Faso.
According to him, "The French army has now de facto withdrawn from Burkina Faso and its army is reorganizing and gradually gaining strength in the fight against terrorism."
Burkina Faso officials previously announced the termination of the military aid agreement signed with France more than 60 years ago. The Ministry of Foreign Affairs of Burkina Faso also informed the French side that the termination of the agreement will come into effect one month after the written notification is received.
At the end of January, it was reported that the French army would leave the territory of Burkina Faso within a month, at the official request of the country's authorities.
The French army, which has been in the Sahel region since 2014 as part of the Barhan Operation to combat terrorism, had to leave Mali last year. In July, France announced the official end of Operation Takuba, a joint operation with European allies to combat terrorism. In November 2022, the President of France announced the end of the anti-terrorist operation "Barkhan" in the Sahara-Sahel region.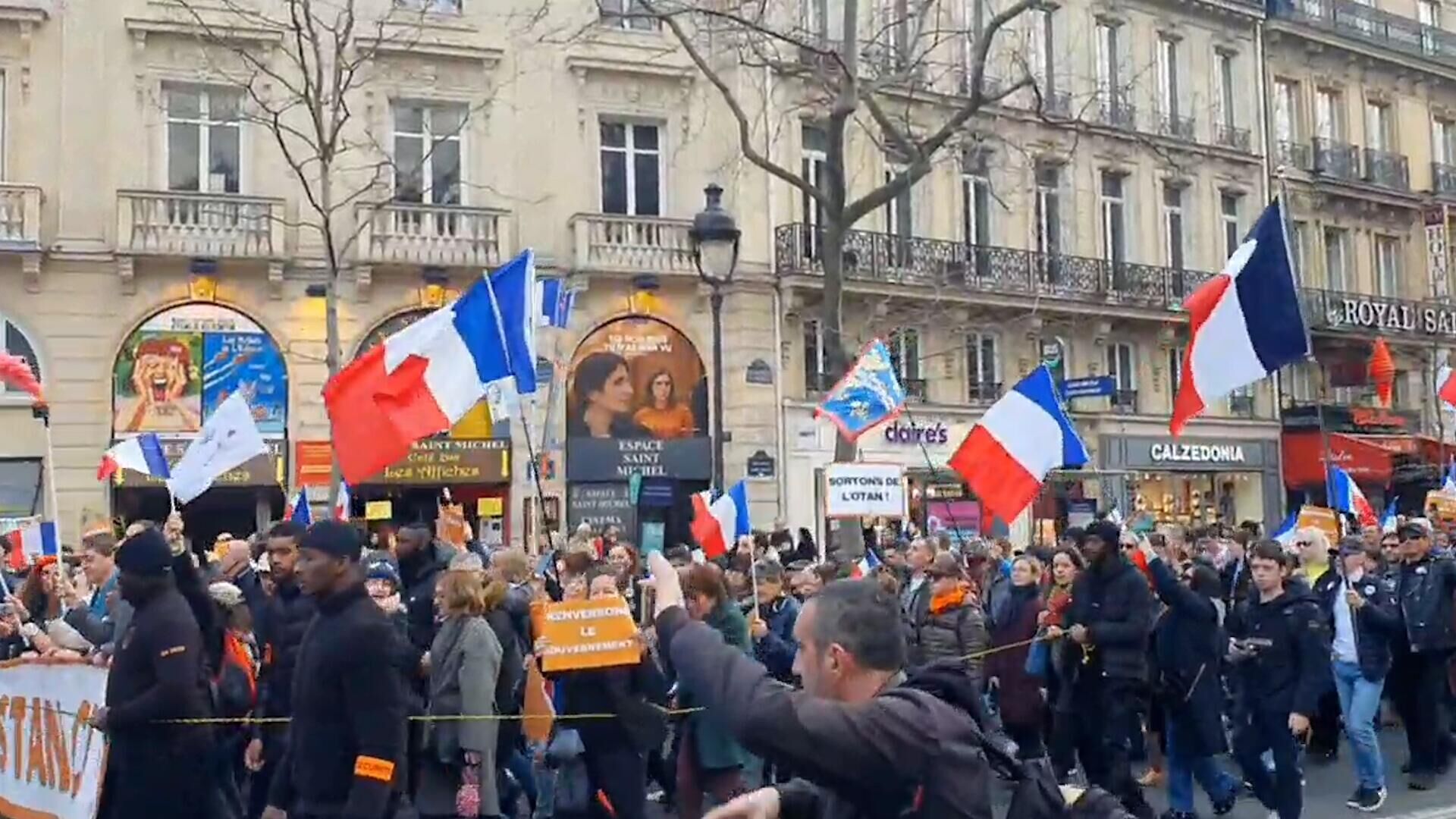 March for France's withdrawal from NATO begins in Paris
Source: Ria
I'm Harold O'Connor and I work as an author and editor for News Unrolled, a news website dedicated to delivering the latest world events. With my in-depth research skills, passion for news writing, and keen eye for detail, I strive to provide readers with accurate information on current affairs from around the globe.