View of Tower Bridge in London. archive photo
The British CND movement opposed the supply of depleted uranium-containing ammunition to Kiev.
LONDON, March 22 – RIA Novosti. The British movement CND (Campaign for Nuclear Disarmament), which advocates for countries' nuclear disarmament, opposed the British government's decision to supply Ukraine with armor-piercing shells containing depleted uranium.
"The UK government condemns this move to supply Ukraine with depleted uranium shells for Challenger 2 tanks, as it represents a disaster for the CND, the environment and the health of the people living in this conflict," the organization's website states. in a press release.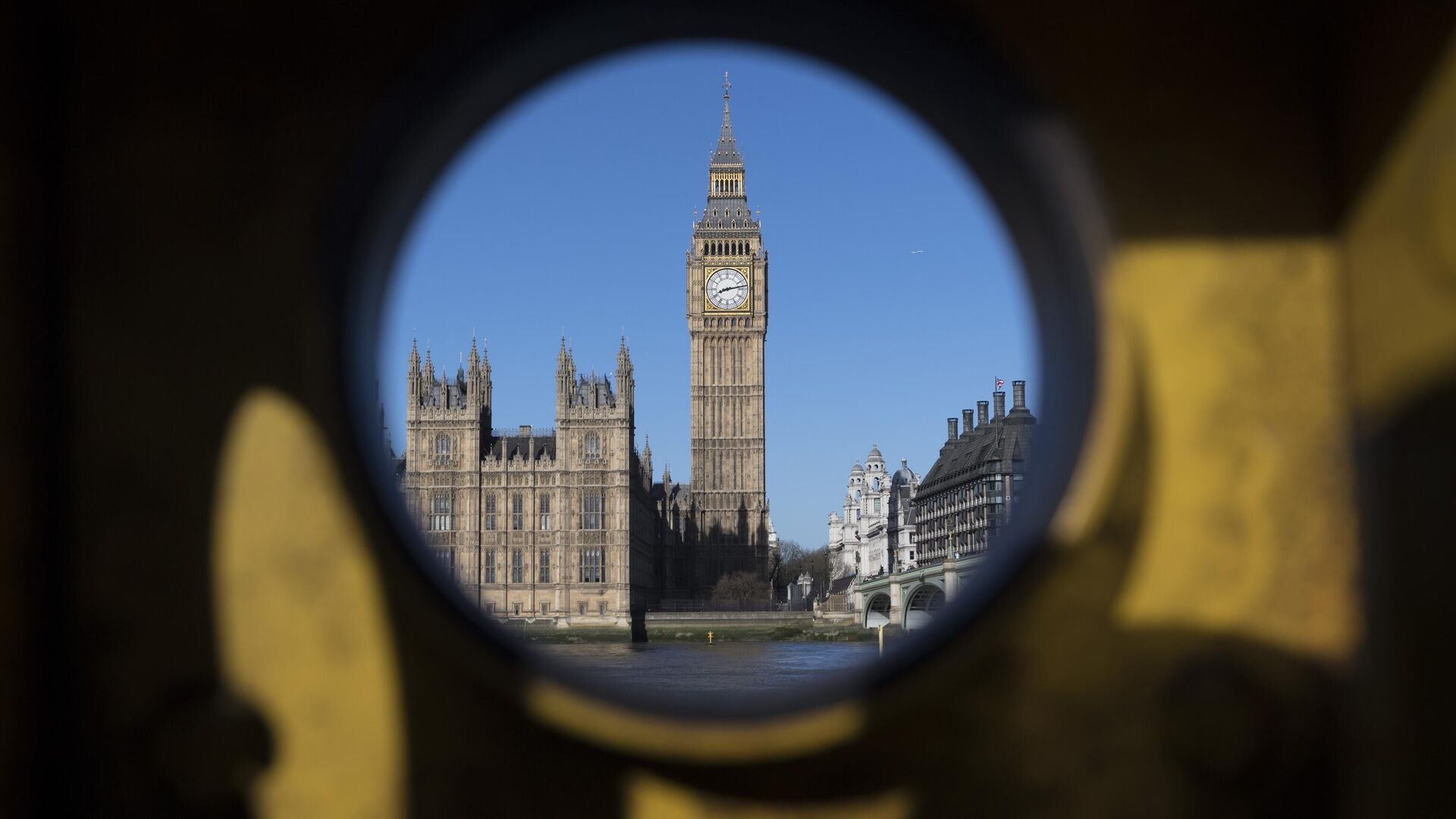 Media: London justifies possible supply of ammunition with depleted uranium
The authors of the appeal, citing previous experience with such weapons, write that in the long term the bullets can cause serious health problems for those living in the conflict zone.
"Radioactive and toxic dusts can spread and enter the lungs. Ammunition with depleted uranium was widely used in Iraq by the United States and Britain in 1991 and 2003, and in the Balkans in the 1990s. This was the reason for the sharp increase in the incidence of various types of cancer, such as breast cancer or lymphoma, in the areas where they were used. Other diseases associated with depleted uranium munitions include kidney failure, nervous system disorders, lung disease and reproductive health problems," – noted in the CND message.
Earlier, the UK announced plans to transfer shells containing depleted uranium cores to Ukraine along with Challenger tanks. Speaking about this initiative, Russian President Vladimir Putin said that the West decided to fight with the Russian Federation to the last Ukrainian, but not in words, but in action. Russian Foreign Minister Sergei Lavrov said it would be a bad ending for London if that happened. The official representative of the Ministry, Maria Zakharova, described the use of depleted uranium shells as a manifestation of genocide against the people, in which such weapons were used.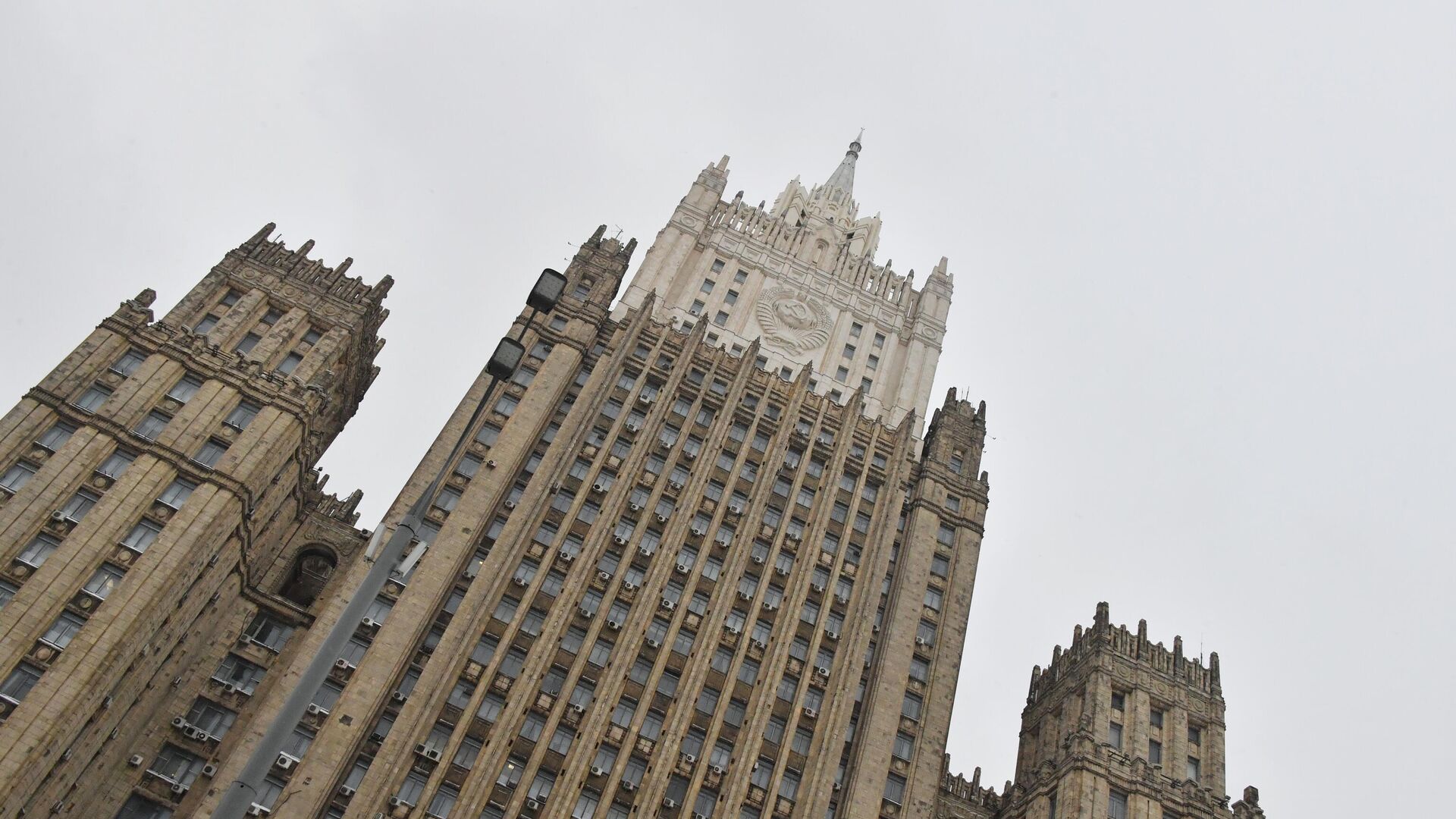 The State Department described the use of bullets containing depleted uranium as a manifestation of genocide.
Source: Ria
I'm Harold O'Connor and I work as an author and editor for News Unrolled, a news website dedicated to delivering the latest world events. With my in-depth research skills, passion for news writing, and keen eye for detail, I strive to provide readers with accurate information on current affairs from around the globe.