Visit of M. Kretschmer, Prime Minister of Saxony, to Moscow. archive photo
Saxon PM Kretschmer: Berlin will maintain ties with Moscow by restoring Nord Stream
MOSCOW, March 22 – RIA Novosti. Michael Kretschmer, Chancellor of the State of Saxony, Germany, told the publication FocusIf Germany repairs the Nord Stream gas pipelines, it can continue its relations with Russia.
"Unfortunately, the Ukrainian conflict will not end in the next few weeks. But the pipeline now needs to be repaired so that in five years there will be an option to resume relations with Russia," the politician says.
According to him, in the future the gas pipeline may be an opportunity for both countries to restore economic relations, but if it is not repaired now, it will soon be impossible.
"We act like it's okay. But now we have expensive LNG with the same large carbon footprint as domestic lignite. The federal government will increase carbon emissions significantly. At the same time, electricity demand will increase." will increase significantly. How will this system work? I think it would be very cool to say we don't need Nord Stream. It's important that it remains accessible to future generations," Kretschmer summed up.
The Chancellor of Saxony also said that Germany was directly involved in the conflict in Ukraine, which, according to him, should have been prevented.
Read the full text of the article on the website InoSMI >>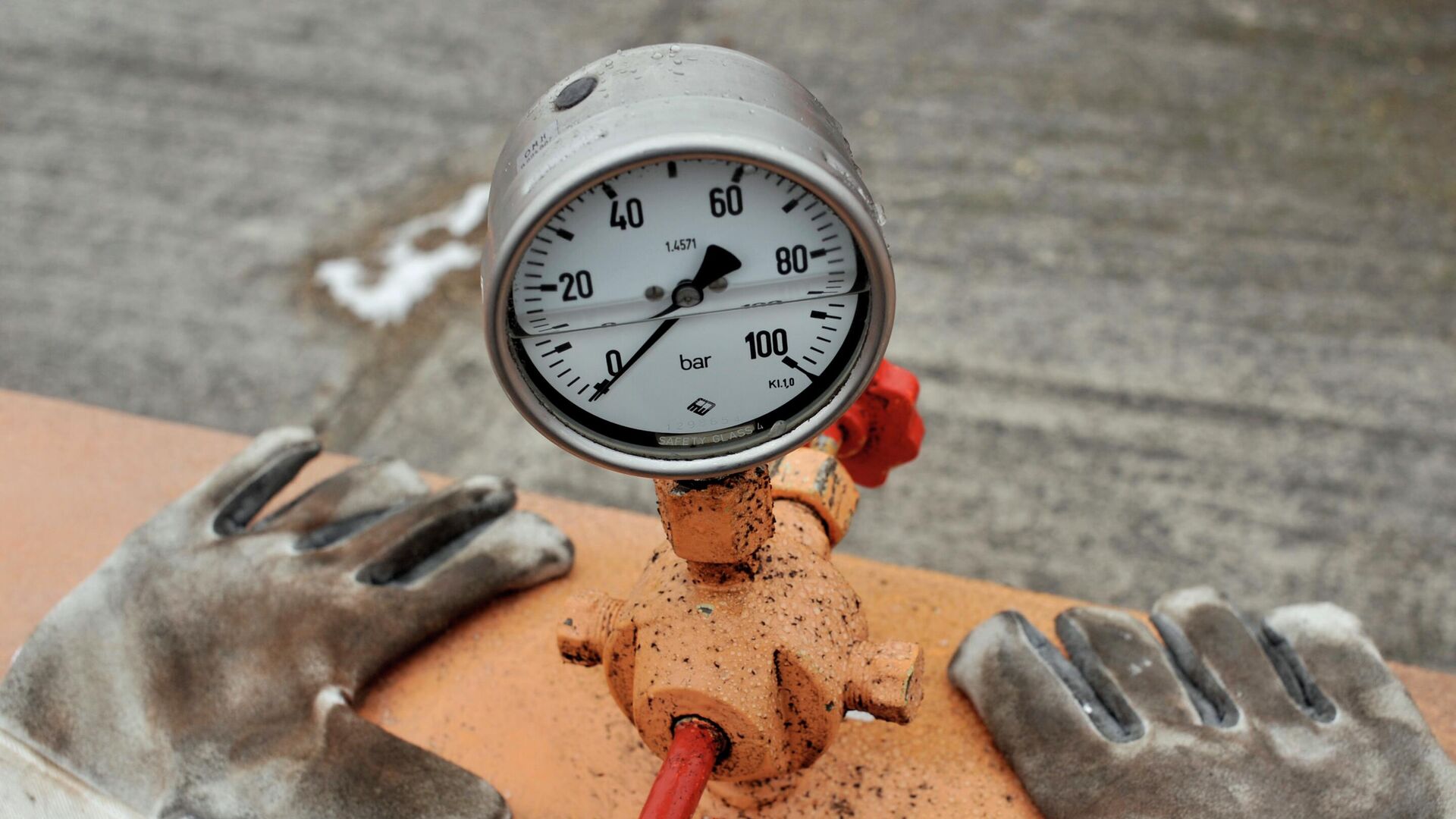 Germany talks about risks associated with ending cheap gas era
Source: Ria
I'm Harold O'Connor and I work as an author and editor for News Unrolled, a news website dedicated to delivering the latest world events. With my in-depth research skills, passion for news writing, and keen eye for detail, I strive to provide readers with accurate information on current affairs from around the globe.