Chinese President Xi Jinping at the departure ceremony at Vnukovo Airport. archive photo
Expert Polin: Xi Jinping visited Russia with a sense of historic responsibility for the world
BEIJING, March 22 – RIA Novosti. China expects peace to come as soon as possible, especially in Ukraine, Chinese President Xi Jinping came to Russia with this sense of historical responsibility, Xu Polin, Head of the Russian Economy Center of the Research Institute of Russia, Eastern Europe and Russia, Chinese Academy of Social Sciences Central Asia, RIA Novosti he told .
The expert noted that Xi Jinping visited Russia in a "special historical period", namely on the anniversary of the intensification of the Ukrainian crisis and just after the "two sessions" in China ended.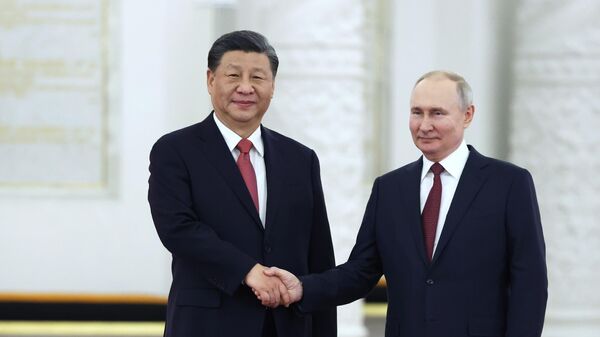 Xi's visit to Russia: America begins to suspect terrible facts
"On the anniversary of the conflict in Ukraine, China published a document containing a position on the Ukrainian crisis, and in this document summarized a series of recommendations adopted by President (Russian Federation Vladimir – ed.) Putin. Putin said: facilitating peace negotiations and they "I think this is good for Russia, Ukraine and all peoples in the world, because war and conflict is not the last way to solve the problem. The economies and peoples of the two countries are extremely large," he said.
According to the expert, China especially expects peace to be achieved as soon as possible.
"Xi Jinping came to Russia with this sense of historical responsibility, so it's a great result that he and Putin have in-depth exchanges in this area."
The Chinese President arrived in Russia for a state visit on March 20, his first overseas trip since he was re-elected to the post of president for the third time. On Monday, the President of the People's Republic of China had an informal meeting with the President of the Russian Federation. On Tuesday, Russia-China talks were held with the participation of delegations. During the visit, a joint statement on the plan to develop key areas of Russian-Chinese economic cooperation by 2030 was signed.
In February, Chinese officials proposed peace plans. The ceasefire calls contain 12 clauses, including respect for the legitimate interests of all countries in the field of security and resolution of the humanitarian crisis in Ukraine. According to Putin, many items of the Chinese peace plan can be used as a basis for a solution when the West and Kiev are ready for it.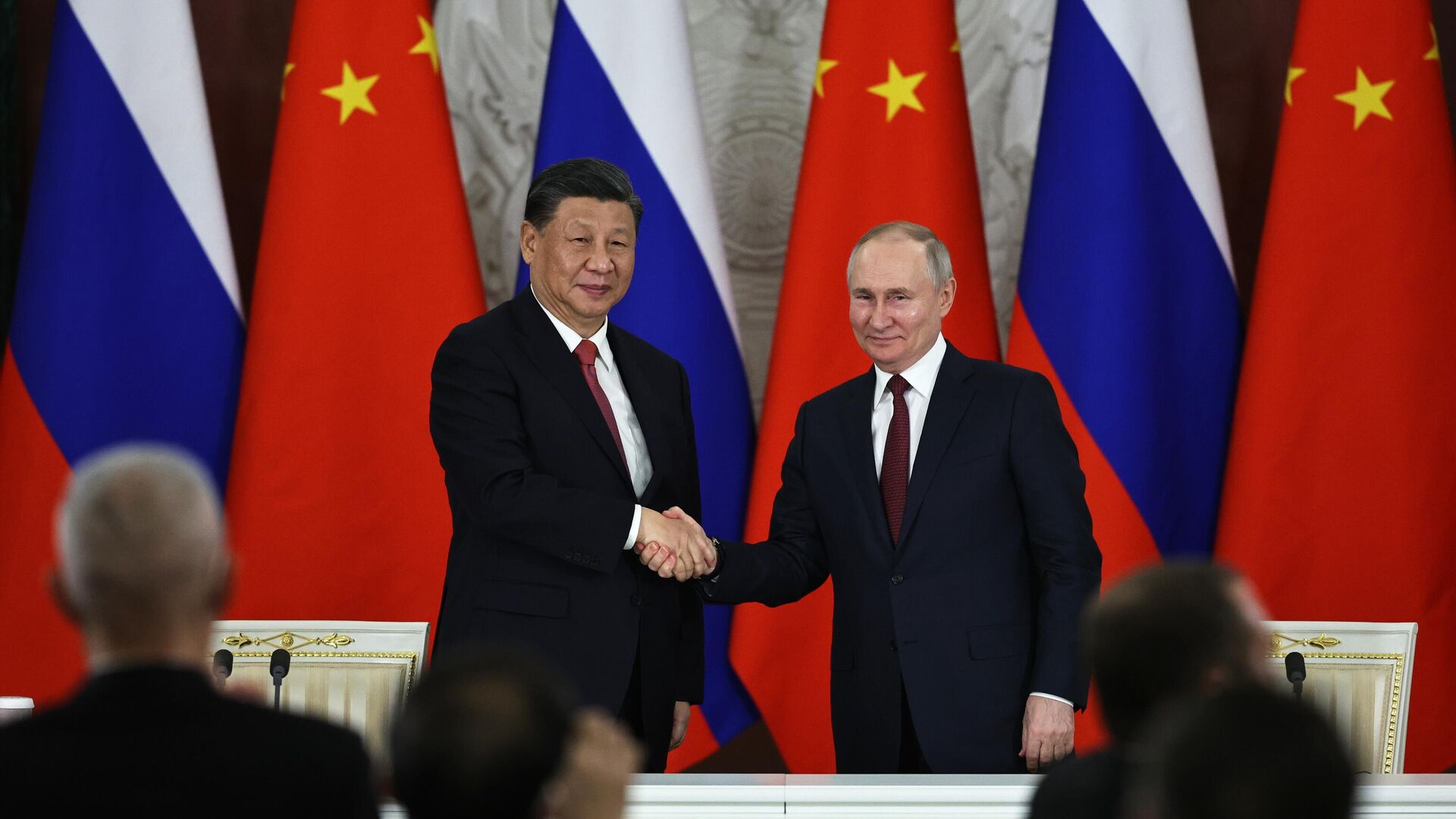 Joint statement of Putin and Xi Jinping delighted the Chinese
Source: Ria
I'm Harold O'Connor and I work as an author and editor for News Unrolled, a news website dedicated to delivering the latest world events. With my in-depth research skills, passion for news writing, and keen eye for detail, I strive to provide readers with accurate information on current affairs from around the globe.