Kosovo police officers. archive photo
US Ambassador to Kosovo: Washington supports the transformation of KSF into NATO-compatible forces
BELGRADE, March 23 – RIA Novosti. The United States fully supports the transformation of the lightly armed Kosovo Security Forces (KSF) into a modern regional defense force interoperable with NATO. declaration Jeffrey Hovenir, US Ambassador to Pristina.
On Wednesday, he met with Major General Daniel Lasika, USEUCOM Director of Strategy, Planning and Policy, and Keith Mary Burns, USEUCOM diplomat.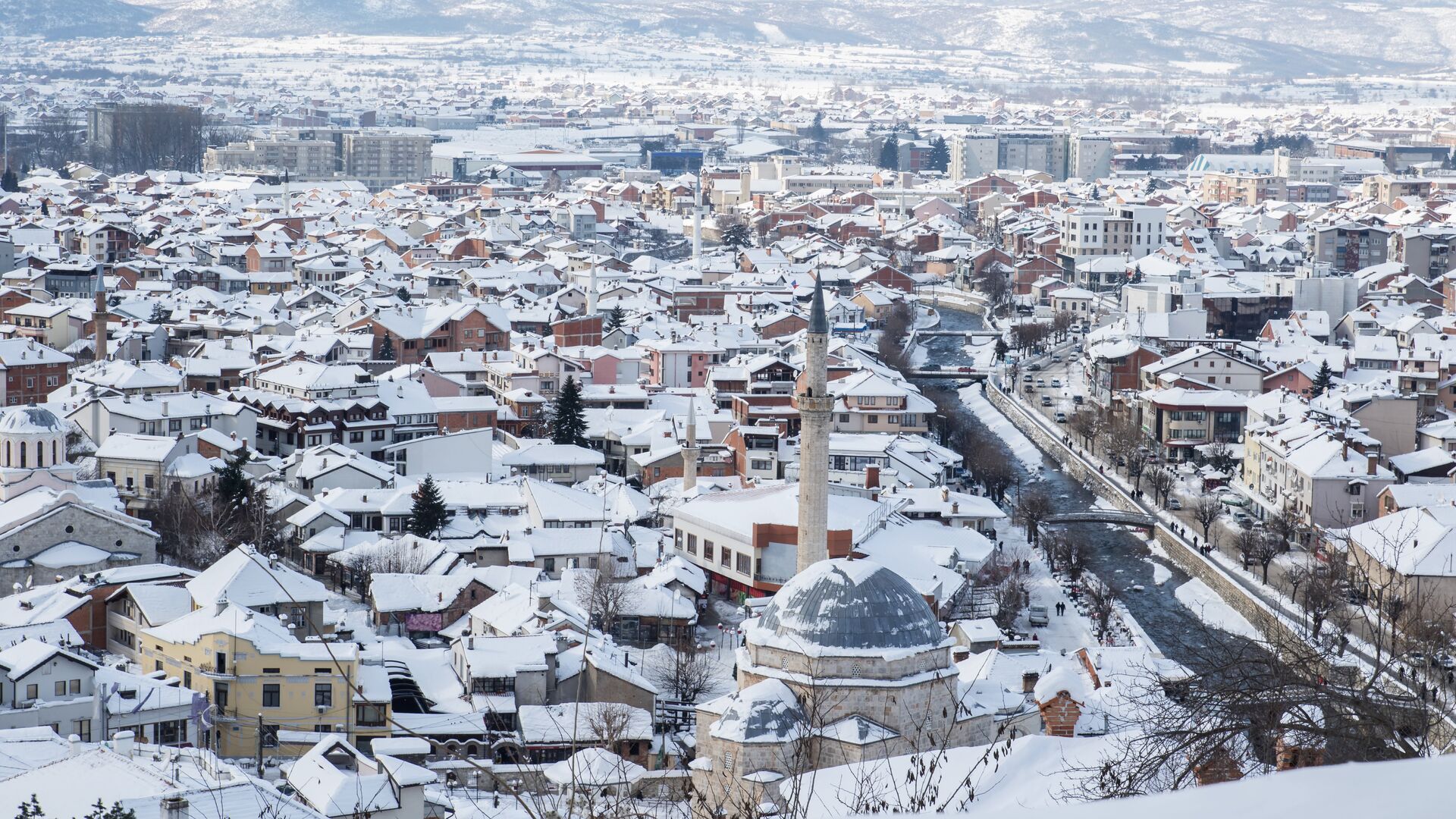 Vucic says the outcome of the Kosovo talks no longer depends on the will of Pristina
"I am pleased to welcome you to Kosovo. The United States fully supports the transformation of the KSF into a multinational, professional, NATO-interoperable regional defense force. We are proud of our consistent and excellent cooperation," the US ambassador said.
Self-proclaimed "minister of defense" of the republic, Armend Mehai said in January that the paramilitary Kosovo Security Forces (KSF) will not only participate, but will jointly plan the multinational Defender-Europe 2023 exercise with NATO.
According to UN Security Council resolution 1244, self-proclaimed Kosovo does not have its own army. Officials in Pristina, with NATO financial support, are modernizing and training lightly armed SFKs with the aim of turning them into full-fledged armed forces, which has sparked protests from Serbian officials. The SBC law, approved in December 2018, provides for a staff of 5,000 fighters.
Competition for the supply of SBC personnel was announced in light of renewed tensions in the region.
Serbian President Aleksandar Vucic accused the West of hypocrisy as he condemned Belgrade's purchase of FK-3 air defense systems from China and the United Kingdom's supply of Javellin anti-tank systems and NLAW anti-tank systems to self-proclaimed Kosovo. Kosovo Light Armed Security Forces Minister Armend Mehai told the KSF at the time that "the most modern weapons and equipment were provided and provided".
In March 2021, the self-proclaimed republic sent a KSF contingent on its first international mission as part of US forces in Kuwait. In May and June 2021, Kosovo security forces participated for the first time in NATO military exercises Defender Europe 21 on the territory of the province, Albania and Croatia.
In 1999, armed conflict between separatist Albanians from the Kosovo Liberation Army and the Serbian army and police led to the bombing of Yugoslavia, then Serbia and Montenegro, by NATO forces. In March 2004, Kosovo Albanians staged pogroms that led to the mass resettlement of Serbs from the region and the destruction of many monuments to their history and culture. Kosovo-Albanian structures in Pristina unilaterally declared their independence from Serbia on 17 February 2008.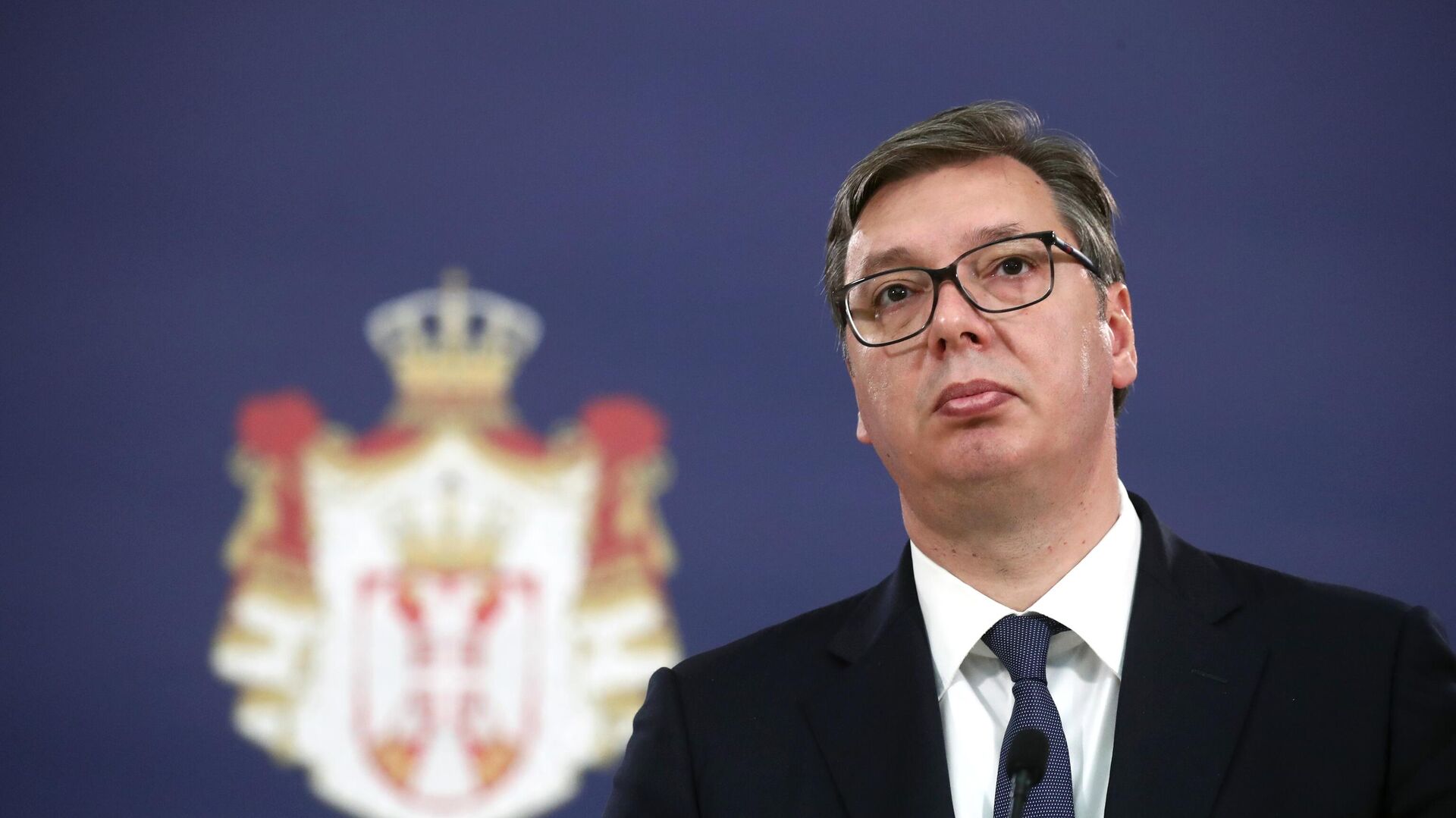 Serbian president denies agreement on EU plan for Kosovo
Source: Ria
I'm Harold O'Connor and I work as an author and editor for News Unrolled, a news website dedicated to delivering the latest world events. With my in-depth research skills, passion for news writing, and keen eye for detail, I strive to provide readers with accurate information on current affairs from around the globe.