Archive photo of Maria Zakharova, official representative of the Russian Ministry of Foreign Affairs
Zakharova described London's plans to supply uranium-containing ammunition to Kiev as devastating
MOSCOW, March 23 – RIA Novosti. Commenting on the UK's plans to supply depleted uranium munitions to Kiev, Foreign Ministry spokeswoman Maria Zakharova said that the West's destructive actions are a kind of standard for Euro-Atlantic countries.
"There's an unsettling feeling when we hear statements from London that there is nothing special and that they have always acted the way they do and that everything is 'absolutely within standard'," the diplomat said.
Citing their use in Iraq and Yugoslavia as examples, he called "dishonest" claims that there was no threat from the use of depleted uranium shells.
"But when they say that all this is regularly used by them and meets their standards, they are not cheating here. It is really the norm for them to use such shells that lead to such consequences," stressed Zakharova.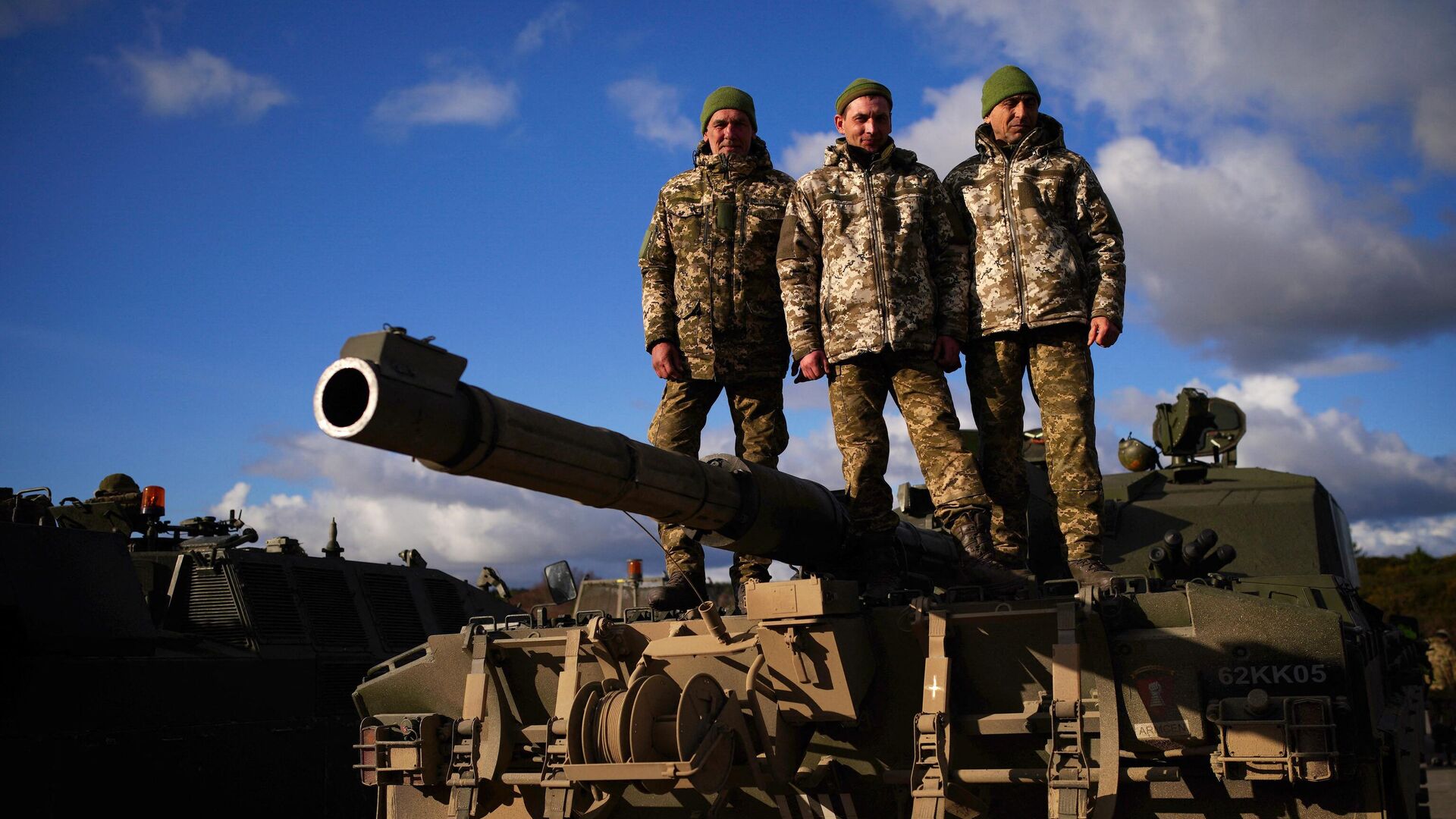 "Don't take you to anyone": the West will destroy Ukraine with depleted uranium
He reminded that these munitions pose a threat not only to those who use them, but also to future generations and "everyone who benefits from the fruits and products grown on this land".
"Actually for them, it's a certain standard, the Western standard. The other thing is that for us it's not a standard, that's why we're talking about it. The West's destructive approach, global destruction, is not new." said Zakharova.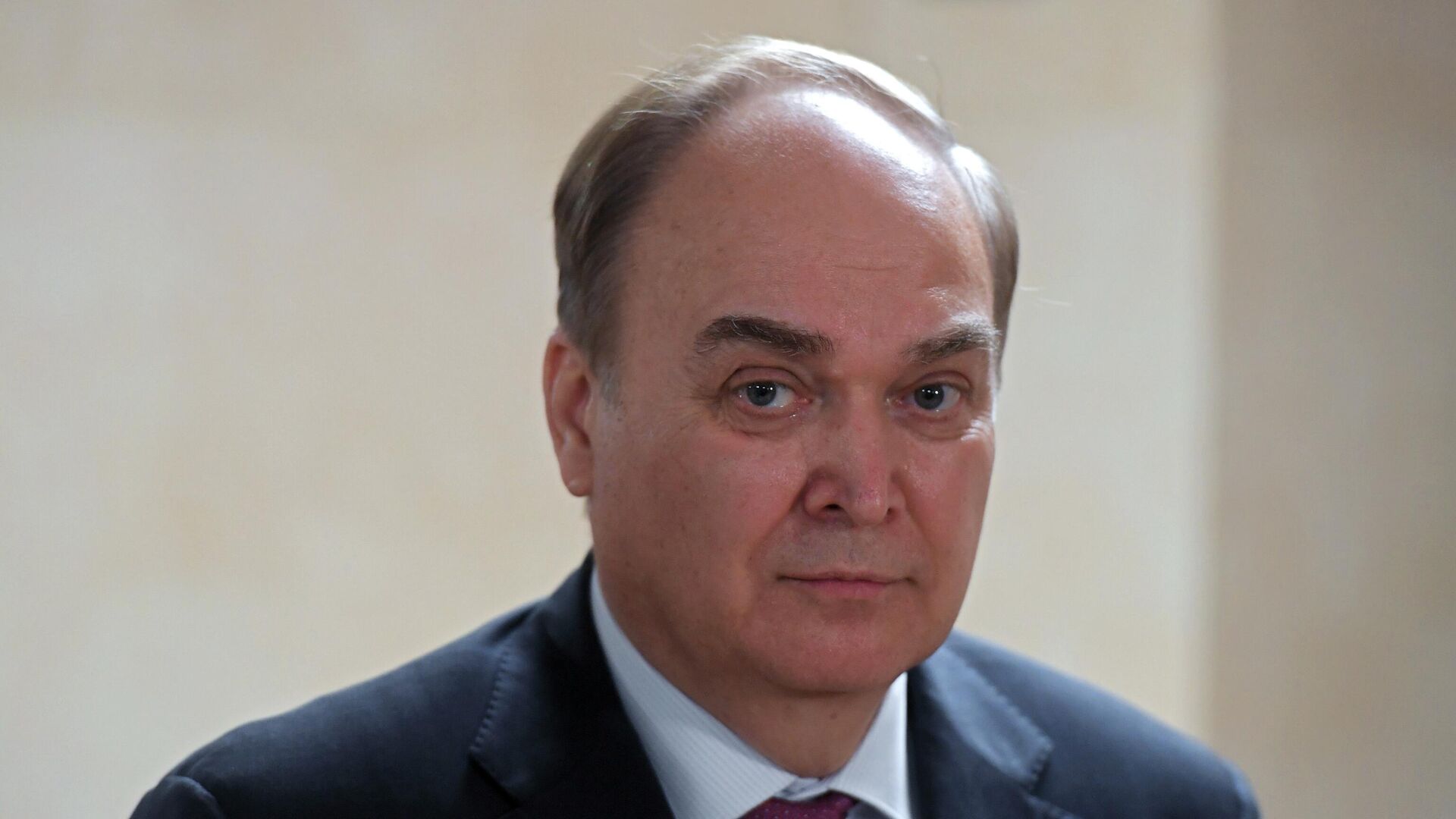 Antonov: Delivery of depleted uranium shells to Kiev brings Armageddon closer
On Tuesday, Britain's Deputy Defense Secretary Annabelle Goldie said that in addition to the Challenger 2 tanks, London will supply ammunition to the Ukrainian Armed Forces, including armor-piercing shells containing depleted uranium.
When projectiles with depleted uranium are used, radioactive dust settles to the ground, is extremely toxic and cannot be decontaminated. The use of such ammunition can lead to cancer epidemics. US troops used depleted uranium during Operation Desert Storm in 1991, during the bombing of Yugoslavia in 1999, and after the invasion of Iraq in 2003.
Vladimir Putin warned that Russia would respond accordingly to such supplies.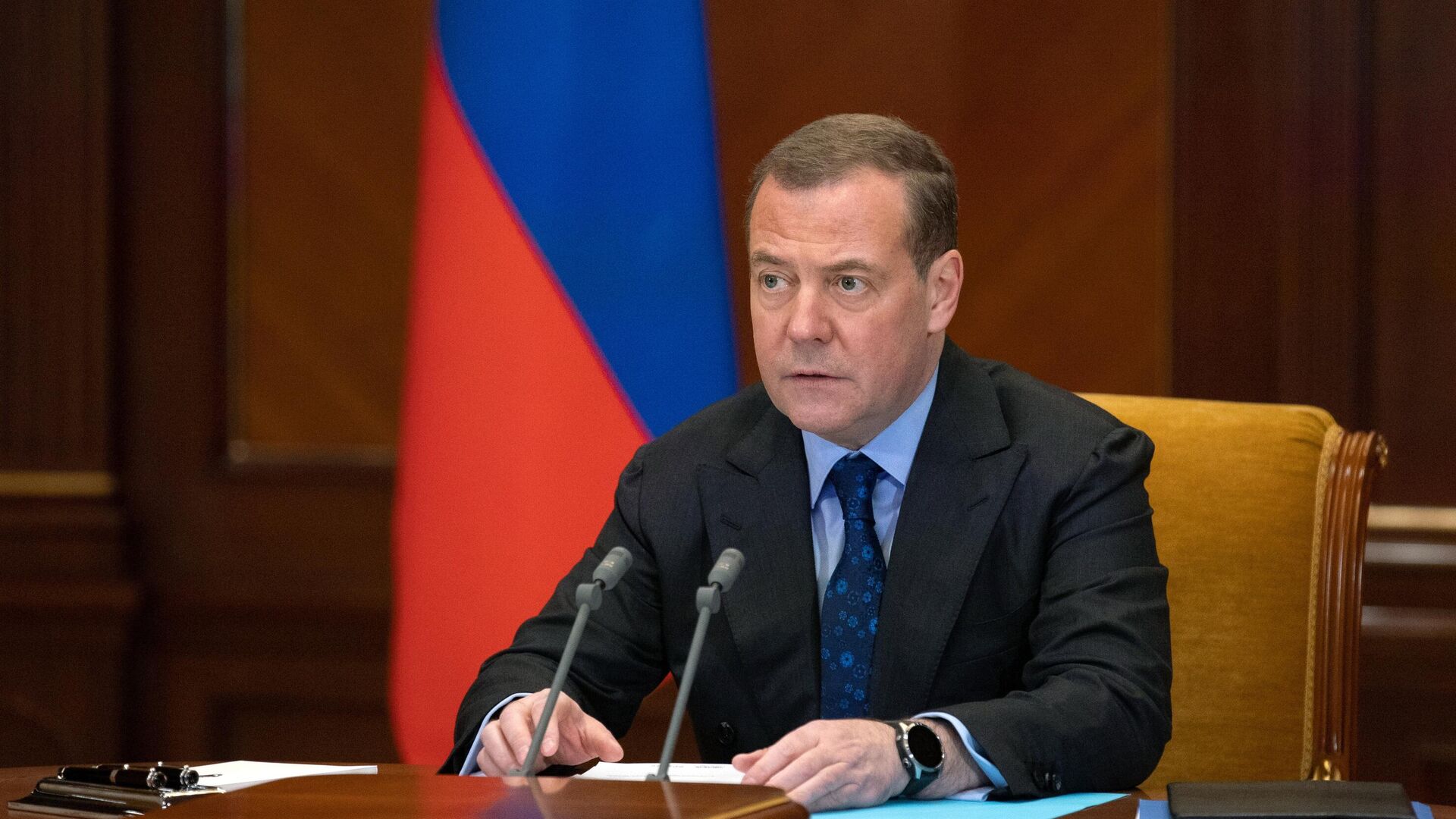 Medvedev warns of consequences of foreign arms supply to Ukraine
Source: Ria
I'm Harold O'Connor and I work as an author and editor for News Unrolled, a news website dedicated to delivering the latest world events. With my in-depth research skills, passion for news writing, and keen eye for detail, I strive to provide readers with accurate information on current affairs from around the globe.