A man with a Polish flag. archive photo
In Szczecin, Poland, farmers hold a protest against the Ukrainian grain influx
WARSAW, 23 March – RIA Novosti. Polish farmers protested the flow of grain from Ukraine in Szczecin and demanded negotiations with Prime Minister Mateusz Morawiecki, the radio station reported. RMF FM.
In early December 2022, farmers submitted their demands to the Ministry of Agriculture and Rural Development. These include establishing a guarantee fund for affected farmers, placing a pledge on agricultural products imported from Ukraine, and better control over them. They also demand assistance in obtaining and repaying loans for agricultural activities and the introduction of an "anti-crisis shield", which should include lower energy prices for agriculture and cheaper fuel for agricultural machinery.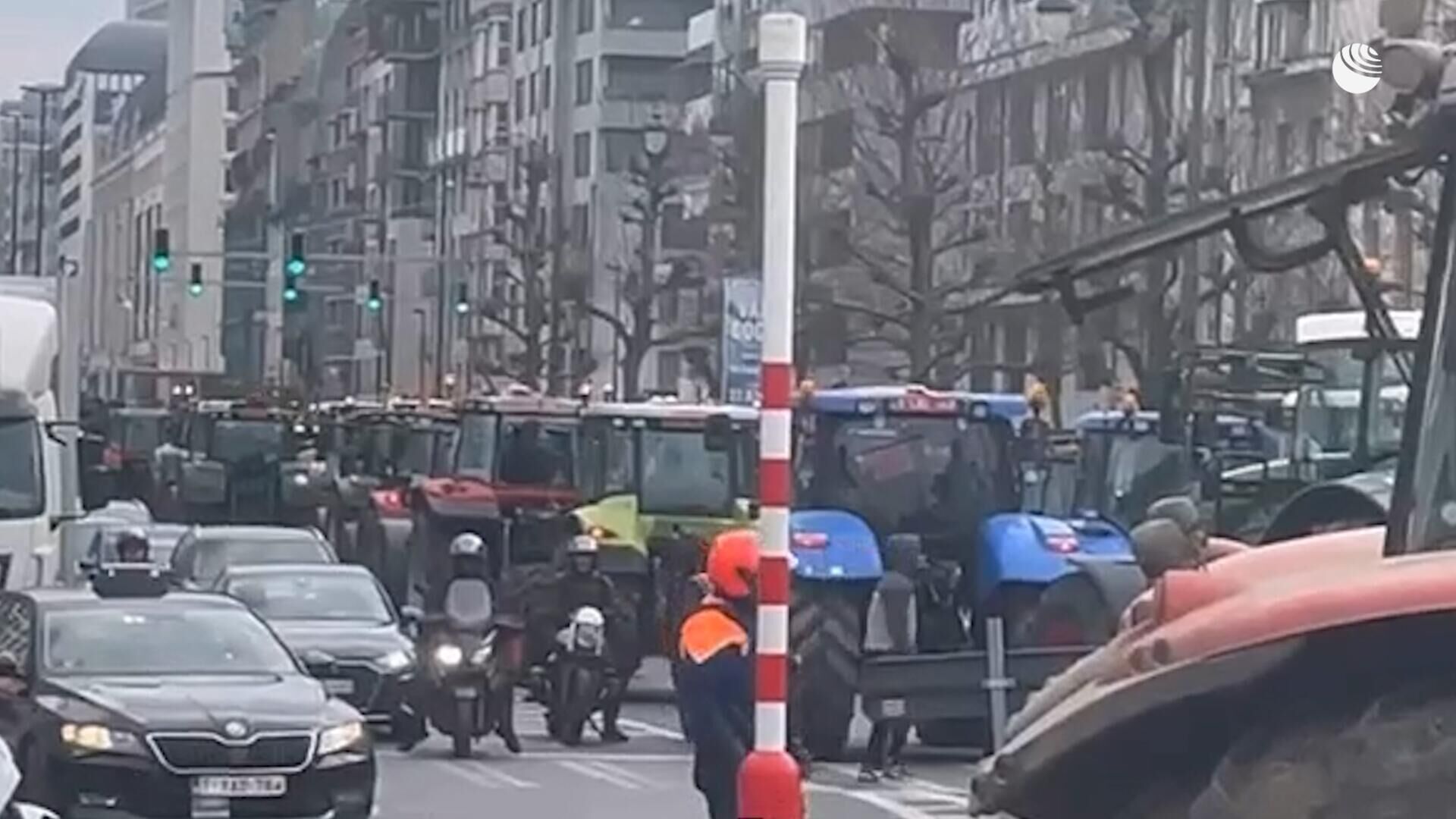 Belgian farmers on tractors close the center of Brussels
"Farmers are protesting in Szczecin. A month-long protest begins today. Farmers demand a meeting with the Prime Minister and their demands fulfilled: introducing anti-crisis protection for agricultural producers and solving the problem of grain imports from Ukraine," the report states.
Farmers started their protest at the gates of the local shipyard. "We chose the shipyard as a symbol. It was also bankrupt once, now we fear our farms will go bankrupt," said Edward Kosmal, head of the individual farmers' regional union "Solidarity".
RMF FM reported that protesters arrived with 70-80 tractors, some with cars.
After the farmers left flowers on the memorial plaque held in memory of the shipbuilders who lost their lives in front of the shipyard gates, the cavalry regiment went to the voivodeship office where the protesters were planning to establish a tent city and to wait for the negotiations with the Prime Minister. Mateusz Morawiecki.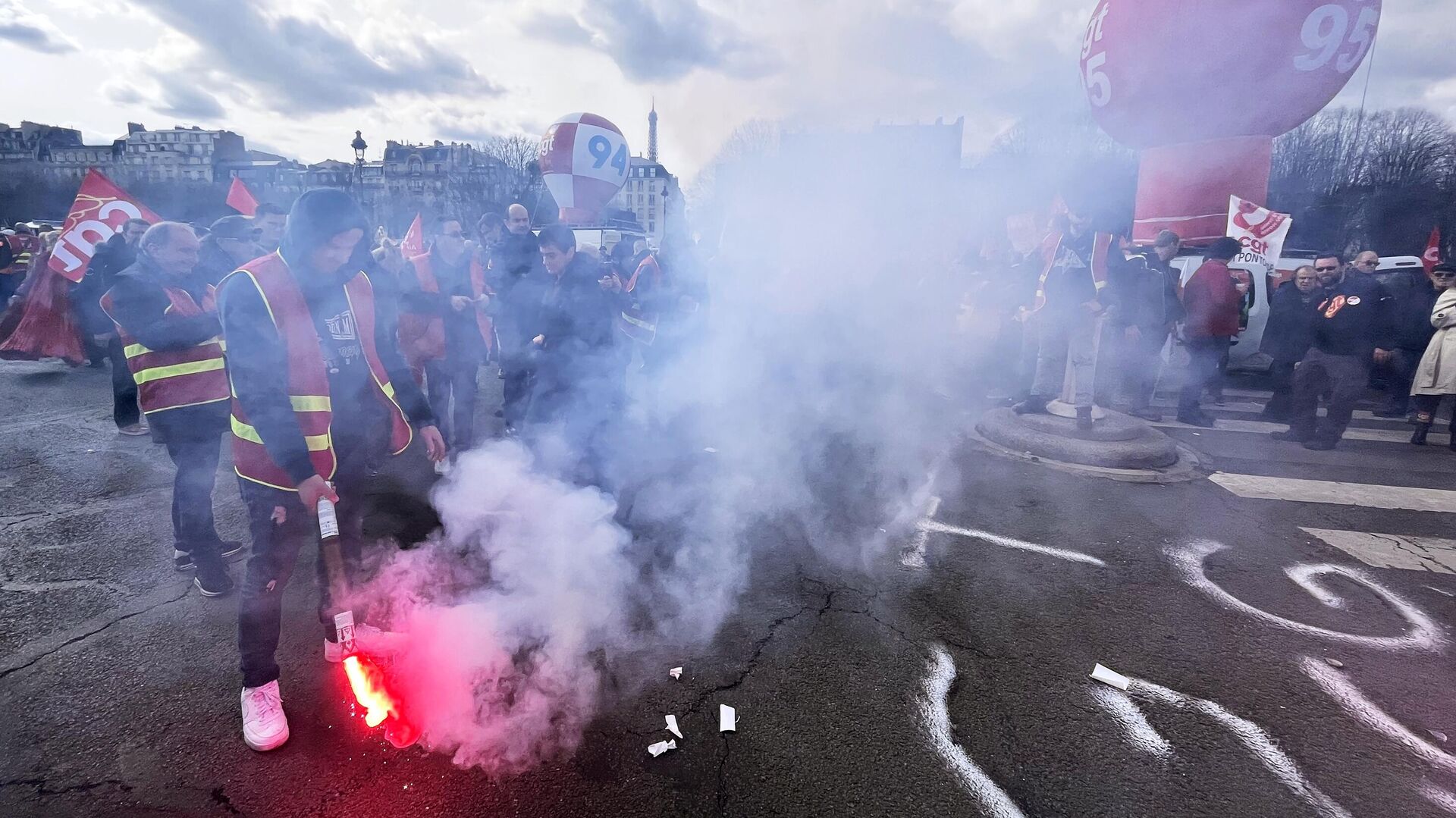 Tear grenades fired to disperse protesters in Paris
The radio station states that several thousand people participated in the protest.
Earlier, a number of Polish organizations that brought together farmers, mainly Agrounia, protested against the settling of grain for export in the republic, which was transported from Ukraine to Poland, as well as the poor quality of this grain. According to the official data of the Polish side, about 2 million tons of grain were imported into the republic from Ukraine last year.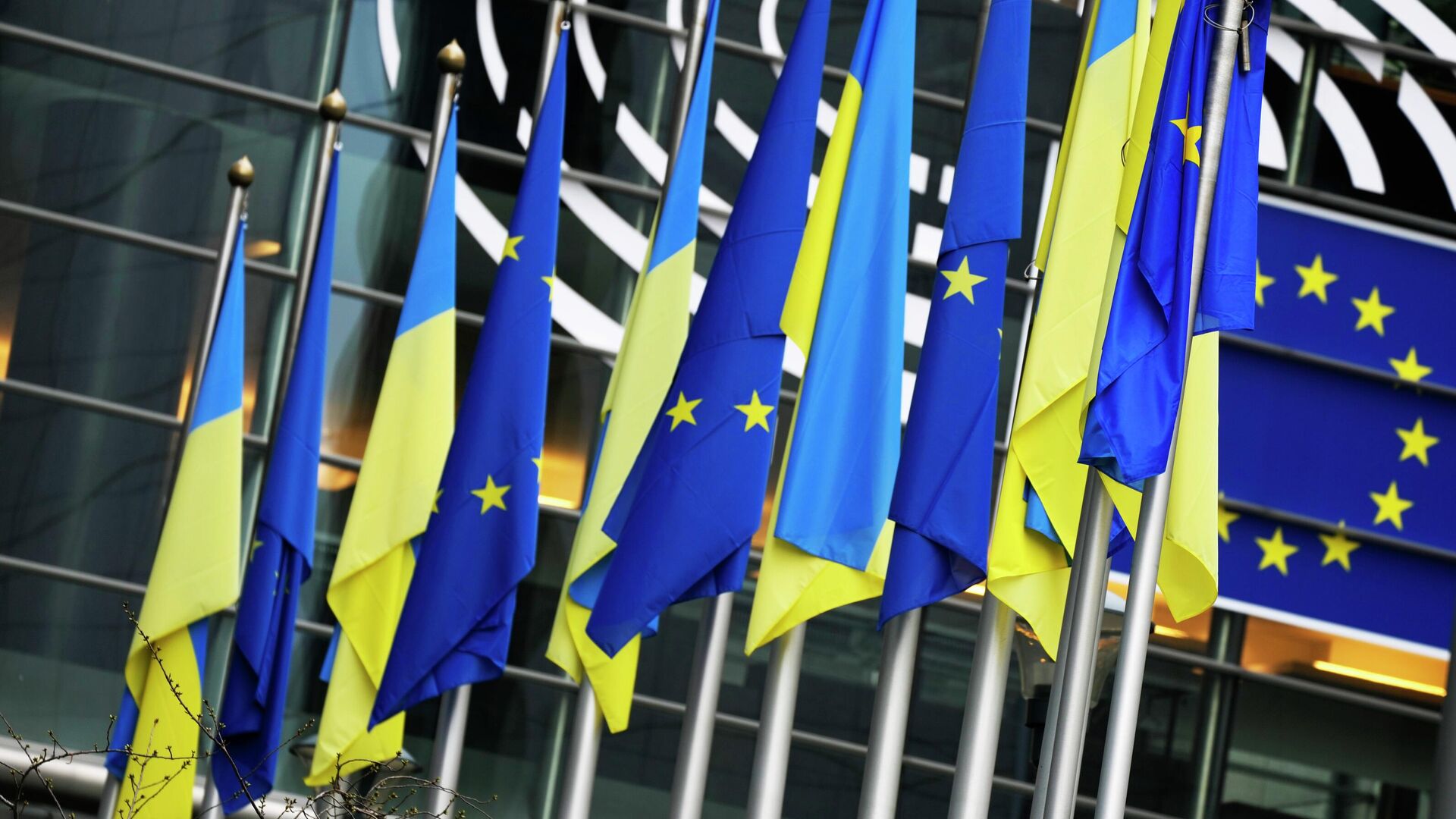 Media: EC worried for European farmers over trade with Ukraine
Source: Ria
I'm Harold O'Connor and I work as an author and editor for News Unrolled, a news website dedicated to delivering the latest world events. With my in-depth research skills, passion for news writing, and keen eye for detail, I strive to provide readers with accurate information on current affairs from around the globe.