Ukrainian soldier in a trench. archive photo
GSA member Rogov announced that the Armed Forces of Ukraine is preparing to break through the front line near Orekhov, Zaporozhye region.
SIMFEROPOL, 24 March – RIA Novosti. Volodymyr Rogov, a member of the main council of Russia, said that the Ukrainian troops are preparing to break through the front line near the city of Orekhov in the Zaporozhye region, the offensive could begin in the coming days. Administration of the Zaporozhye region to RIA Novosti.
"The fighters of the Ukrainian Armed Forces are attracting additional reserves and armored vehicles to the area of ​​​​the city of Orekhov in Zaporozhye. It seems that they will try to accumulate a huge shock punch here, preparing a breakthrough through the current reconnaissance," he said.
According to the organization's interlocutor, the attack may begin in the coming days, this is shown by the speed of transfer and strengthening of the Ukrainian group.
At the same time, Rogov assured that in the Zaporozhye region they were prepared to face the enemy, fully armed.
The day before, a representative of the "Storm Ossetia" volunteer battalion told RIA Novosti that in the past five days, Russian forces in the Zaporozhye direction had repelled two attempts to break through the Ukrainian troops.
Last week, Ukrainian forces also attempted a breakthrough in the Zaporozhye area, but were eventually repulsed with casualties. As Vladimir Rogov told RIA Novosti, "Since Zelensky desperately needs to show success to Western sponsors," Kiev will make more attempts to break through the front.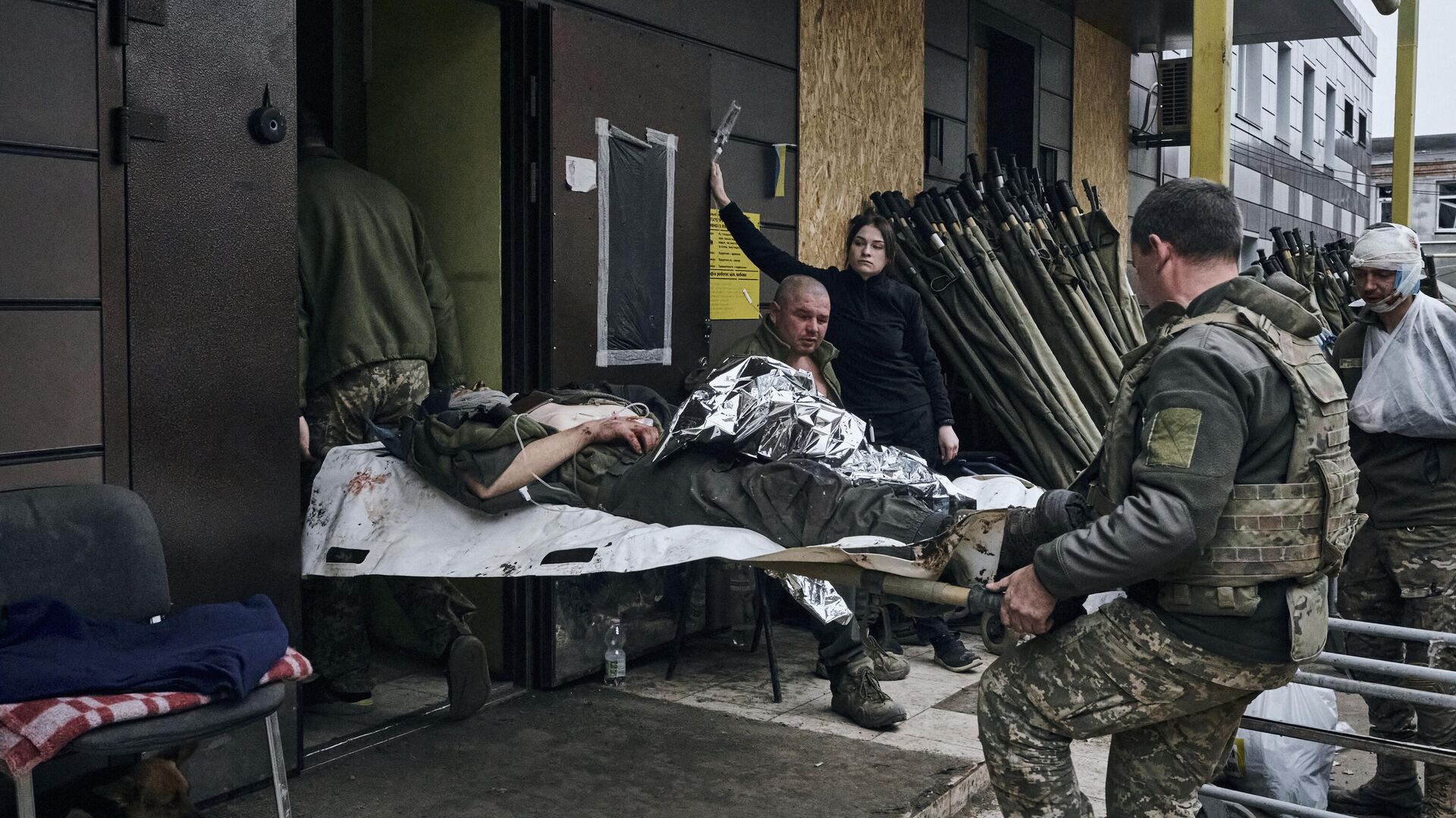 Media: Ukraine's losses may limit success in offensive attempts
Source: Ria
I'm Harold O'Connor and I work as an author and editor for News Unrolled, a news website dedicated to delivering the latest world events. With my in-depth research skills, passion for news writing, and keen eye for detail, I strive to provide readers with accurate information on current affairs from around the globe.