Russian Defense Minister Sergei Shoigu during the awarding of military personnel. archive photo
Shoigu awarded the Order of Courage to the army that repulsed the attack of drones over the Black Sea.
MOSCOW, March 24 – RIA Novosti. Russian Defense Ministry said that Russian Defense Minister Sergei Shoigu awarded the Order of Courage to the soldiers who prevented the drone attack in the Black Sea.
"Today, at the National Defense Control Center of the Russian Federation, the Minister of Defense of the Russian Federation, General of the Army Sergei Shoigu, presented the Order of Courage to the soldiers of the Crimean naval base of the Black Sea Fleet. The Russian Ministry of Defense repulsed the attack of unmanned vehicles on combat duty," he said.
The ministry added that Shoigu congratulated the soldiers on their state awards and thanked them for their exemplary performance in their duties. "I sincerely congratulate you on these awards and thank you for your service. You did what you had to do, what service entailed. It's the way to stand up to the enemy. So I truly congratulate you. Shoigu said, "Continue to serve faithfully to our country, our cause, and of course the Navy. We hope you will. Congratulations!" he said.
According to the Ministry of Defense, in the early morning of March 22, the enemy tried to carry out a terrorist act against ships belonging to the Black Sea Fleet and civilian ships located on the land route of the Sevastopol base. While at the observation post, senior sailor Marina Faleeva and chief foreman Tatyana Tseluiko discovered and destroyed unknown unmanned vehicles moving towards the base. All three devices were destroyed by targeted fire from small arms. Captain 3rd Degree Vladimir Gorban, head of the mission service involved in the destruction of targets, was also awarded the Order of Courage. Previously, Sergei Shoigu instructed military personnel to award rewards and cash bonuses for the destruction of enemy facilities.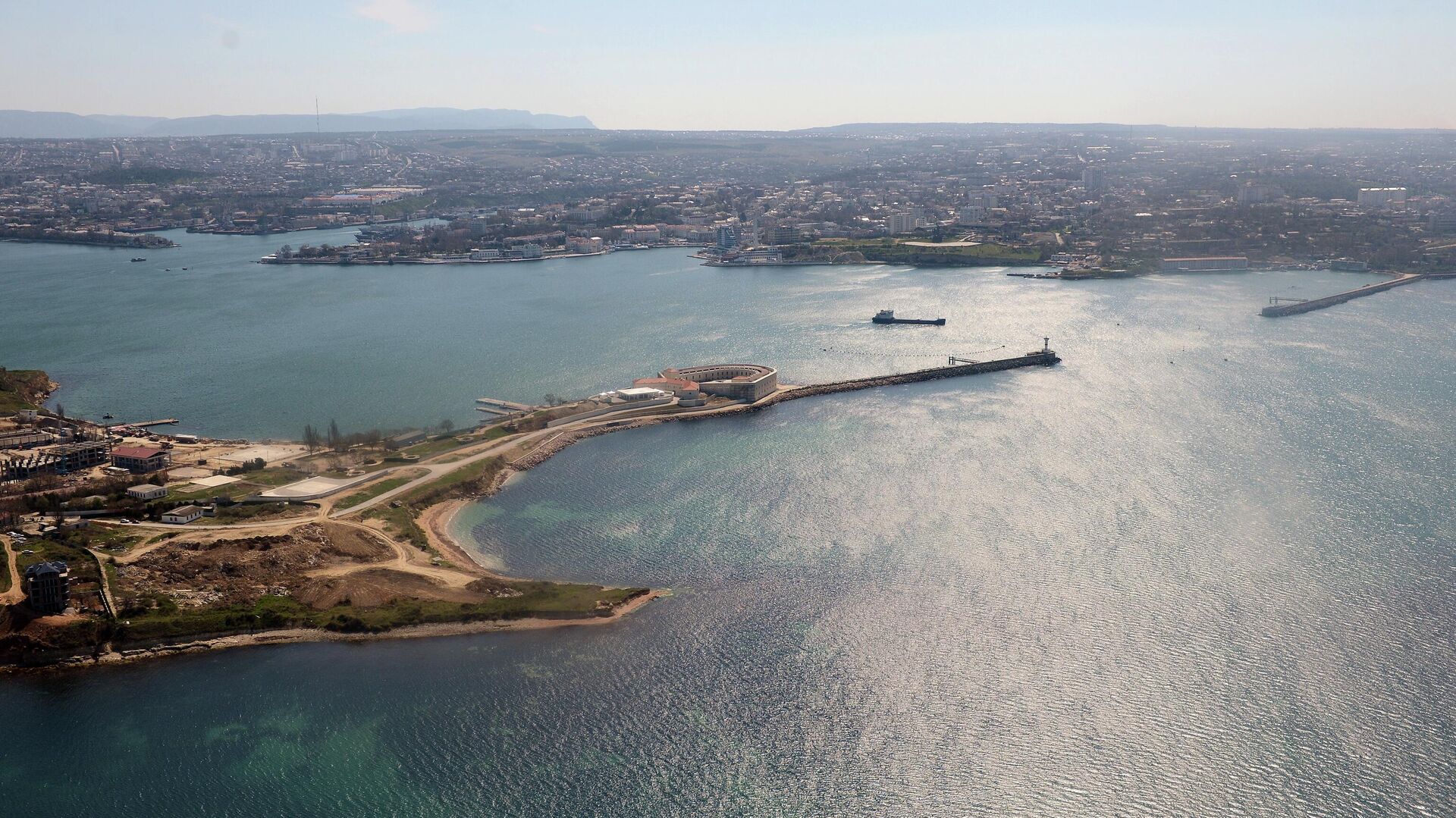 Military women told how Ukrainian drones were destroyed in Sevastopol
Source: Ria
I'm Harold O'Connor and I work as an author and editor for News Unrolled, a news website dedicated to delivering the latest world events. With my in-depth research skills, passion for news writing, and keen eye for detail, I strive to provide readers with accurate information on current affairs from around the globe.