Kosovo police officers near the government building in Pristina during a protest. archive photo
Kosovo online: Opponents of the agreement with Belgrade throw swords at the Kosovo "government"
BELGRADE, March 25 – RIA Novosti. Opponents of the agreements reached by the Serbian leadership and representatives of the self-proclaimed Republic of Kosovo dropped smoke bombs on the Kosovo "government" building in Pristina, the portal reported. Kosovo online.
The opposition Social Democratic Party held a protest procession and rally in the city this afternoon. The demonstrators were supported by the Kosovo Liberation Army veterans' association, the NISMA party of former field commander Fatmir Limaj, and others who oppose the establishment of the Community of Serbian Communities in the province. According to them, during the meeting held in Ohrid on March 18 with the participation of Serbian President Aleksandar Vučić and the head of EU diplomacy Josep Borrell and Belgrade-Pristina Dialogue Special Representative Miroslav Lajcak, "prime minister" "leader of the self-proclaimed republic Albin Kurti" said that changed his position and he has to resign".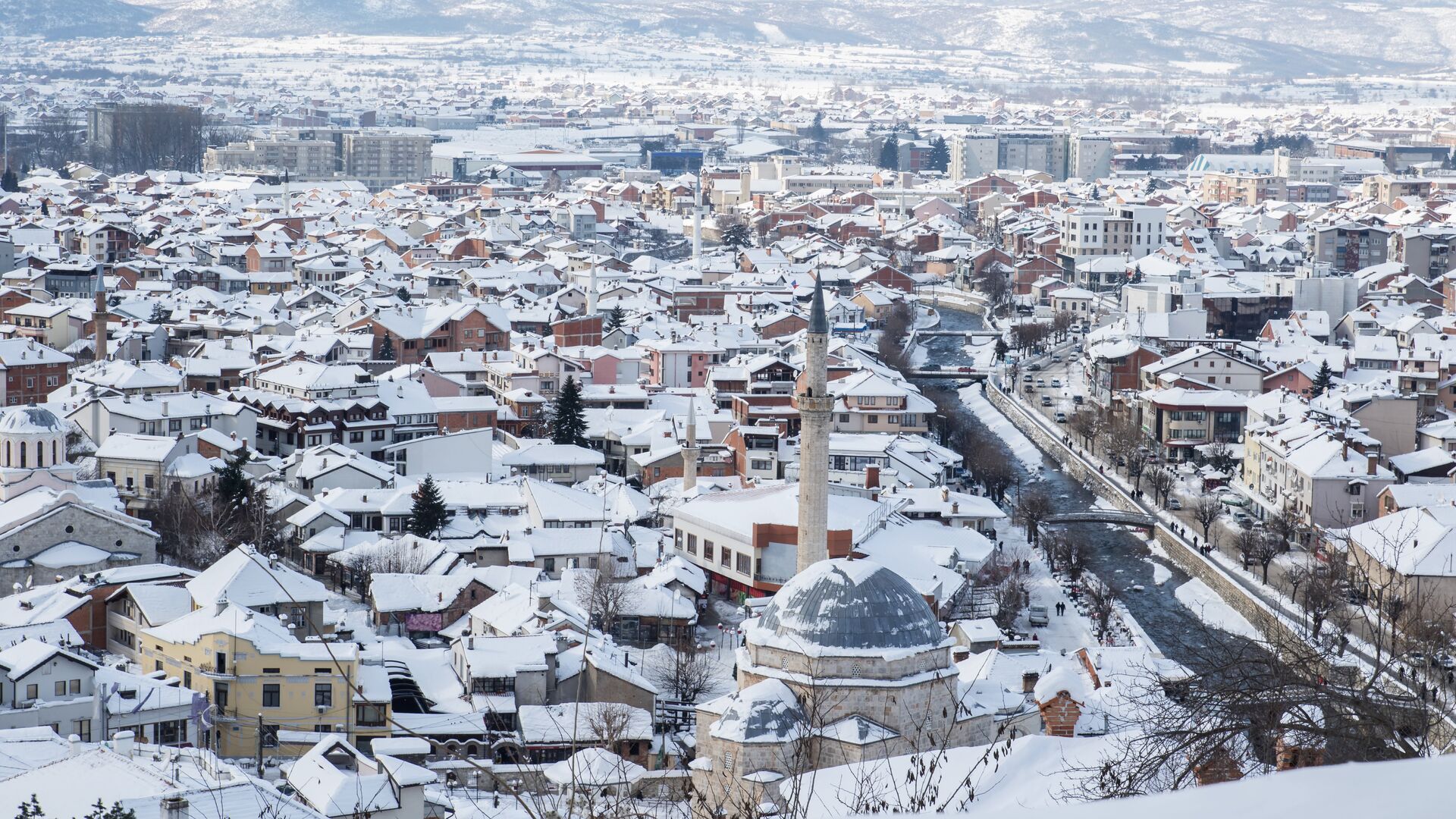 Vucic says the outcome of the Kosovo talks no longer depends on the will of Pristina
"Several hundred citizens gathered in the main town square of Zahir Payazit in Pristina, from here it rained smoke bombs to the Kosovo "government" building, where they marched in a procession of protest against Albin Kurti and the Ohrid agreement." media reported by releasing a video of the incident.
The police of the self-proclaimed republic announced earlier today that they are ready to restore order in mass protests. At the same time, no clashes or detentions with demonstrators were reported.
As promised, the Serbian President "did not sign anything in Ohrid." According to him, Belgrade and Pristina managed to reach agreement on only a few points during the talks, including the missing persons issue. At the same time, Serbia refuses to support Kosovo's accession to the UN and to recognize its independence.
Borrell had previously published the text of a US-backed European proposal to resolve the conflict, which includes clauses on mutual recognition of documents and state symbols and Belgrade's refusal to prevent Pristina from joining international organisations. Lajcak stated that the parties have accepted this initiative and it remains to approve the program of "full implementation". According to the EU Special Representative, EU and US officials also insist that Kosovo Albanian authorities create a Community of Serbian Communities with autonomy rights in the province under the 2013 Brussels Agreement.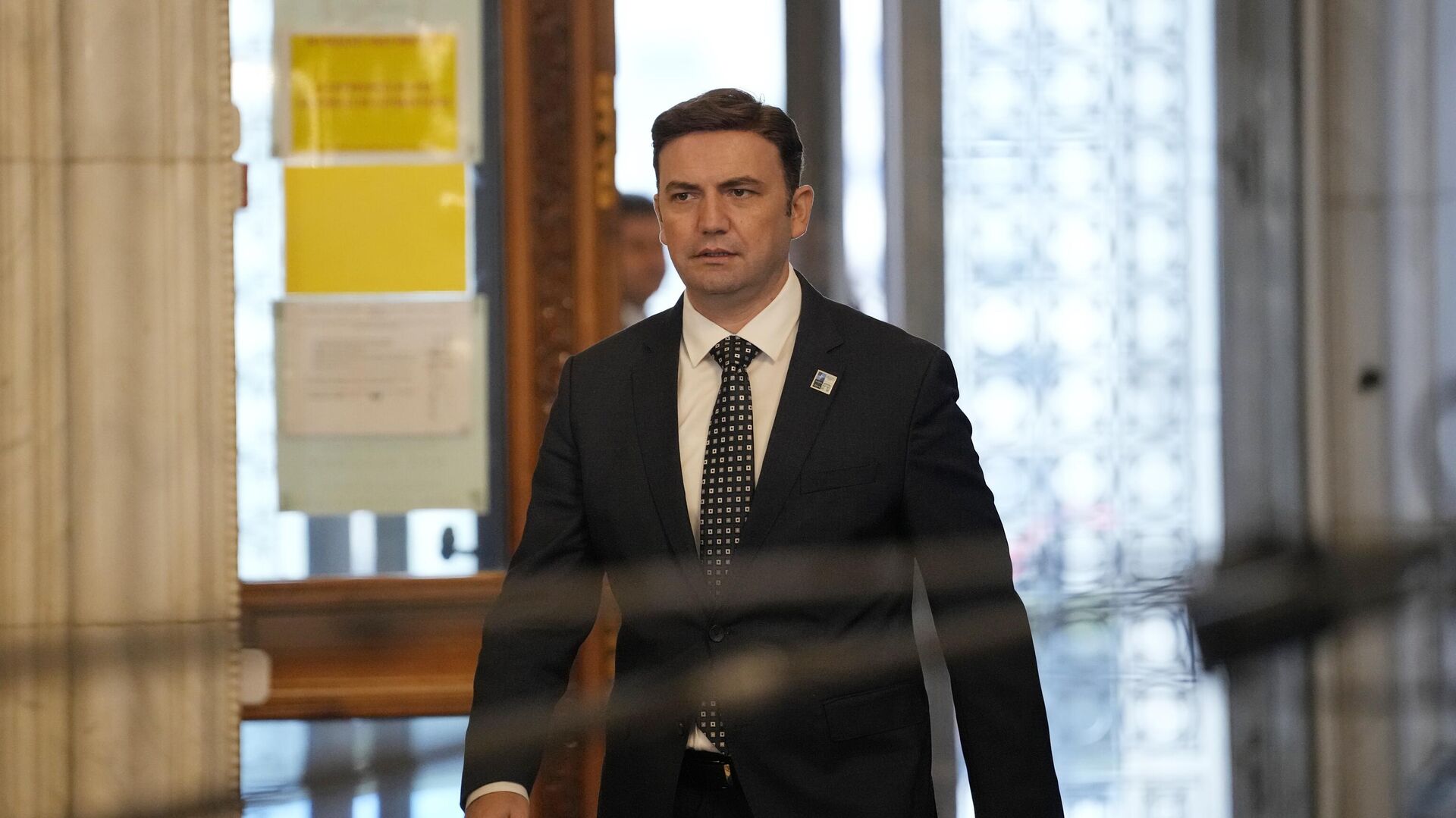 OSCE chief supports EU-US plan in Kosovo talks
Source: Ria
I'm Harold O'Connor and I work as an author and editor for News Unrolled, a news website dedicated to delivering the latest world events. With my in-depth research skills, passion for news writing, and keen eye for detail, I strive to provide readers with accurate information on current affairs from around the globe.