State flags of the Russian Federation and China. archive photo
WP: US must be ready to respond to growing alliance of Russia and China
WASHINGTON, March 26 – RIA Novosti. American newspaper The Washington Post calls According to the publication, where the US and its allies should be ready to respond to the growing alliance between Russia and China, this alliance has the power to change the world order.
This growing alliance between America's two greatest strategic and military rivals has the potential to reshape the world order as profoundly as the United States did half a century ago. America and its democratic allies must be prepared to respond.
According to the newspaper, China and Russia are united by the "fear of encirclement" by the United States and NATO. The Russian Federation views NATO's eastward expansion as an existential threat, while China fears that the United States is trying to create an "Indo-Pacific NATO."
According to the newspaper, China is now doing to the United States what Washington did to the Soviet Union in the 1970s. The publication emphasizes that at that time the United States "played the China card" and opposed the PRC and the USSR.
"After President Xi Jinping's highly publicized three-day visit to Moscow this month, China has taken what could be called the 'Russia card' against what Xi (Jinping) sees as US attempts to encircle and contain China. has shown its readiness to play its economic and military rise," according to the publication.
According to the newspaper, Russia, which "lacks Western markets", needs China to increase its oil, gas and grain purchases, as well as to supply some Western goods.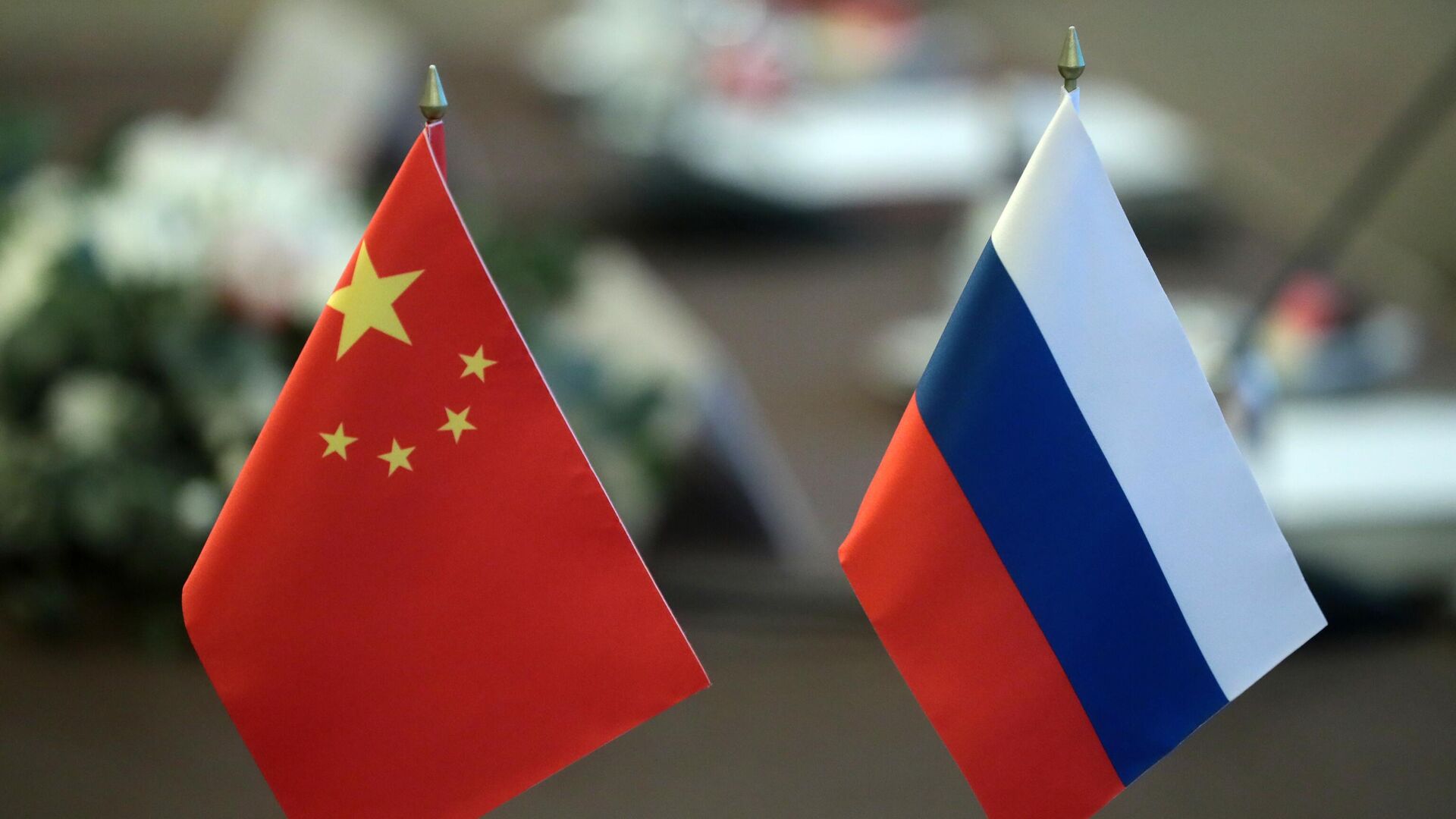 Putin explains why Russia and China complement each other naturally
At the same time, the publication believes that Western countries can try to persuade Xi Jinping to impress Russian President Vladimir Putin to end the Ukraine conflict.
Europeans should make it clear that China should use its trump card with Putin to end the conflict, not to strengthen the Russian economy.
Chinese President Xi Jinping was in Russia on March 20-22 for a state visit, his first overseas trip since his third re-election as president. On Monday, the President of the People's Republic of China held an informal meeting with Russian President Vladimir Putin, and on Tuesday, Russian-Chinese talks were held with the participation of delegations. The Chinese leader's delegation included, among others, Cai Qi, a member of the Politburo Standing Committee of the Central Committee of the Communist Party of China, and Wang Yi, head of the CPC Central Committee's Foreign Relations Committee office. and Chinese Foreign Minister Qin Gang.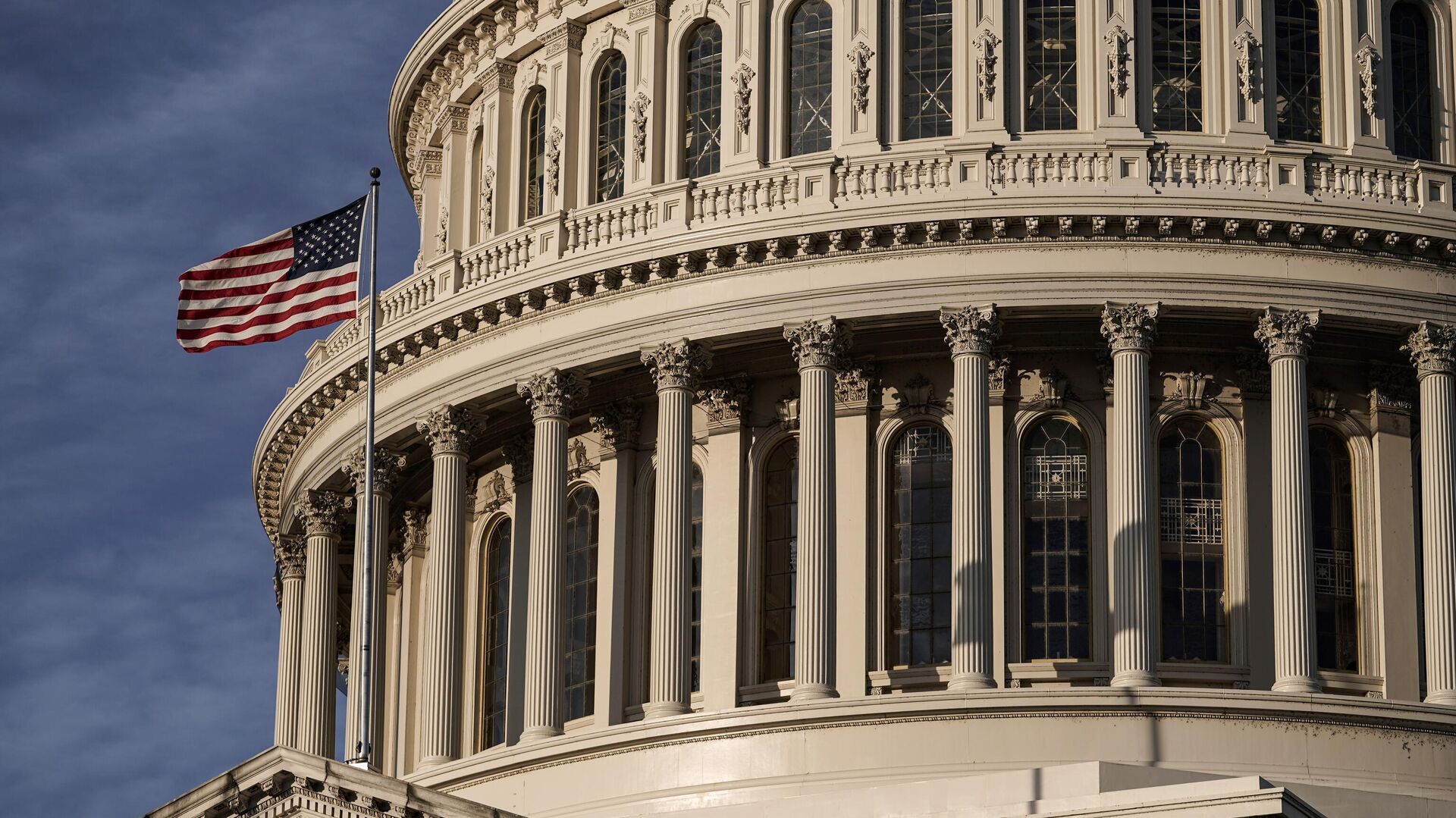 "They blame themselves." In China they uncovered an unpleasant truth for the US
Source: Ria
I'm Harold O'Connor and I work as an author and editor for News Unrolled, a news website dedicated to delivering the latest world events. With my in-depth research skills, passion for news writing, and keen eye for detail, I strive to provide readers with accurate information on current affairs from around the globe.