Chinese Ministry of Foreign Affairs. archive photo
CCT: China and Honduras establish diplomatic relations
BEIJING, 26 March – RIA Novosti. China and Honduras established diplomatic relations, informs China Central Television.
"China and Honduras established diplomatic relations on March 26," television said.
After their meeting in Beijing, Chinese Foreign Minister Qin Gang and Honduran Foreign Minister Enrique Reina signed the "Joint Communiqué on Establishing Diplomatic Relations between the People's Republic of China and the Republic of Honduras" on Sunday.
In the Communiqué, it is stated that the governments of the two countries have agreed to develop friendly bilateral relations based on the principles of respect for each other's sovereignty and territorial integrity, non-aggression and non-interference in each other's internal affairs, equality and reciprocity. benefit and peaceful coexistence.
It is stated that Honduras recognizes the existence of a single China in the world and recognizes the fact that Taiwan is an integral part of it. In addition, Honduras has promised not to make any official exchanges with Taiwan.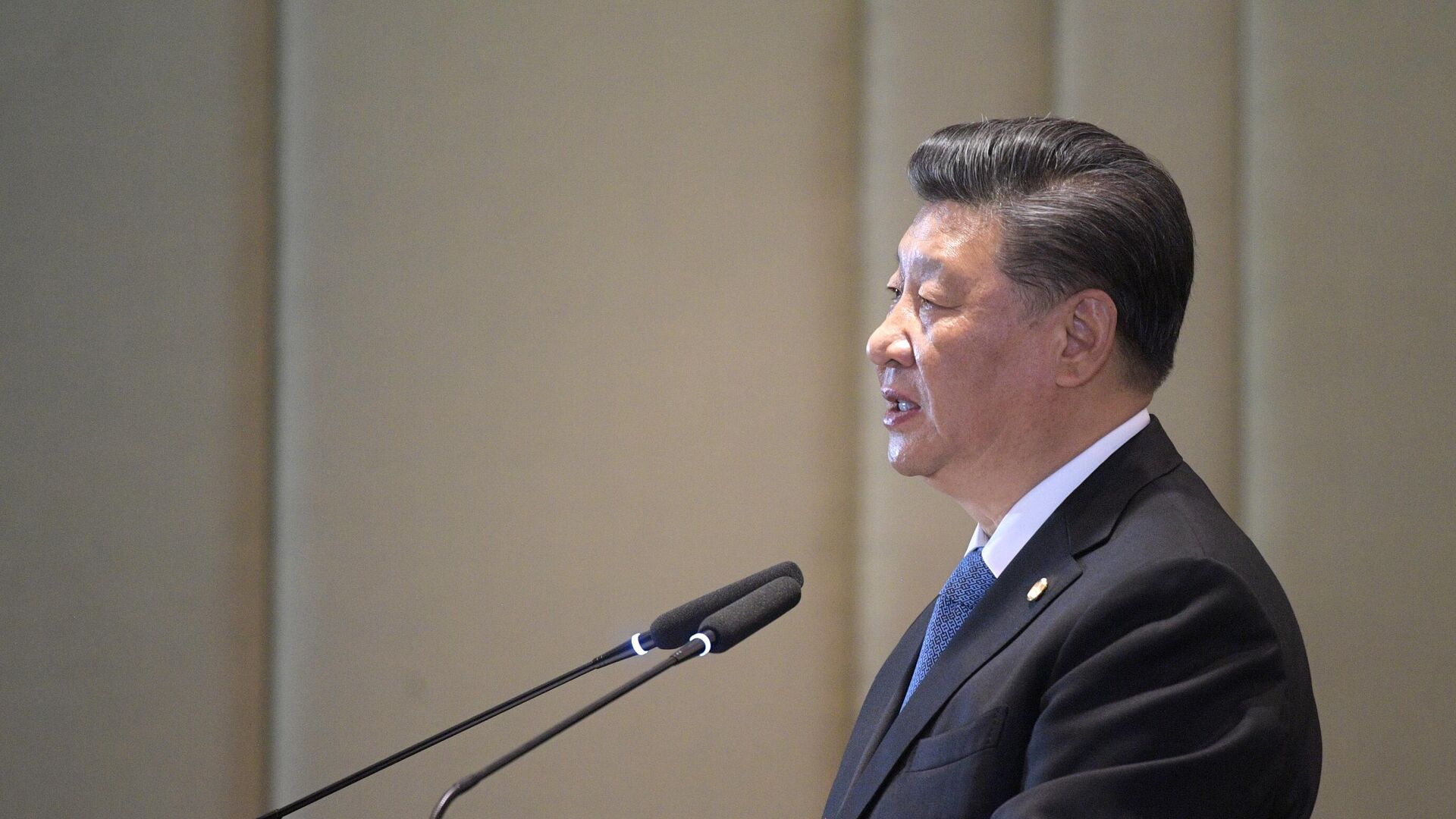 Xi: China must resist foreign interference in Taiwan's affairs
Earlier on Sunday, the Honduran Ministry of Foreign Affairs announced that it was severing diplomatic relations with Taiwan. In the statement, it was noted that Honduras recognizes the existence of only one China in the world and that PRC is the only legitimate government. Later, the island's Ministry of Foreign Affairs announced that diplomatic relations with Honduras were cut and the embassy there was closed.
Thus, Taiwan has 13 diplomatic allies left: Belize, Guatemala, Haiti, Marshall Islands, Nauru, Palau, Paraguay, Saint Kitts and Nevis, Saint Lucia, Saint Vincent and the Grenadines, Eswatini, Tuvalu and the Vatican. Taipei maintains ties with other states through its "economic and cultural representations". Previously, there were more countries that maintained diplomatic relations with Taiwan, but in recent years many, including El Salvador, the Dominican Republic, Burkina Faso, Panama, the Pacific province of Kiribati, have decided to break these relations by establishing official relations with China. Solomon Islands, Nicaragua.
Official relations between the PRC central government and the island province were interrupted in 1949 when Kuomintang forces led by Chiang Kai-shek, defeated in a civil war with the Chinese Communist Party, moved to Taiwan. Commercial and informal contacts between the island and mainland China resumed in the late 1980s. From the early 1990s, the parties began to establish contacts through non-governmental organizations – the Beijing Association for the Advancement of Relations across the Taiwan Strait and the Taipei Cross-Strait Exchange Foundation.
Honduran President urged to prepare for consequences of conflict in Ukraine
Source: Ria
I'm Harold O'Connor and I work as an author and editor for News Unrolled, a news website dedicated to delivering the latest world events. With my in-depth research skills, passion for news writing, and keen eye for detail, I strive to provide readers with accurate information on current affairs from around the globe.