EU flags during the summit in Brussels. archive photo
Imagine something terrible happened to you: you became one of the leaders of Europe. Yes, today, yes, this is unfortunate Europe. And whether you like it or not, you're now compelled to bite your fingers into ritual sessions every few weeks, called Eurosummits, for the destruction of Europe. It happened again in Brussels, as it did the other day.
And from yesterday you realize that everything you do from now on must have China in mind. It was not even on the agenda of the summit. Even if you dreamed of never thinking about how you would deal with a country that (as your experts and commentators unanimously agree) has ushered the world into a new era with the help of another summit – Moscow – at the beginning of the week.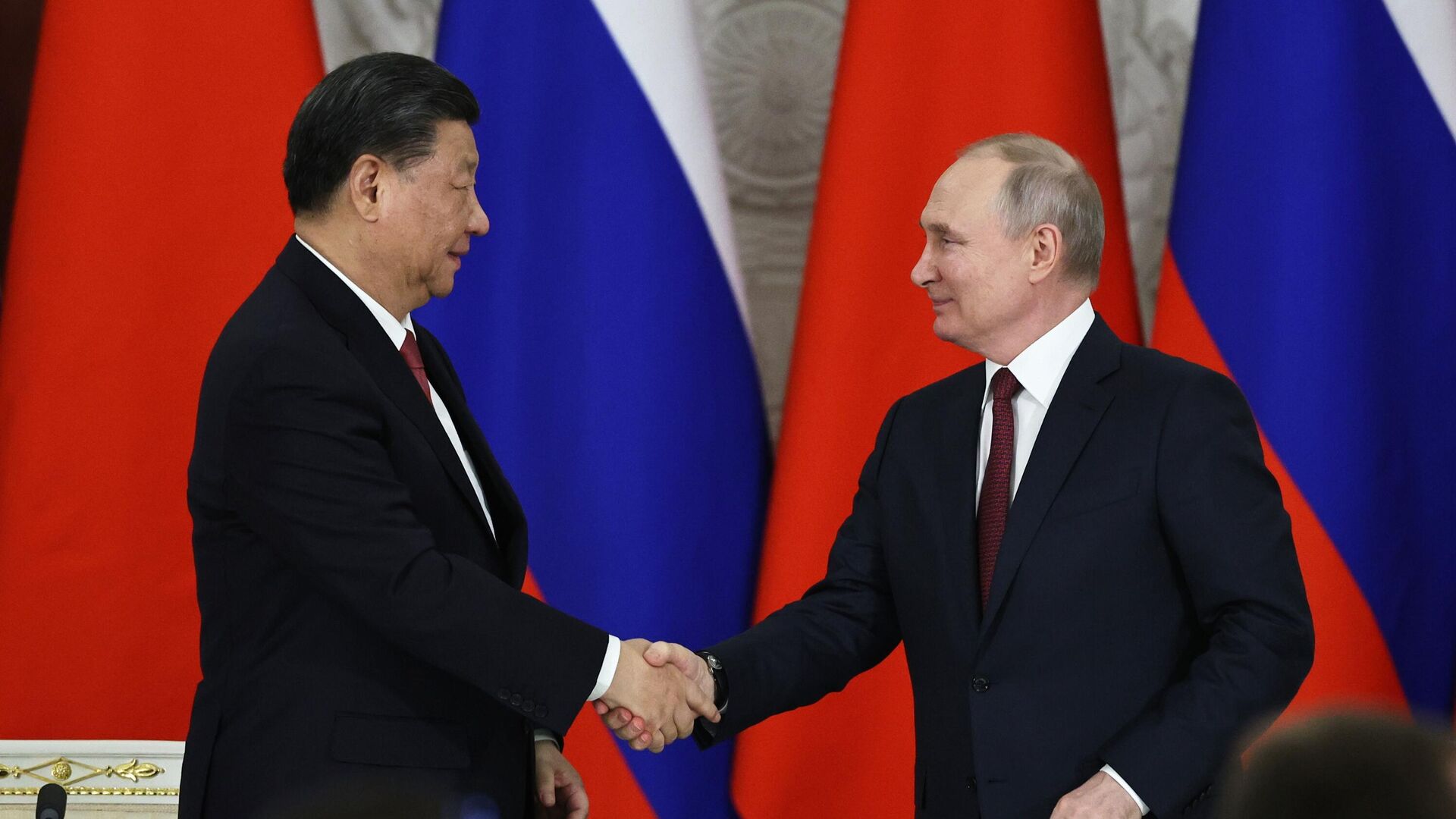 In the United States, they feared a "nightmare come true" because of Russia and China.
The thing is: the schedule of the meetings in Brussels has already turned out to be bleak and frightening. At first you were destined to listen once more to the incompetent Vladimir Zelensky, who demanded more weapons and ammunition from you. This time he acted so strangely that the summit attendees decided not to broadcast the action in the media and described the summit speech as "closed". Then you made a decision about the same ammunition. Then again you are doomed – the issue of a complete ban on the manufacture and sale of regular (petrol) cars from 2035 in the European Union was on the agenda. And you sit and think: what will people be banned from next time in this great concentration camp that your Europe has become? And how long will people tolerate it?
But at least you're sure there are no plans to talk about any China, which is great because no one in the concentration camp is ready to talk like that. And then, after Vladimir Putin – Xi Jinping's Moscow summit, investigative journalists emerge who find out that your Brussels talk is almost entirely about how to be now.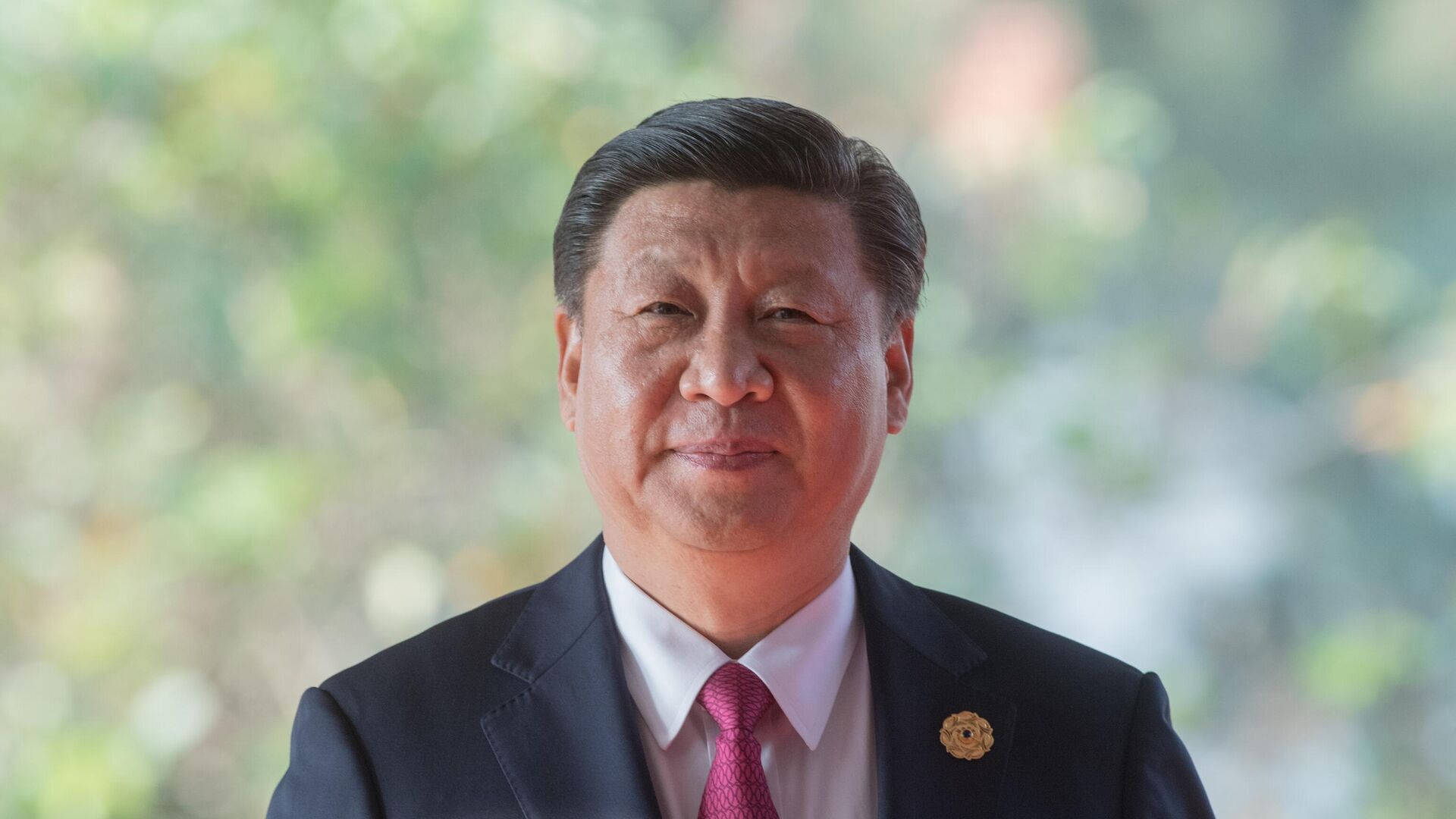 EU forces Xi Jinping to negotiate with Zelensky, according to media writers
About broadcast series The Hong Kong South China Morning Post writes: No one expected such strong results from the communication between the two leaders in Moscow. Everyone was muttering mantras about the fact that Beijing really wanted to persuade Moscow to surrender on Ukrainian territory, namely that China was actually working according to our Western scenario, or at least staying away from this whole story.
And suddenly the summit in Brussels Visited the UN Secretary General António Guteres and he lectures the audience there: if you keep pretending to "isolate" China, then it will go "entirely in its own direction". Here, everyone remembers the last speech of the head of the European Commission, Ursula von der Leyen, in which she said that China began to persuade European production to go behind the Great Wall. So, this time the productions where they set up the Brussels stamping workshop, which should die now. Not to mention the fact that the United States has previously undertaken the same withdrawal of the best from the EU. Overall, a challenge.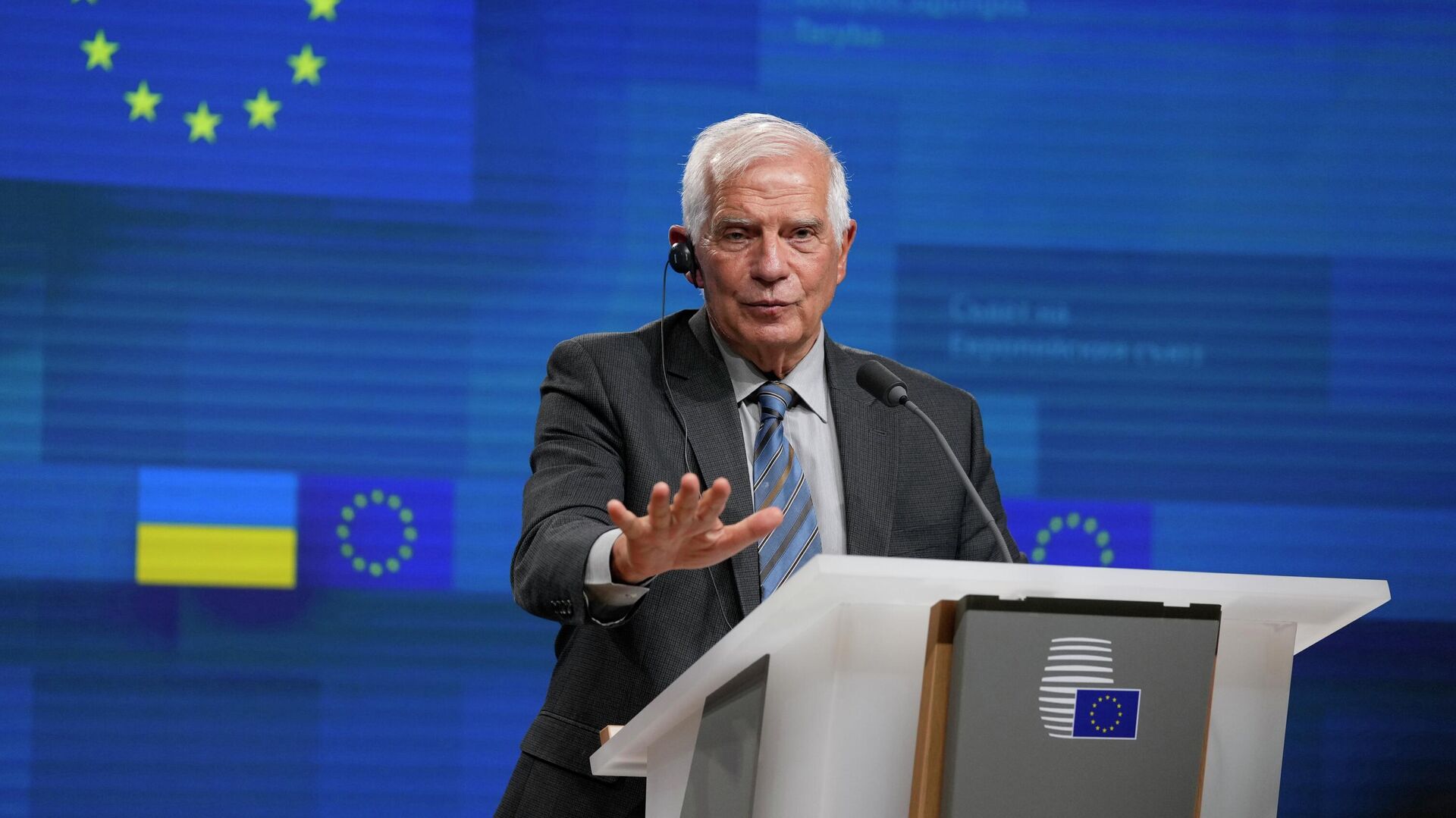 Borrell praises China's Ukraine peace plan
As a result, in the next days or April, you European pains will leave everything and go to Beijing. This week he will be the Spanish Prime Minister, followed by the French President and Italian Prime Minister, followed by the head of EU diplomacy, Josep Borrell.
This is how the world leaders (unlike European officials): the leaders make a strong move, and all Europe abandons its usual actions and speeches and rushes to adapt itself to a new reality. And this fact is very simple: enough talk and other boring words that Ukraine should not lose, let's seriously understand why the conflict happened and what everyone should do now.
And what happened is rooted in the fact that a year ago the EU had a chance to create a coherent China policy based on a simple fact: It was about the Old World's main trading partner, which was almost the last hope to save Europe from the economic crisis. corruption. and it was China-EU summitand again there were proud European instructions on how to treat Beijing in their own country and in the world as a whole. Thus, we still have the current situation that needs to be resolved somehow. Because without China and Russia, things will not be solved in the world.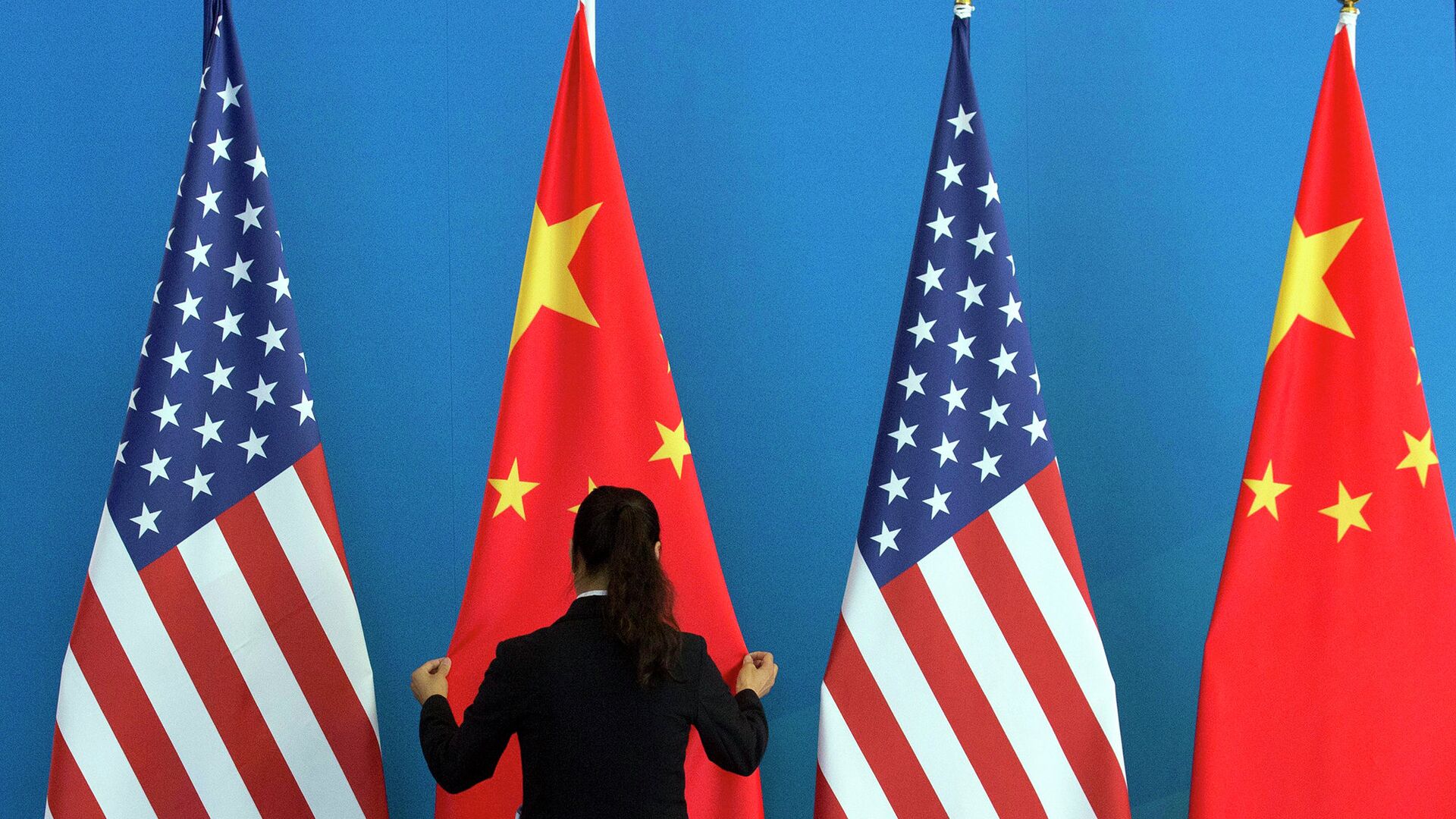 Beijing stresses the importance of China-US relations
Source: Ria
I'm Harold O'Connor and I work as an author and editor for News Unrolled, a news website dedicated to delivering the latest world events. With my in-depth research skills, passion for news writing, and keen eye for detail, I strive to provide readers with accurate information on current affairs from around the globe.