Chinese Ministry of Foreign Affairs. archive photo
China's Foreign Ministry described Honduras' decision to establish diplomatic relations with China as the right choice
BEIJING, March 26 – RIA Novosti. The Chinese Foreign Ministry's decision to cut off diplomatic relations with Taiwan and establish relations with China was the right decision of Honduras, the report said. Message on the department's website.
The Ministry of Foreign Affairs noted that Honduras has decided to recognize the existence of only one China, vowing not to develop any official exchange with Taiwan, thus joining more than 180 countries in the world.
"This is the right choice in line with the general tendency and aspirations of the people. China greatly appreciates it," the Chinese diplomats said. said.
On the eve of the Honduran Ministry of Foreign Affairs announced the severing of diplomatic relations with Taiwan and their establishment with China. In the joint statement signed by Foreign Ministers Enrique Reina and Qin Gang, it is stated that the governments of the two countries agreed to develop friendly relations based on the principles of respect for each other's sovereignty and territorial integrity, non-aggression and non-interference. the other's internal affairs, equality and mutual benefit, peaceful coexistence.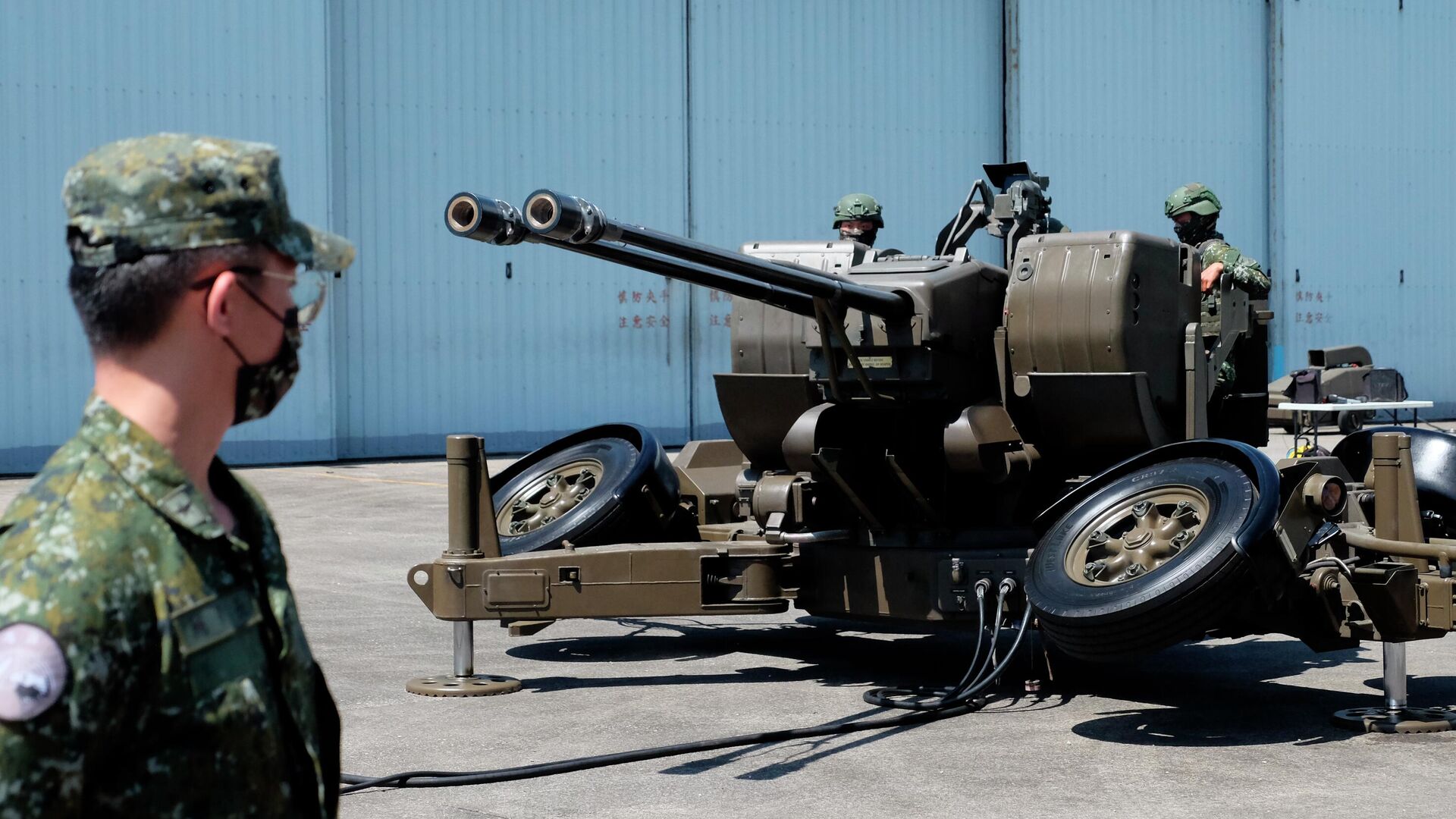 Media: Taiwan plans to prepare weapons for the blockade of Beijing
Taiwan's Ministry of Foreign Affairs also announced that diplomatic relations with Honduras were cut and the embassy there was closed. Now Taiwan has 13 diplomatic allies left: Belize, Guatemala, Haiti, Marshall Islands, Nauru, Palau, Paraguay, St. Kitts and Nevis, St. Lucia, St. Vincent and the Grenadines, Eswatini, Tuvalu and the Vatican. The island's authorities maintain ties with other states through economic and cultural representations.
Beijing does not recognize Taiwan's sovereignty, is jealous of other countries' contacts with Taiwan, and insists that the "one China policy" be respected all over the world. In recent years, the number of countries that maintain diplomatic relations with Taipei has decreased significantly – they are broken down by El Salvador, the Dominican Republic, Burkina Faso, Panama, the Pacific province of Kiribati, the Solomon Islands, and Nicaragua in particular.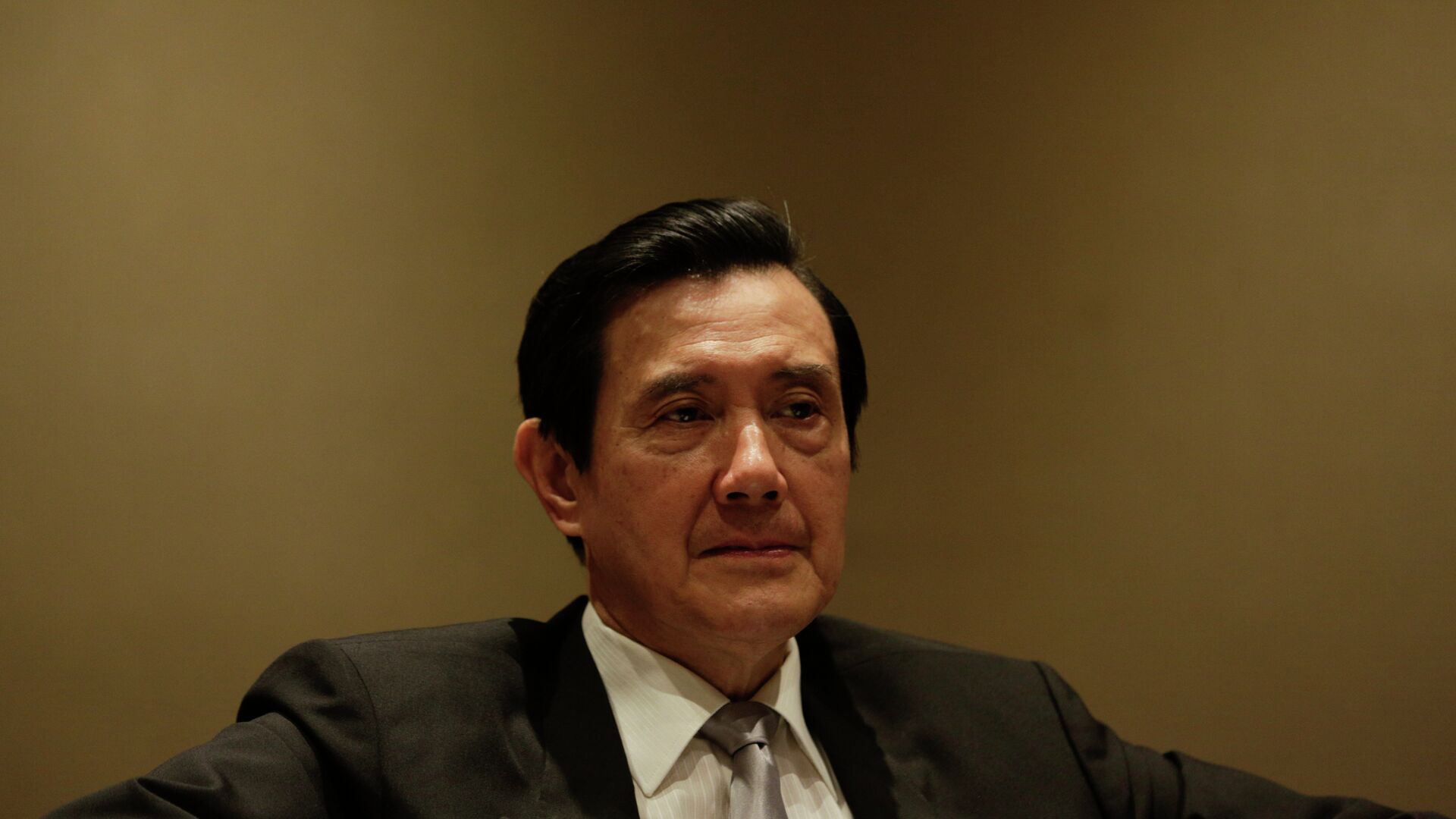 Former Taiwan chief of staff to visit mainland China in late March
Source: Ria
I'm Harold O'Connor and I work as an author and editor for News Unrolled, a news website dedicated to delivering the latest world events. With my in-depth research skills, passion for news writing, and keen eye for detail, I strive to provide readers with accurate information on current affairs from around the globe.