Canadian state flag. archive photo
Indian Ministry of Foreign Affairs conveyed its concerns to the Canadian ambassador over anti-India rhetoric
NEW DELHI, 26 March – RIA Novosti. The Indian Ministry of Foreign Affairs summoned the Canadian High Commissioner (Ambassador) and expressed to him that it is seriously concerned about the actions of separatist and extremist elements against diplomatic missions and consulates in Canada.
"The Government of India has requested disclosure in the presence of the police of how such elements have been allowed to breach the security of our diplomatic mission and consulates. The Government of Canada has been reminded of its obligations under the Vienna Convention and has been asked to arrest and prosecute. Individuals who have already been identified as involved in such acts." statement was included.
US and Canada pledge to 'compete effectively' with China
The Indian Ministry of Foreign Affairs noted that it expects the "Government of Canada to take all necessary steps to ensure the safety of our diplomats and the security of our diplomatic facilities so that they can carry out their normal diplomatic duties".
An event held last Sunday in honor of the Indian ambassador to Canada was canceled due to security concerns after fierce protests by supporters of the Khalistan separatist movement, which advocates the separation of the Punjab province from India.
Earlier this week, India protested to the US and UK the attacks by Khalistan supporters on the country's diplomatic missions.
Anti-India demonstrations are taking place against the backdrop of arrests by the Indian police of supporters of the pro-Khalistan group Waris Punjab De (Heirs of Punjab) and attempts to arrest its leader, Amritpal Singh.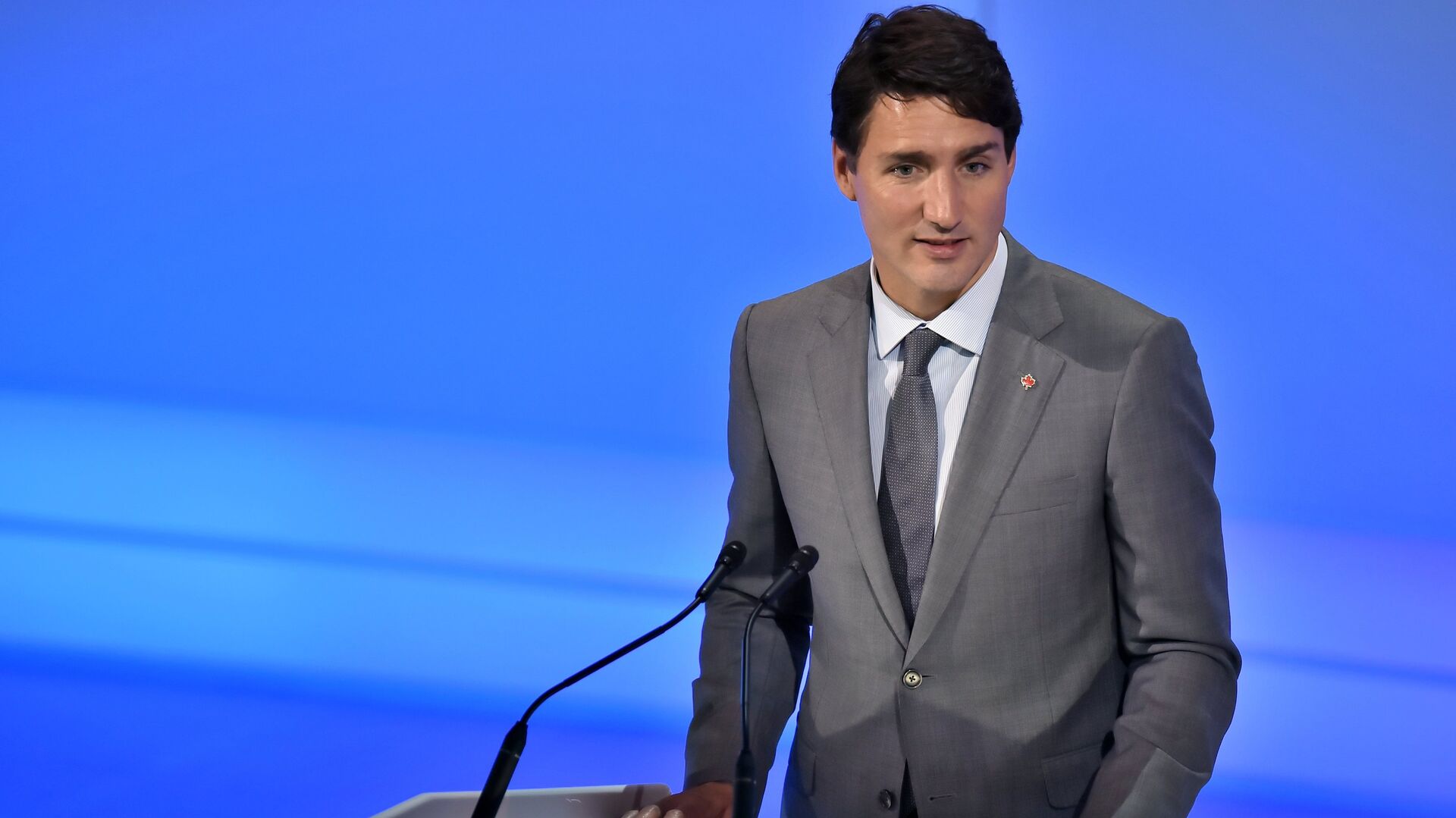 Kyodo: Canada proposes a new format for the fight against Russia and China
Source: Ria
I'm Harold O'Connor and I work as an author and editor for News Unrolled, a news website dedicated to delivering the latest world events. With my in-depth research skills, passion for news writing, and keen eye for detail, I strive to provide readers with accurate information on current affairs from around the globe.