Protest in front of the Israeli parliament building in Jerusalem
Arutz Sheva: Approval of first part of judicial reform in Israel delayed until morning
TEL AVIV, 27 March – RIA Novosti. The Israel Knesset Committee on the Constitution, Legislature and Justice postponed the vote until morning to approve the second and third readings of the bill to change the composition of the judge selection commission. Arutz Sheva with reference to the statement of the co-author of the reform.
"The committee will meet at 8:00 am on Monday to vote on the text of the final law that changes the composition of the Judicial Election Commission," Constitutional Commission Chairman Simcha Rothman said in a statement. said.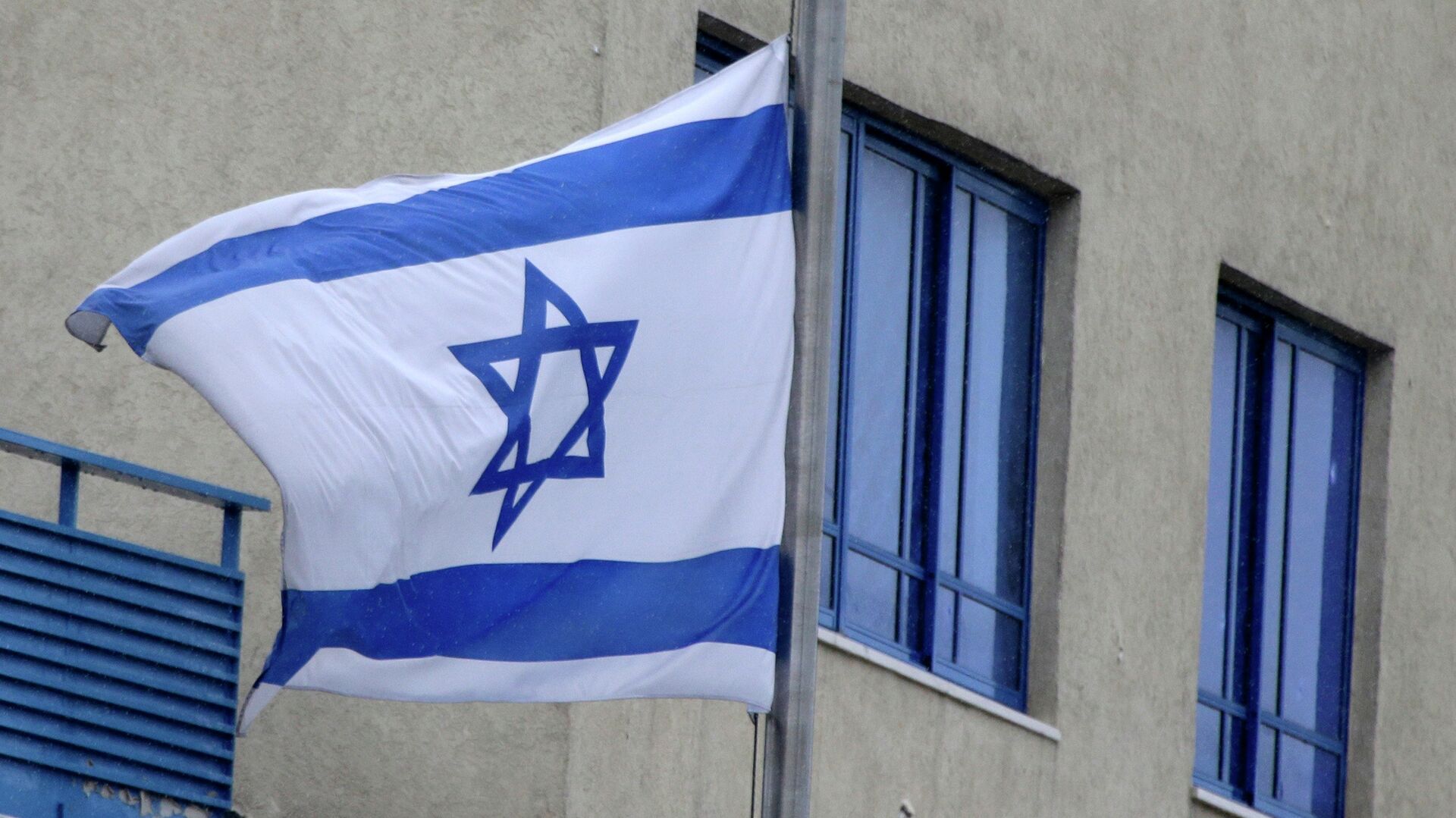 Israeli Defense Minister makes a statement after being sacked
Debate on the law, which would give the government an automatic majority on the judge selection committee, was scheduled for late Sunday evening, before sending it to the final readings in the Knesset. The law was approved by the parliamentary plenary at the first reading on 21 February.
Meanwhile, Israeli channel Keshet 12 reported that more than 600,000 Israelis attended demonstrations across the country. The protest began Sunday evening after Prime Minister Benjamin Netanyahu fired Defense Minister Yoav Gallant, who had called the previous day for the suspension of judicial reform over security concerns.
Mass protests against Israeli legal system reform continue into its 12th week. The aim of the proposed legislative package is to significantly reduce the powers of the supreme court and give the government control over the appointment of judges.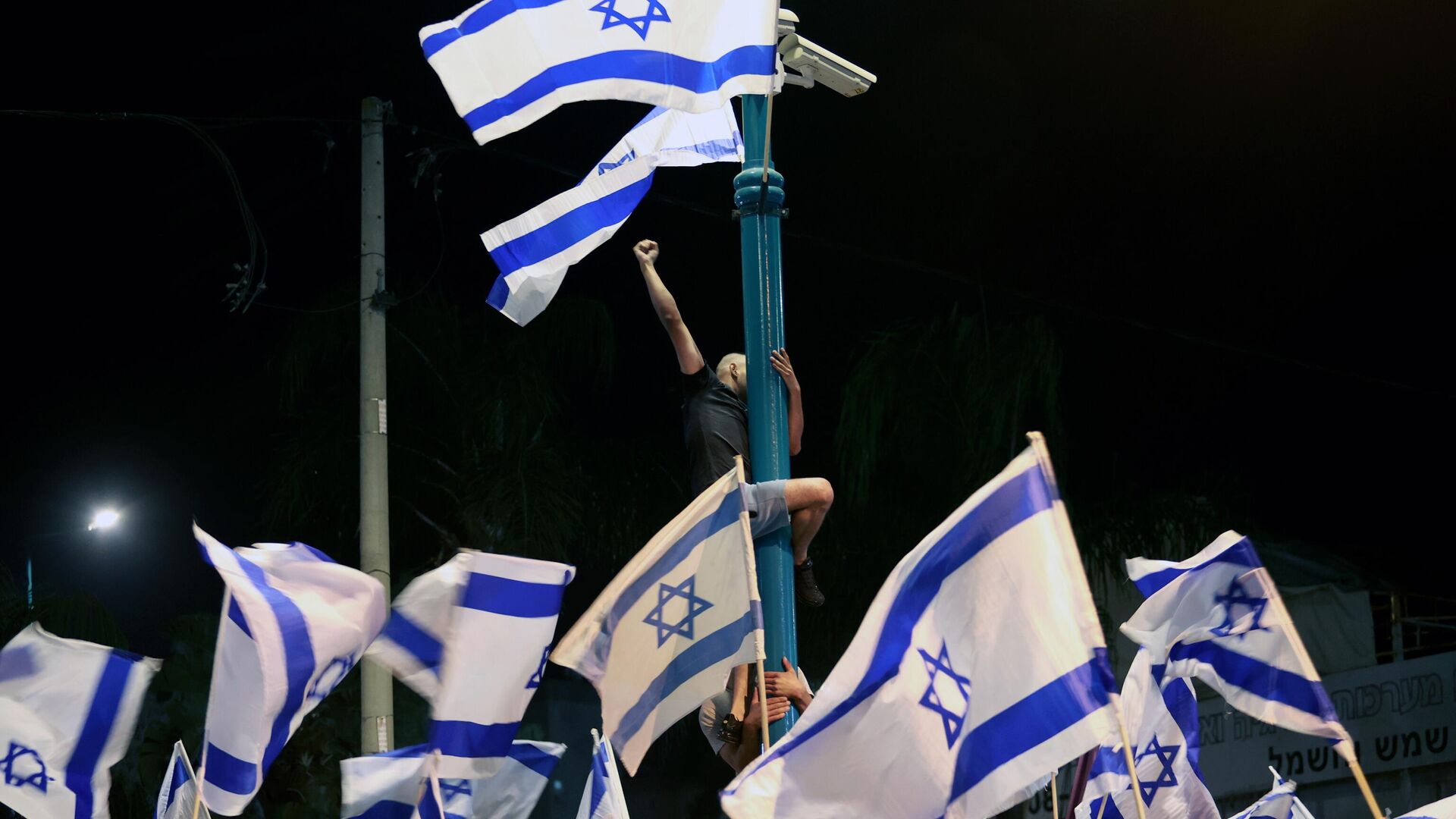 Israel's Consul General in New York announces his resignation
Source: Ria
I'm Harold O'Connor and I work as an author and editor for News Unrolled, a news website dedicated to delivering the latest world events. With my in-depth research skills, passion for news writing, and keen eye for detail, I strive to provide readers with accurate information on current affairs from around the globe.