NHK: Second North Korean missile also fell outside of Japan's exclusive economic zone
TOKYO, March 27 – RIA Novosti. A second missile fired by North Korea also landed outside of Japan's exclusive economic zone, the TV channel reported. NHK citing government resources.
Thus, on Monday, ballistic missiles allegedly fired by North Korea fell outside of Japan's exclusive economic zone. The Ministry of Defense clarifies whether damage was done to Japanese air and naval ships.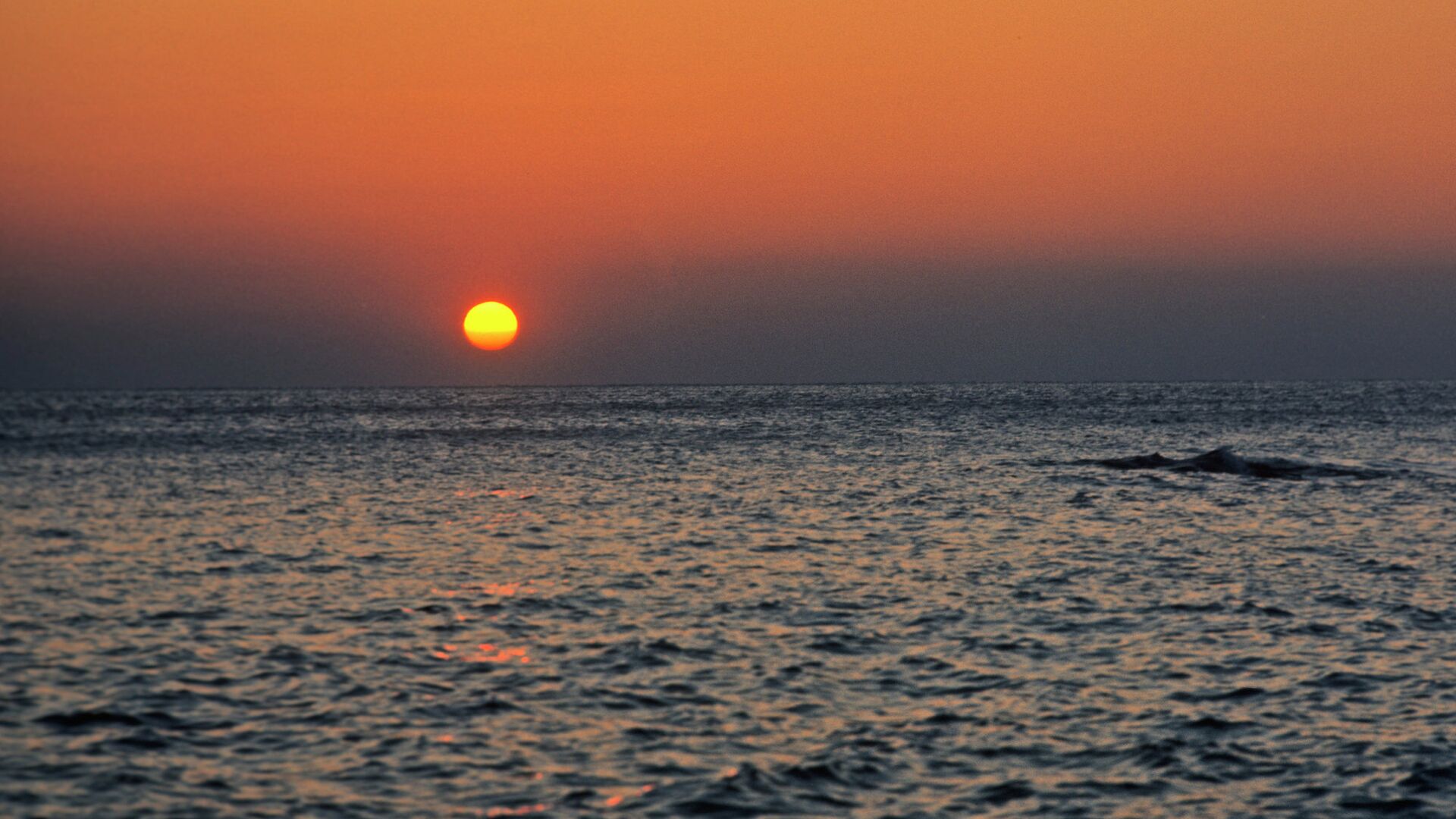 Media: North Korea is testing a new underwater nuclear weapon system
On Monday morning, North Korea conducted two launches, presumably of ballistic missiles, according to Tokyo. Both have already crashed, according to Japanese maritime security. About the first rocket, Kyodo government sources said it fell outside of Japan's exclusive economic zone.
North Korea fired the Hwaseong-15 intercontinental ballistic missile on February 18. The rocket was launched along a hinged trajectory, that is, at a vertical angle, reached an altitude of 5768 kilometers and flew 989 kilometers in 4015 seconds, crashing into the Sea of ​​​​Japan. North Korea described the launch as a "sudden exercise". This is believed to be the first time Pyongyang has ordered its military to launch a North Korean ICBM without any preparation or warning.
Then on March 16, North Korea tested the Hwaseong-17 intercontinental ballistic missile, which was also fired in a hinged orbit, but if the launch was made in a conventional orbit, the flight range would exceed 15 thousand kilometers, so it could. covers the entire USA.
In total, North Korea has launched seven ballistic missiles this year. Over the past year, it has made 37 such launches.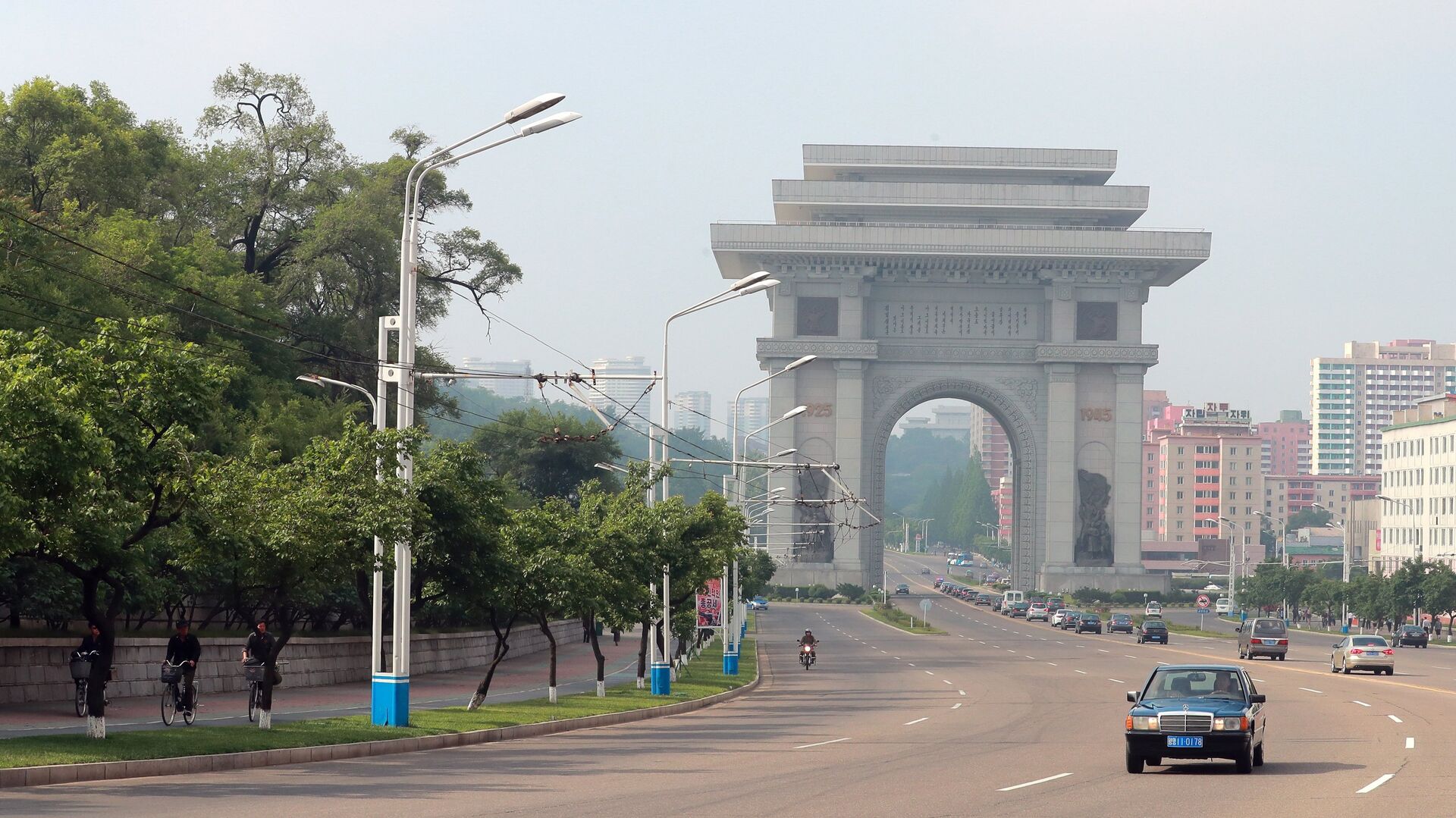 North Korea's Foreign Ministry equates forced denuclearization with a declaration of war
Source: Ria
I'm Harold O'Connor and I work as an author and editor for News Unrolled, a news website dedicated to delivering the latest world events. With my in-depth research skills, passion for news writing, and keen eye for detail, I strive to provide readers with accurate information on current affairs from around the globe.