Police at the scene of the shooting in Tel Aviv. archive photo
Times of Israel: Police use water cannon to disperse protests in Tel Aviv
MOSCOW, March 27 – RIA Novosti. The newspaper writes that police used water cannon to disperse protesters on Tel Aviv's Ayalon highway. Israeli times.
As noted, law enforcement is urging activists to disperse, and a column of mounted police marches into the crowd. Also, dozens of security forces line up alongside the protesters, followed by heavy cars with flashing lights.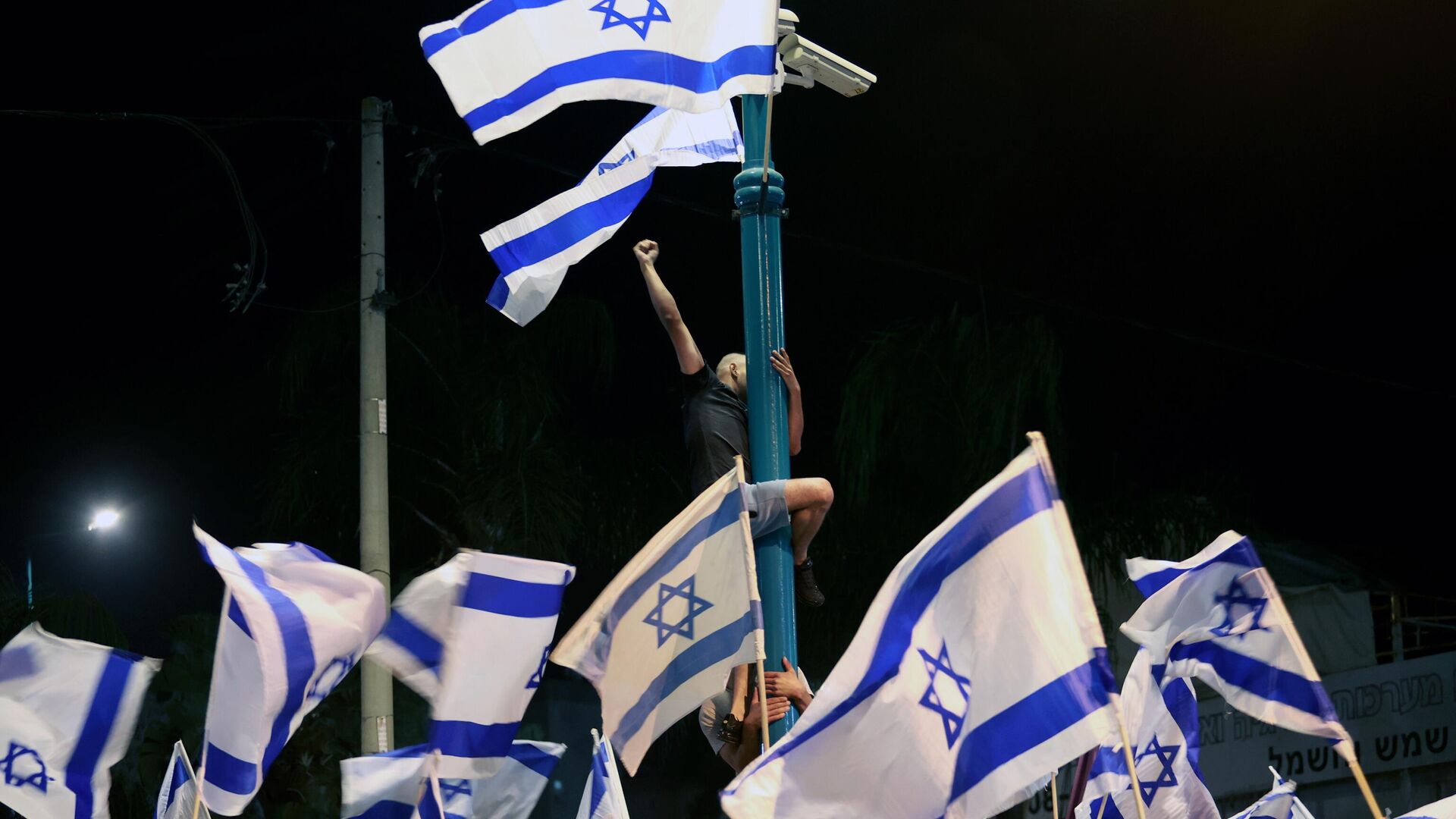 Media: Israel Supreme Court bill approved for readings II and III
"Police pulled protesters out of Tel Aviv's Ayalon Highway using riot control after the central highway was shut down for about five hours… Riot police fired several water cannons at protesters, including on the sides of the road," the newspaper said.
The publication adds that some demonstrators threw various objects, such as water bottles, at law enforcement. Most of the protesters were cleared from the road within minutes. Security forces pushed some of the activists to the ground.
Thousands of Israelis entered a police checkpoint near the residence of Israeli Prime Minister Benjamin Netanyahu in Jerusalem on Sunday, after sacking Defense Minister Yoav Gallant, media reported. The day before, Gallant, in a televised address to the nation, called for the suspension of judicial reform over security concerns.
Another mass protest in Israel began on Sunday evening, after the prime minister fired Defense Minister Yoav Gallant, who had called the previous day to suspend legal system reform.
Galant became the first major minister in the Netanyahu government to speak out against judicial reform. The statements of both politicians can be considered as the beginning of a split within the ruling coalition against the strong protest atmosphere in the society.
Various IDF reserve groups have repeatedly written open letters to the government demanding a halt to judicial reform and refused to serve in the reserve in protest, including elite units and air force pilots.
The legislative package proposed by the Netanyahu government would significantly limit the Supreme Court's powers and give officials control over the appointment of judges. The Prime Minister also expressed his readiness for dialogue with the opposition on reform.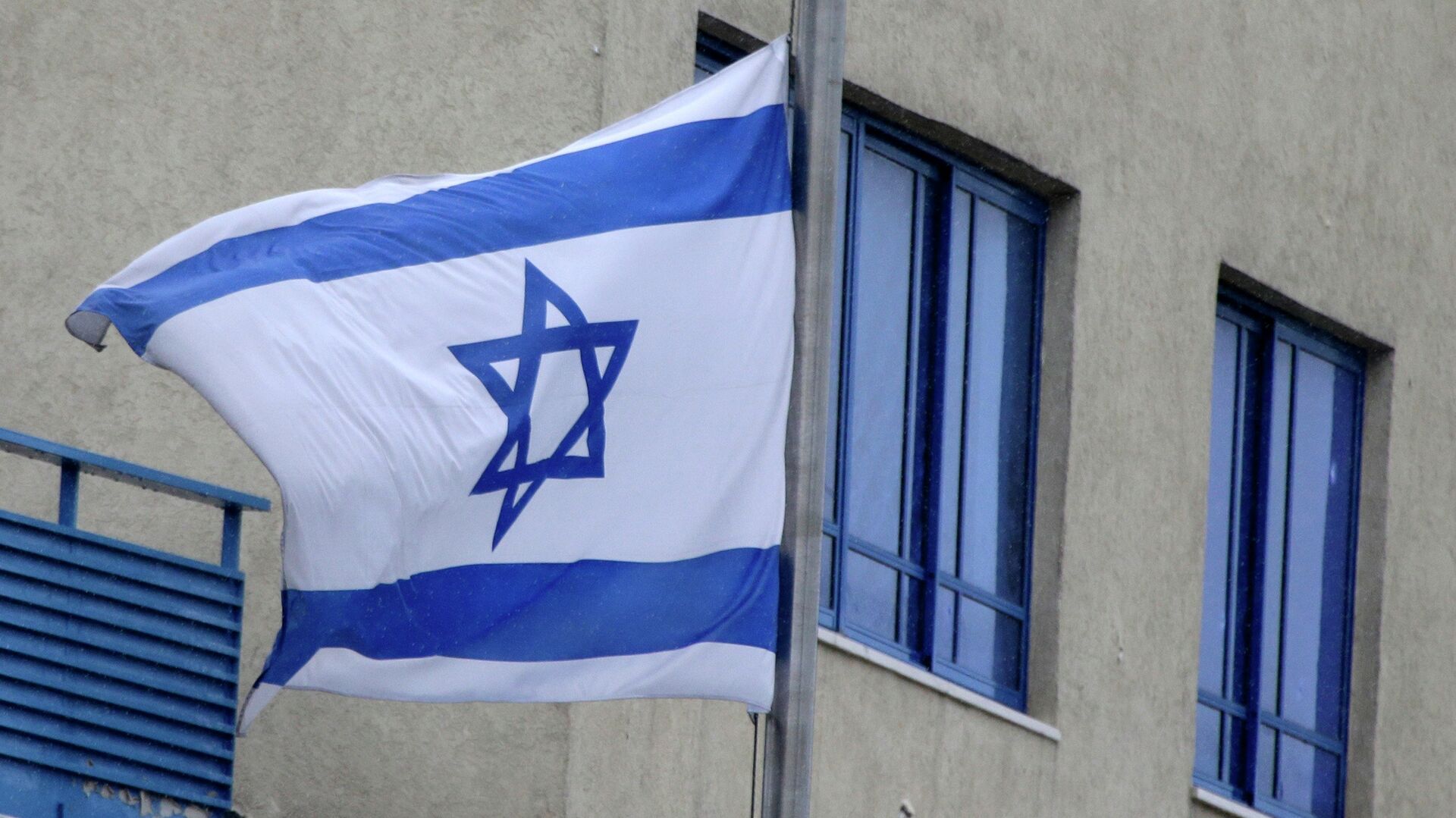 Israeli Defense Minister makes a statement after being sacked
Source: Ria
I'm Harold O'Connor and I work as an author and editor for News Unrolled, a news website dedicated to delivering the latest world events. With my in-depth research skills, passion for news writing, and keen eye for detail, I strive to provide readers with accurate information on current affairs from around the globe.