Mikhail Ulyanov. archive photo
Ulyanov: Security implementation of the IAEA initiative around the ZNPP depends on Kiev
VIENNA, 27 March – RIA Novosti. Mikhail Ulyanov, Russia's permanent representative to international organizations in Vienna, said in an interview with RIA Novosti that the implementation of the IAEA's initiative to create a security zone around the Zaporozhye NPP actually depends on Kiev.
According to the permanent representative of the Russian Federation, the implementation of the IAEA initiative to create a security zone around the Zaporizhzhya NPP "actually" depends on Kiev.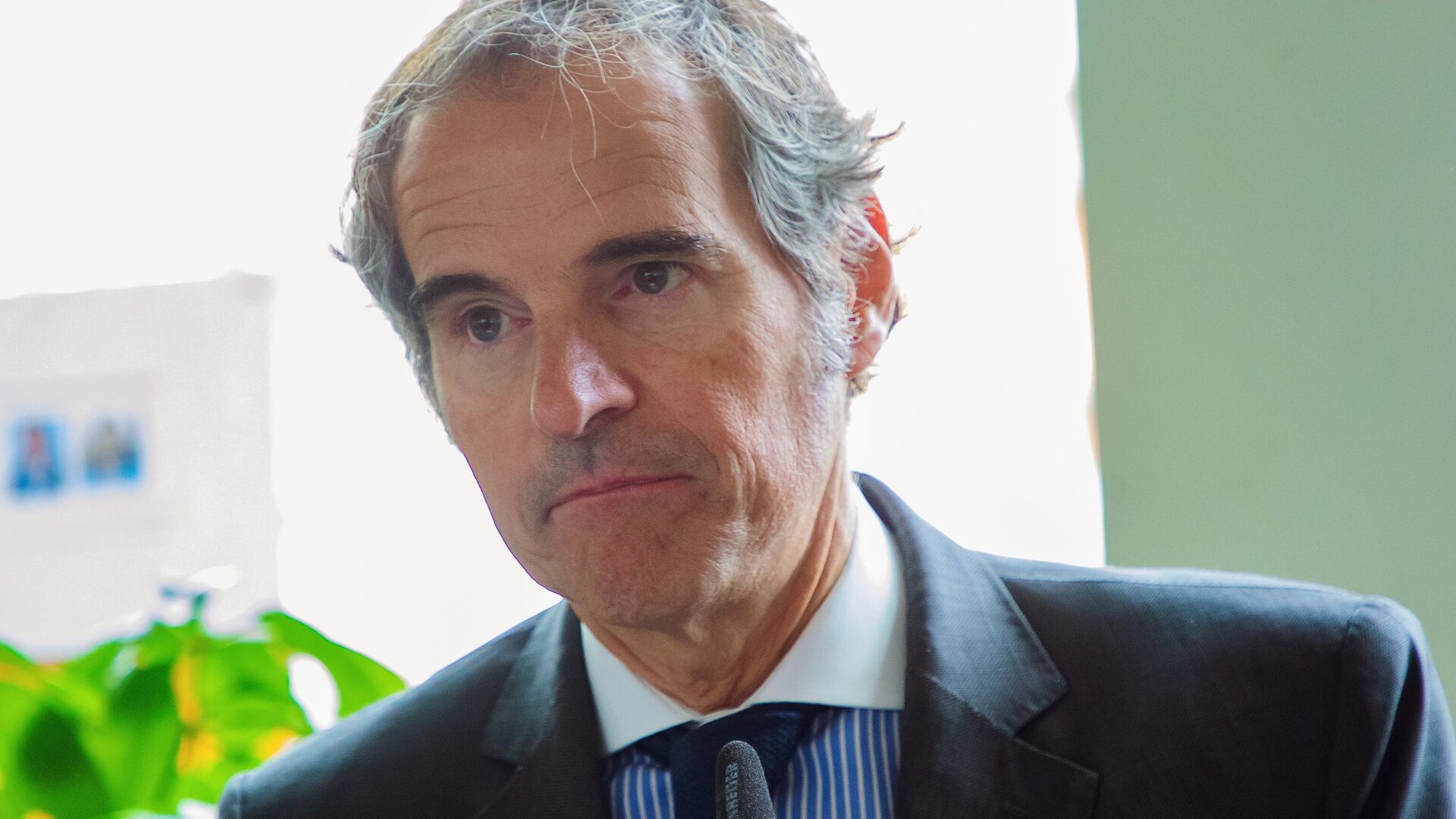 IAEA Director-General's visit to Russia could take place in the near future
"And also from the Americans, who were long overdue to advise their friends in Kiev to take a more responsible approach," Ulyanov added.
At the same time, he is not sure that the US will affect the situation, according to him.
"Washington is very carefully adjusting to Kiev's position and does not want to create a situation where the Ukrainian authorities will be under even the slightest pressure from the international community, even if everything seems obvious," he said. interlocutor explained.
The Permanent Representative of the Russian Federation also added that if the Ukrainians suddenly confirm tonight that they will no longer shoot at the station, after an additional "clock check" with Moscow and Kiev, Grossi will have reason to announce that it is nuclear and physical nuclear. Security is under protection in ZNPP. "Naturally, the agency will have to carefully monitor compliance with the protection regime," Ulyanov said. said.
Zaporozhye NPP is located on the left bank of the Dnieper, near the town of Energodar. This is the largest nuclear power plant in Europe in terms of the number of units and installed capacity – the power plant has six power units with a capacity of 1 gigawatt each. It has been under the protection of the Russian army since March last year. The Russian Ministry of Foreign Affairs emphasized that this step is justified in order to prevent the leakage of nuclear and radioactive materials.
The Ukrainian army continues to regularly bomb Enerhodar and the territory of the Zaporozhye nuclear power plant adjacent to the city. Russian Defense Minister Sergei Shoigu said the Kiev regime was trying to create the appearance of a nuclear catastrophe threat by continuing to deliberately bomb the ZNPP. The International Atomic Energy Agency has repeatedly expressed the need to create a security zone around the ZNPP.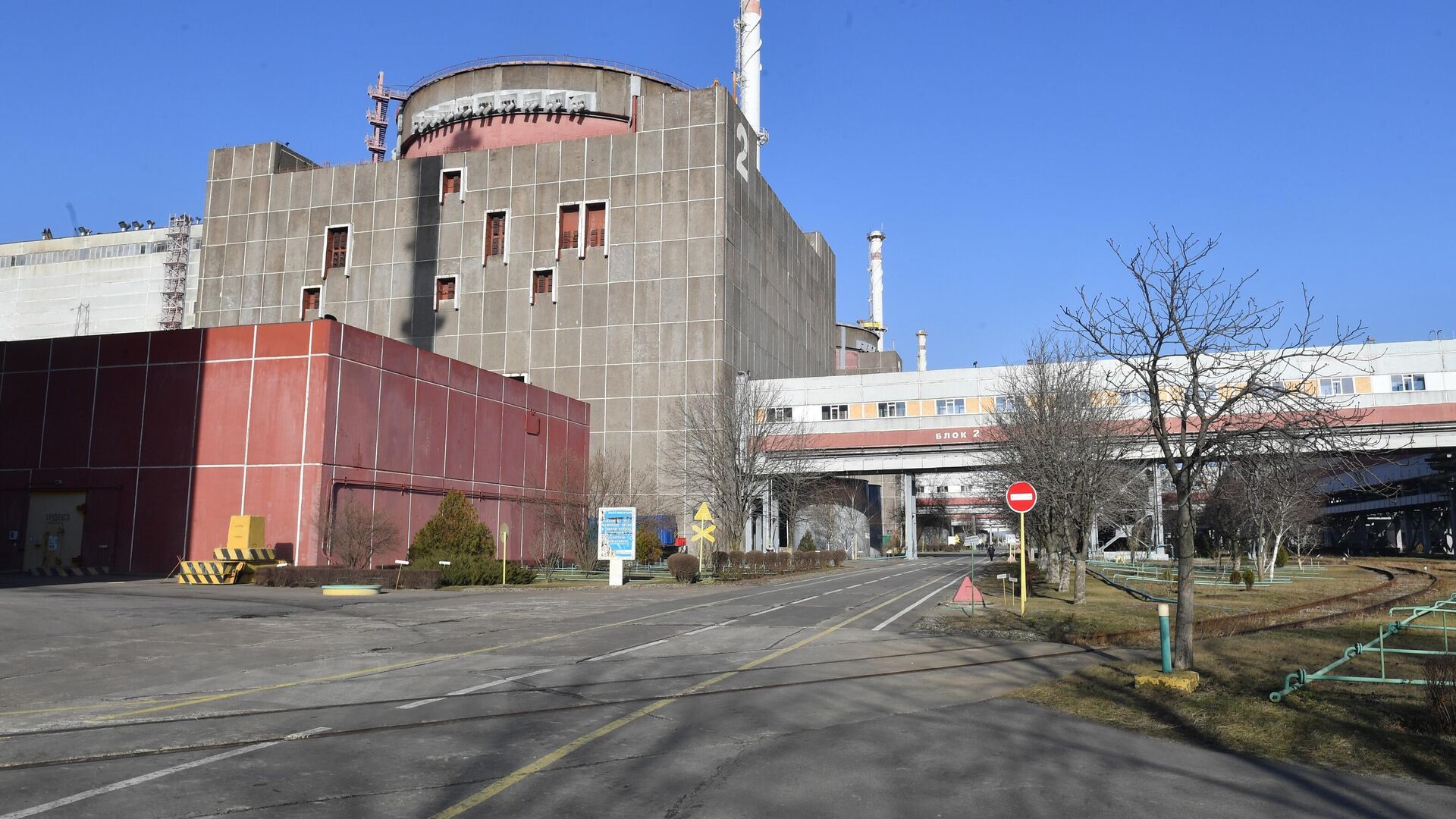 Rogov commented on the IAEA's rejection of the idea of ​​demilitarization of the ZNPP
Source: Ria
I'm Harold O'Connor and I work as an author and editor for News Unrolled, a news website dedicated to delivering the latest world events. With my in-depth research skills, passion for news writing, and keen eye for detail, I strive to provide readers with accurate information on current affairs from around the globe.