The location of a leak in the Nord Stream gas pipeline. archive photo
State Department head: Nord Streams can be restored if the West has will
MOSCOW, March 27 – RIA Novosti. Dmitry Birichevsky, Head of the Department of Economic Cooperation of the Russian Ministry of Foreign Affairs, told RIA Novosti that the fate of the Nord Stream gas pipelines is not yet clear, the damage can be repaired, but for this there must be some prerequisites from the West. .
"At this stage, it is very difficult to talk about the future fate of the Nord Stream gas pipeline system. In general, the damaged lines can be repaired," he said in an interview with the agency.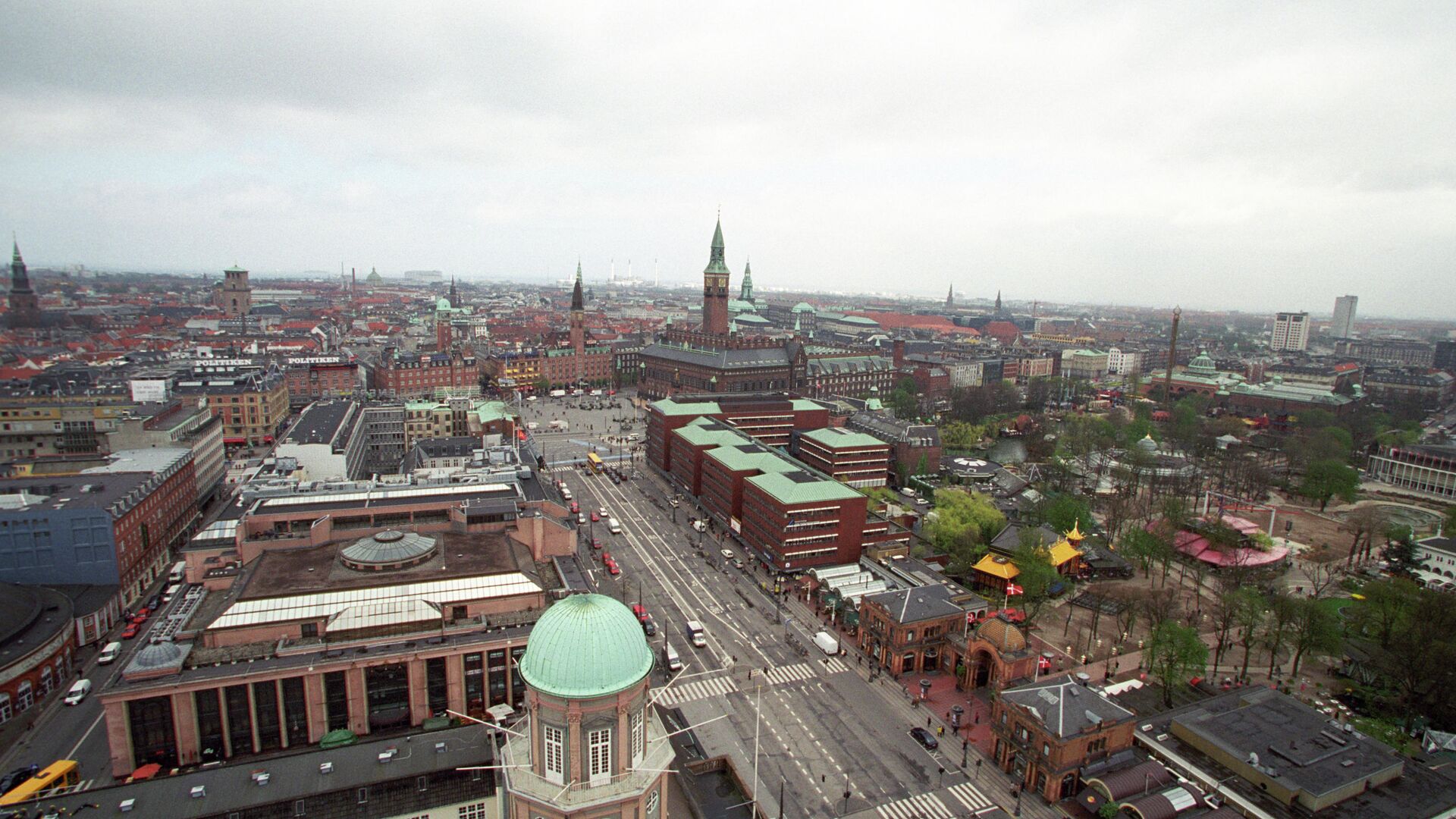 Putin comments on Denmark's refusal to investigate Nord Stream
"As stated, the fracture sites are located at a depth of about 100 meters, which technically allows for repair work. But there must be political and economic prerequisites for this. Current actions are to prevent the Western countries from investigating a terrorist attack on its own power plant. He expresses that they are not interested in normal relations with Russia in the energy sector," he said.
On September 26, 2022, explosions occurred simultaneously on two of Russia's export gas pipelines to Europe (North Stream 1 and Nord Stream 2). Germany, Denmark and Sweden did not exclude targeted sabotage. Nord Stream operator Nord Stream AG reported that the state of emergency on gas pipelines is unprecedented and it is impossible to predict the timing of repairs. The Russian Prosecutor General's Office filed a lawsuit regarding the international terrorist act. On October 31, Russian President Vladimir Putin reported that Gazprom was allowed to inspect the site of the explosion and that Alexei Miller, the head of the company, briefed him on the inspection. Putin said the explosion in the gas pipeline was a blatant act of terrorism.
American journalist, Pulitzer Prize winner Seymour Hersh published his research on Nord Stream explosions on February 8 and, citing a source, stated that explosive devices were placed under Russian gas pipelines by the US Navy in June 2022 as part of Baltops exercises. divers with the support of Norwegian experts. According to Hersh, the decision to launch the operation was made by US President Joe Biden after nine months of discussions with administration officials dealing with national security issues. Later, the Pentagon told RIA Novosti that the US had nothing to do with blowing up Russian gas pipelines last year.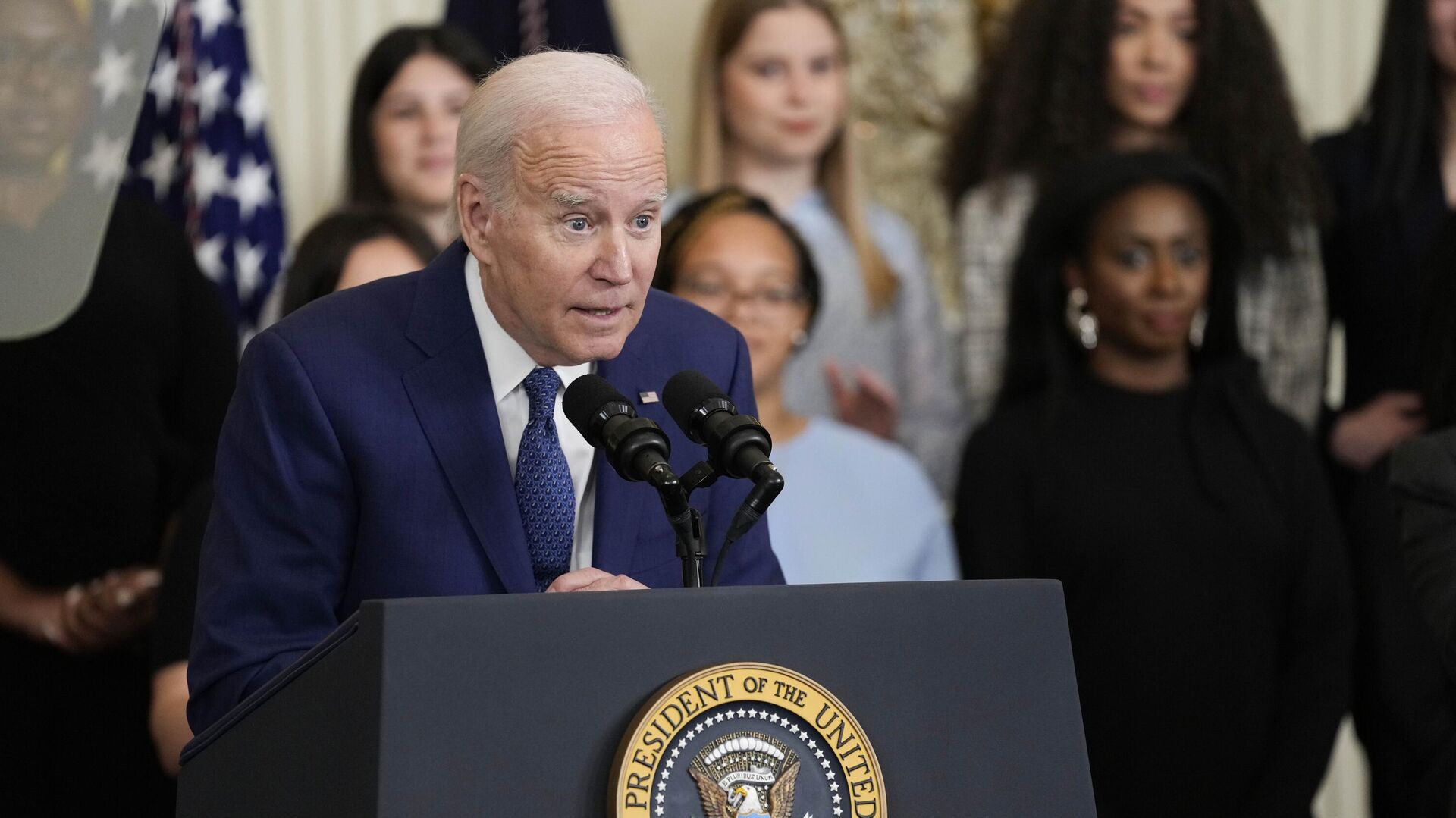 American host exposes Biden's lies about Nord Stream
Source: Ria
I'm Harold O'Connor and I work as an author and editor for News Unrolled, a news website dedicated to delivering the latest world events. With my in-depth research skills, passion for news writing, and keen eye for detail, I strive to provide readers with accurate information on current affairs from around the globe.