Moldovan Parliament building in Chisinau. archive photo
Parliament Speaker Grosu: Shor party may be deprived of right to make a statement in Moldovan Parliament
KISINEV, 27 March – RIA Novosti. Representatives of the opposition Shor party could be barred from making statements in the republic's parliament building because they "mislead the public", said Igor Grosu, a parliament speaker and head of the ruling Action and Solidarity party.
On Friday, Marina Tauber, deputy leader of the opposition Shor party in Moldova, announced the preparation of a military provocation near the borders with the Pridnestrovian Republic of Moldavia (PMR), which is not recognized by the country's authorities. The Moldovan government denied this statement.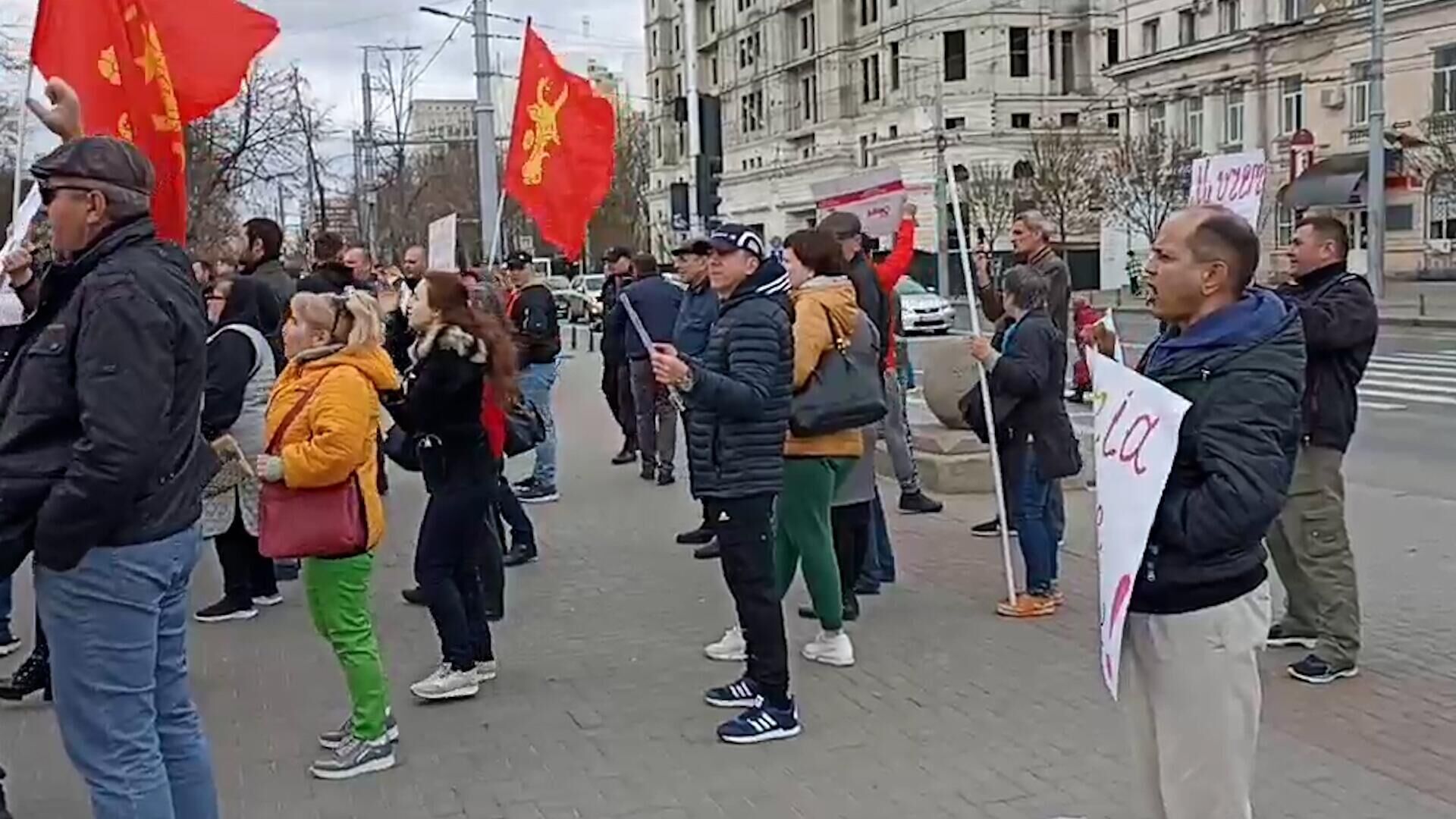 Romanian and Azov flags were raised at the rally in Moldova*
"The so-called party is an attempt to destabilize the situation in Moldova by the representatives of this organized crime group. The authorities will take the necessary measures, we will discuss these statements and actions at a parliamentary meeting. Commenting on Tauber's statements, Grosu said that these criminal elements are allowed to use the parliamentary rostrum to misinform the public. give it," he said.
He noted that the specific measures to be taken by the authorities will be announced later.
At the end of May last year, a series of terrorist attacks took place in Pridnestrovie: in the building of the PMR Ministry of State Security in Tiraspol, near the military unit near the village of Parkany, in the radio tower and the conscription office in Tiraspol, the television center near the village of Mayak. A "red" terrorist threat level was introduced in the republic, then lowered to "yellow".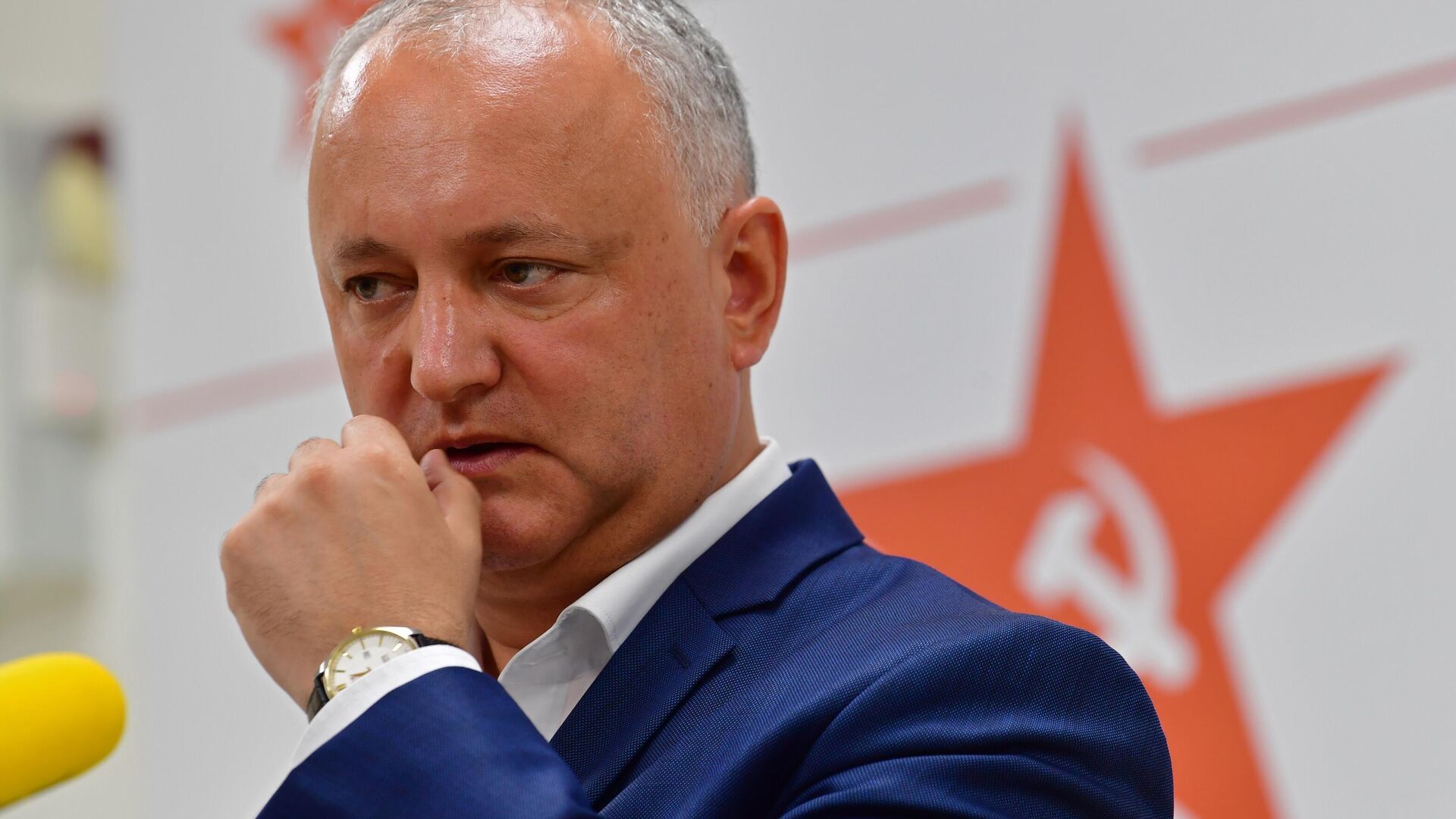 Dodon says Sandu splits Moldovan opposition
On March 9, the Ministry of State Security of Transnistria announced that a terrorist attack against PMR officials in Tiraspol, prepared under the direction of the Ukrainian Security Service, was prevented. Those who took part in the preparation of the attack were detained and confessed to their crimes. According to investigators, the attack was supposed to be carried out on one of the busy roads in the central part of Tiraspol. Members of the criminal organization prepared a car of the Pridnestrovian registration, filled with explosives containing harmful elements.
Pridnestrovian prosecutor Anatoly Guretsky told the OSCE delegation during the investigation that at the time when he was supposed to return to Chisinau on 14 February, it was determined that a terrorist attack was being prepared near the Bendery fortress. According to him, on the route of the OSCE delegation, a trolleybus "in the pocket" on the way to Chisinau planned to leave the car with explosives on its route in the area of ​​the Bendery fortress.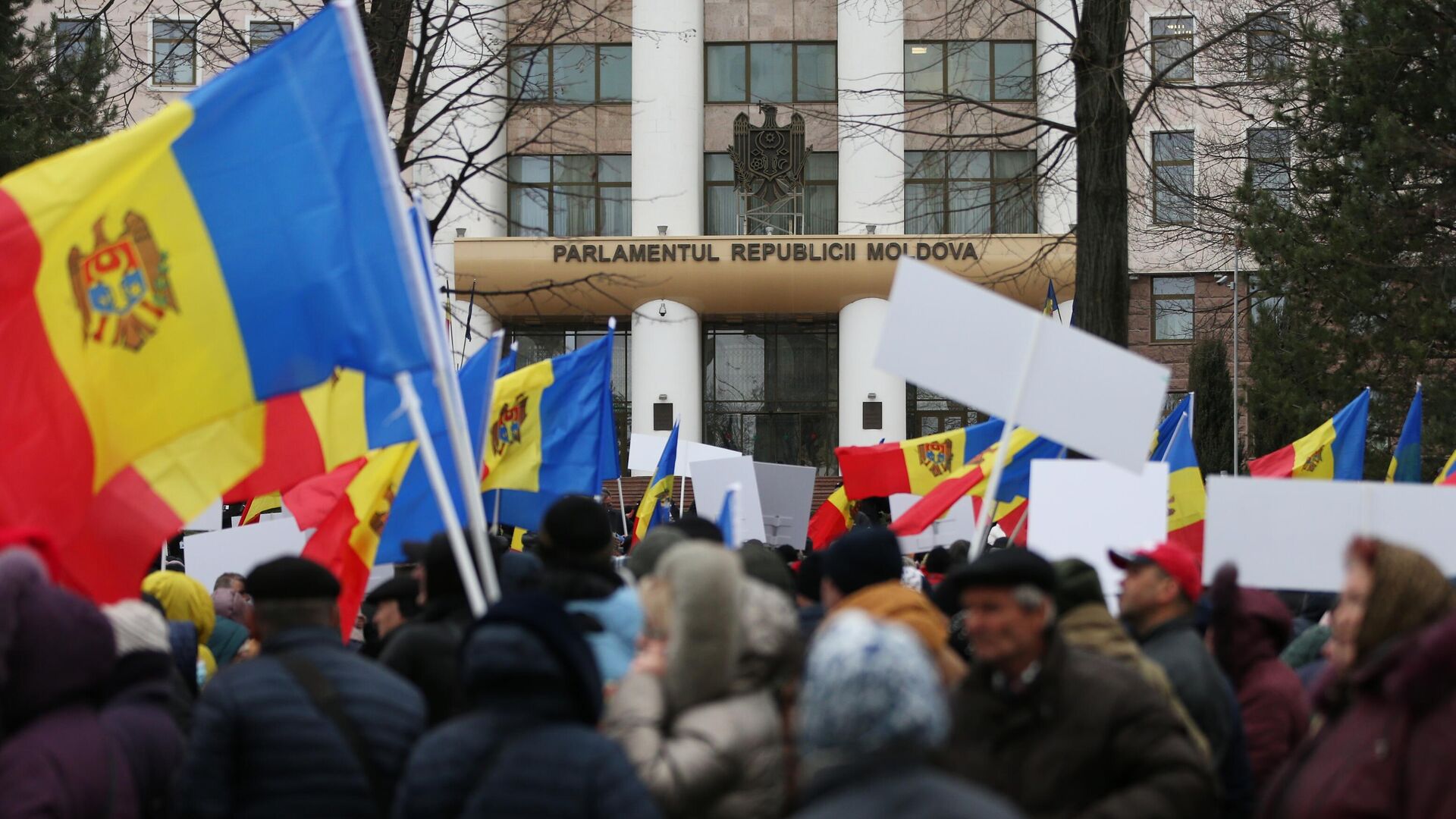 Filat compares Moldova's prospects for EU accession and reunification with Romania
Source: Ria
I'm Harold O'Connor and I work as an author and editor for News Unrolled, a news website dedicated to delivering the latest world events. With my in-depth research skills, passion for news writing, and keen eye for detail, I strive to provide readers with accurate information on current affairs from around the globe.