Anatoly Antonov, Russian Ambassador to the United States. archive photo
Antonov accused the Foreign Ministry of hypocrisy in his remarks on military-nuclear cooperation between Moscow and Minsk.
MOSCOW, March 28 – RIA Novosti. Russian Ambassador to Washington Anatoly Antonov said that the US State Department's statements in the context of Russian-Belarusian cooperation in the military-nuclear field are a vivid example of the hypocrisy of American policy.
Commenting on the interaction between Russia and Belarus, Vedant Patel, deputy spokesperson for the Ministry of Foreign Affairs, previously claimed that Moscow was undermining arms control and undermining strategic stability.
Russian Foreign Ministry commented on the reaction of countries to nuclear weapons in Belarus
"The memory of US officials is extremely short. It is Washington that has long and systematically destroyed politics … the legal basis of bilateral relations in the stratosphere," Antonov said.
The Ambassador recalled that Washington supports the deployment of tactical nuclear weapons in five non-nuclear countries (Belgium, Germany, Italy, the Netherlands and Turkey) and also coordinates nuclear policy within NATO with Britain and France.
Earlier, Russian President Vladimir Putin said that Moscow and Minsk agreed to deploy tactical nuclear weapons in Belarus without violating international obligations. Putin explained that Russia has not handed over its nuclear weapons to Belarus, but is doing what the United States has done for decades, because the Americans "teach their (allied) crews, their pilots to use such weapons if necessary." "
Earlier, Corresponding Member of the Military Academy of Sciences Alexander Bartosh told RIA Novosti that in addition to Turkey, seven European countries have had warehouses with US nuclear weapons since the Cold War, and pilots from many European countries. He learned to drop nuclear bombs on the borders of the USSR. He added that the likelihood of delivering nuclear weapons to Russian territory for NATO today increases as they are able to use airfields in Poland, the Baltic states and Romania. Western critics of the attempt to deploy Russian tactical nuclear weapons in Belarus do not mention the problem of storing American nuclear weapons in Germany – German officials do not officially comment on the presence of nuclear weapons in the country, but leading international experts estimate the number of American nuclear bombs in Germany several dozen The unit and opposition parties countries have been demanding for years the withdrawal of US nuclear weapons from German soil.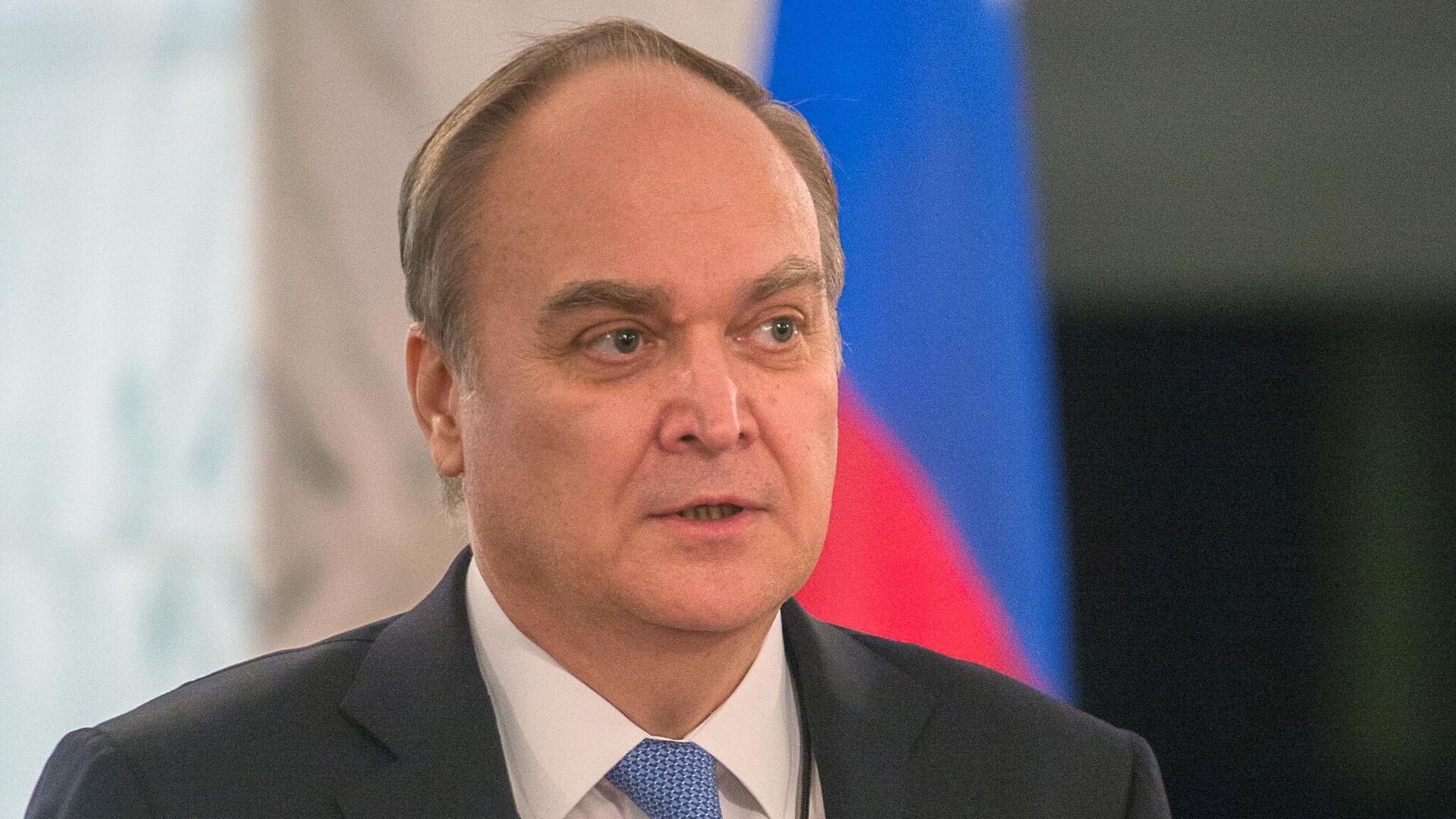 Antonov scolds the US for abusing human rights doctrine
Source: Ria
I'm Harold O'Connor and I work as an author and editor for News Unrolled, a news website dedicated to delivering the latest world events. With my in-depth research skills, passion for news writing, and keen eye for detail, I strive to provide readers with accurate information on current affairs from around the globe.