Dmitry Polyansky. archive photo
Polyansky: Denmark, Sweden and Germany will have to report to UN Security Council on Sevpotok investigation
UN, 28 March – RIA Novosti. Dmitry Polyansky, First Deputy Representative of the Russian Federation to the UN, wrote on his Telegram channel that Denmark, Sweden and Germany will have to report the results of their investigations into the conditions of the sabotage in Nord Stream.
On Monday, the UN Security Council rejected a draft resolution calling for an international commission under the auspices of the UN to investigate Russia's sabotage in Nord Stream. Because there was only the Russian Federation, China and Brazil. Other members of the Security Council abstained. Meanwhile, China, Belarus, North Korea, Syria, Eritrea, Nicaragua and Venezuela were co-sponsors of Russia's draft resolution.
US allies in the Security Council say Russia is "biased" in Sevpotok case
"I'm sure we will get back to this topic in the Security Council, and thanks to our efforts with the Chinese in general, there is a definite chance to "register" on the Security Council site. And now it will be more difficult for us in Polyansky, Copenhagen, Stockholm and Berlin all is well They will claim to have gone – one way or another, they will have to report to the Security Council on the progress of their investigations," he wrote.
As the diplomat noted, the Russian Federation had no illusions that Westerners in the Security Council could bypass the Russian text. "A fair international investigation into this high-profile crime is a nightmare for the Americans who dominate the Security Council and their satellites. Yet none of them dared to vote against it."
"The Americans seem discouraged, and their representatives tried to find something that wasn't in our text – a 'predetermined outcome' of the investigation," Polyansky said.
He recalled that Vasily Nebenzya, the Permanent Representative of the Russian Federation to the UN, immediately pointed this out to his American colleague, and at the same time asked how Russia should interpret the US President Joe Biden's acceptance that Nord Stream would be destroyed. a few months before our gas pipeline was blown up. "The American simply chose to remain silent, and his silence was more meaningful than any confession," said Polyansky.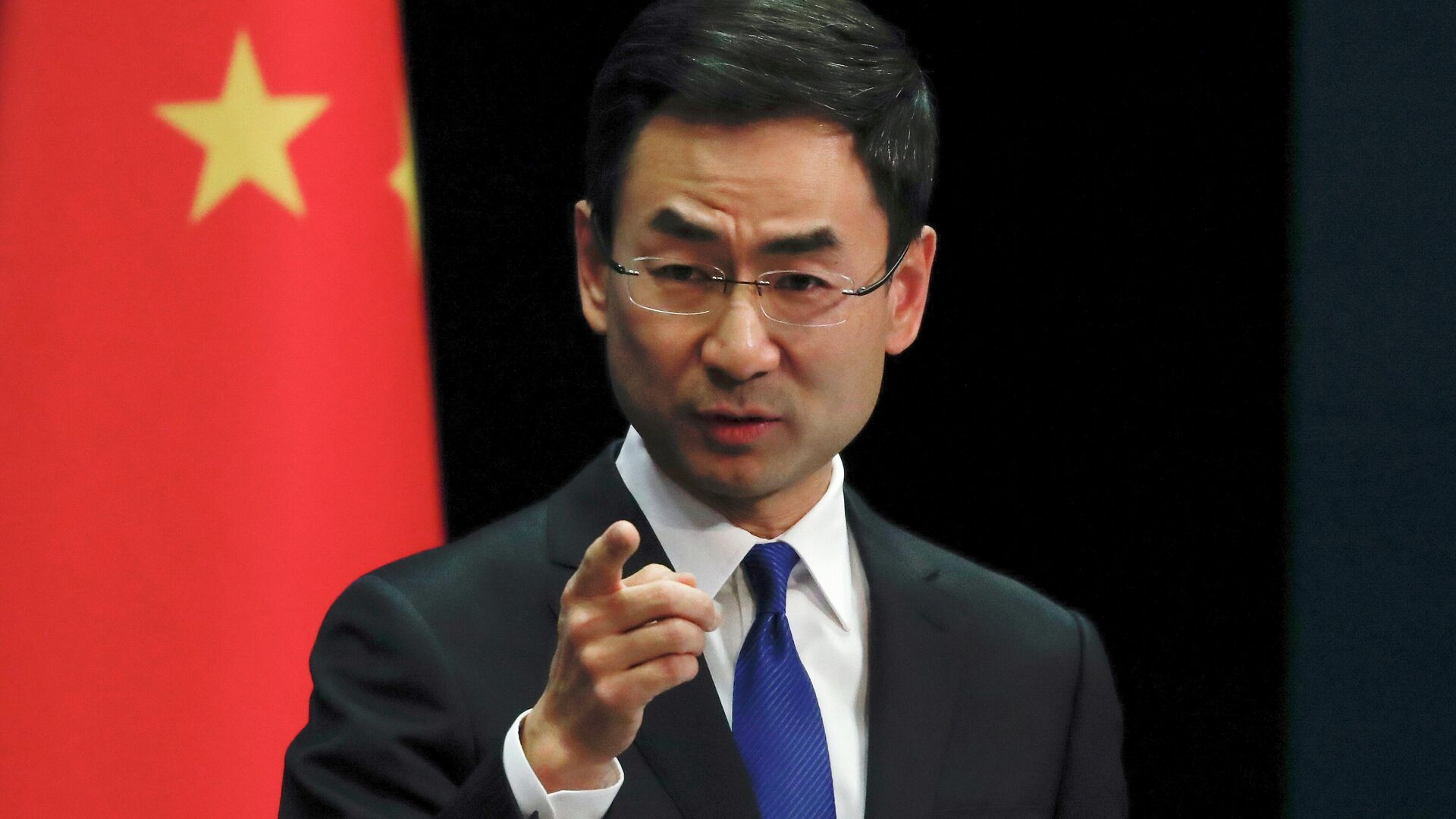 China accused some countries of wanting to hide data on Nord Streams
Source: Ria
I'm Harold O'Connor and I work as an author and editor for News Unrolled, a news website dedicated to delivering the latest world events. With my in-depth research skills, passion for news writing, and keen eye for detail, I strive to provide readers with accurate information on current affairs from around the globe.