Ban Ki-moon. archive photo
Ban Ki-moon urges the world to stop wasting time with geopolitical rivalry
BEIJING, March 30 – RIA Novosti. Boao Chairman of the Board said that after three years lost due to the Pandemic, the world should stop wasting time with geopolitical rivalries, ideological conflicts and geo-economic fragmentation, it is better to solve common and long-term problems together. Forum for Asia (BAF), former UN Secretary-General Ban Ki-moon said on Thursday.
Speaking at Boao, Ban Ki-moon said, "After so many crises, turmoil and surprises, it's time to look forward, to act to solve long-term and global problems. We don't have much time left." said. Asian Economic Forum on the Chinese island of Hainan.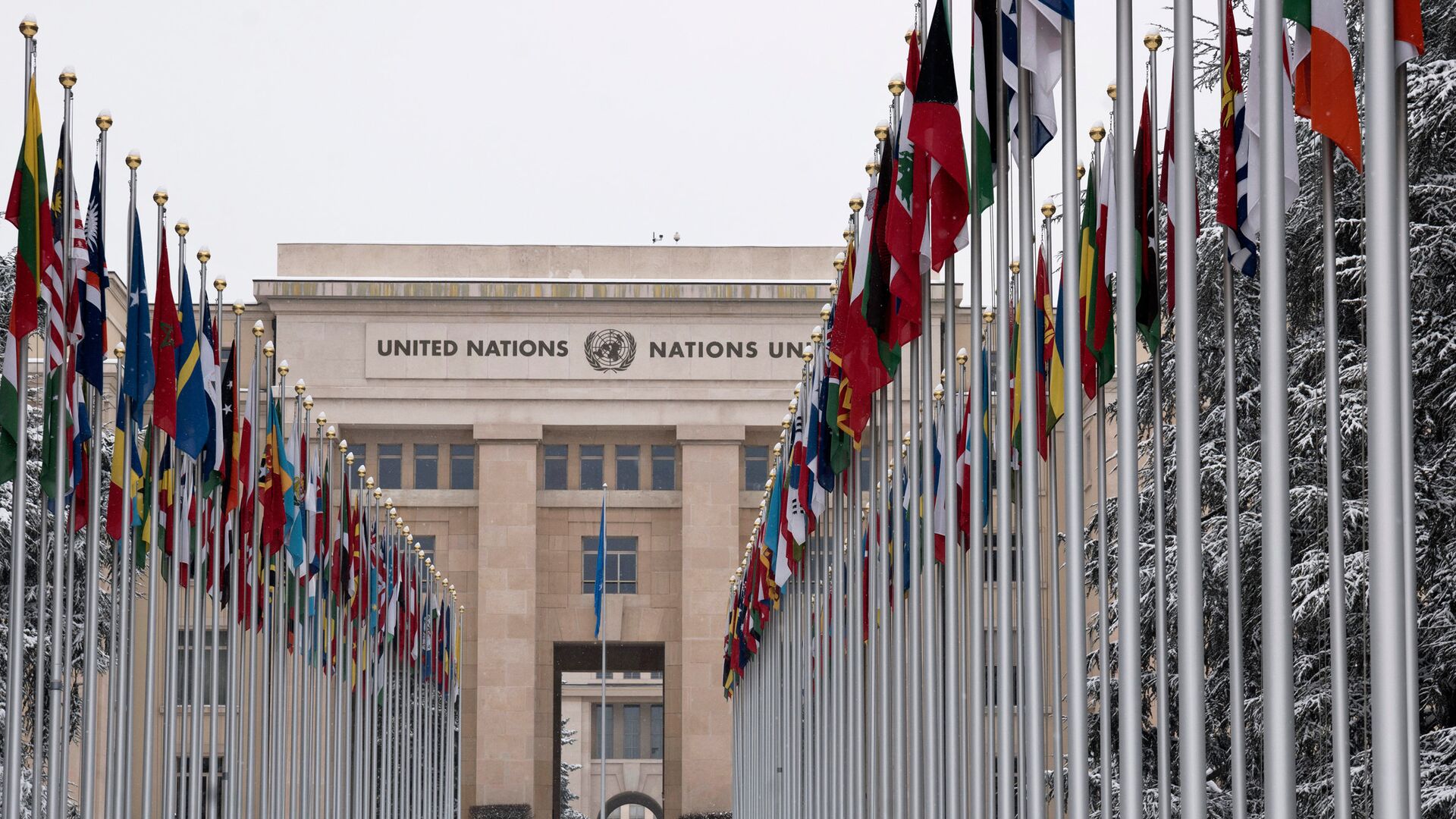 Russia expresses concern at the UN about the return of Nazi ideology
Ban Ki-moon pointed out that the global fight against climate change should be promoted, and emphasized that despite all the international agreements and agreements, humanity does not have time to solve this problem, as the attention of the whole world is turned to the virus. conflicts, inflation and recession.
"Global temperatures continue to rise, we've had one of the seven warmest years on record, and there will undoubtedly be more if climate action keeps pace with the pace of climate change," he said.
However, he said the problem persists, with millions of people still living in extreme poverty.
"For a while, the epidemic alone threatened to push nearly 100 million people back into poverty, and the real numbers could be even worse. The food and energy crisis that followed the conflict in Ukraine dealt another heavy blow to those who were trying to make a living," he said.
Ban Ki-moon noted that the last three years of the pandemic can be considered as a window of missed opportunities in many respects, so the losses should be compensated as soon as possible.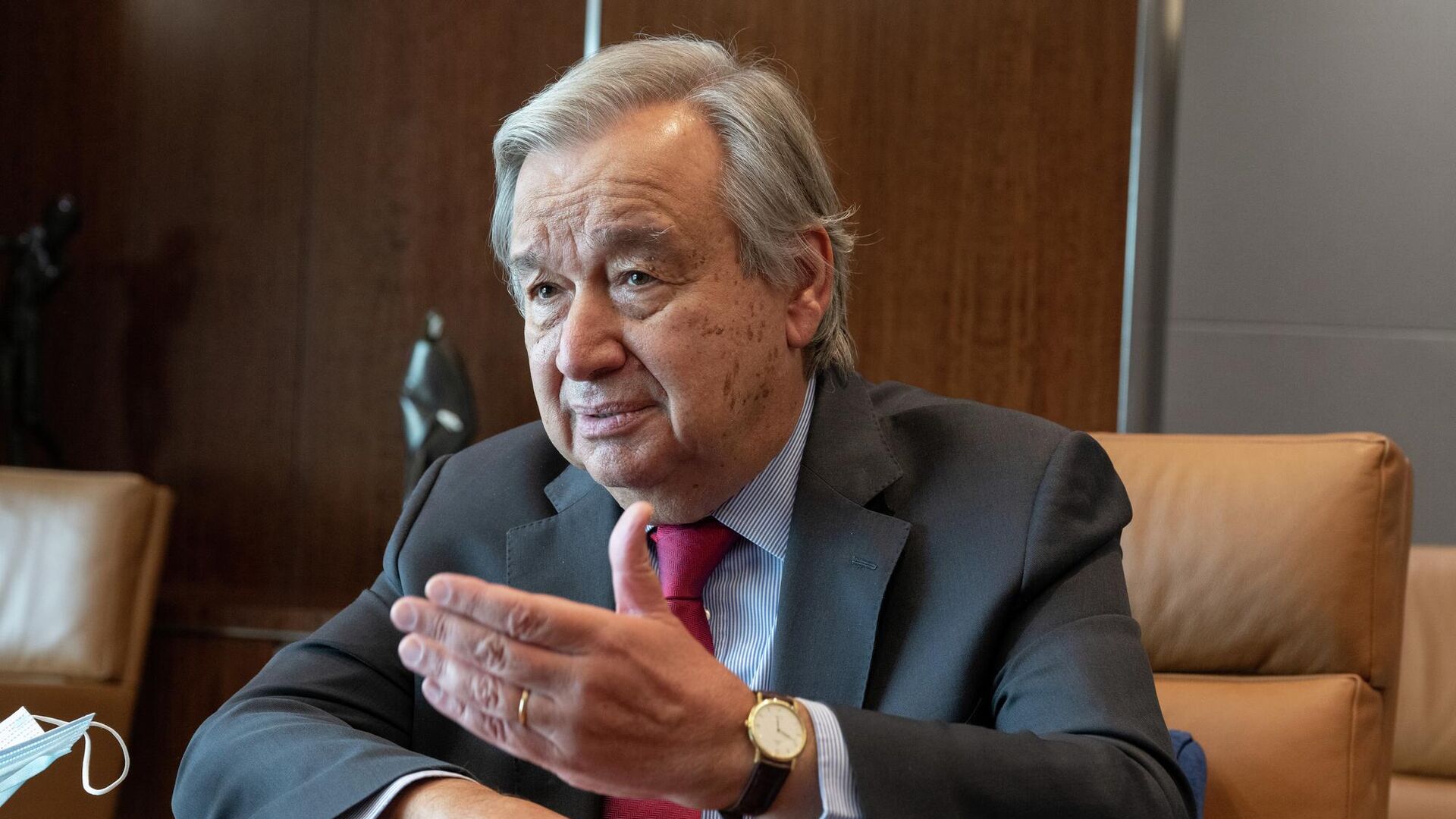 The UN Secretary-General expressed his readiness to meet with Lavrov in New York in April.
"Let's not waste our precious and limited time on geopolitical rivalries, ideological conflicts and geoeconomic fragmentation, but instead unite again to solve our common and long-term problems."
Ban Ki-moon added that the IMF predicts an even more difficult year for the economy, adding that "this is again bad news for the global fight against poverty, climate change and inequality."
The Asian Forum in Boao was established in 2001. Its tasks are to improve coordination and cooperation among Asian countries, intensify dialogue and economic ties with other parts of the world, to create a platform for dialogue between officials, entrepreneurs, experts and scientists on economic, social and other issues.
The Forum is held from 28-31 March this year with the slogan "An Uncertain World: Unity and Cooperation to Overcome Challenges, Openness and Inclusivity to Promote Development". For the first time since the start of the pandemic, the event is being held completely offline.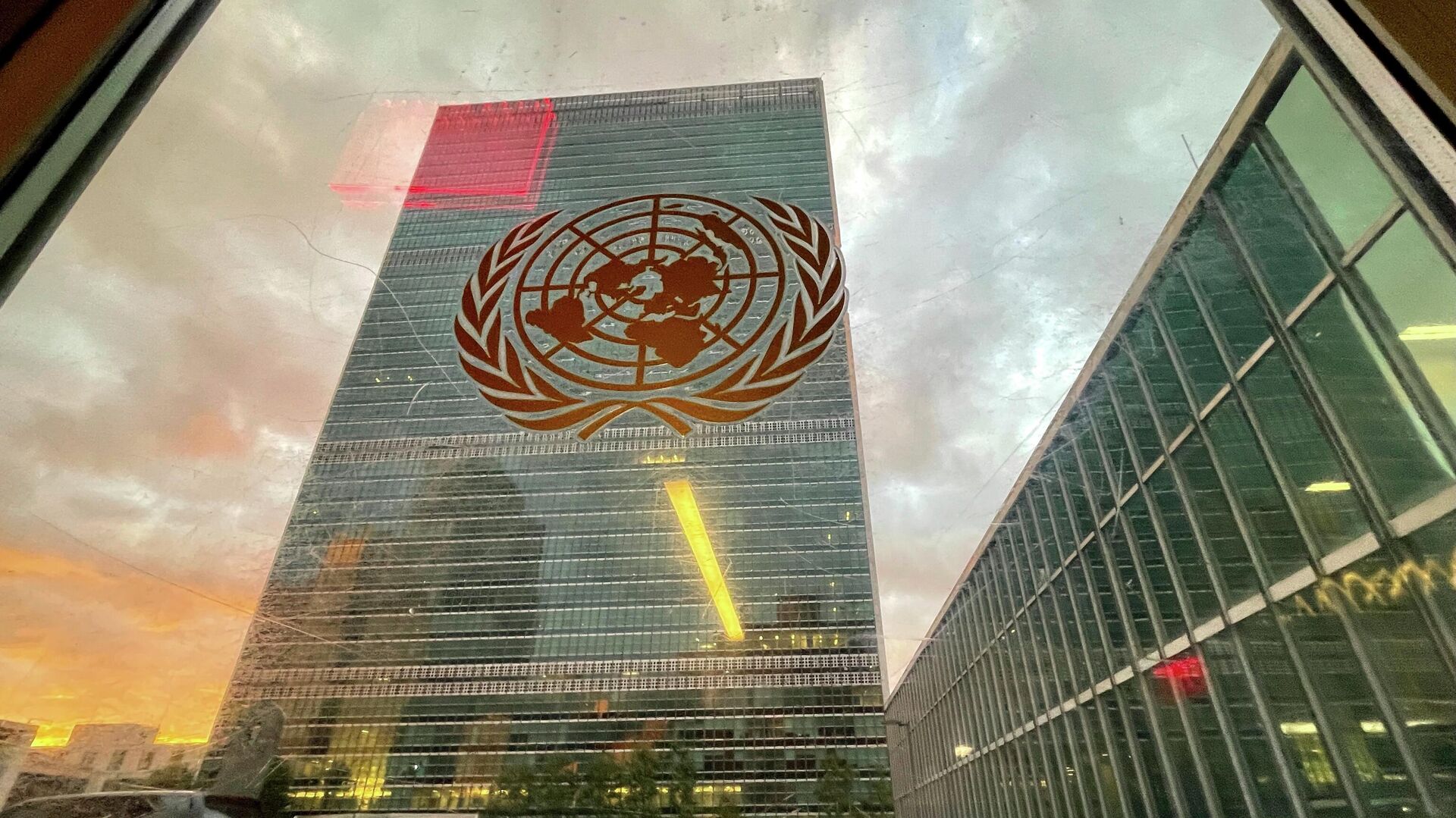 UN High Commissioner responds to criticism of Kiev
Source: Ria
I'm Harold O'Connor and I work as an author and editor for News Unrolled, a news website dedicated to delivering the latest world events. With my in-depth research skills, passion for news writing, and keen eye for detail, I strive to provide readers with accurate information on current affairs from around the globe.