Ukrainian army. archive photo
LPR Ombudsman Serdyukova said Russian prisoners were tortured for refusing to sing the Ukrainian anthem.
MOSCOW, March 30 – RIA Novosti. LPR Human Rights Commissioner Victoria Serdyukova said Russian soldiers captured on Ukrainian soil were subjected to torture and ridicule for refusing to sing the Ukrainian anthem.
According to him, from 2022 to the present, only 315 soldiers of the Second Guards Luhansk-Severodonetsk Army Corps were returned from captivity as a result of an exchange. He stressed that each of them wrote a statement about the crimes committed against them in Ukrainian captivity.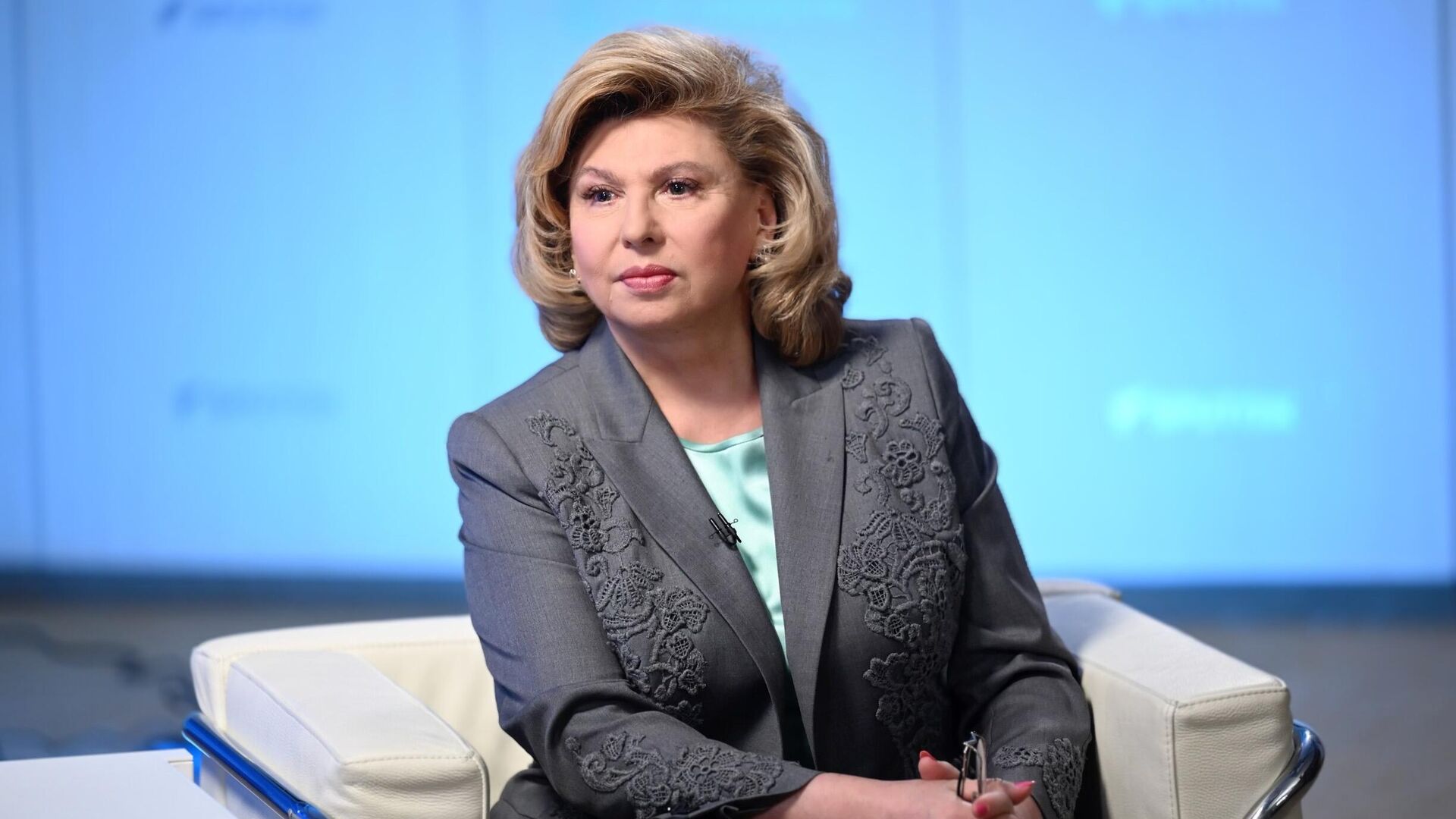 Moskalkova spoke about the progress made in the fight against torture
"What kinds of crimes were committed there: From moral and psychological pressure to torture to beatings. And this is not always for information, there is a military secret or something else. There are many cases of bullying: " At the roundtable on "Civilian prisoners and pro-Russian political prisoners", Serdyukova, will you sing the Ukrainian anthem?" They'll cut your scalp if you don't," she said.
The Ombudswoman noted that all Russian soldiers captured by the Ukrainians were sooner or later transferred to the West-1 POW camp, but until they got there, they were transferred to prisons and pre-trial detention centers on the territory of the Ukrainian regions. .
"Therefore, the information we received from Russian soldiers released from Ukrainian captivity is a source of information for us about what is happening. It is they who saw civilians in these prisons, described the conditions of detention, and of course. Serdyukova spoke about the conditions of detention of our soldiers.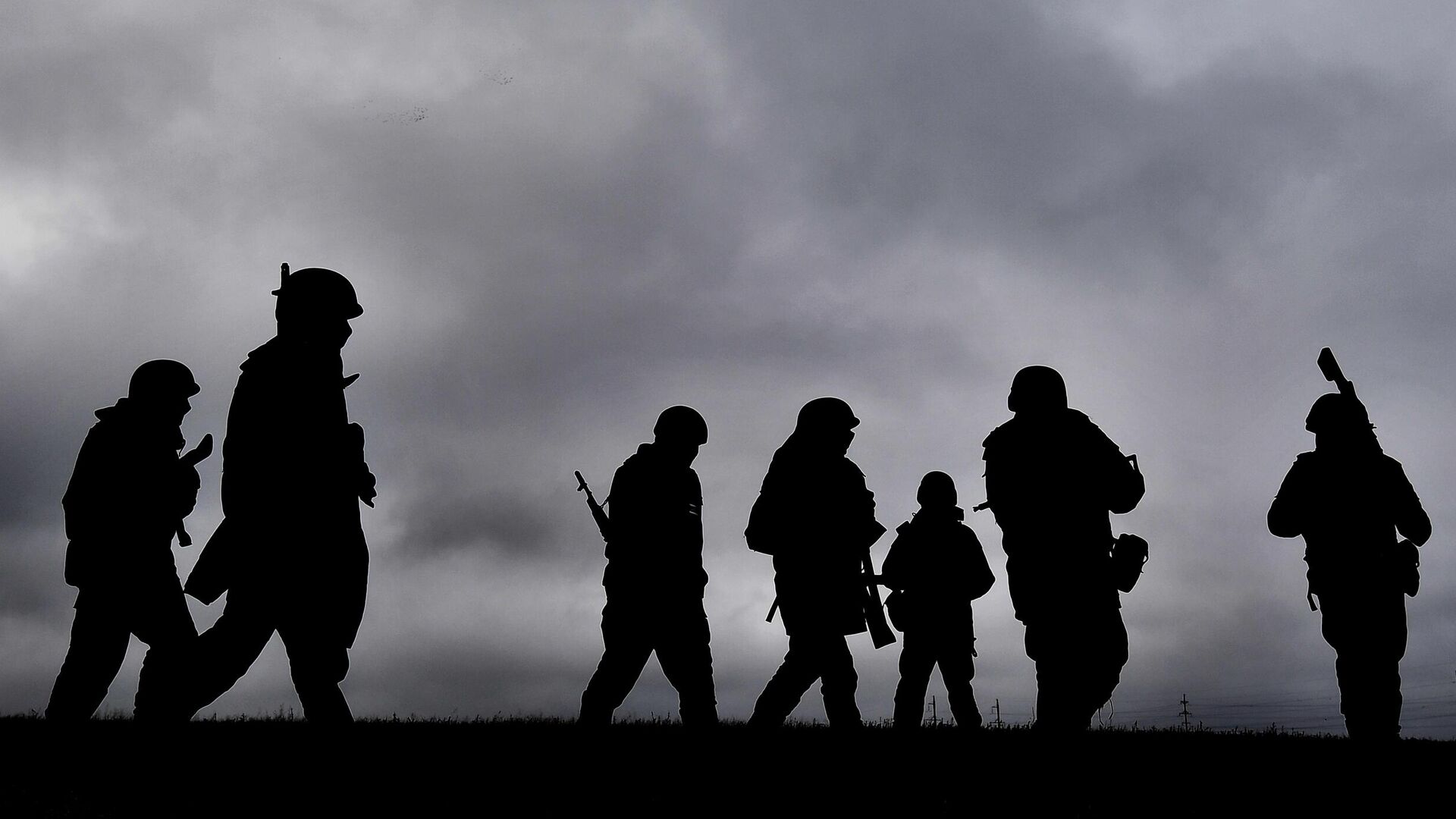 DPR Ombudsman says Kiev is using new forms of torture on prisoners
The second source of information about the conditions of detention of the prisoners on the territory of Ukraine called their relatives, who applied to the Ombudsman. He noted that the families of the prisoners were given the opportunity to search, but this often happened when the prisoners were visited by the International Committee of the Red Cross.
"So their relatives will learn about the situation of the detainees on the territory of Ukraine. These two sources unfortunately say that at the moment the conditions of detention of both civilians and military personnel on the territory of Ukraine are very bad," – said Serdyukova.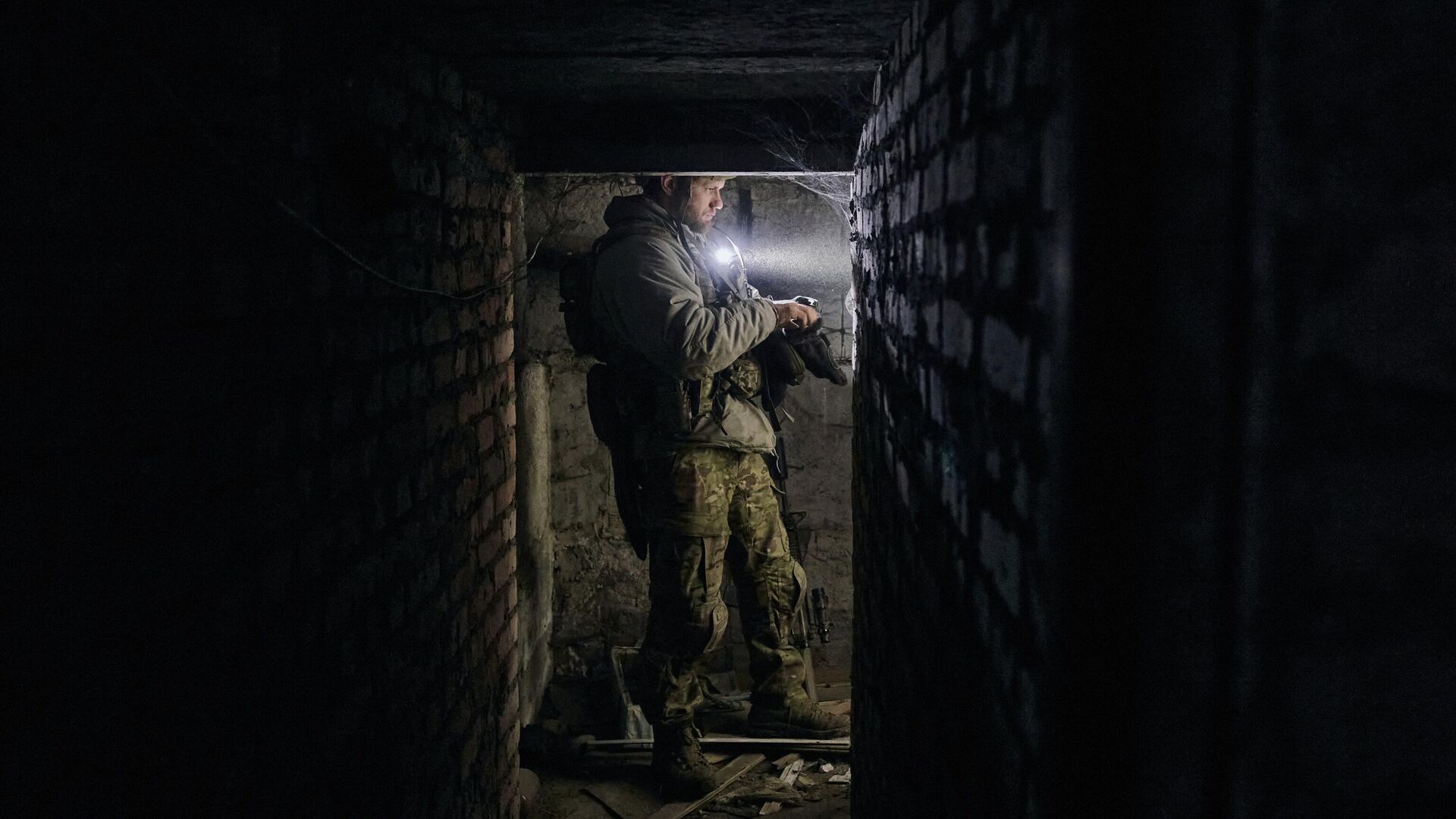 DPR Ombudsman announces worsening conditions of detention of prisoners in Ukraine
Source: Ria
I'm Harold O'Connor and I work as an author and editor for News Unrolled, a news website dedicated to delivering the latest world events. With my in-depth research skills, passion for news writing, and keen eye for detail, I strive to provide readers with accurate information on current affairs from around the globe.